READ IN: Español
Pop legends ABBA reunite after 40 years with a new album entitled "Voyage" which will be available from 7 November.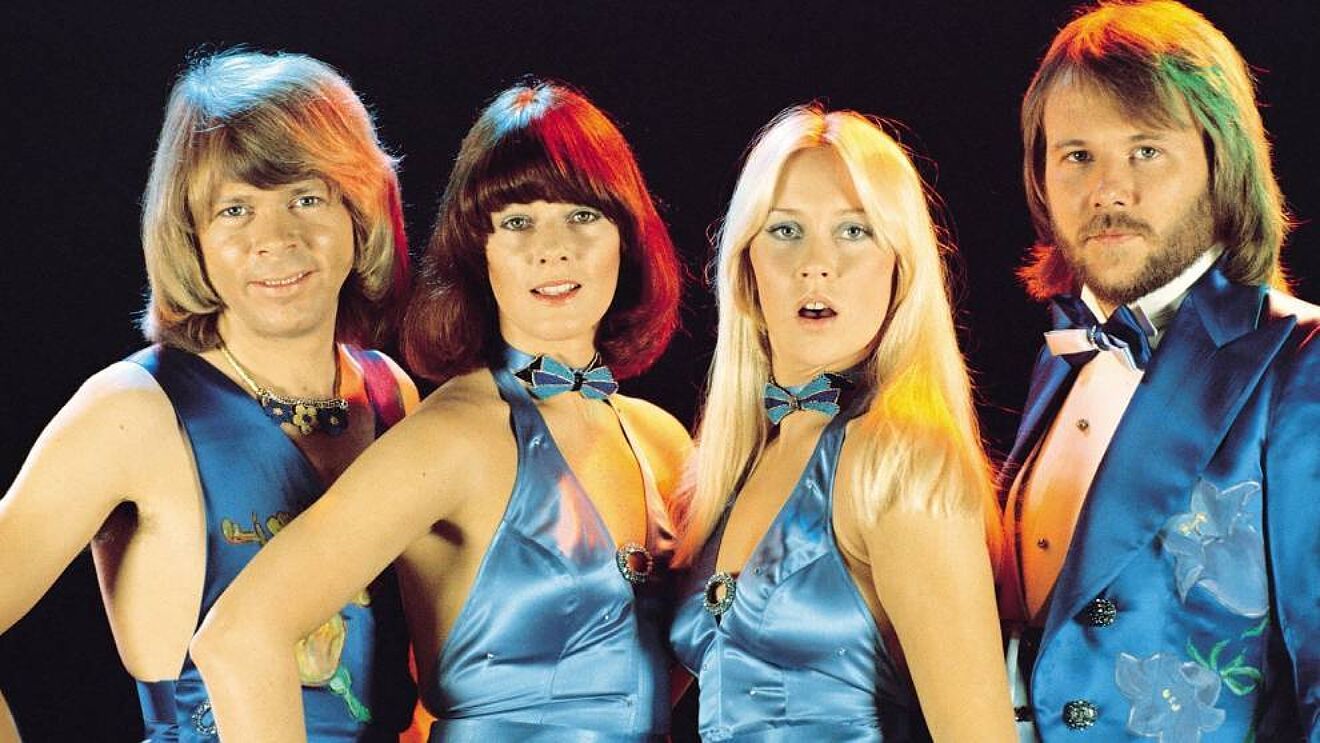 After almost 40 years since they split up, the group announced their comeback by releasing two songs "I still have faith in you" and "Don't shut me down" from their upcoming album "Voyace". In addition, ABBA intends to make a digital concert tour in 2022.
In December 1982 AABA made their last appearance. After some time away from the stage, they returned in the 1990s with several compilation albums. "When Benny called me and asked if I would consider singing some more, I jumped," Lyngstad said.
"What a joy it was to work with the group again," the singer continues. The group's first comeback concert will be on 27 May 2022 at London's Queen Elizabeth Olympic Park. Tickets will be available from 7 September online and the album on 5 November.
Official track list
1. "I Still Have Faith in You"
2. "When You Danced With Me"
3. "Little Things"
4. "Don't Shut Me Down"
5. "Just a Notion"
6. "I Can Be That Woman"
7. "Keep an Eye on Dan"
8. "Bumblebee"
9. "No Doubt About It"
10. "Ode to Freedom"