READ IN: Español
Since the beginning of the year, Kanye West has been in the news. From suing one of his interns for breach of contract at his fashion company, to his divorce from Kim Kardashian herself. Now he's back with the long-awaited release of the adidas Yeezy 450 "Cloud White".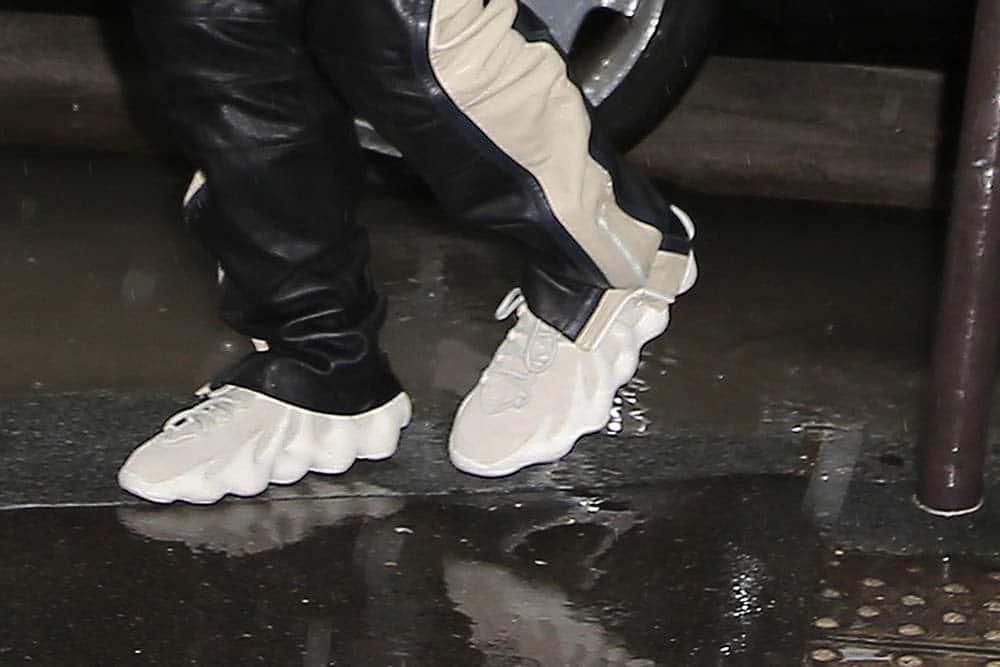 After almost three years of speculation on social media about the release of the adidas Yeezy 450 (formerly known as the 451). Now the futuristic model arrives in the "Cloud White" colourway and will be the first Yeezy without BOOST cushioning.
Since 2018, the Yeezy 450s have been spotted thanks to paparazzi images on the 'YE' itself. And they've been compared to everything comparable, from meatballs to sci-fi footwear. Even the name has been difficult to define, as the Yeezy 450 was originally thought to be a mock-up.
But at long last, official images of their "Cloud White" colour scheme have been revealed and the new Yeezy will be a reality. Composed of a sock-like upper, with a one-piece EVA midsole/outsole unit full of bumps and grooves that rises on top.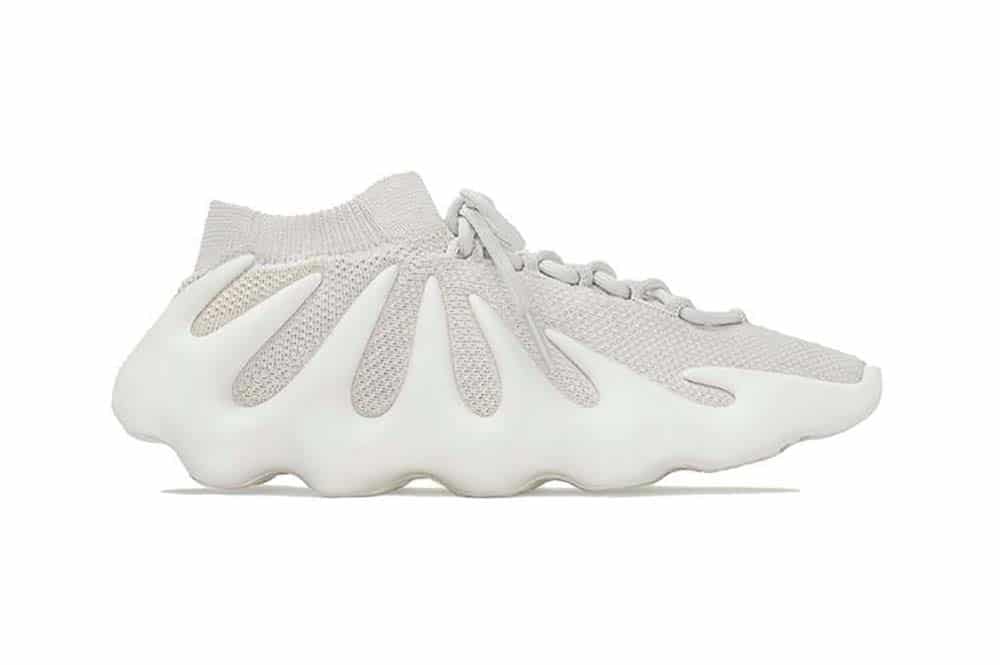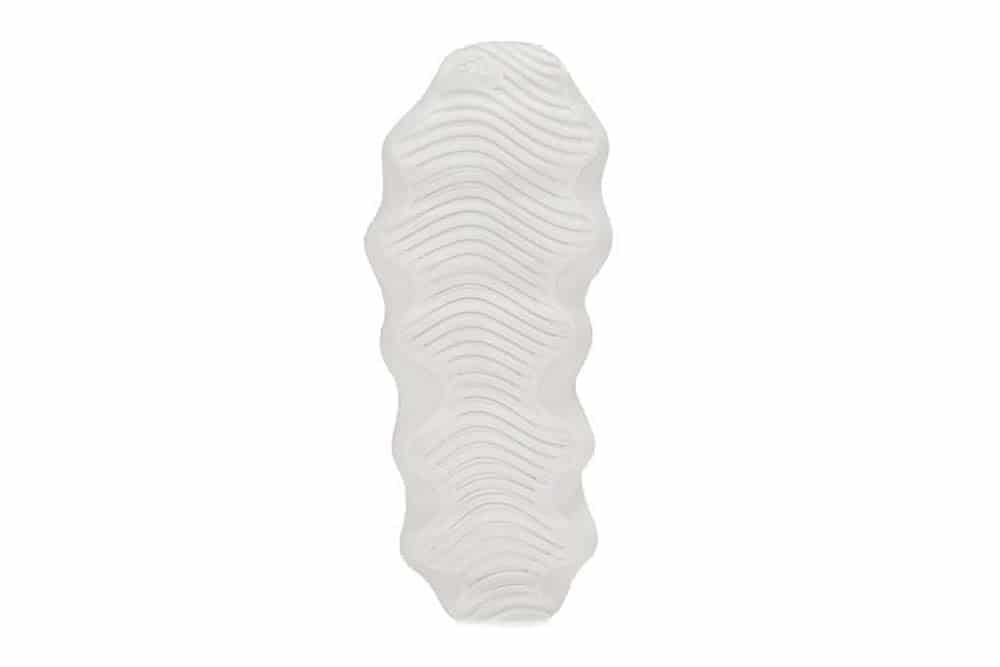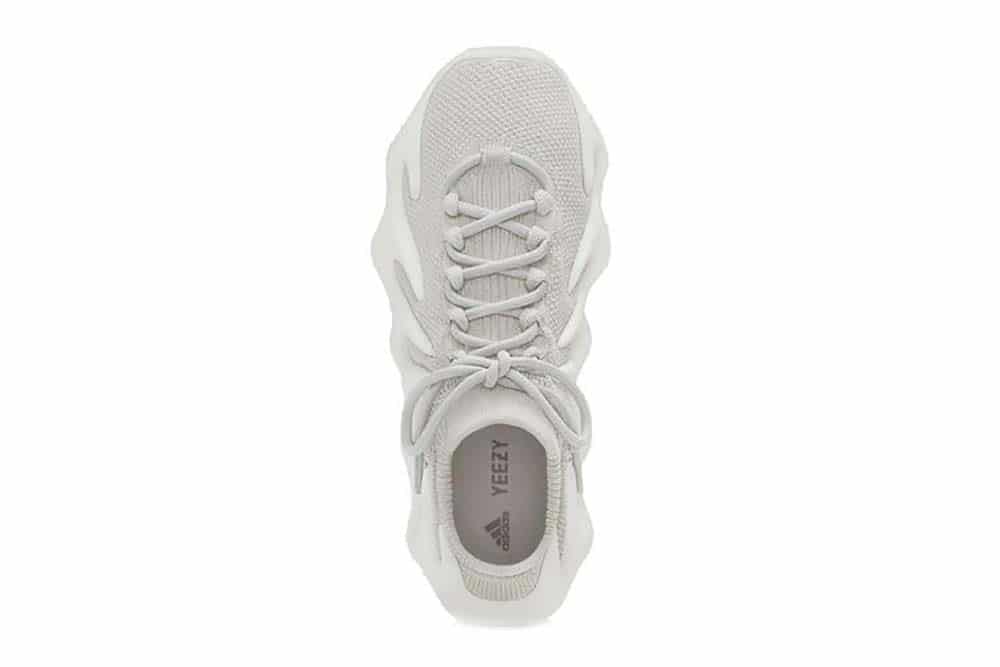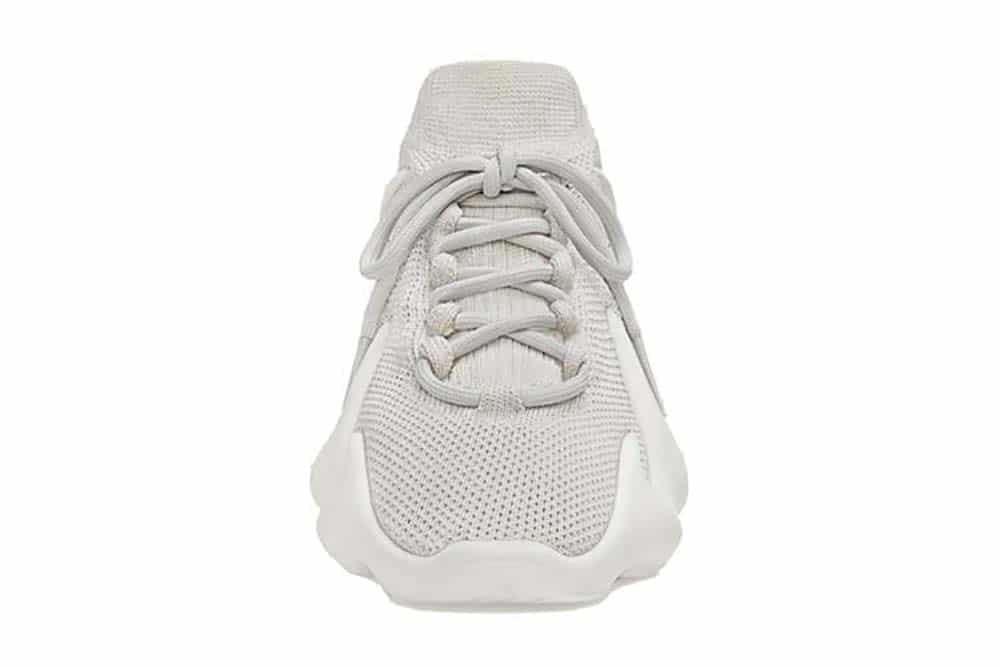 The 450 is unmatched by all previous Yeezy releases. Their highly conceptual look is crafted by Steven Smith. Furthermore, the aesthetic of the sneakers is completely futuristic and the only link to previous silhouettes is present in the insole.
The sneakers are scheduled for release on 4 March and will be available exclusively from Yeezy Supply for 200 euros.