READ IN: Español
With Agent Provocateur there is no doubt, lingerie is a very important factor in the universe of love. On important dates like Valentine's Day, they bring out the best in us and surprise us again with their outfits.
Their catalog is increasingly romantic and provocative, their lingerie more suggestive and daring, more seductive. As Bad Gyal says in her song  Aprendiendo el sexo: "un conjunto Agent Povocateur te pone loco".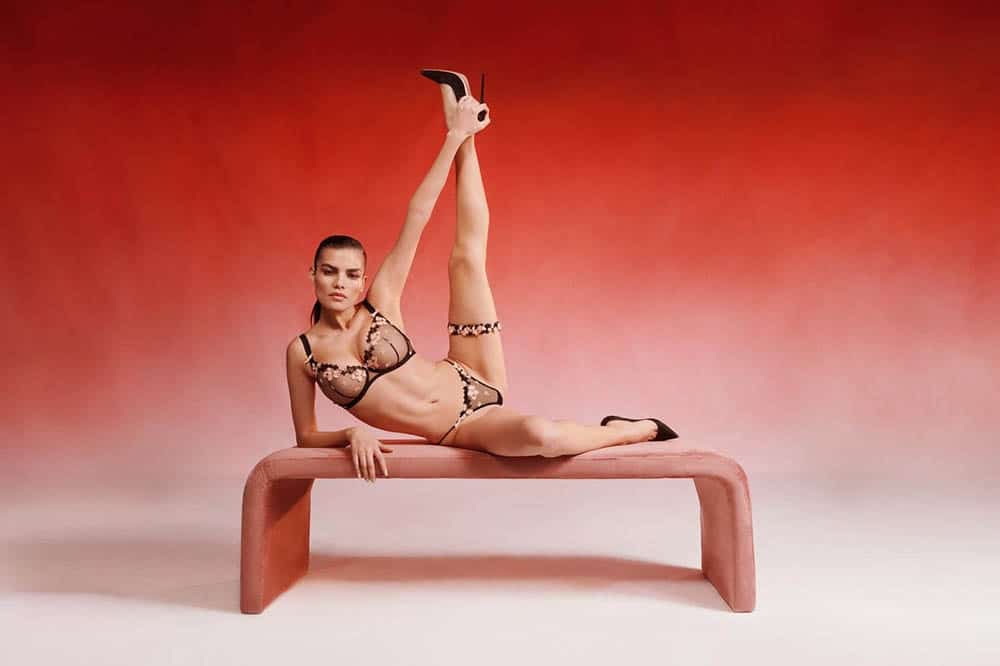 This collection keeps black and red as the lingerie colors par excellence. The pastel pink, practically white -more romantic- is also a great protagonist in the two-piece sets and accessories, and many more sober garments in burgundy color stand out, such as nightgowns, kimonos or dressing gowns.
In terms of textures, there are pieces for all tastes, satin, other leather, with bangs, inlay of small shiny, velvet and small bows, elastic grids and transparencies.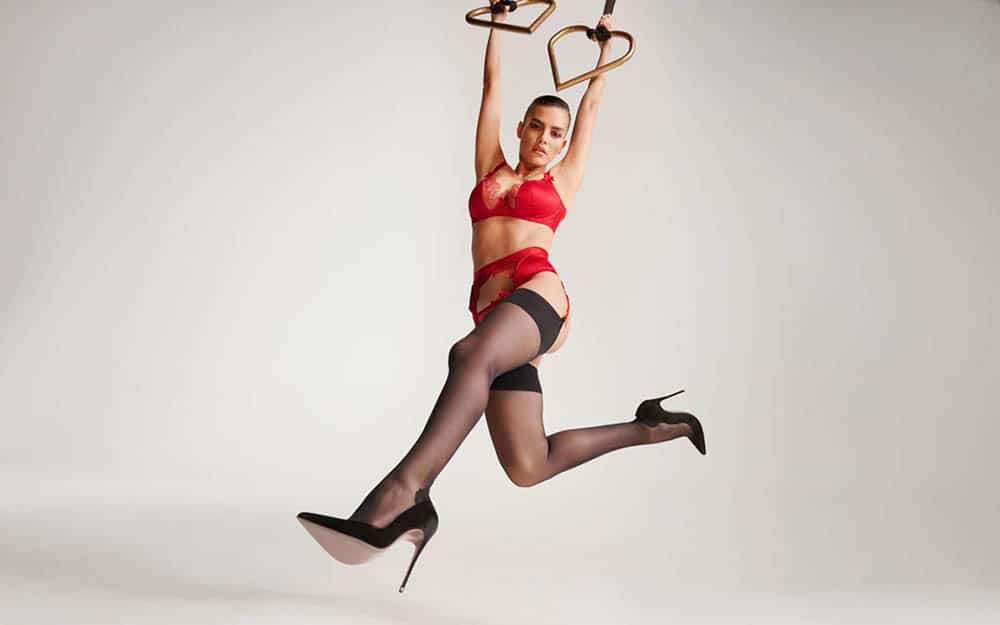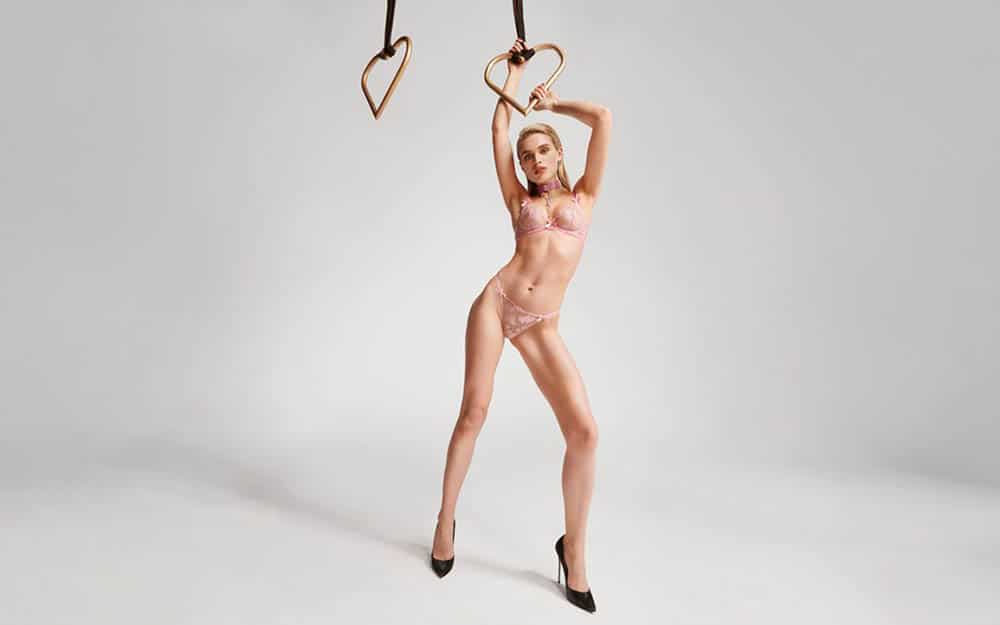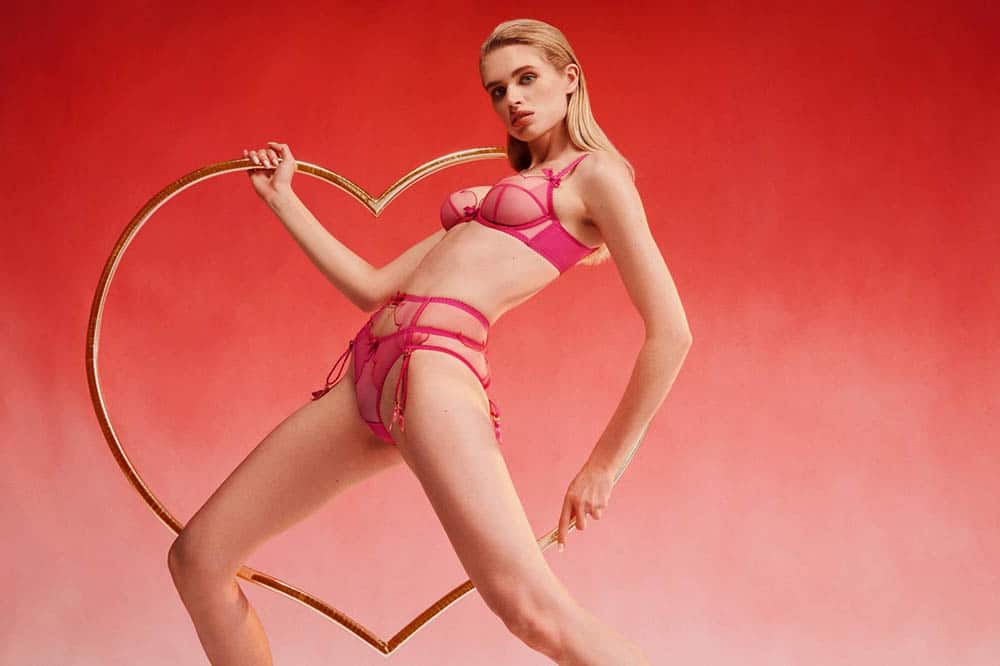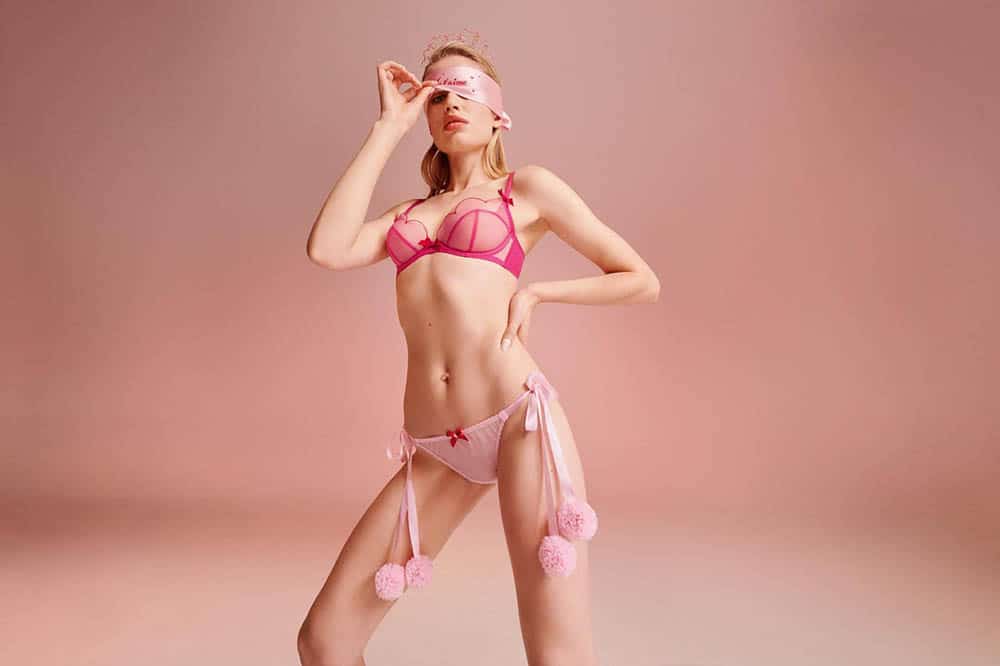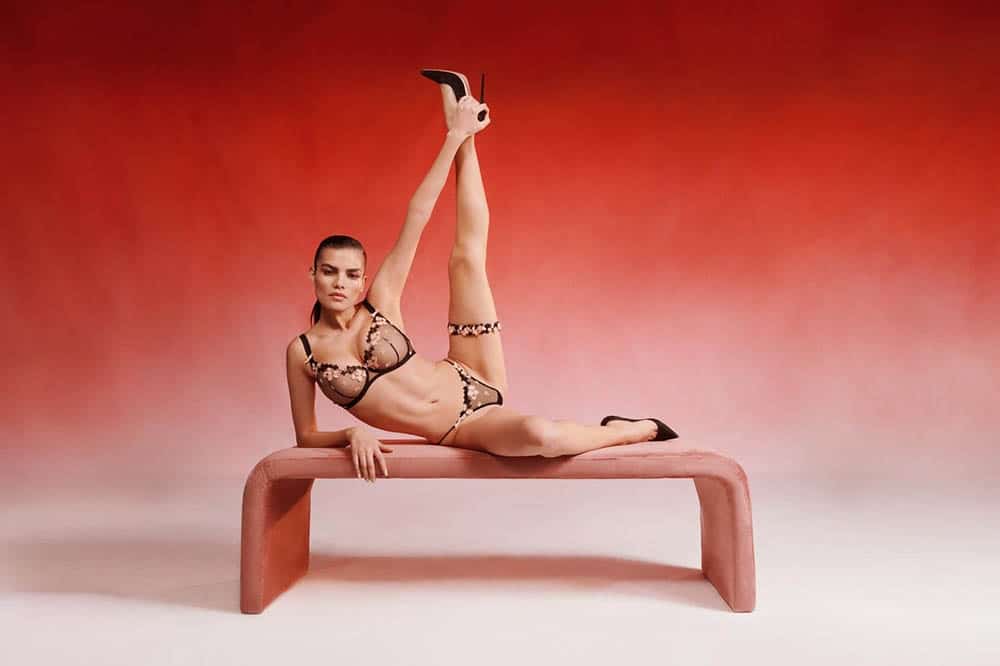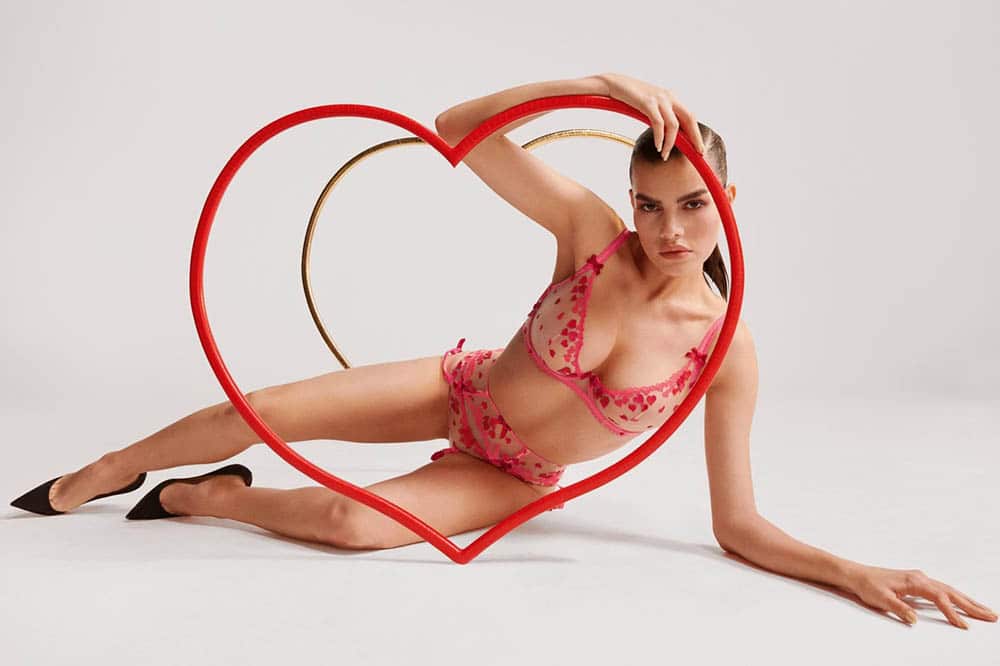 For those who prefer more classic lingerie, there are more minimalist styles: like the Milena bra with heart embroidery and or the Gisele panty with lace trim. In the bedroom accessories section we find curious pieces such as the Grazzini whip, which is made of burgundy patent leather. The Enrica mules, finished off with glamorous feather pompoms in different colors or silk masks with lace appliqués .
No look is common, vulgar or equal to another, nor is Agent Provocateur's lingerie. They are unique garments like love and like every woman.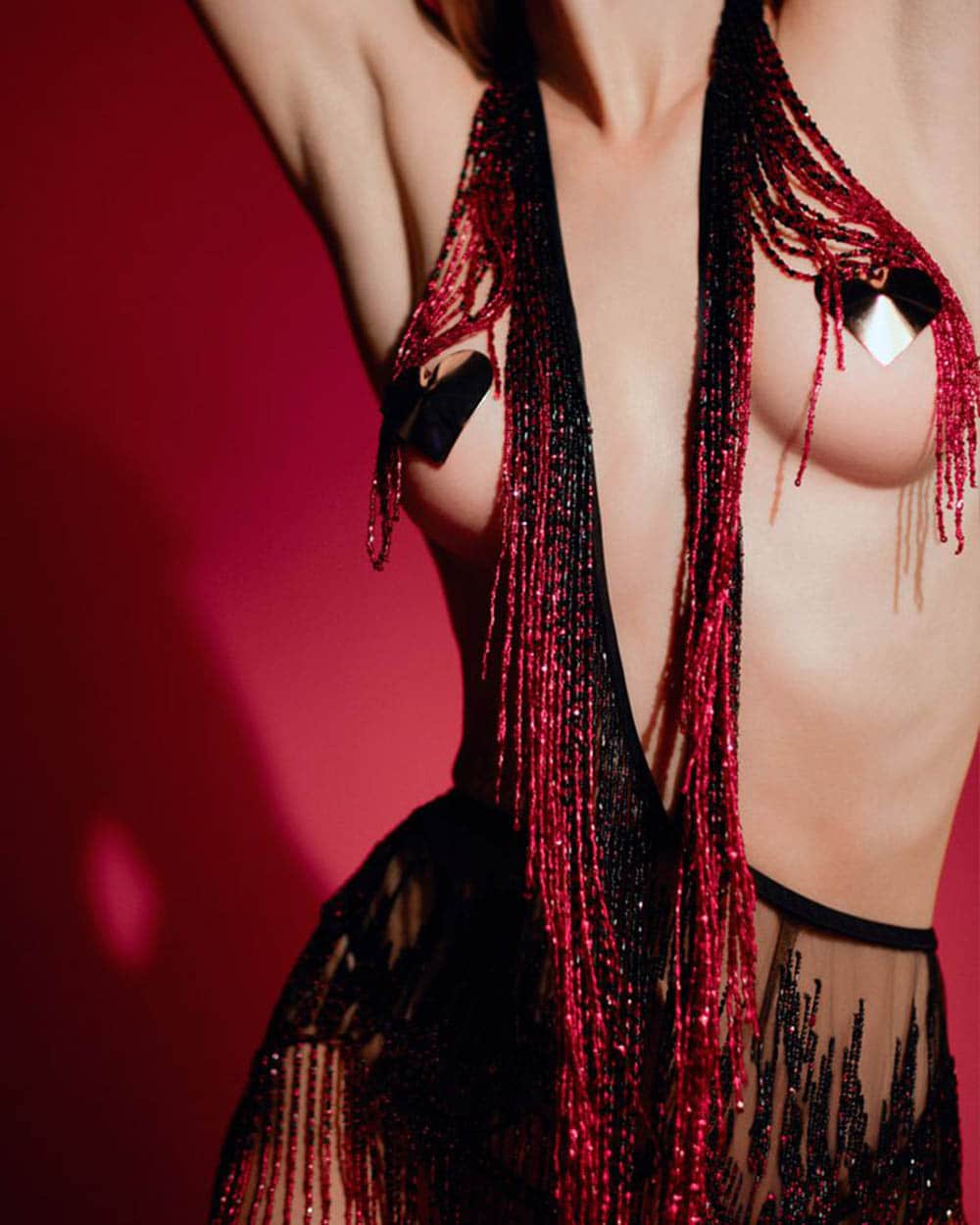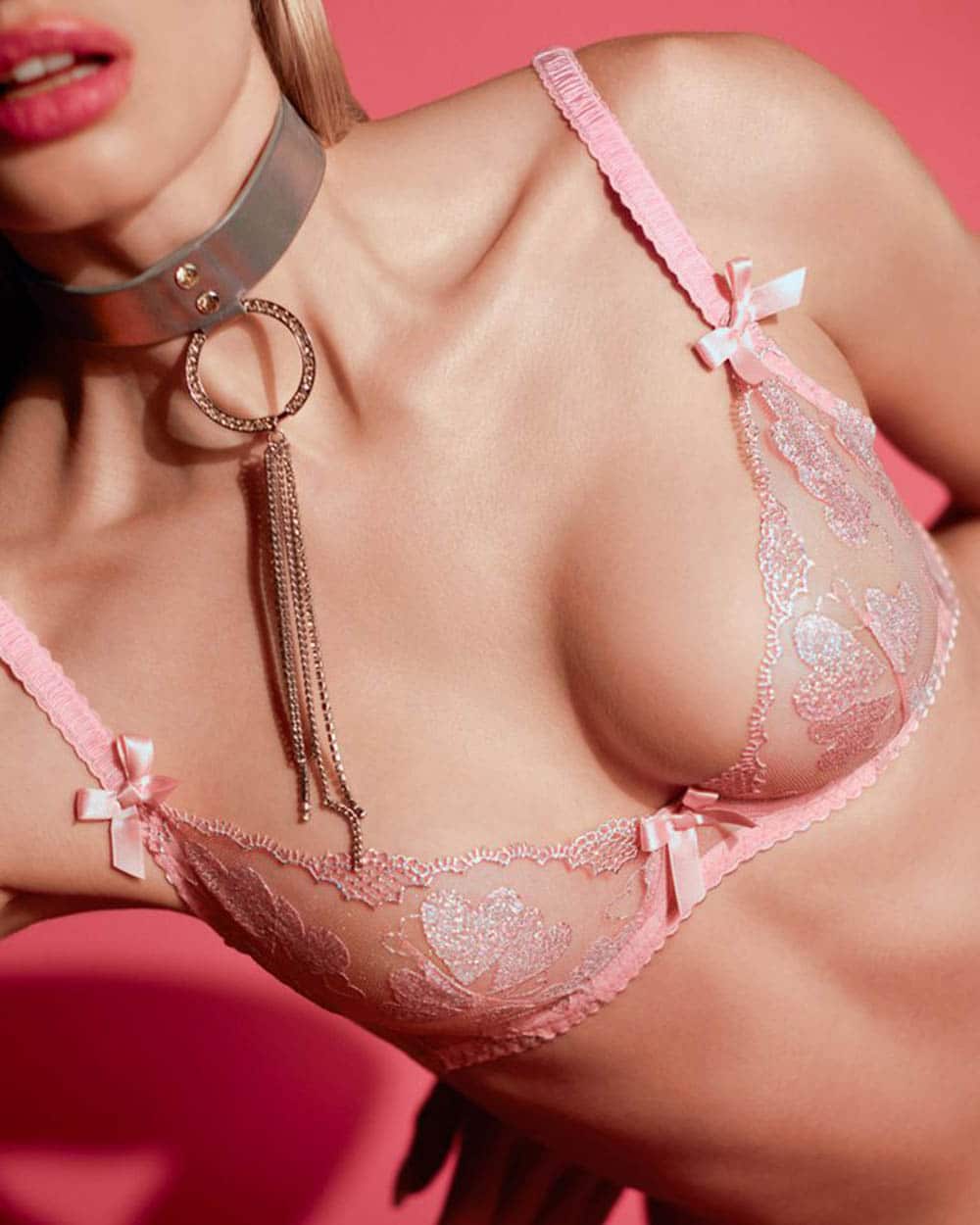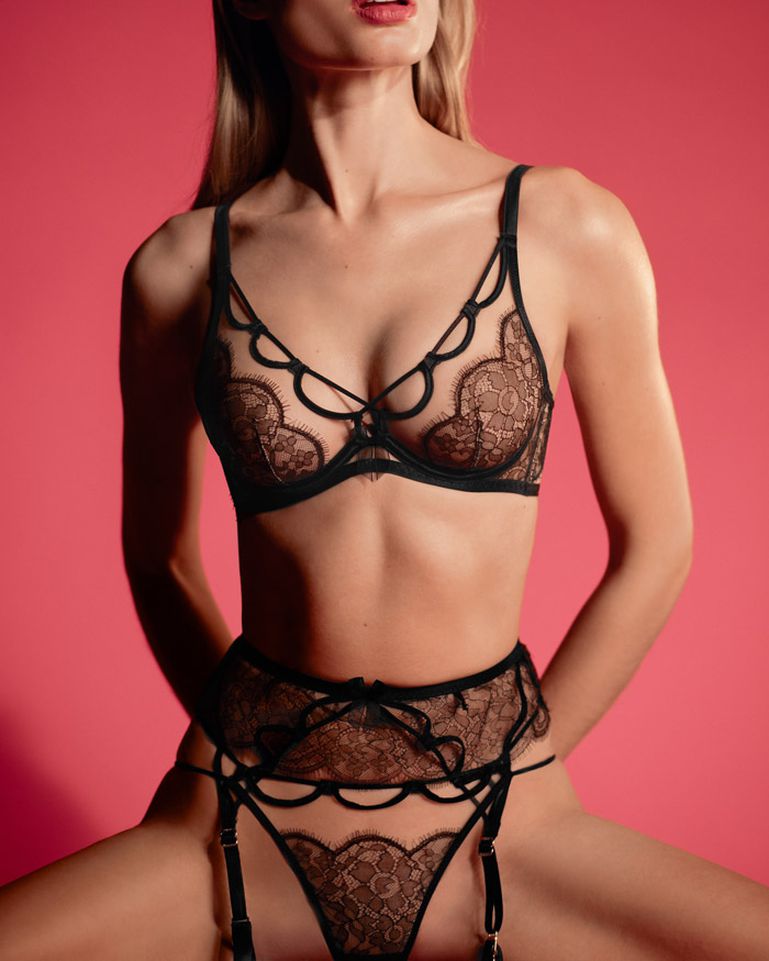 It wouldn't be bad if love started with one, don't you think? So don't wait for anyone to have the bright idea of giving you an Agent Provocateur outfit for Valentine's Day. Go ahead and give it to yourself. The collection is now available on their website.