READ IN: Español
Airbnb has announced in a press release that the parties are banned from all of its accommodations. The new rule prohibits meetings of more than 16 people.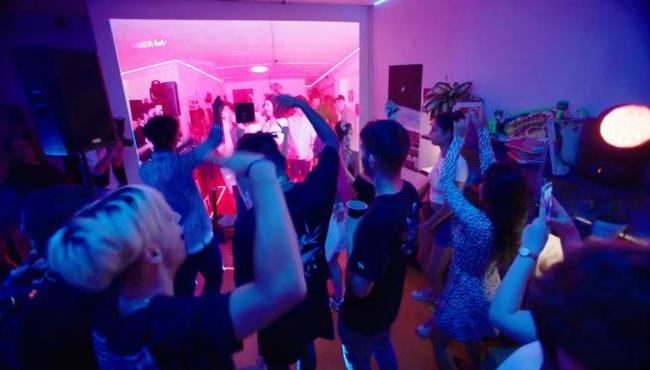 On the occasion of the Coronavirus and to avoid possible contagion, Airbnb has announced a ban on parties in future bookings worldwide. The new rule prohibits large gatherings, with a maximum occupancy of 16 people per accommodation.
According to the statement, unauthorized parties have always been prohibited. In fact, 73 percent of bookings worldwide already banned parties in house rules. Last year, the lodging rental company began to tighten up the limits on meetings, as there were complaints from neighbors about unauthorized parties. Airbnb has informed that it will take legal action if guests violate this new rule.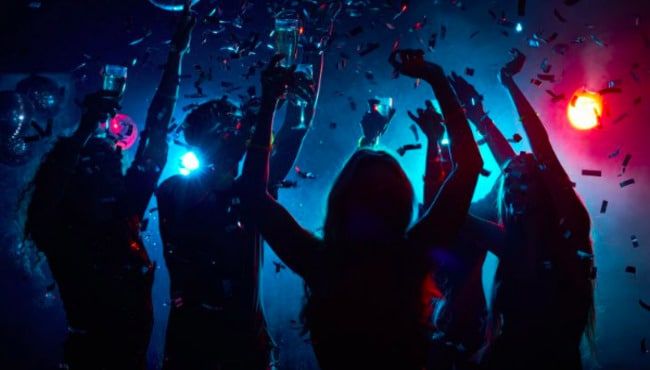 In some countries such as Spain, restrictions have also been applied that prevent people under 25 from booking accommodation if they have negative or less than three positive evaluations. People under 25 will also not be able to rent near their place of residence, with the aim of protecting local communities while allowing younger guests to continue to book accommodation outside their area of residence.
If you want more information on this subject, here is the official statement that Airbnb has posted on its website.