READ IN: Español
They say that lost things often hold hidden secrets and time preserves them so that they appear by surprise as forgotten jewels. This is the case of "Toy", Bowie's album recorded fifteen years before his death, after his iconic performance at Glastonbury in 2000.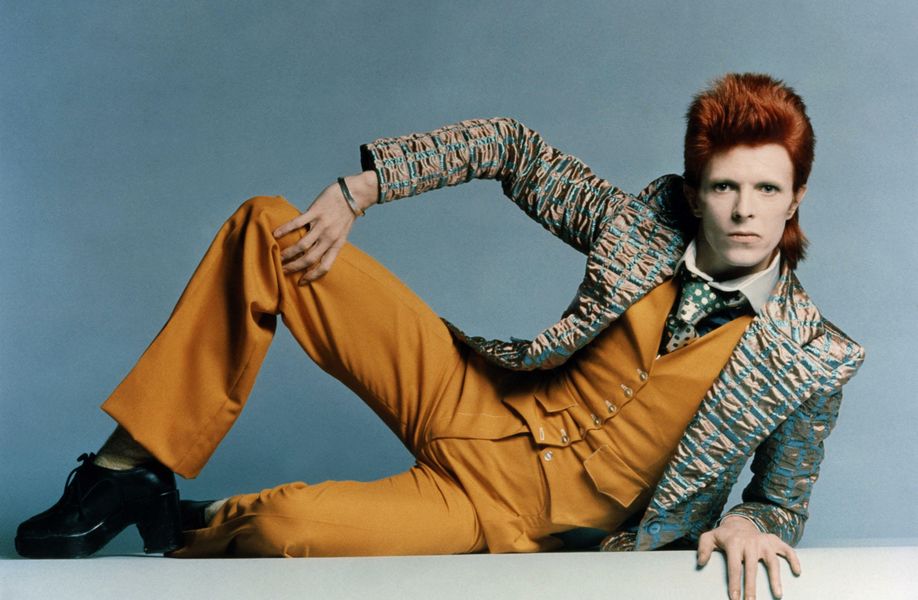 This unreleased album includes several updates of his early singles from 1964 to 1971. A misunderstanding between him and the record company that represented him at the time caused this musical project to remain at a standstill until now. After twenty years, "Toy", the album that was created as a follow-up to "Hours", is here.
Bowie had hoped to release the album as a surprise in 2002, but when his label disagreed, he put it on hold and created the Heathen album instead. In 2011, two songs from "Toy" were leaked. Now, the album comes in two versions: within the collection 'David Bowie 5. Brilliant Adventure (1992 – 2001)' and in a format that will be accompanied by a book of never-before-seen photographs.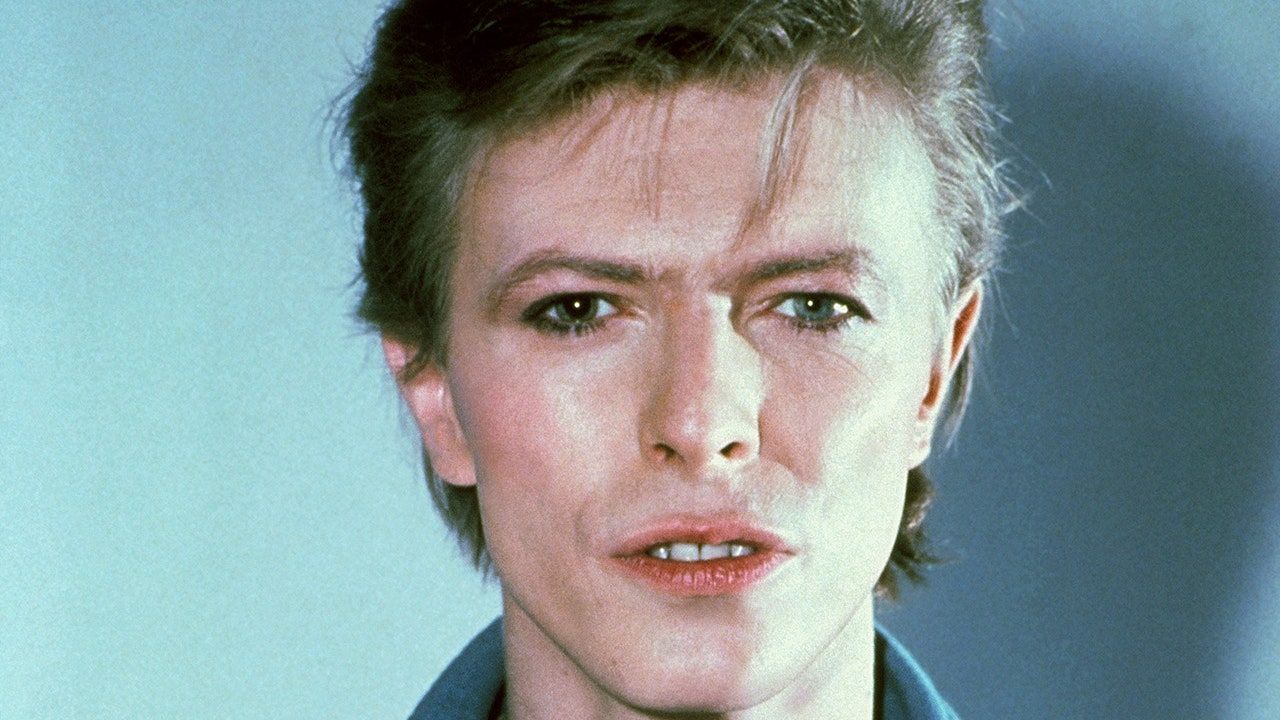 Created in collaboration with producer Tony Visconti, producer Mark Plati and the artist's touring band from 1999's Hours, "Toy" features new edits of some of Bowie's earliest songs, including 1968's "In The Heat of the Morning" and the 1971 demo, "Shadow Man". Bowie also re-recorded his first single, 1964's "Liza Jane".
Now… Why not check out the new Brain Dead drop?