READ IN: Español
Last week finally saw the release of "La Patrona", the second and long awaited new EP from the 22 year old singer Aleesha. More than a year and a half has passed since the artist released the track that gives its name to this new work, but the wait has been worth it… and very much so! and well worth it!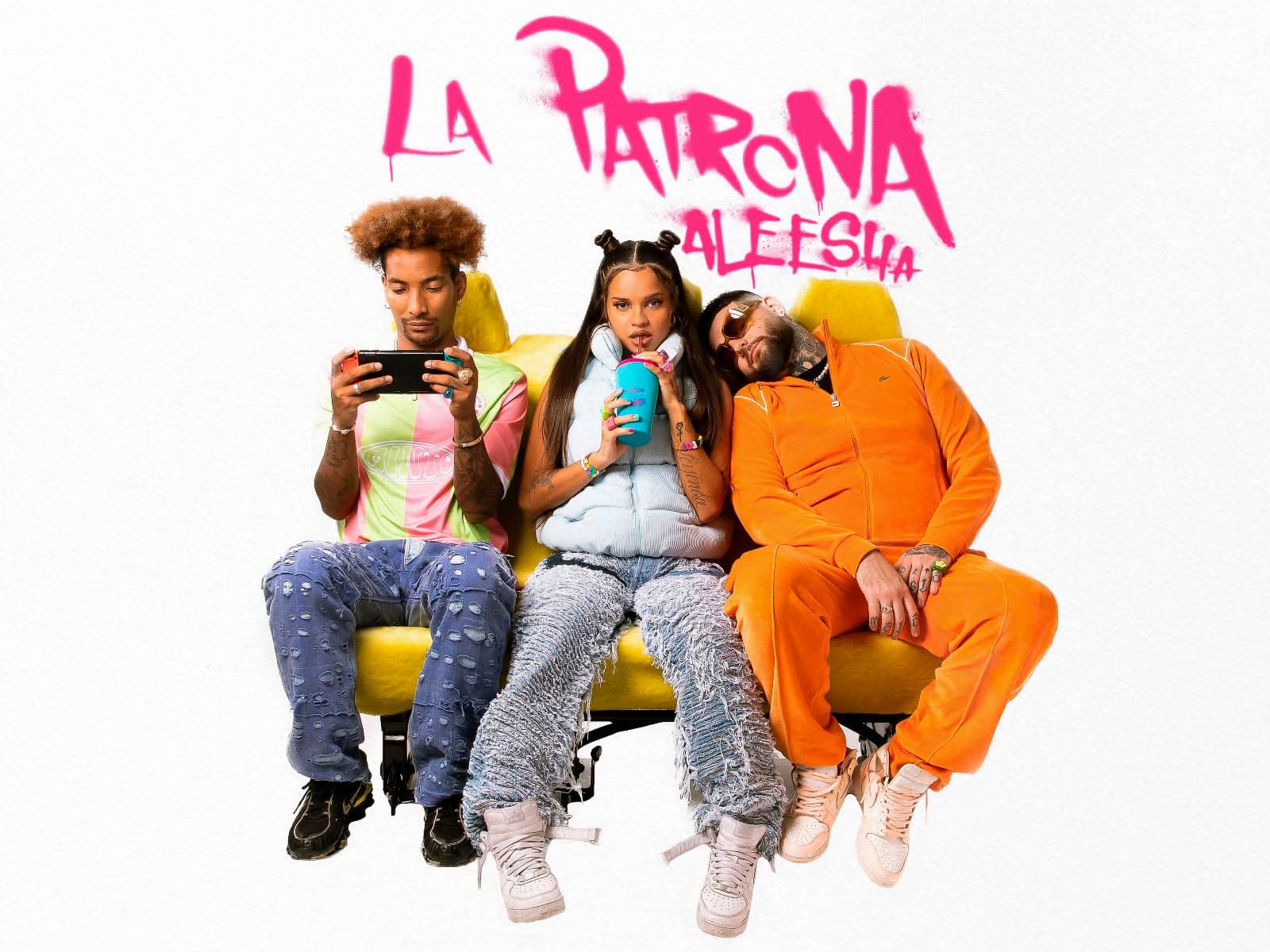 The artist has just announced her first two dates in Spain, and tickets are now available from the Live Nation website. To attend the Madrid concert on April 6th at Sala Cool you can do it here and if you want tickets for the Barcelona concert on April 7th at Razzmatazz 2 click here.
During the last few months of 2021 and the first weeks of 2022, some of the hits that would form part of Aleesha's album were already being released. In October she released her first preview "DBD", and later the track "828" with Emilia and "Ke Sientes" in collaboration with Seven Kayne. The other five unreleased tracks also hold some big surprises.
On "Arrepentío", Aleesha joins forces with Nicki Nicole, Taichu and Juicy BAE, in an unusual union of powerful women, and Polimá Westcoast brings her personal style to "Todo Está Cambiando". Already solo, in "MIA", "Volverás" and "LA Freestyle", Aleesha continues to demonstrate why she has ceased to be a promise to become a great artist of the Spanish and Latin urban scene thanks to the fusion of her vocal ability with her musical sensitivity, always presented in a mix of R&B, trap, hip-hop and rap that lead to her marked and characteristic style.
Now… Why not take a look at Botter's FW22 "Caribbean Couture" collection?