READ IN: Español
Aleesha (@ale.e.sha) surprised us last night with a new song. After the success of "La Patrona", which has more than half a million views on YouTube, she has decided to continue with the rhythm to which she has accustomed us: one song per month.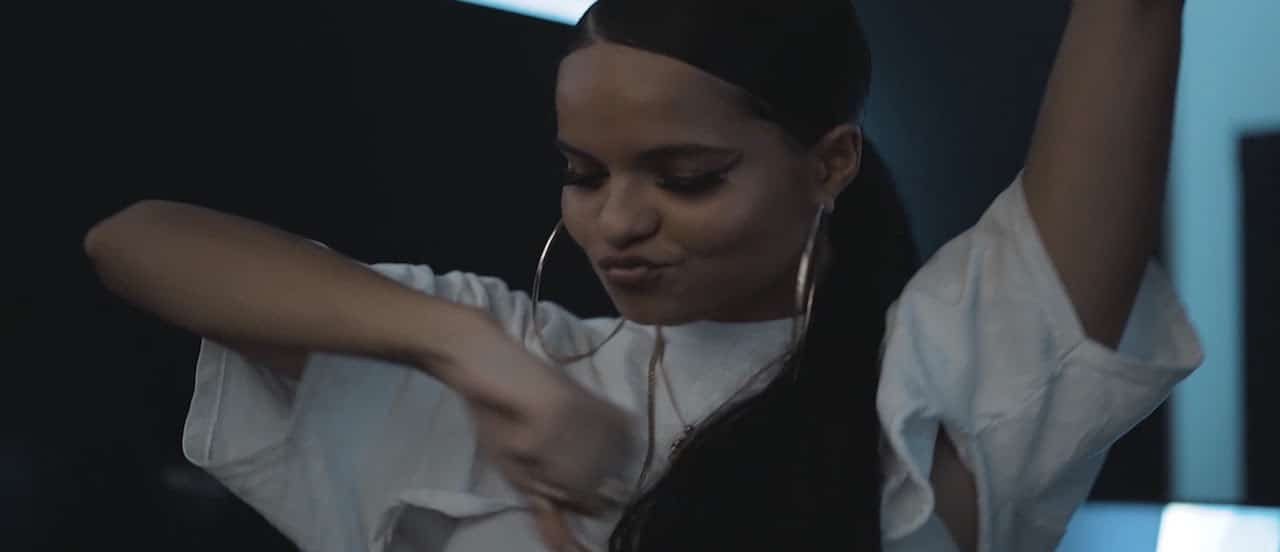 "100" is dedicated to all those people who didn't believe in her in the first place. The title refers to one of Aleesha's idols, Muhammad Ali, as "100" rounds are the rounds that you keep standing in your professional fight. 100 is how many times someone has tried to knock you down and 100 is how many times – even if you haven't won the battle – you have continued to fight.
The production of "100" comes from the hand of Kabasaki and the voice work has been commissioned to allnighproducer. The mastering is done by The Groove Sound. As for the visual section, Aleesha repeats with Ibar Veiga ("56", "Like Nicki"), and in this case, Victor Donaire has been in charge of the color. The video was shot at the Allnight studios, along with Luisina, a dancer from Aleesha's current tour.