READ IN: Español
For a year now, Aleesha has been keeping us waiting for her new album. Yesterday, the promising young artist surprised us by sharing "DBD", the first preview of her anticipated EP, which will be released in the coming months, almost without warning.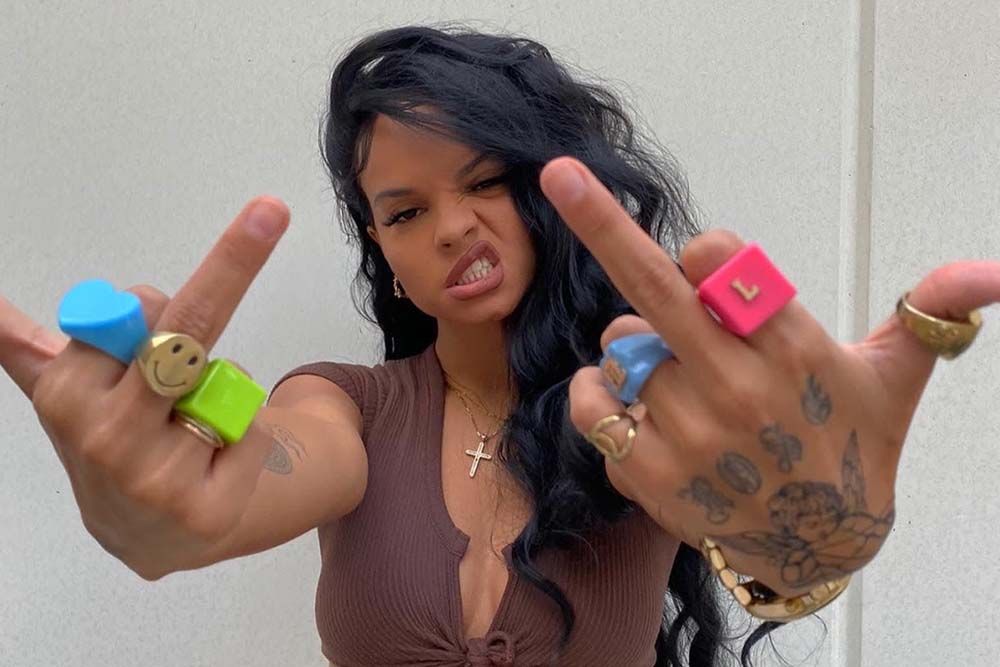 "DBD" is a melodic soul trap that the artist has produced together with producer Blackthoven, where Aleesha makes references to all the sacrifices and feelings she had in a relationship that has already ended. The young Ibizan surprises again with her voice, attitude and style.
The author of hits such as "La Patrona", "Litle Nicki" and "Angelito" once again demonstrates her tremendous flow and personal brand thanks to a sweet and smooth vocal register, as well as her versatility to compose addictive lyrics in both Spanish and English.
Considered one of the most promising artists on the Spanish-speaking scene, even referred to as the Spanish Rihanna, Aleesha continues to prove with "DBD" that she is in pole position to be a future leader of the genre.
The track is accompanied by a video directed by Santiago Lafee and shot in Miami in which Aleesha meets up with her friends, with whom she embarks on a road trip on a flight forward to leave a relationship behind because who is going to love and support you more than your BFFs?