READ IN: Español
Ok, Aleesha has done it again, she has shown again to a boring and repetitive scene that there is light beyond the tunnel. With a typical proposal from the other side of the ocean, the Spanish artist presents Like Nicki.
PHOTOS: Nil Ventura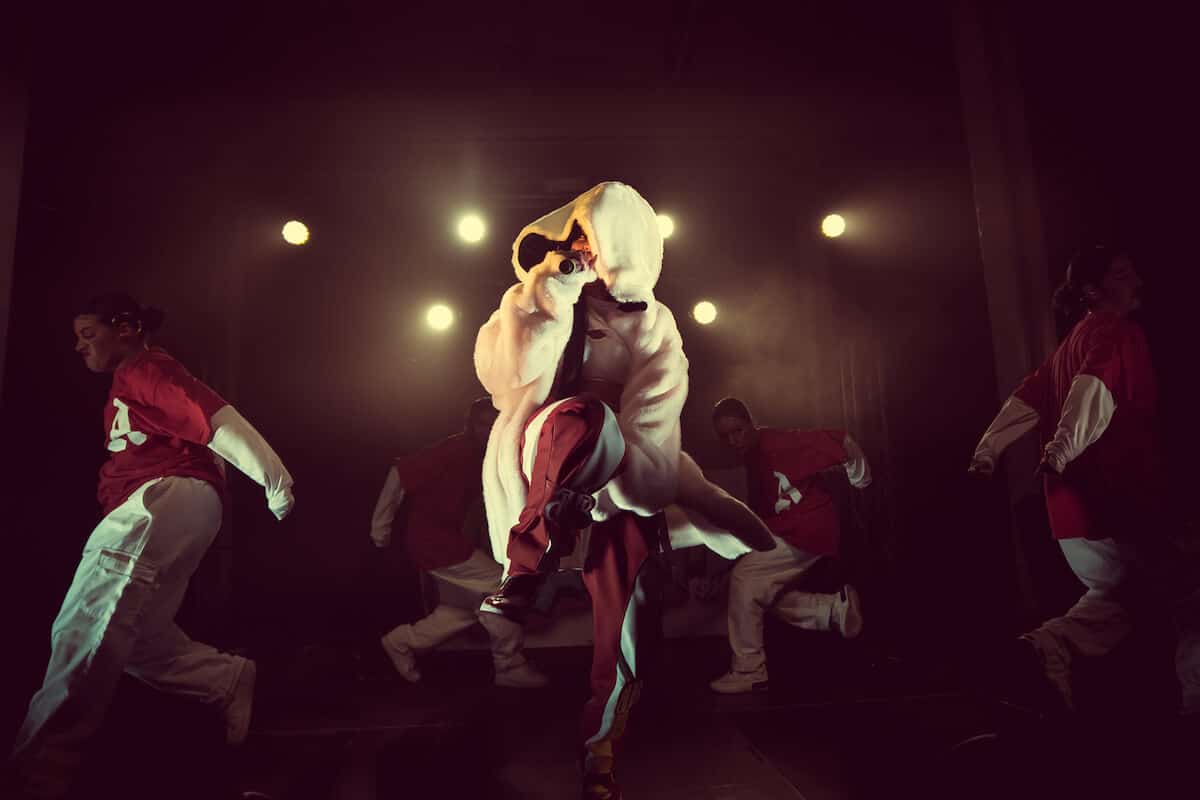 The first idea for this track was born a year ago in Atlanta and at the time was one of the candidates to enter "19:19" but the concept was far away from the tape. A few months ago Aleesha decided to revisit that first demo, redo it and turn it into what is now "Like Nicki". A really tough Aleesha – as we like it – that gets you hooked from the second 1.
"I'm super happy with this song because it's super catchy and I love the mood it puts me in. So I hope it makes people's days a little brighter, or at least a little more enjoyable." – Aleesha
The video that accompanies the launch was recorded in one shot at the end of Aleesha's concert at the CaraB Festival in Barcelona last February. A sequence shot of her and her dancers, from the moment they leave the stage when they have finished the show, to the backstage. The style does not go unnoticed, a look in which the pieces by @byleguard stand out.
Next you have the new video of one of the most responsible for the future internationalization of the national urban: Aleesha.
And yes, the song is very cool: "flow so sticky, work that shit like Nicki, get up off my kitty, you head ass, you Miki"