Two months ago aprx, Boys Noize broked a period of silence, with an unexpected remixed remix. Focusing on the Gesaffelstein remix of his own 'Lemonade' in collaboration with Erol Alkan. Alex Ridha has provided the final Boys Noize edit of the track as a free download.
Hace dos meses aprox, Boys Noize rompió su periodo de silencio con un inesperado remix de un remix. Centrado en la reinterpretación que Gesaffelstein hizo de su tema en colaboración con Erol Alkan "Lemonade", Alex Ridha ha realizado un edit que está distribuyendo de manera gratuita a través de este enlace. 

After that… he presented (we're not yet online :-/) the video, directed by Lil Internet, for his new song "Overthrow". The track is available for free download also, here. You can watch the video above.
Después de esto… Presentó hace un mes (todavía no estábamos online :-/) el video, dirigido por Lil Internet, de su nueva canción "Overthrow". Este tema también está disponible en descarga gratuita aquí. A continuación puedes ver el video.
Now comes through with his latest offering, "Euphoria" featuring Queens native Remy Banks! Speaking on his collaboration with the famed producer-DJ, Remy Banks tells Complex:
Y ahora llega con su última propuesta, "Euphoria" ¡en colaboración con el cantante de Queens, Remy Banks! En relación a esta colaboración con el productor y dj, Remy afirmó a Complex:
"From the moment I walked in the studio, I knew something dope was going to be made. We smoked a joint or two, started messing around with sounds, I started freestylin' things to create a lyrical rhythm to go along with the loop Alex made and there you have it."
"Desde el momento que entramos en el estudio, Yo supe que algo bueno íbamos a hacer. Después de fumar uno o dos porros empezamos a juguetear con los sonidos, yo empecé a improvisar para crear un ritmo lírico que se adaptara al loop que Alex había hecho y ahí lo tienes."
#mustlisten

HIGHXTAR. is an online blog | magazine devoted to the products that make contemporary urban life exciting.

Suscríbete a nuestra newsletter y no te pierdas lo último de HIGHXTAR.
-
Subscribe to our newsletter and don't miss the latest from HIGHXTAR.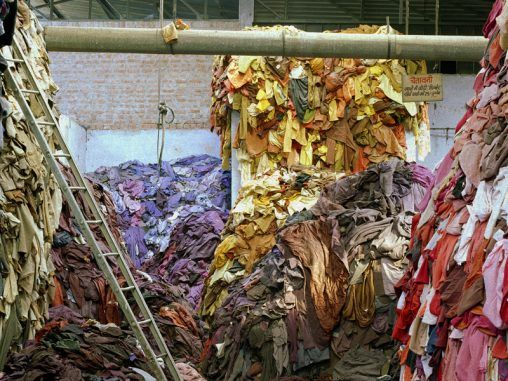 Desde hace unos años, el tiempo que pasa entre que compro las prendas que tanto deseaba y las destierro al fondo del armario es cada vez más corto.
En el marco de MBFW Tbilisi, Gosha hizo un speech en el que habló -por primera vez- del nuevo Rubckinskiy y de los pasos que van a guiar su presente y futuro.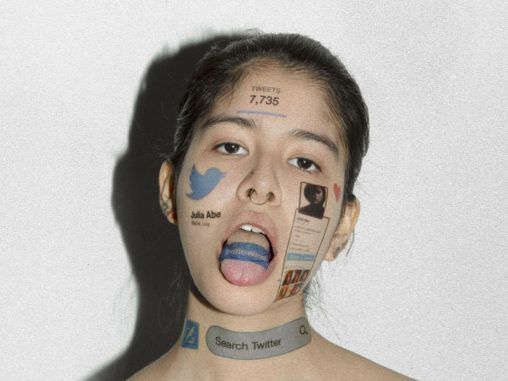 La artista John Yuyi explora la conexión entre el cuerpo y las imágenes; entre lo físico y lo virtual. Ahora la piel es la pantalla o lienzo sobre el que refleja la adicción a las redes.