READ IN: Español
"The Heir: The Freestyle Dynasty" is the new series featuring freestylers Skone, Aczino and Dtoke, among others, and will be available exclusively on Disney+. from 20 January.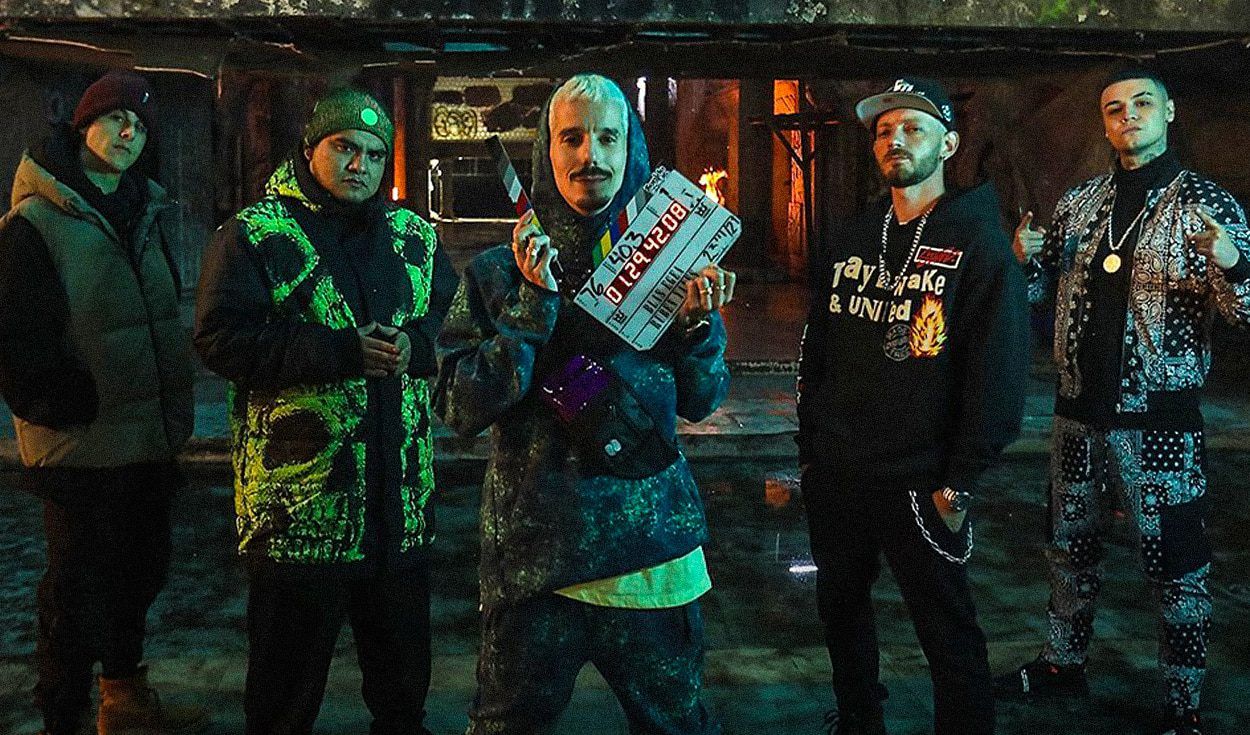 In this docu-reality, five cockfighting champions from Mexico, Argentina, Peru, Spain and Chile have set themselves the task of recruiting new talent from the freestyle scene and promoting the next generation. On this journey, 20 aspiring MCs will put their skills to the test and only one will take home the crown and a prize of 46,000 euros.
In The Heir: The Freestyle Dynasty we will see great champions such as Aczino, Jaze, Skone, Dtoke and Kaiser leave their place on stage to become mentors in the recruitment process of the next freestyle stars. These five MCs will be in charge of teaching and advising the new promises, who will live a unique experience.
The aspirants will be grouped into clans, guided by their mentors and will face each other in battles until only one winner remains. The path they will follow will range from the call in small communities and large cities in Latin America and Spain, through their training, to the consecration of a great "heir".
The first four episodes will premiere exclusively on Disney+ on 20 January, followed by four new episodes every Friday until the series, created and produced by BTF Media and filmed in Mexico City, has a total of 20 episodes.
We spoke w/ Furia: winner of Red Bull BC One Spain.