READ IN: Español
In September 2019 Amazon launched VRSNL, a luxury e-commerce platform with which it aimed to expand its online sales market. Now, Jeff Bezos' company is planning new business strategies together with Vogue and CFDA. Will Amazon become a reference portal for international luxury?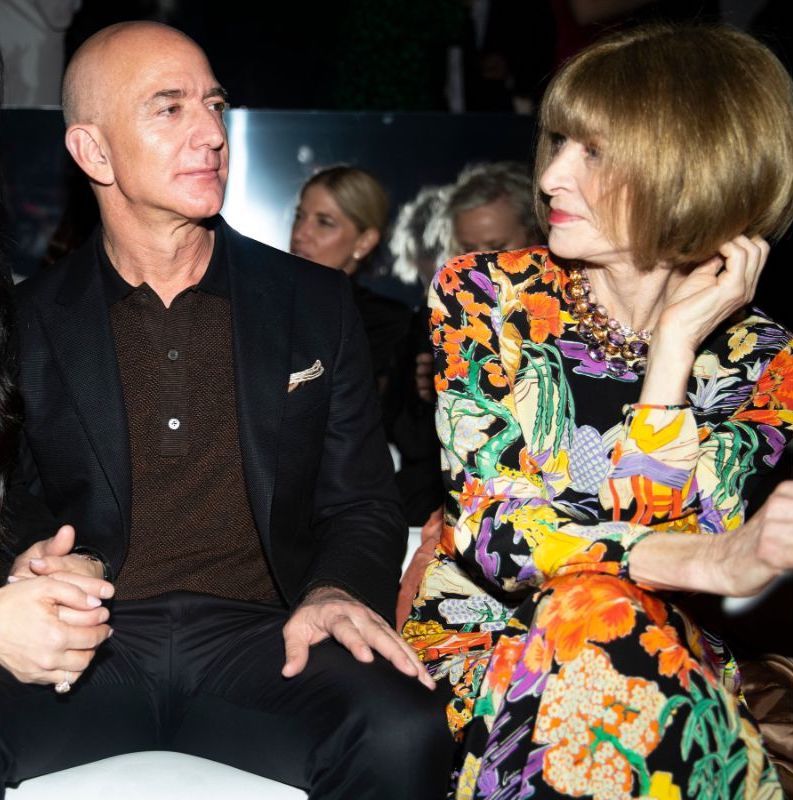 "Taking advantage" of this global slowdown, Amazon has been evaluating new business strategies. Having successfully entered the world of entertainment with Amazon Prime, there is no market model that can resist this company.
Recently Vogue America and the American Council of Fashion Designers have developed a platform to support American designers during the pandemic. This attempt reached the ears of Jeff Bezos who did not hesitate to join the cause. Thus, Amazon would become the first sales platform for the designer collections that will participate in the digital Fashion Week.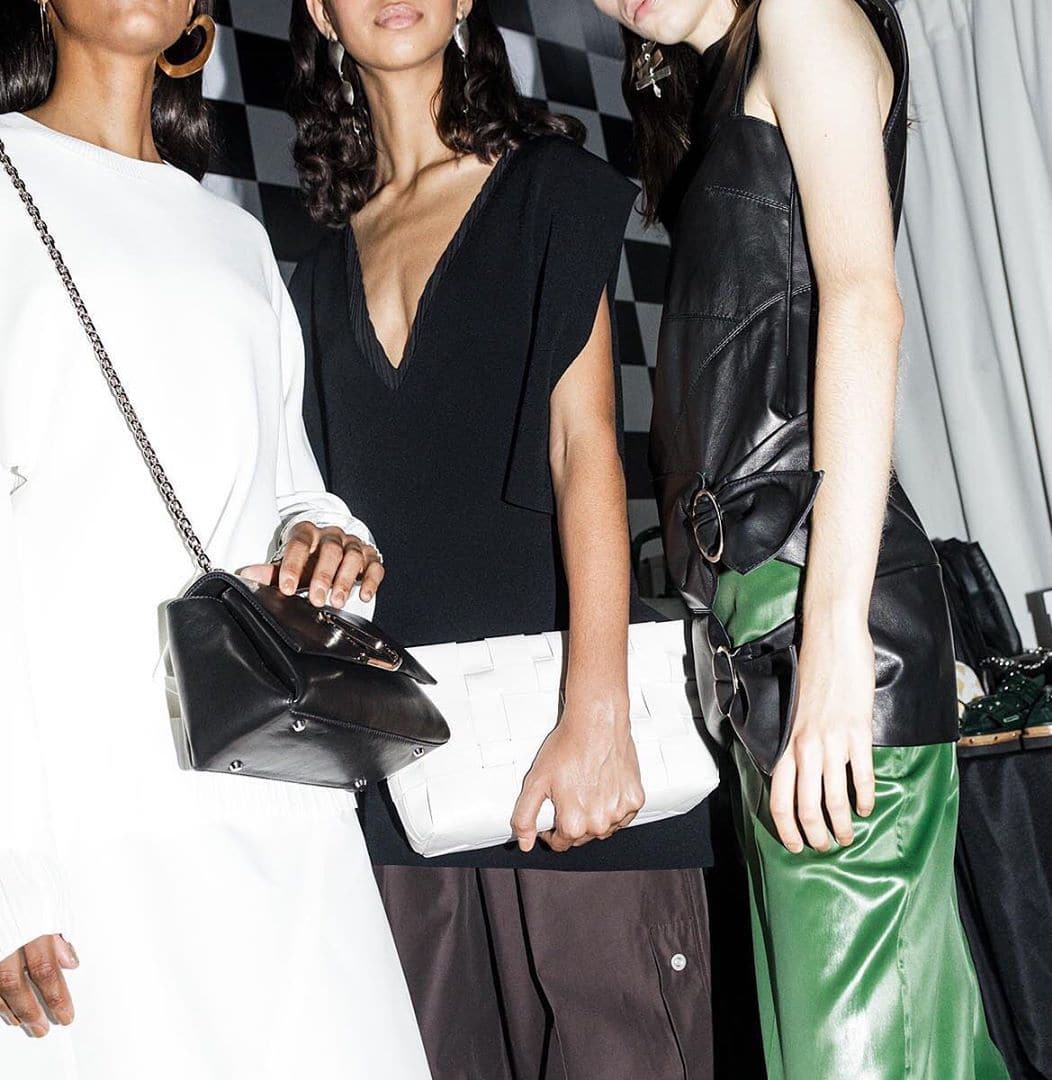 Common Threads: Vogue x Amazon Fashion
Due to the prolonged state of alarm, the crisis in the fashion industry has been affected with losses of millions of dollars among the main luxury retailers in the United States, such as Neiman Marcus or Barney's. Given the situation, Vogue USA and CFDA launched the Vogue Fashion Fund, a financial assistance fund for designers. After Jeff's company found out, Common Threads: Vogue x Amazon Fashion was launched. Amazon would offer firms its platform to present and sell their collections in exchange for a small commission. For its part, Vogue emphasized the donation of $ 500 thousand dollars that Amazon made in favor of A Common Thread.
So far, the platform is only available on the US version of the Amazon website. However, they may be considering the possibility of extending the frontiers. This is certainly a promising initiative in these times of crisis.
Don't be alarmed if you don't find the best of the luxury web designs. The theme follows exactly the same style as the Amazon homepage. In fact, it has been a conscious decision to move away from the convictions of luxury. We love the new normal. But how will Farfetch or Louisaviaroma react to this?