READ IN: Español
AMLUL has launched in collaboration with Swarovski, "The Dallas Dress". The garment has been created by the founder of the firm, Gala González, to accompany you in your most special events.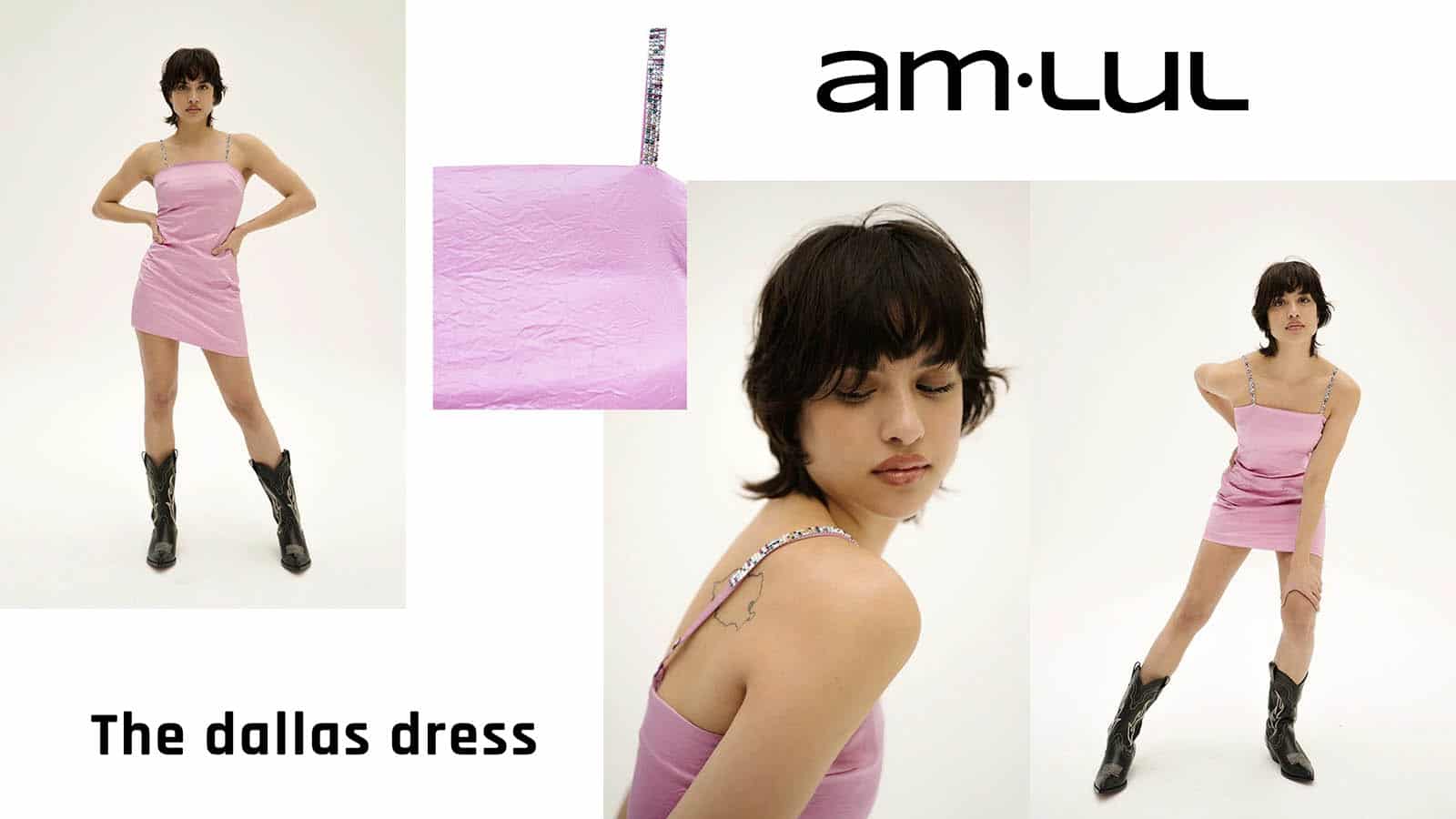 The Dallas dress created by Gala González in collaboration with the Swarovski jewellery brand is a very special garment, both for the fabric and the inlays, and was created with the idea of accompanying you in your most special events, from day to dawn.
It is a unique garment in Italian fabric, sustainable and 100% made in Spain. The dress has an asymmetrical cut and a ruffled effect. The straps contain hand-encrusted  Swarovski® crystals, in collaboration with the Austrian firm.
"The dress has been designed under our motto #NoMoreSeasons, with the idea of claiming timeless pieces, ideal for every moment of the day, in the creation process each crystal has been carefully hand-encrusted by our Spanish artisans, so we recommend special care when washing this product to ensure the longevity of the garment," says Gala.
If you want to know more about the Dallas dress, don't hesitate to visit the brand's website.