READ IN: Español
The designer has played an important role in the revitalization of Spanish fashion in recent years with designs that combine fashion and social awareness.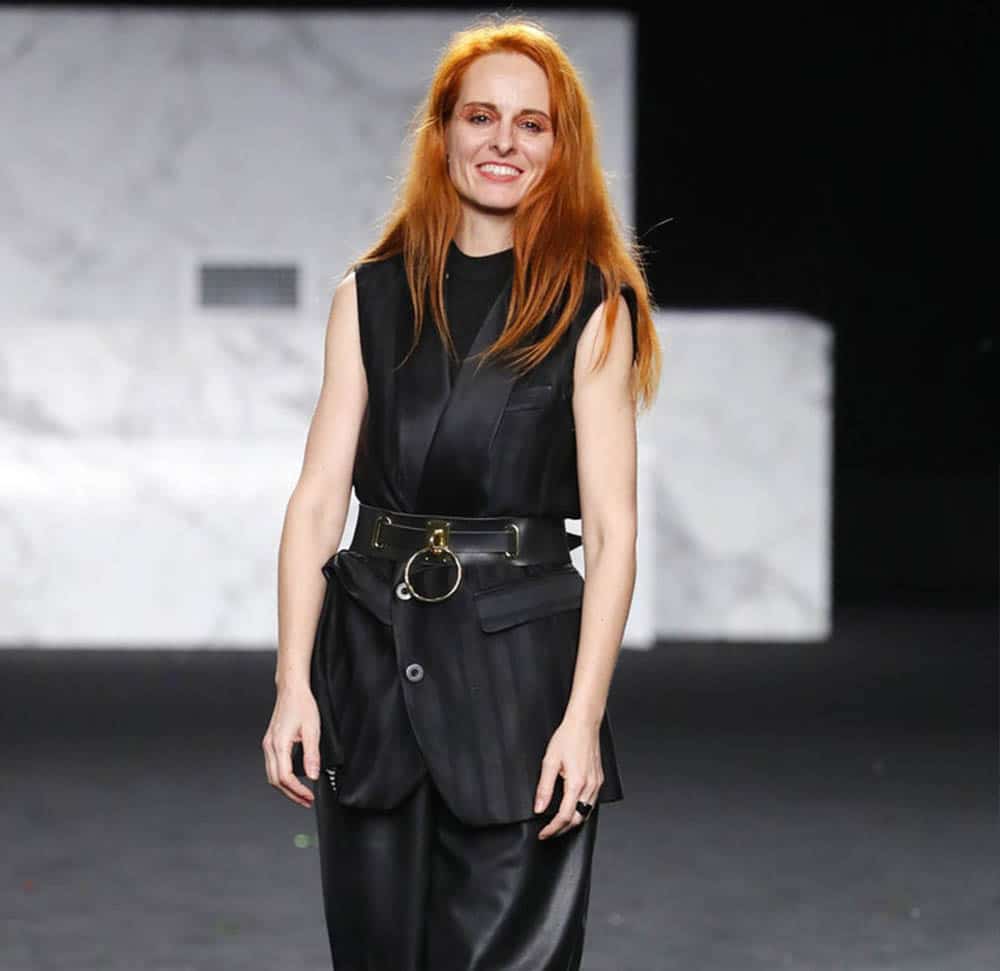 The designer Ana González, better known as Ana Locking, has been awarded the National Fashion Design Award 2020. This award is given by the Ministry of Culture and Sport and is valued at 30,000 euros. The jury has awarded the prize for this project to extend the canons of beauty and reflect the issue of gender and social diversity.
We explain more about her, Ana Locking is a prêt-à-porter firm born in Madrid in 2008. What most defines her work is the fusion between experimentation and craftsmanship, together with the conceptualization of each design. The winner takes care of every detail of her garments betting on the highest quality and practicality.
Each of her collections is a manifestation of the inspiration that the designer draws from her vision of contemporary art, youth culture and personal experiences. She turns any social movement into fashion and manages to reflect current events in her garments. Avant-garde, handmade details and quality are her identity.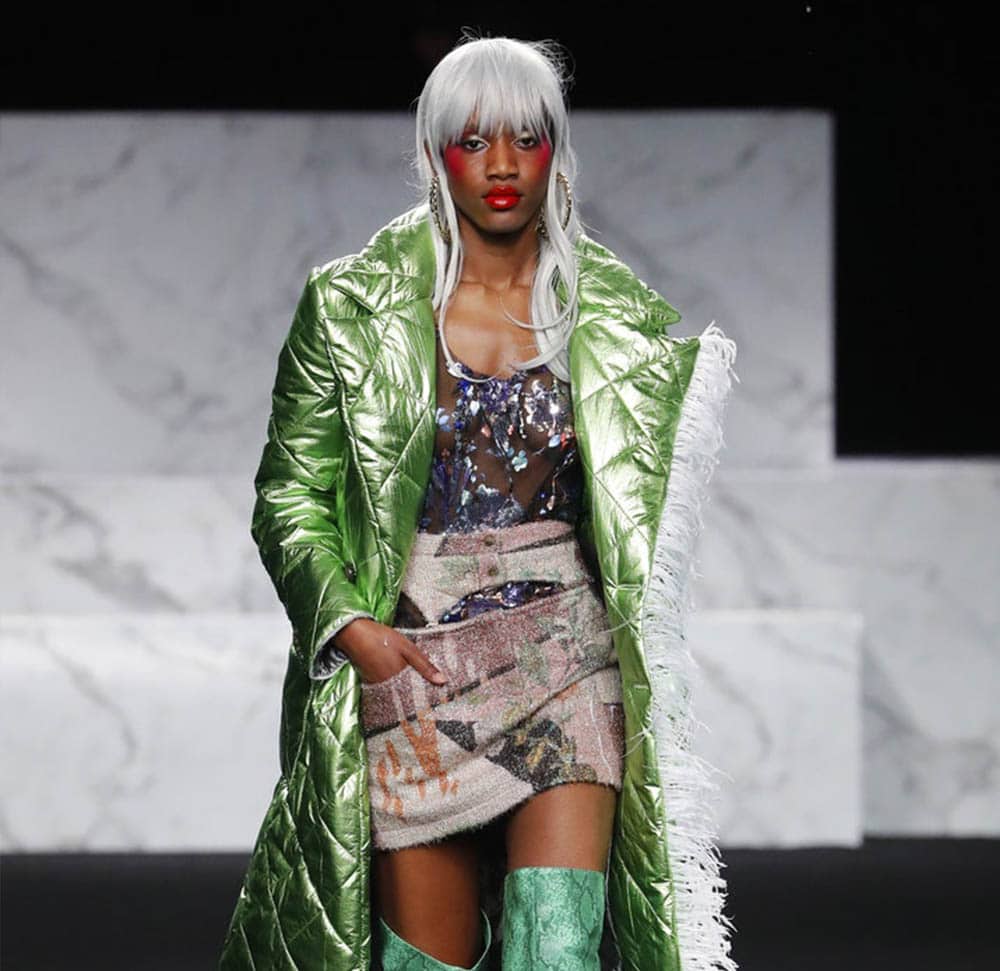 Ana is a pioneer in many aspects, such as in the search for alternatives to natural leathers and also in the commitment to sustainability as a way of understanding the business. It's common to see Nathalie Poza, Asier Etxeandia, Manuela Vellés and Marta Nieto wearing her designs at the Goya Awards.
Although the award-winning artist grew up among patrons in her mother's dressmaking workshop, she studied Fine Arts at the Complutense University of Madrid. However, it's here that she realises that she can combine her two passions, fashion and art. She currently teaches at the Centro Superior de Diseño de Moda de Madrid.