READ IN: Español
Almost a year ago, on 18 January to be exact, the fashion world was paralysed by the death of André Leon Talley, Ana Wintour's right-hand man. Now, the fashion legend's wardrobe is up for sale.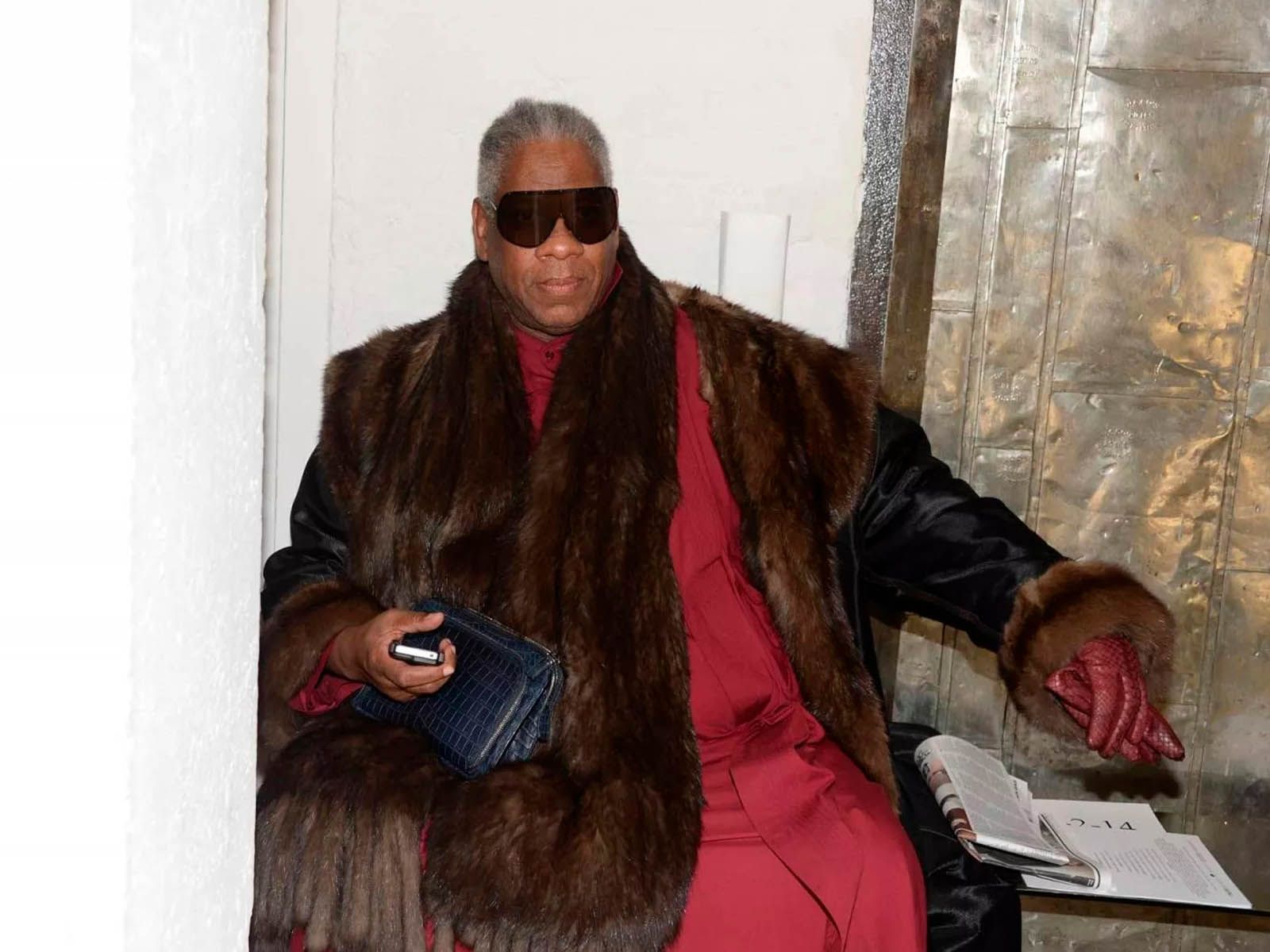 André Leon Talley is not only renowned for having worked alongside great creative minds such as Karl Lagerfeld and Andy Warhol, he is also known for his talent and for his characteristic way of dressing. Almost a year after his death, several of the editor's fashion items and accessories will be auctioned through Christie's auction house.
"The Collection of Andre Leon Talley" will include a pink crocodile coat customised by Prada, a Hac Birkin 60 by Hermès and one of his iconic kaftans made by his friend Diane von Furstenbeg. Accessories include a Chanel bottle holder, diamond watches, Manolo Blahnik shoes and even an Hermès bicycle.
The auction will also include art items, paintings by Andy Warhol, portraits by André, decorative pieces and a collection of Louis Vuitton boots and bags. The auction will also include more personal items sent to him by his designer friends, including Lagerfeld, Manolo Blahnik, Tom Ford and Ralph Ricci.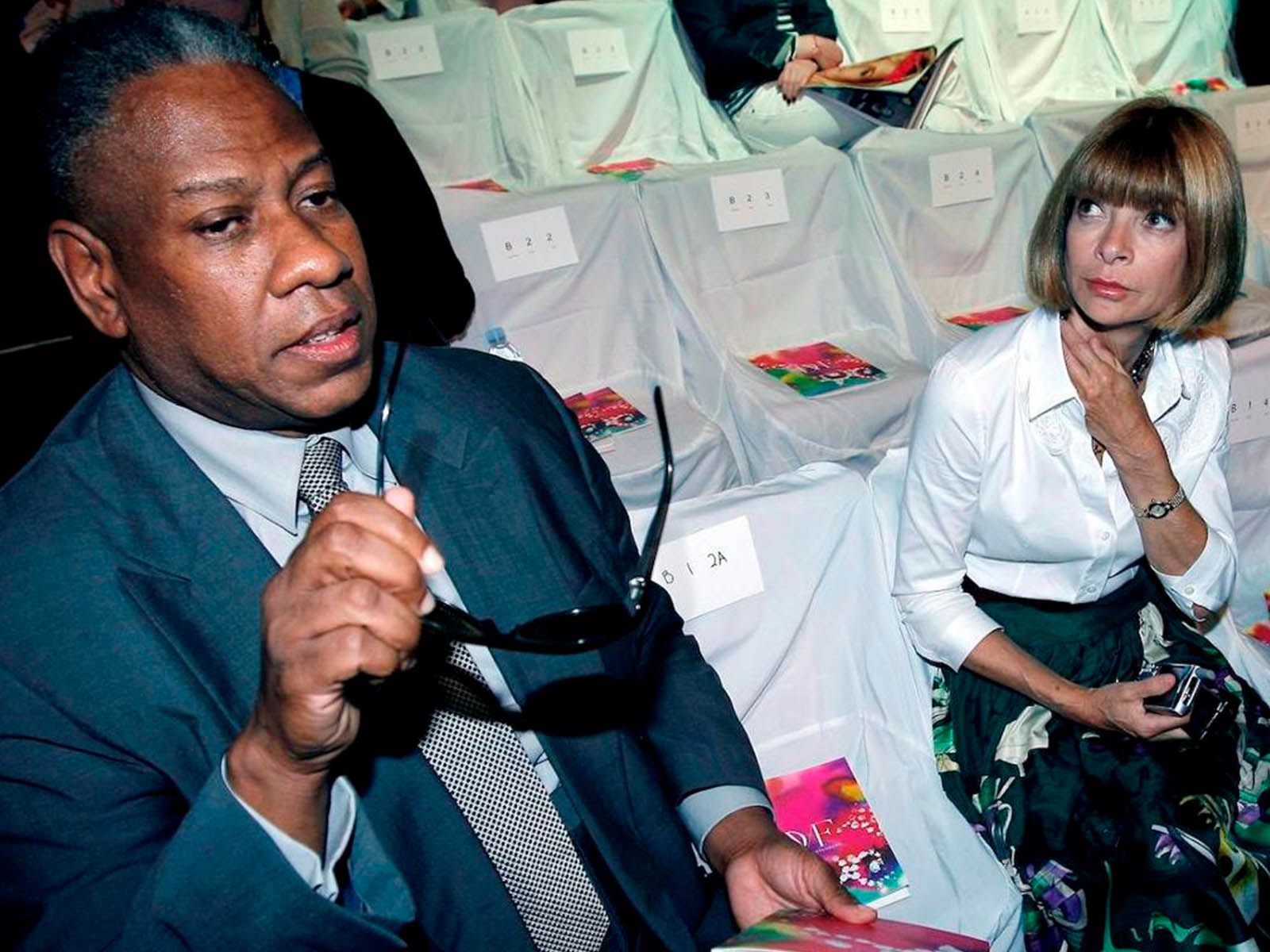 When and where?
There will be two auctions, the first on Friday 27th online and the second in person on 15th February in New York. Proceeds from both auctions will benefit Abyssinian Baptist Church in New York and Mt. Sinai Baptist Church in Durham, North Carolina, both of which were specifically selected by André.
Fashion legend André Leon Talley passes away.