READ IN: Español
If you add two of the components of AGORAZEIN and connect them to a Hip-Hop producer and on top of that you add to the record label Sonido Muchacho what happens is this:
ANTIFAN is the project of Jerva, I-ACE and Hartosopash. His latest single sounds urban, with post-punk nuances and certain industrial brushstrokes. As you can see we're talking about something really new and that's where the essence resides.
"If we had been told a few months ago that we would be editing two members of Agorazein and a hip hop producer, we wouldn't have believed it. And ANTIFAN is, as Jerva himself says, a mix of guitars, basses and autotune; as if we went through a blender to The Durruti Column, PIL, Ciudad Jardín, or Septimo Sello with the most classic rap harmonies" say Sonido Muchacho in the press release.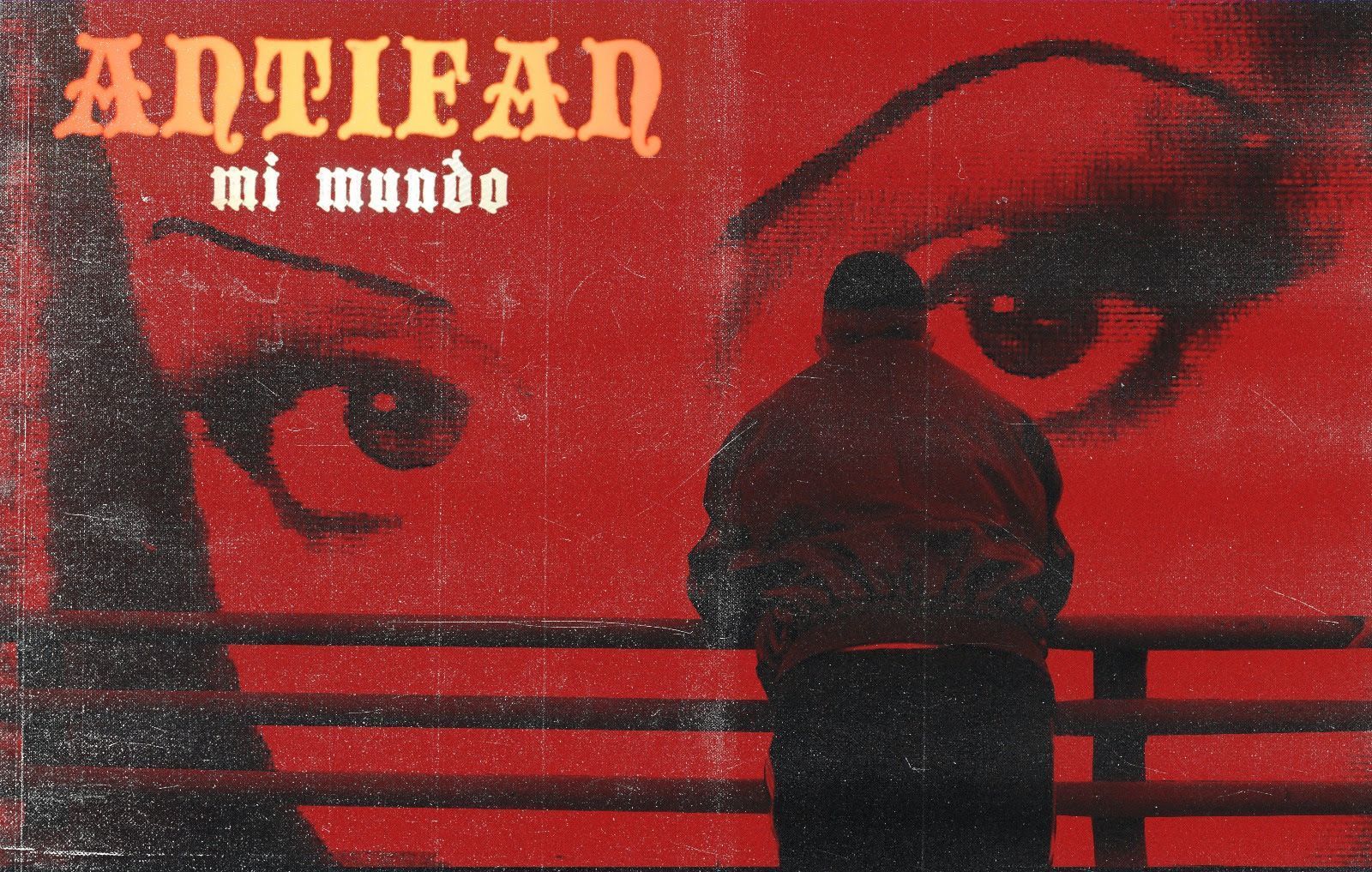 While we wait for the release of his new work at the beginning of 2019 we can get used to it with "Mi Mundo" and the videoclip directed by Borja Bernal. If you are one of those in need of transition you can start by going to spotify and listen to "Un Daño".
Jerva himself prepares us for what's coming: "if you listen to Ever Fallen in Love by Buzzcocks you can understand our album completely. Well, you're going to have to listen to it with subtitles, because unless you've been a fucking private school boy you're not going to catch it in English; that's how it is. We are not university handsome, I'm sorry. This is about when love and drugs stop being cool. We have come out of pain, ugliness and anonymity. Impossible to triumph from there. We are the hidden face of success. We're not even cool junkies like the Clash or the Eskorbuto…"