READ IN: Español
After the controversial exclusion of the charger and its classic EarPods on its latest iPhone, Apple continues to add accessories for its new devices. No doubt they will delight many music lovers.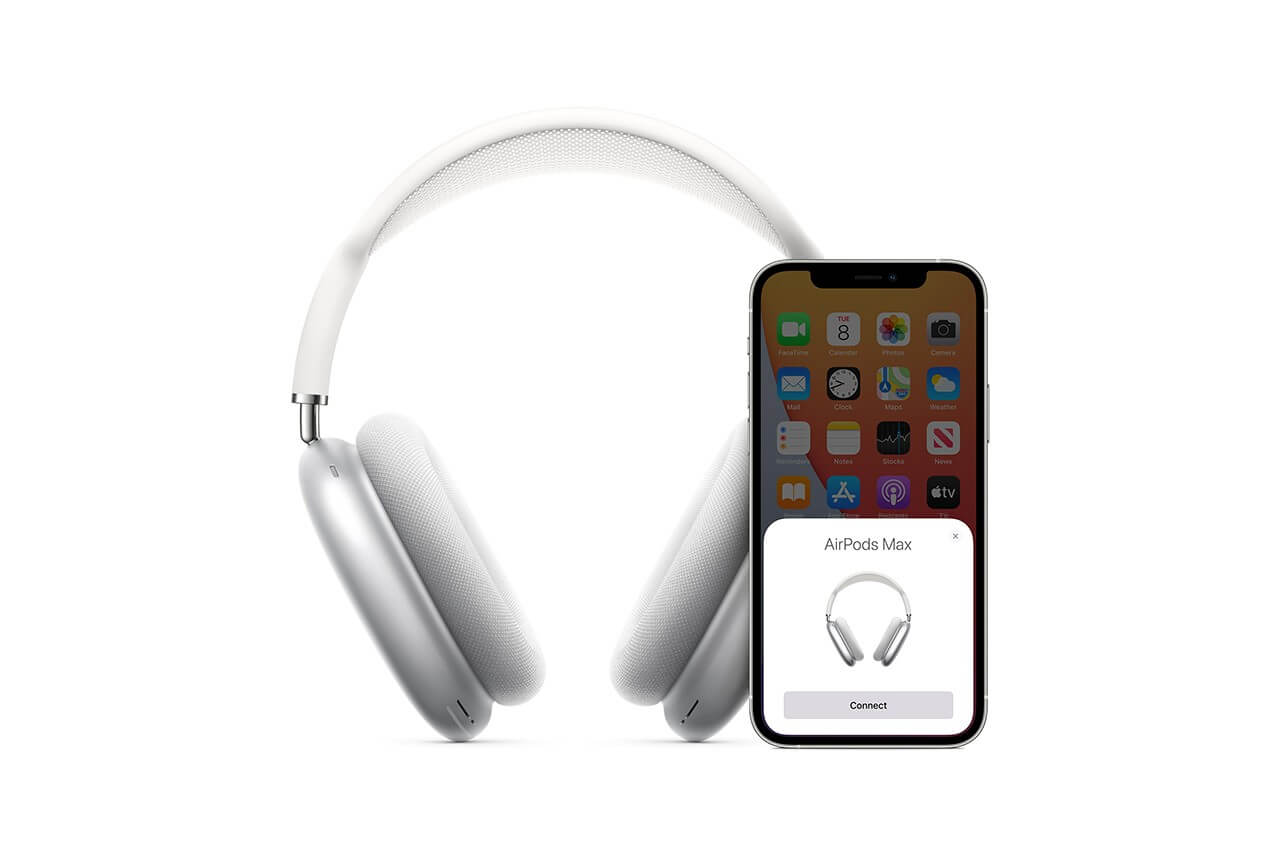 When Louis Vuitton, Prada and Gucci thought they were done with the AirPod cases, now the Cupertino guys will make them start again.
After the overwhelming success of their wireless headphones among Apple fans, Wozniaki and company launch the AirPods Max. Or in other words, their version of the Beats by Dre ones. Like the smaller version, they don't require a cable and connect to the iPhone wirelessly.
This maxi version offers 20 hours of autonomy, suppression of exterior sound, Transparency mode (with which you can listen to the sound around you) and Adaptive EQ (which automatically calibrates the sound according to the style of music you listen to). Just like the AirPods, its case reduces battery consumption to a maximum when they are inside.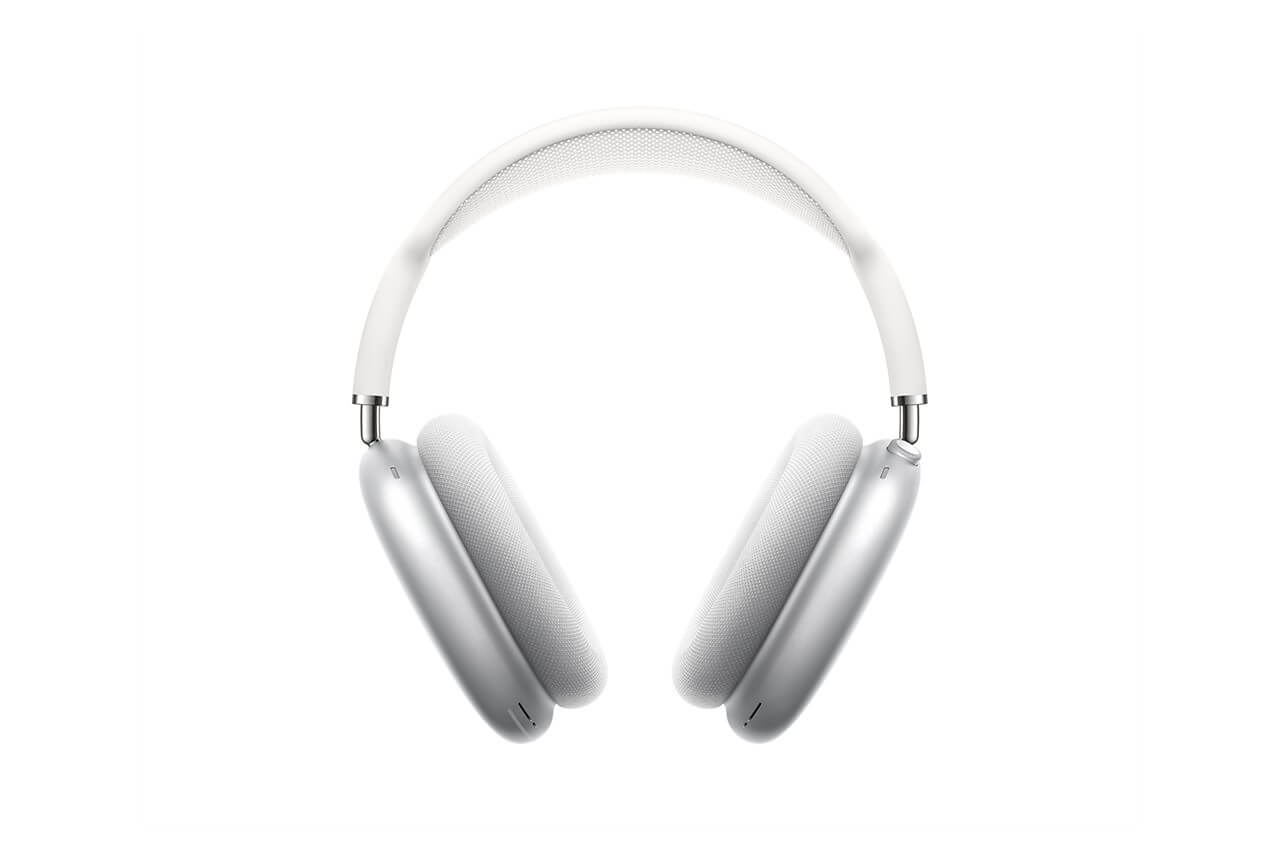 Unlike the previous ones, this time Apple offers five color options: Space Grey, Silver, Sky Blue, Green and Pink. The design of the headband is designed to provide maximum comfort to the user. The upper part, made of a flexible and breathable mesh, adapts to all types and sizes of heads. Those of you with a head big like a truck. In addition, the pivoting headphones allow more freedom to accommodate the needs of each user.
In addition, you will be able to custom them by adding emojis to your AirPods Max for free. +100 for the Californians.
The AirPods Max are already available in Apple's webstore, but it will have a global release on December 15th. Just in time to become the ideal Christmas gift for Jobs' fans.
The price? Just $549.