READ IN: Español
In addition to the latest news from Apple —the launch of the Airpods Max and the matte black patent— there is the free repair of the Iphone 11 screen. If your phone has problems with the touch system, read on, this is of interest to you. And if you've already found this defect and paid for the repair, don't worry, you'll get your money back.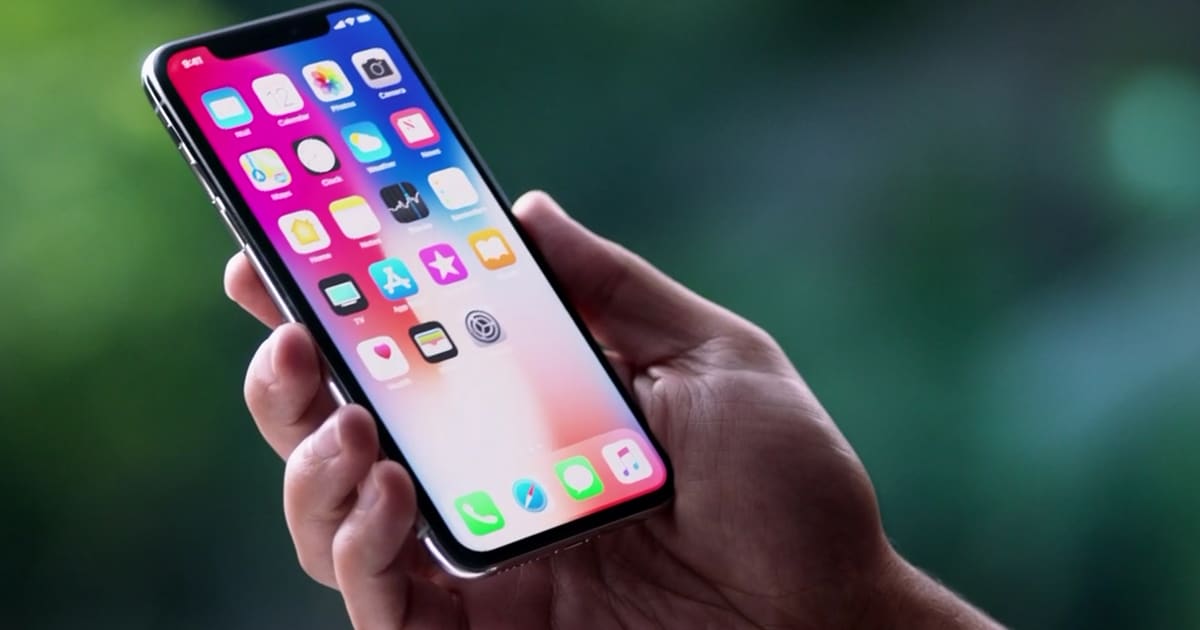 This is not the first time that Apple is looking for solutions to please their customers. In November, many users had problems with the new Airpods Pro and the company took care of giving them others for free. Now, Apple has announced that it will do the same with the defective screens of the Iphone 11. Apparently, a small percentage of devices manufactured between November 2019 and May 2020 present problems in their touch system.
The display module replacement program will repair phones that do not respond to touches for free so that they work properly. To do so, affected users will have to enter the serial number of their devices to check if they can access this service. If so, the next step would be to make an appointment at an Apple store or go to an authorized point of sale. Externally, the screen has to be in good condition, without cracks or bumps, so that it can be repaired properly.
If you had this problem before you heard the news and paid for it out of your own pocket, Apple would also be responsible and you can contact them to get your money back.