READ IN: Español
The new normal has meant a before and after for the New York firm Área. Its founders Beckett Fogg and Piotrek Panszcyzk have decided to start working under the Couture system, creating unique pieces on demand. The result is the Área Couture SS21 collection.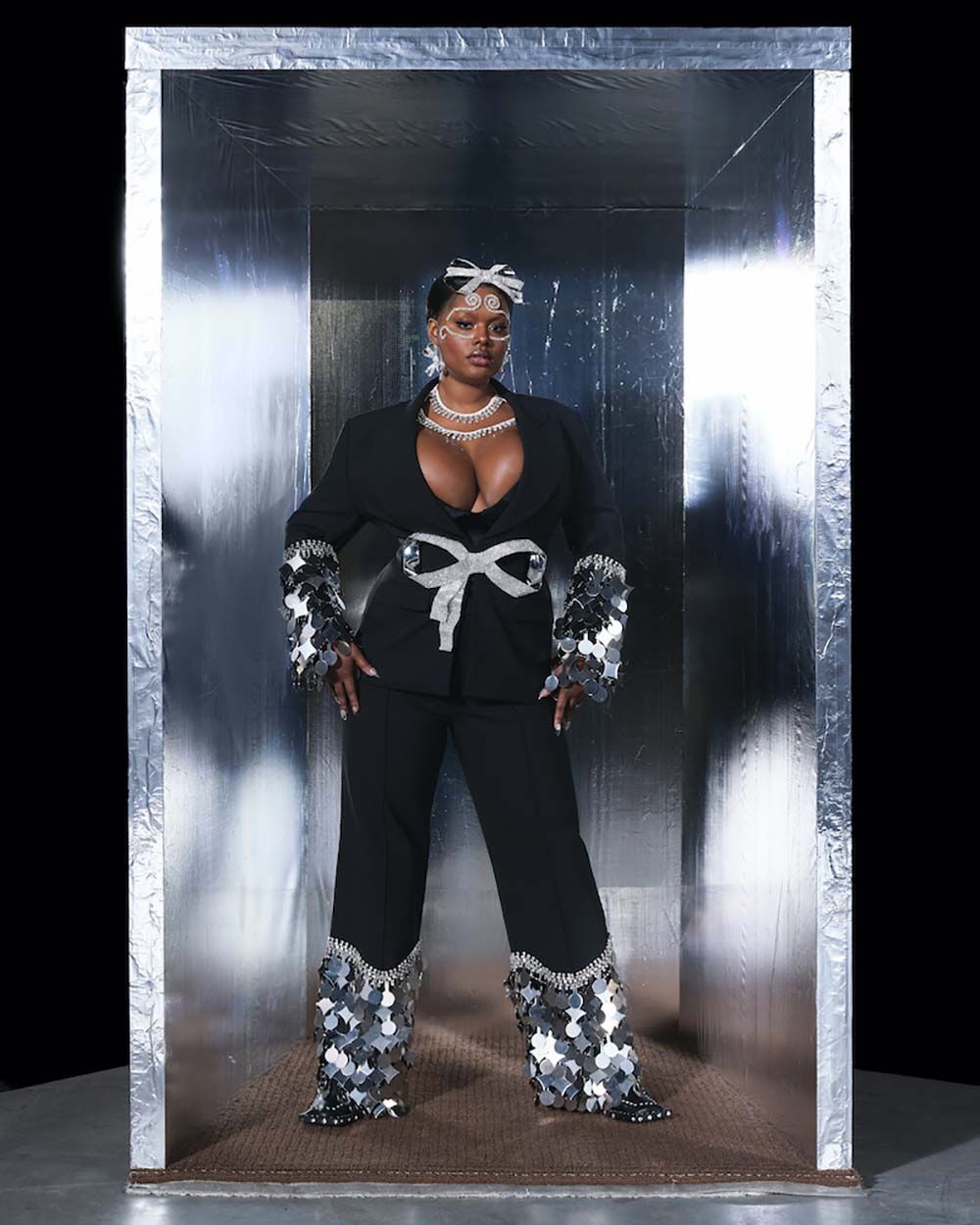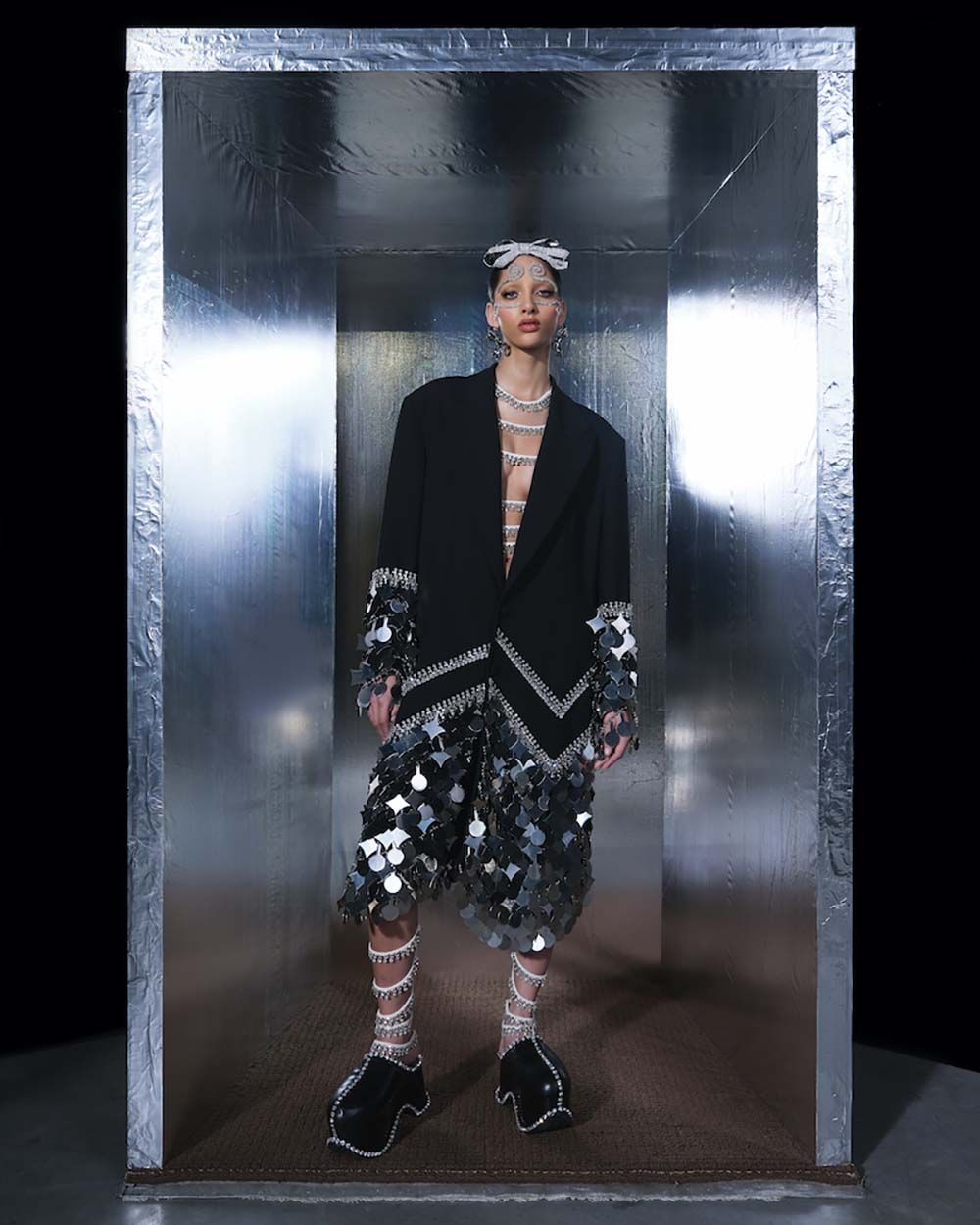 After the destruction of the traditional fashion calendar, the designers of the New York firm didn't hesitate to take a decision they had been thinking about for a long time. In the coming seasons, Area will show both its Prêt-à-porter and couture collections separately.
The brand wants to work both lines as different currents. In this way, the community of cult followers they have built up over the past five years – including Beyoncé and Michelle Obama – will be able to fully immerse themselves in Área's creative universe.
"We finally had the opportunity to stop and really see how our creative process worked within the current fashion system, and we realised that we needed to take control and dictate our own way of working," say the two designers.
In their first Haute Couture collection, Beckett and Piotrek want to illustrate their shared passion for custom tailoring. In doing so, they support the validity of all bodies by playing with a wide variety of silhouettes. The looks range from metallic tones to bolder whites, blues and oranges.
The brand, known for its designs loaded with Swarovski ornaments, continues to use this technique in its latest collection. This time, it opted for almost half a million crystals assembled in India and New York to adorn the mini dresses in its latest collection.