READ IN: Español
If you've ever envied Ariana Grande's stunning cat eye, we've got good news for you. The singer is finally launching her own makeup line under the name R.E.M. Beauty.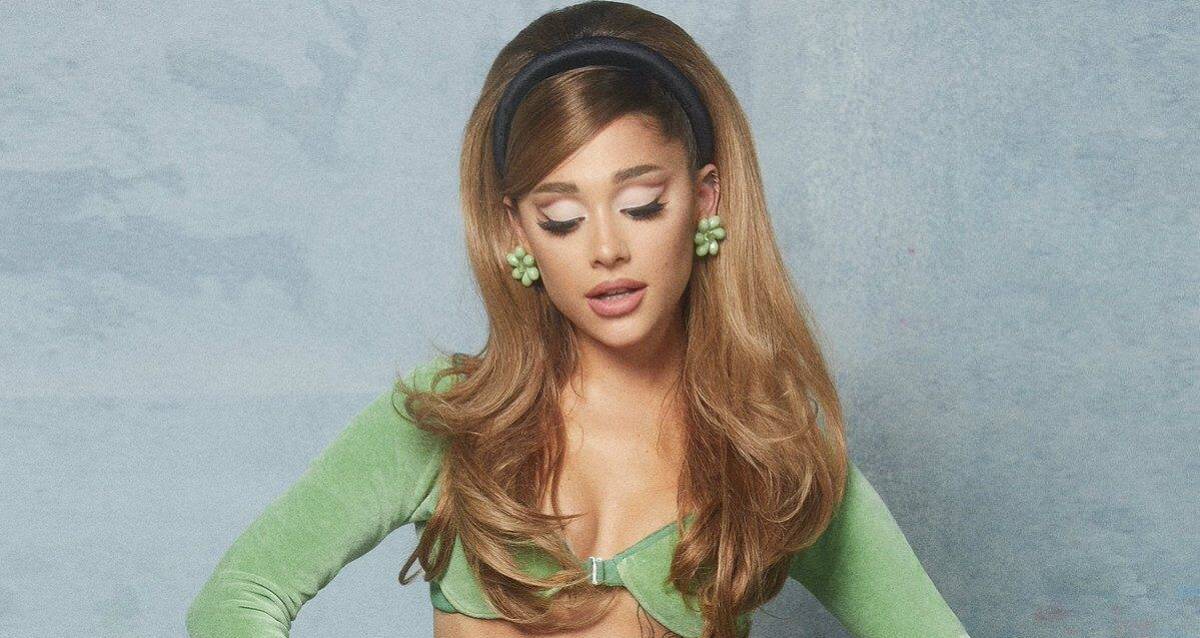 When the river flows, there's water in it. The artist hasn't made it public yet, but there is a new Instagram profile called R.E.M. Beauty, which is the name of one of her tracks from her album 'Sweetener', released in 2018. Sure enough, we saw the followers and the only follower is the singer's mother herself.
Moreover, the name chosen is the same as the one she chose for one of her perfumes. As if these deductions were not enough, some mysterious R.E.M. Beauty posters have appeared in Times Square. Doug Middlebrook, the artist's best friend, posted a photo on his Instagram profile there tagging Ariana.
And if that wasn't enough to convince you, Thunder Road, a company associated with the young woman, filed a trademark with the US Patent and Trademark Office. The products included eye shadow, lipstick, highlighter, eyebrow gel, eyeliner and more.