READ IN: Español
Los Angeles-based brand 424 (@424inc) has become one of the sponsors of Arsenal for a two-year agreement.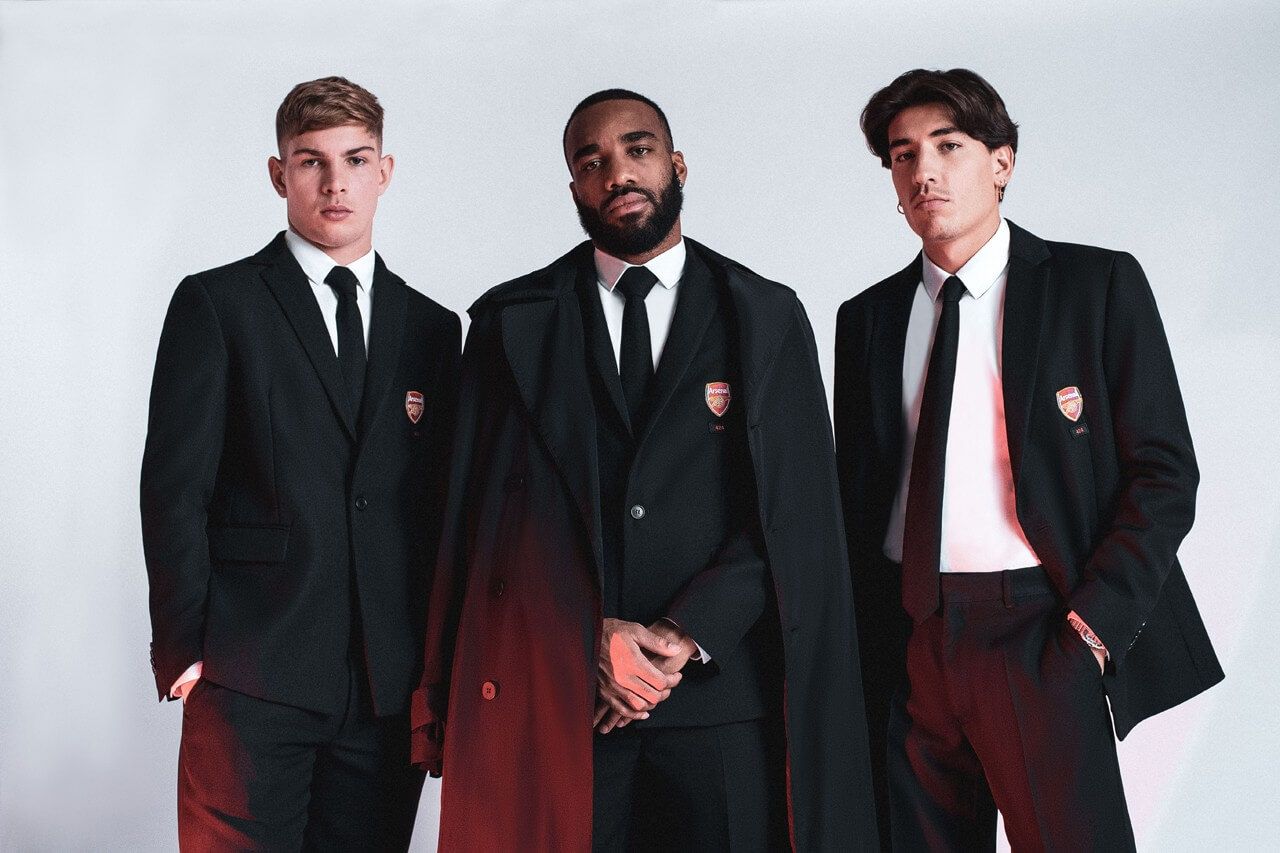 The brand will design and create uniforms for Unai Emery (@unaiemery_), first team players, club officials and, for the first time, Arsenal Women. The style adopted will mix classic cuts with very modern proposals.
Bringing contemporary streetwear to the world of sports, 424 will incorporate their creative designs and the spirit of Los Angeles into their club projects. This is the first time that the streetwear brand has entered the world of professional sports.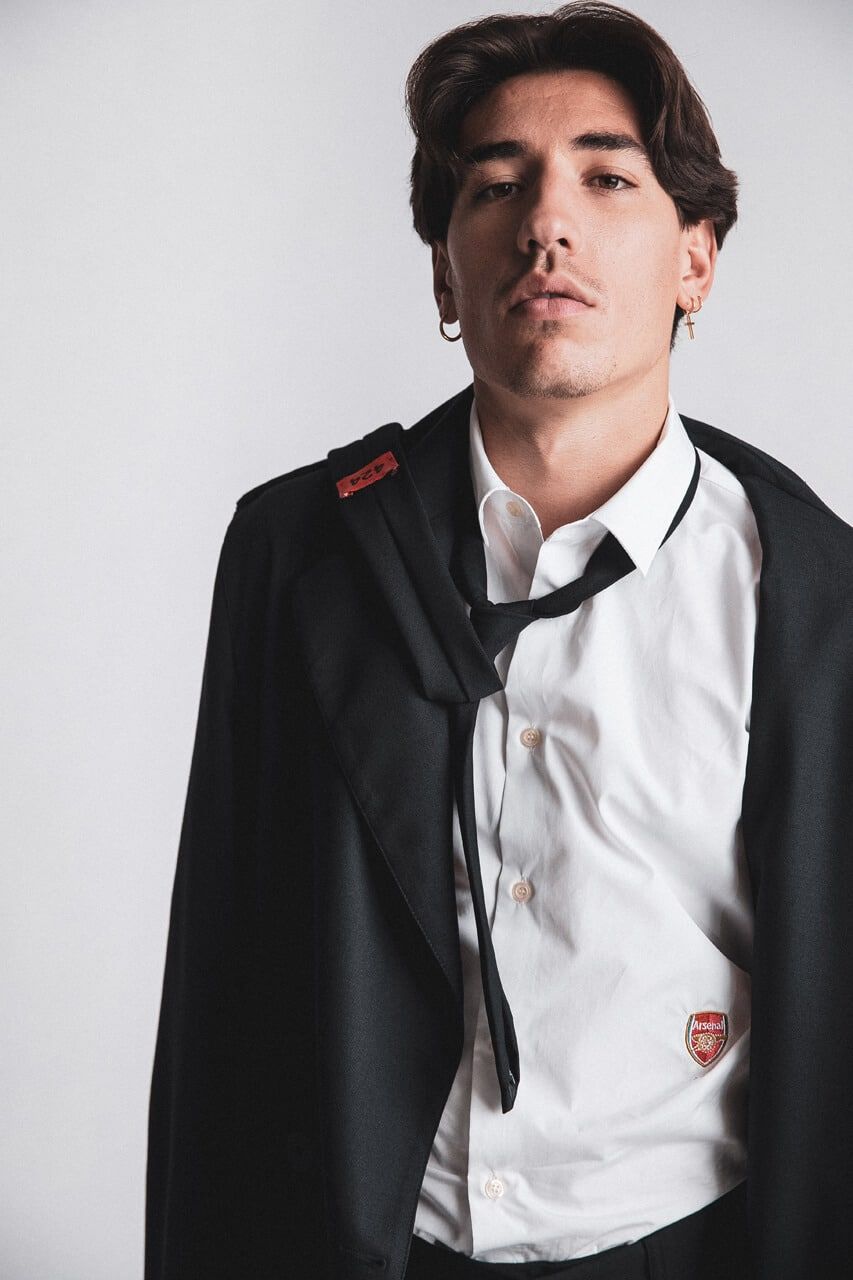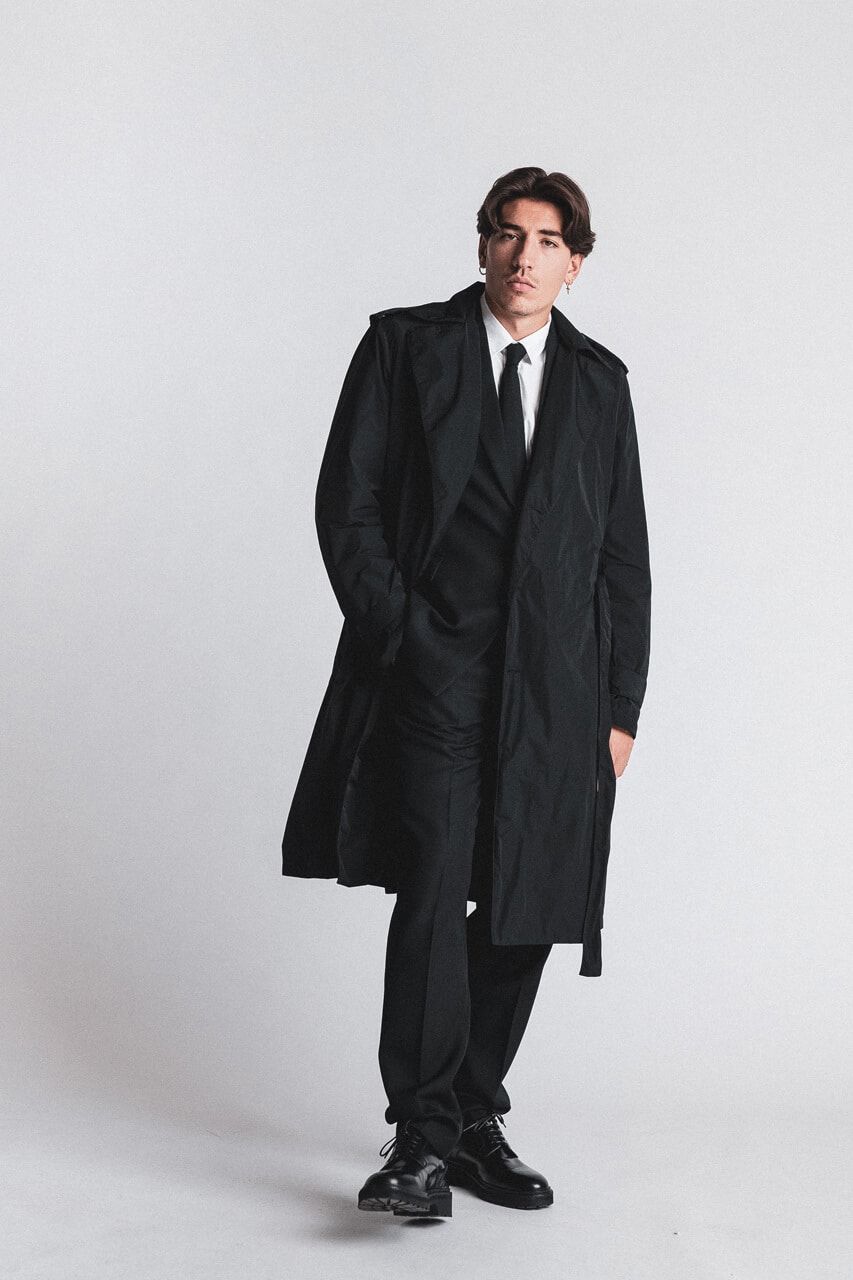 A key component of this two-year partnership is the friendship of the brand's co-founder, Guillermo Andrade, with Héctor Bellerín (@hectorbellerin). And it doesn't surprise us. As is well known, the Spanish winger is one of the leading footballers when it comes to fashion trends.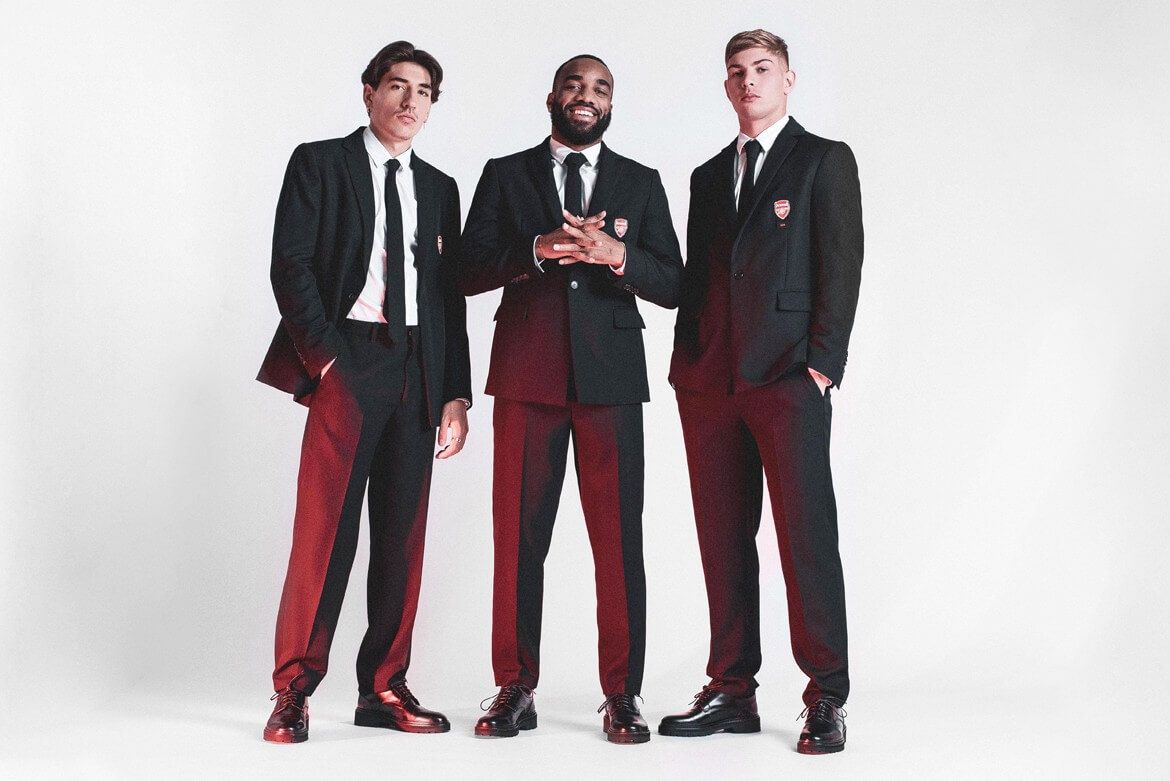 highxtar-arsenal-x-424-socio-oficial-presentacion-10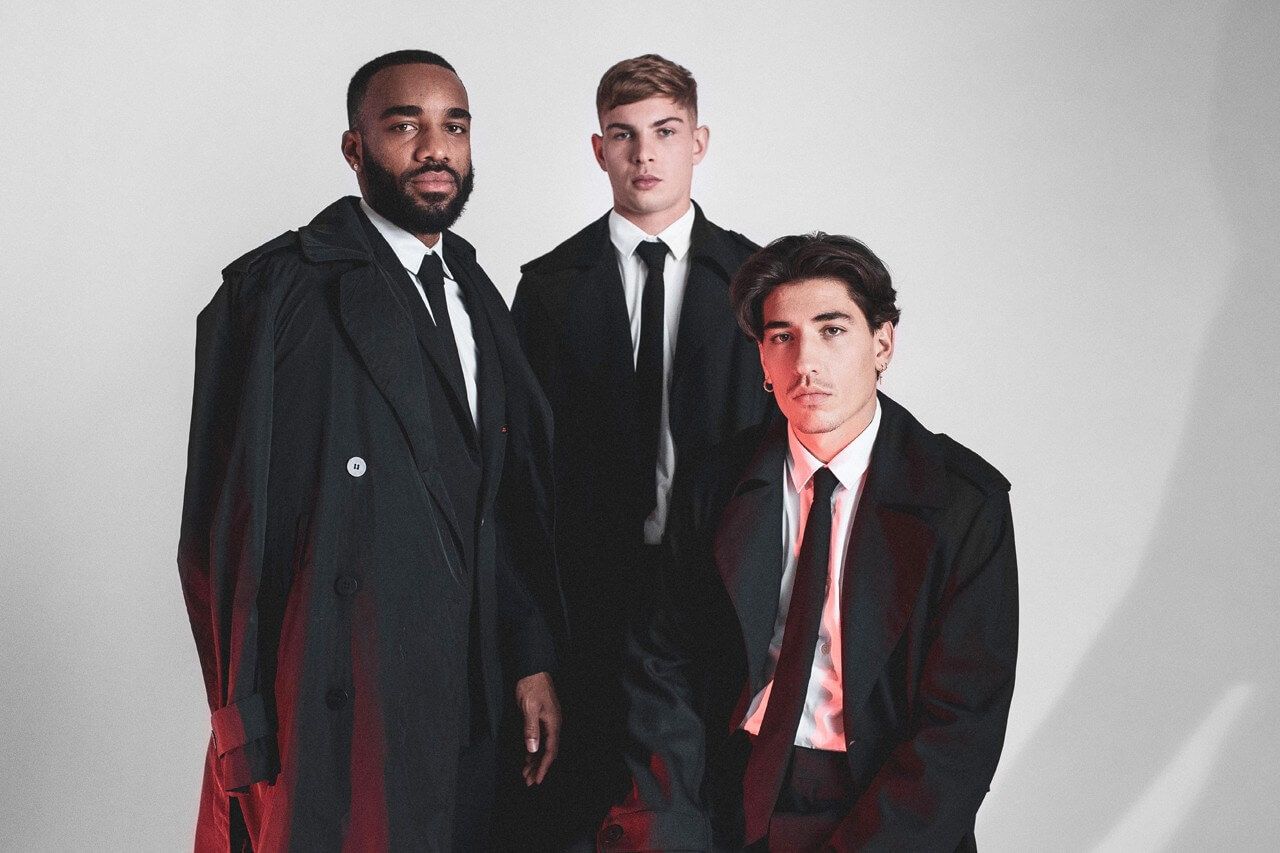 highxtar-arsenal-x-424-socio-oficial-presentacion-11
"We are very pleased to welcome 424 as Official Formal Clothing Partner of the Arsenal men's team. And, for the first time, also Arsenal Women. Their creative and innovative values match those of our team," says Peter Silverstone, Commercial Director of Arsenal.
"We look forward to working with 424 to create exciting content and events to showcase their latest designs. At the same time, we want to help the brand reach a new audience to grow internationally.
For his part, Guillermo Andrade recognizes that it is a dream come true.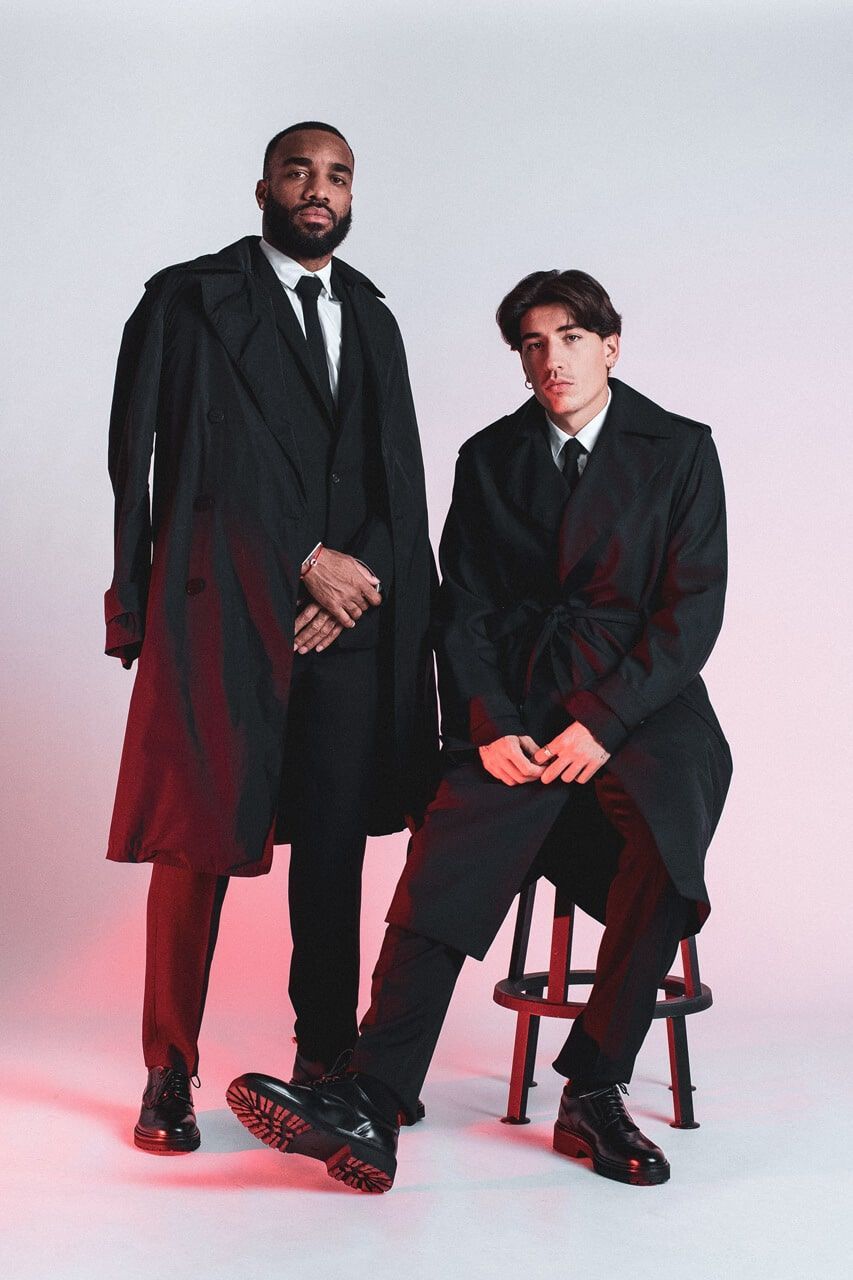 highxtar-arsenal-x-424-socio-oficial-presentacion-7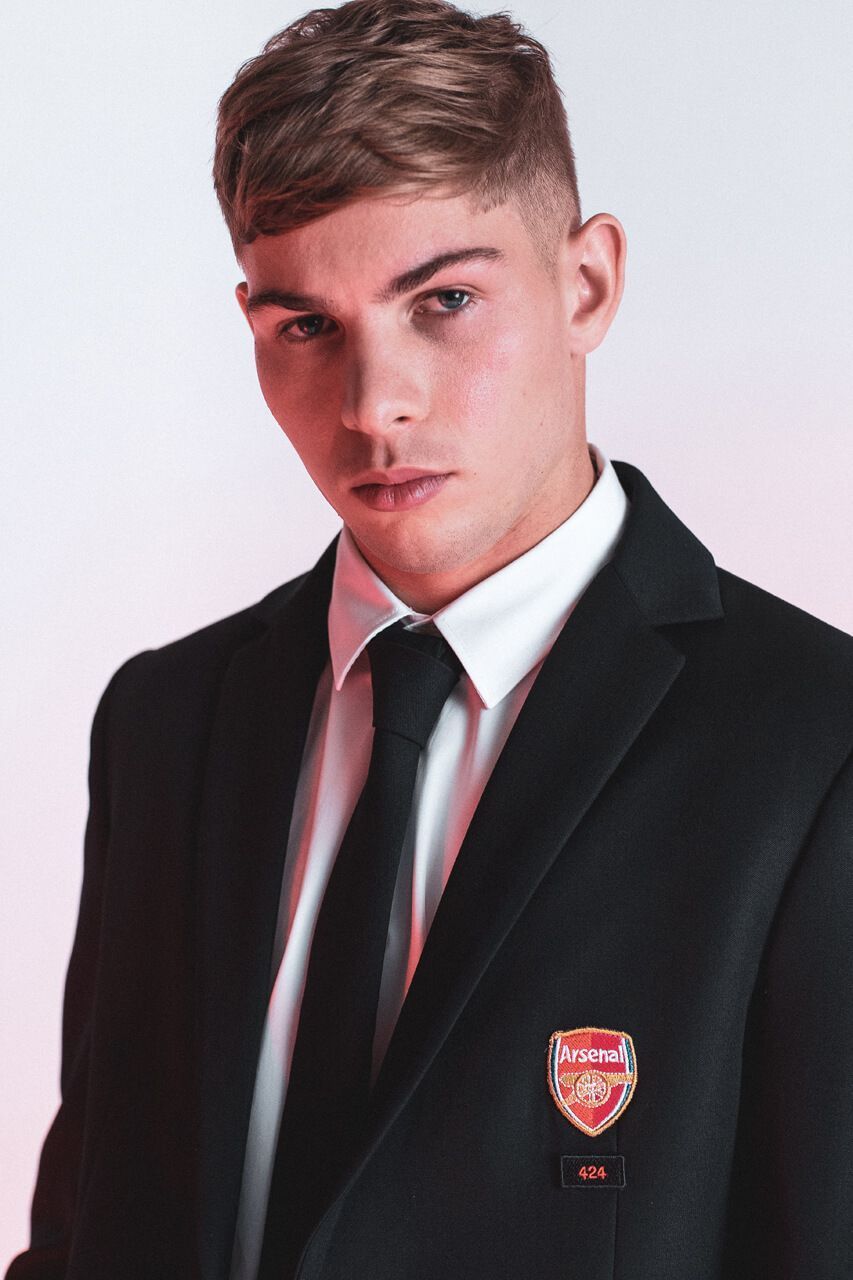 highxtar-arsenal-x-424-socio-oficial-presentacion-9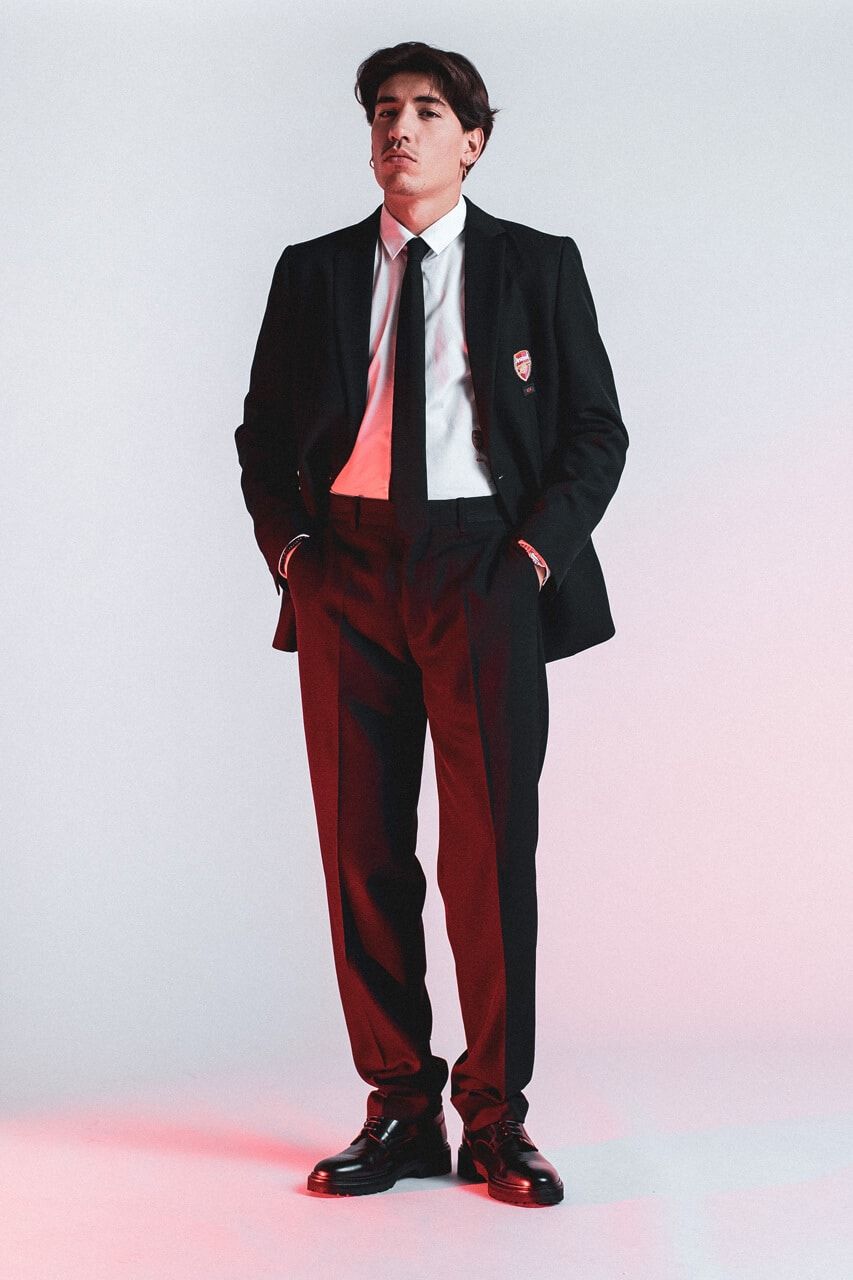 highxtar-arsenal-x-424-socio-oficial-presentacion-1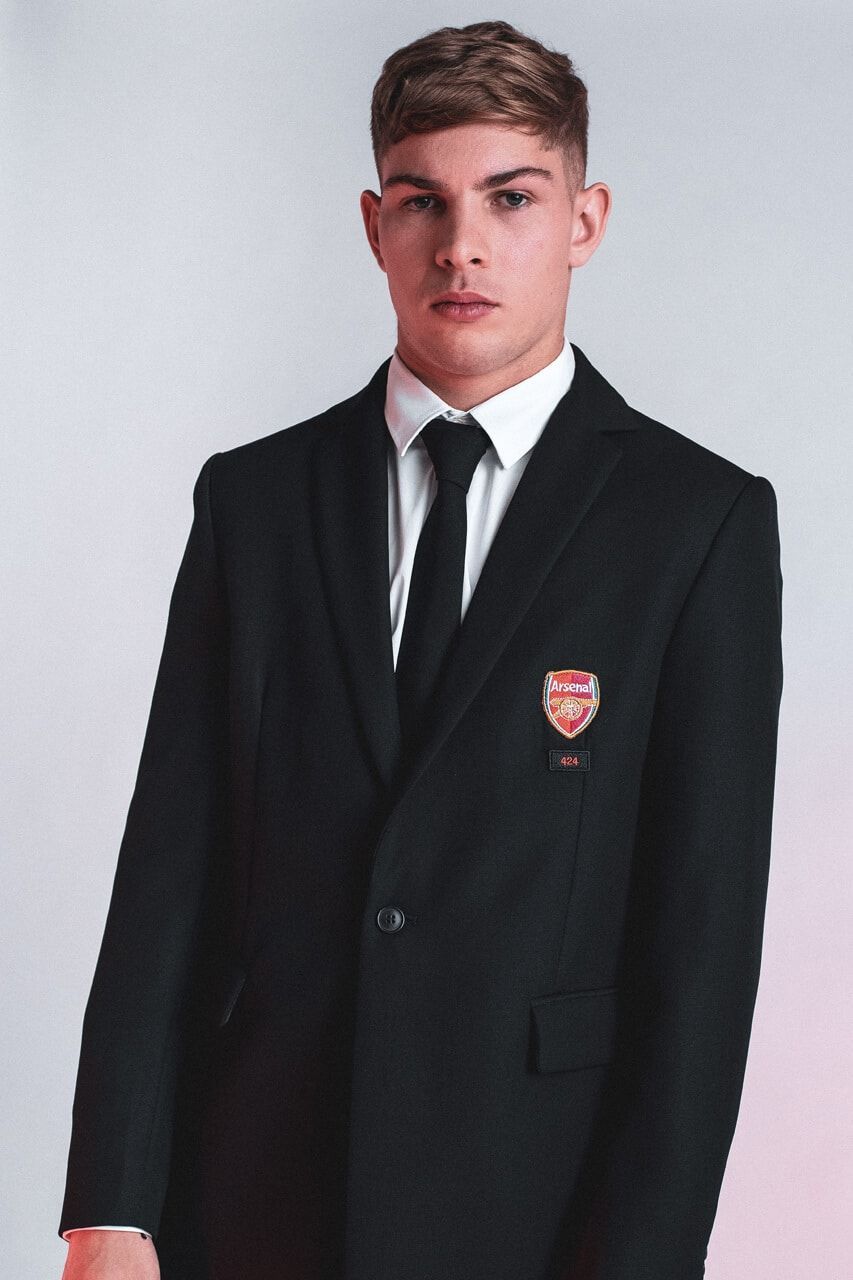 highxtar-arsenal-x-424-socio-oficial-presentacion-8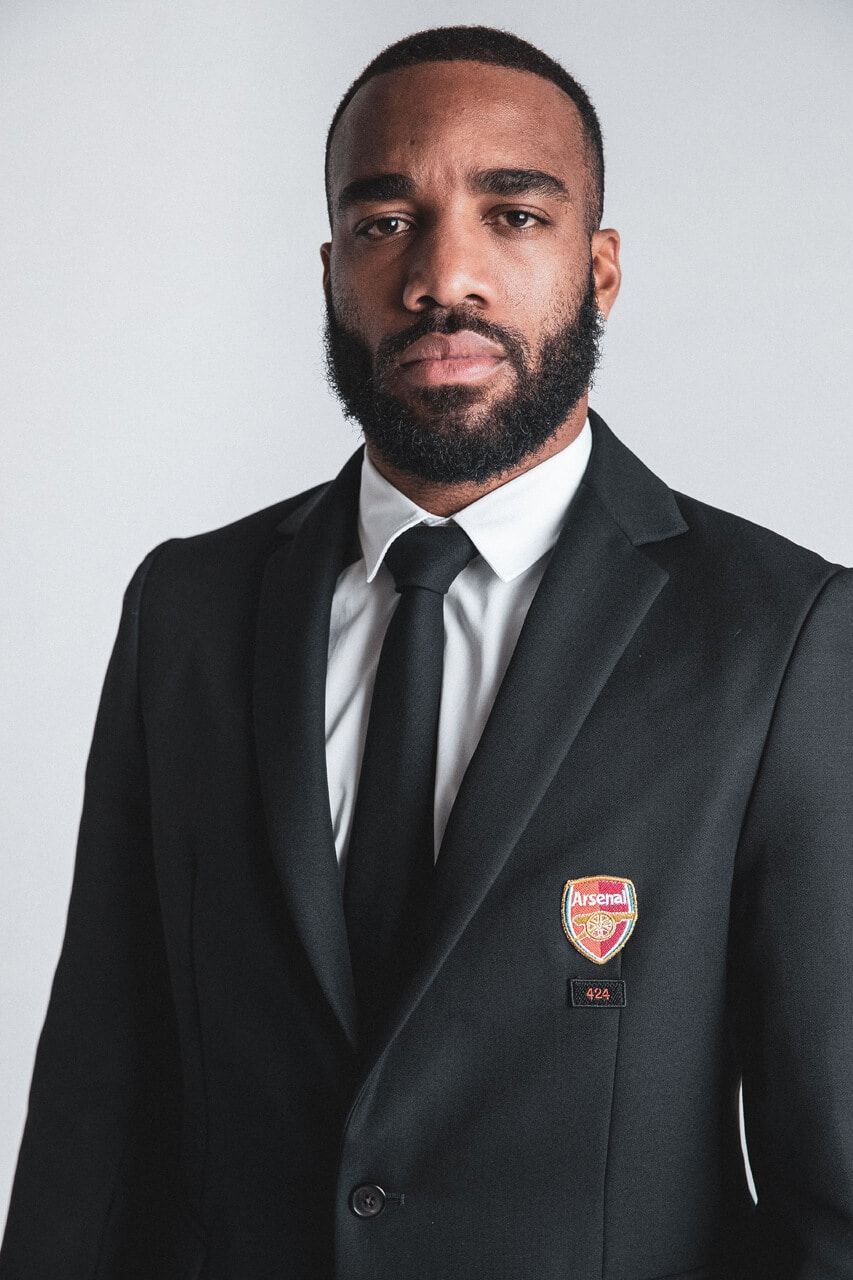 highxtar-arsenal-x-424-socio-oficial-presentacion-6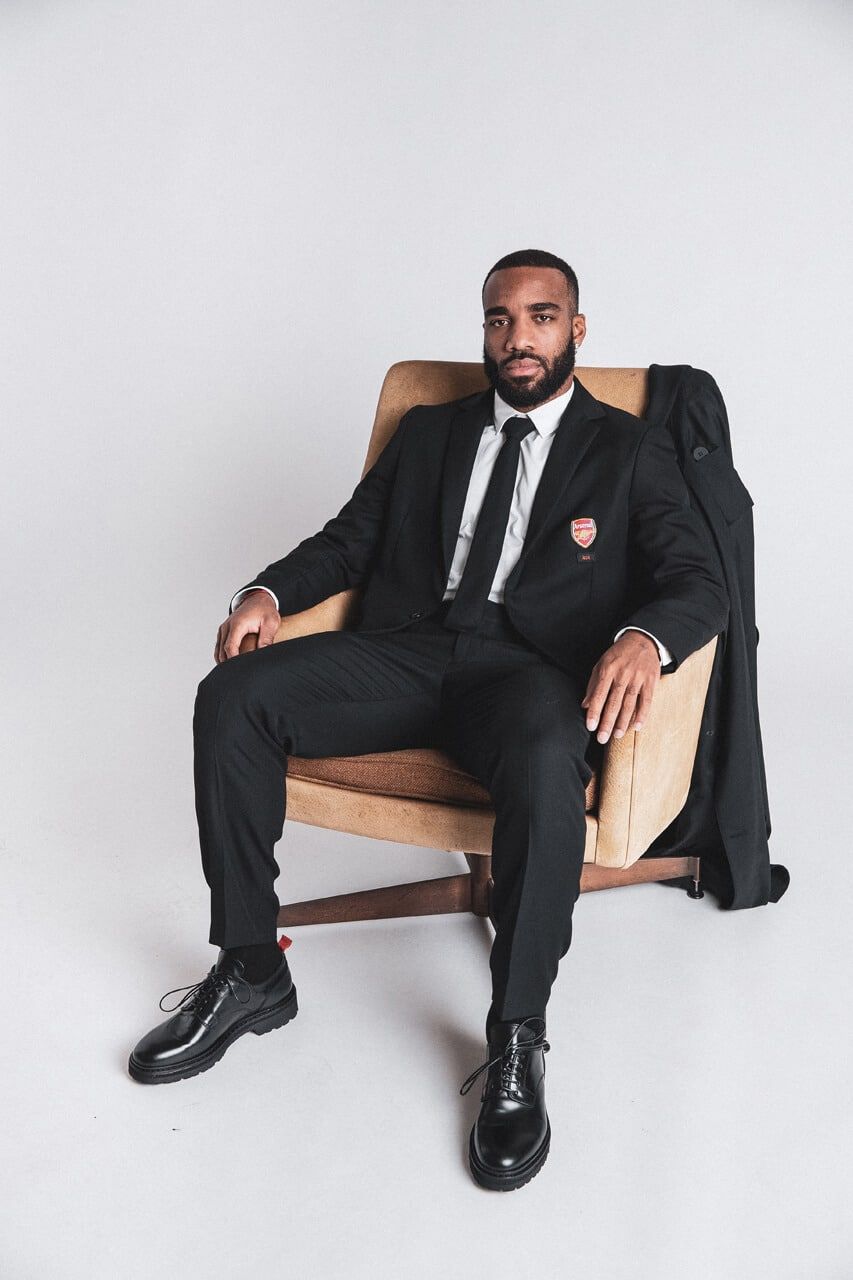 highxtar-arsenal-x-424-socio-oficial-presentacion-5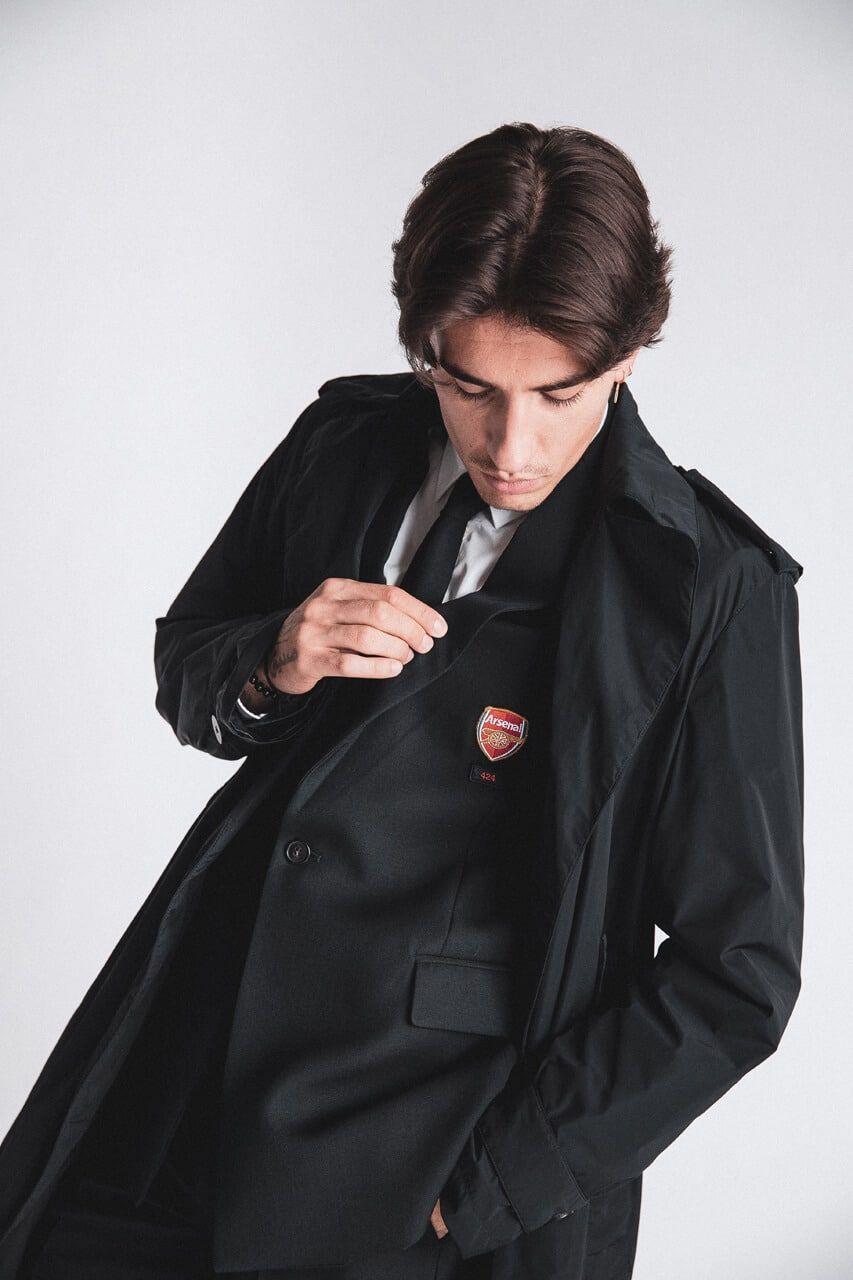 highxtar-arsenal-x-424-socio-oficial-presentacion-3