READ IN: Español
After numerous teasers the project led by Javi Calvo, Javier Ambrossi, Amanda Portillo and Carola Etchart has seen the light: AS IF Clothing is now available through its website.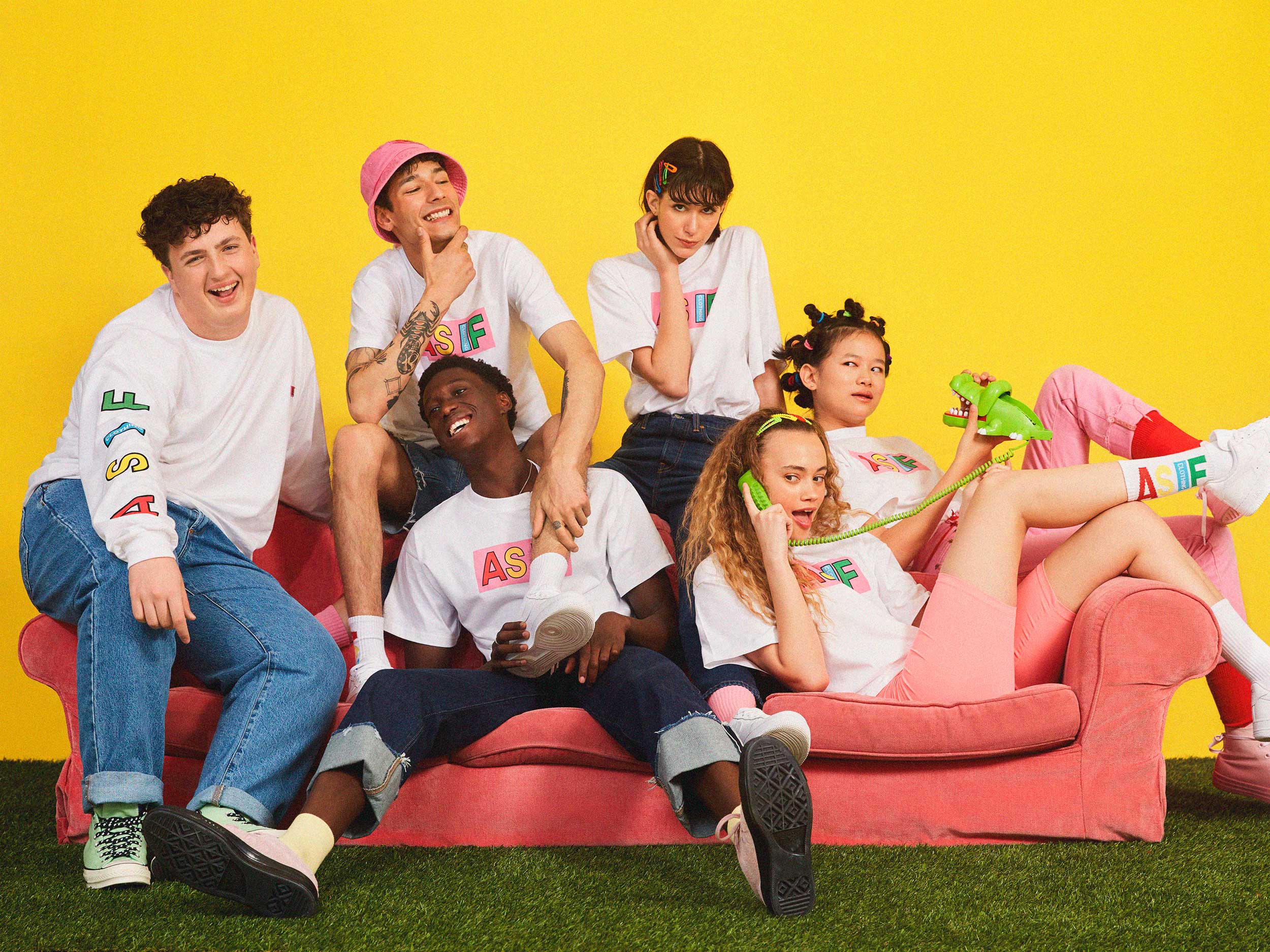 AS IF is presented as an anarchic brand that does not understand categorizations or pre-established calendars. They bet on limited production offering a top quality product, loaded with concept and responsibility – there is no animal abuse or exploitation behind -.
"We are free and our brand too."
AS IF Clothing
An explosion of color and creativity that advocates a fun proposal, free of prejudices, responsible and with message, totally away from the established fashion system.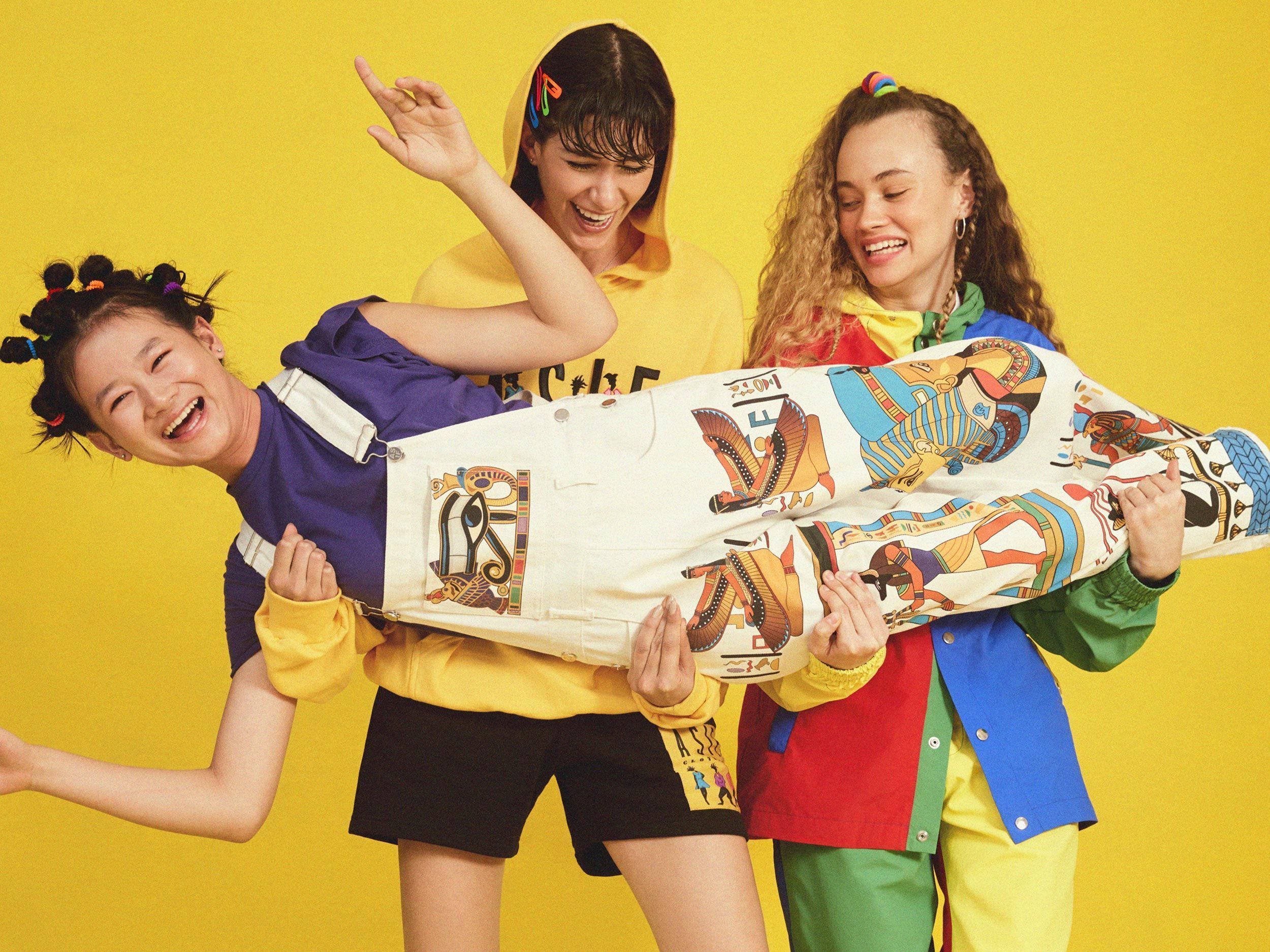 This first pitch breathes 90s from all four sides. Not only because of the power of the color, but the tailoring – the bibs or the fit of the shirt – is a clear allusion to the years that have seen us, us and them, to grow.
The name AS IF is an expression popularized by the film Clueless that means something like "Nothing to see". A project that has arrived to give a lot to talk about and that has been able to connect perfectly: message, product and art.
The offer consists of a wide selection of garments such as: t-shirts, hoodies, jackets, a bomber, trousers, shorts, a wonderful shirt, a no less wonderful bib and socks.
AS IF Clothing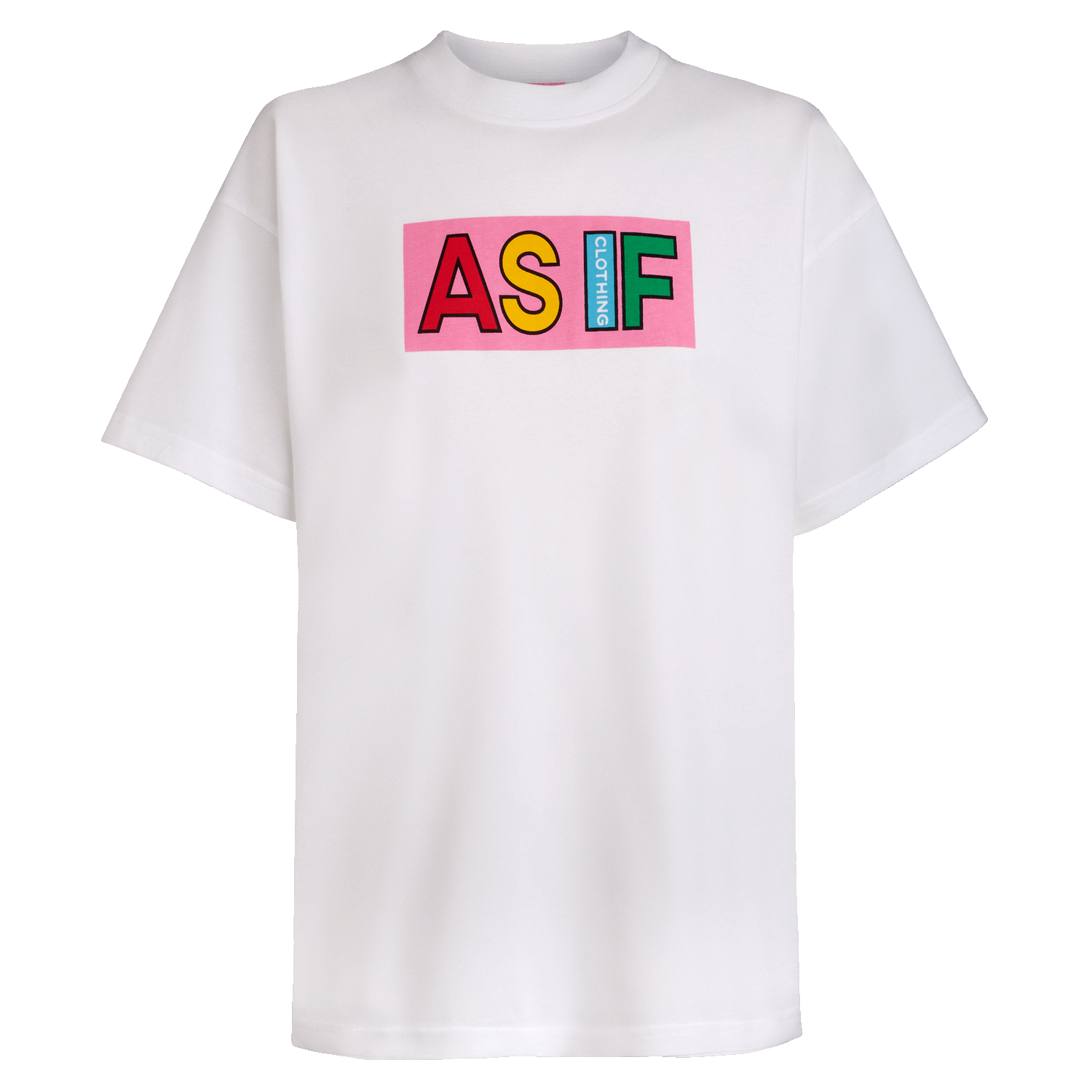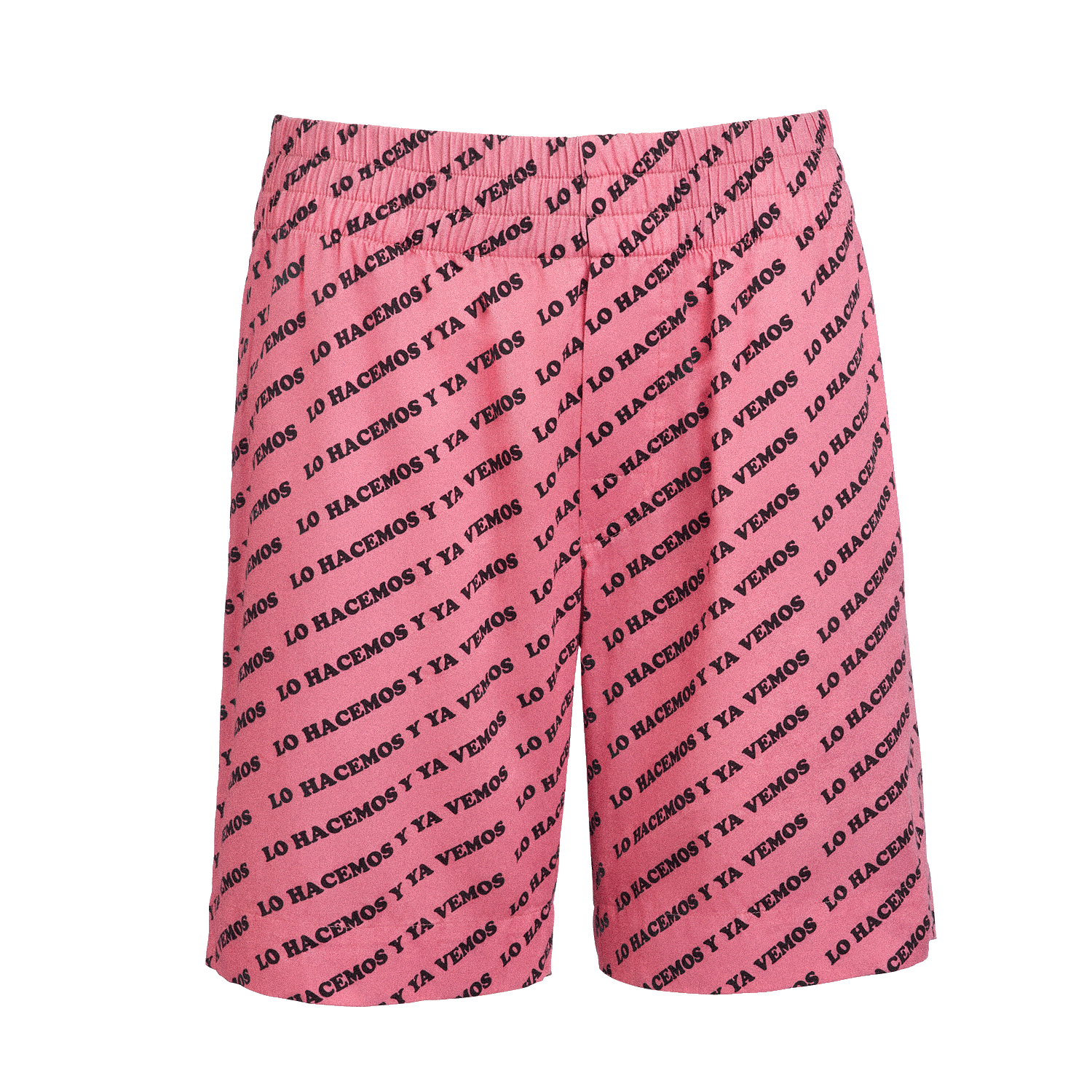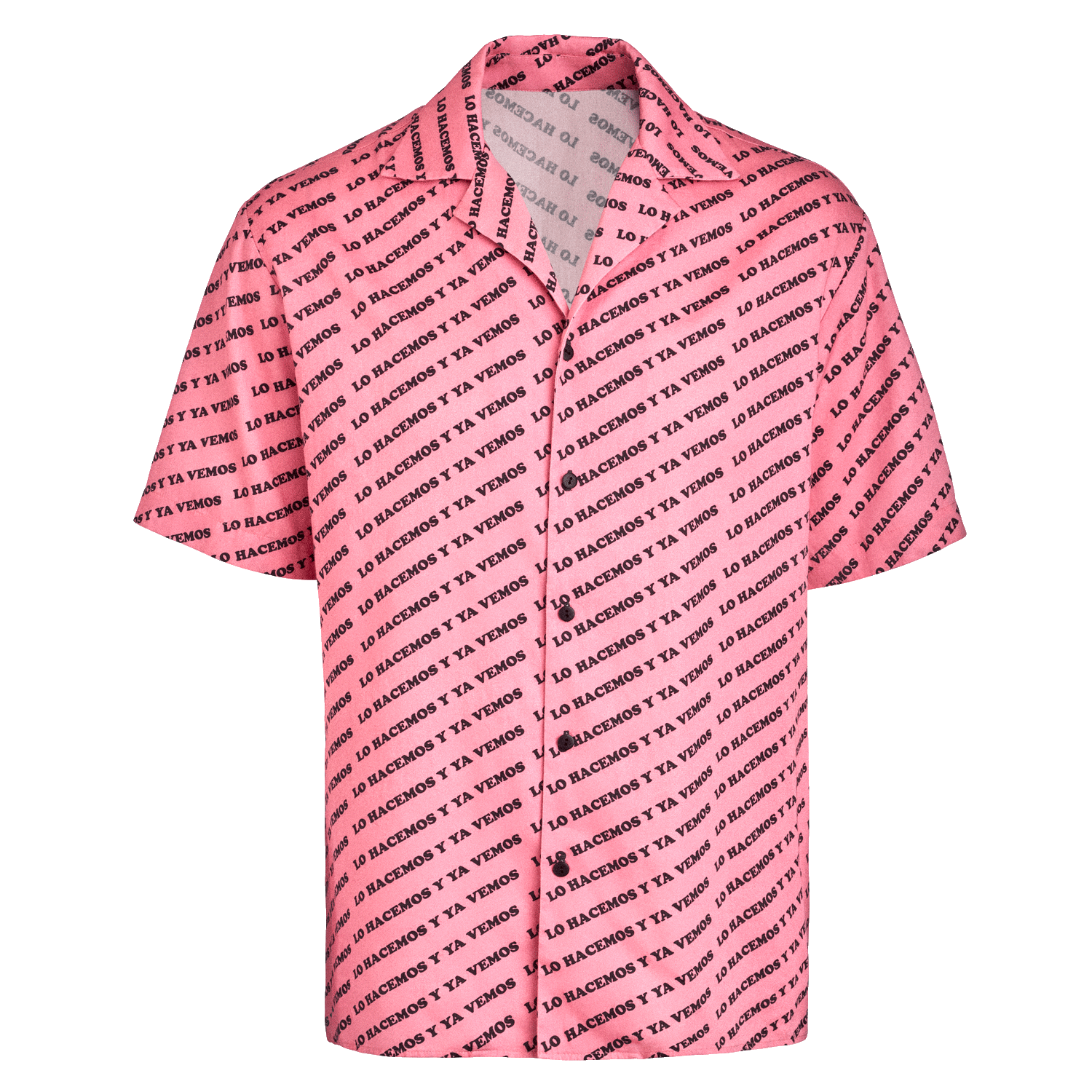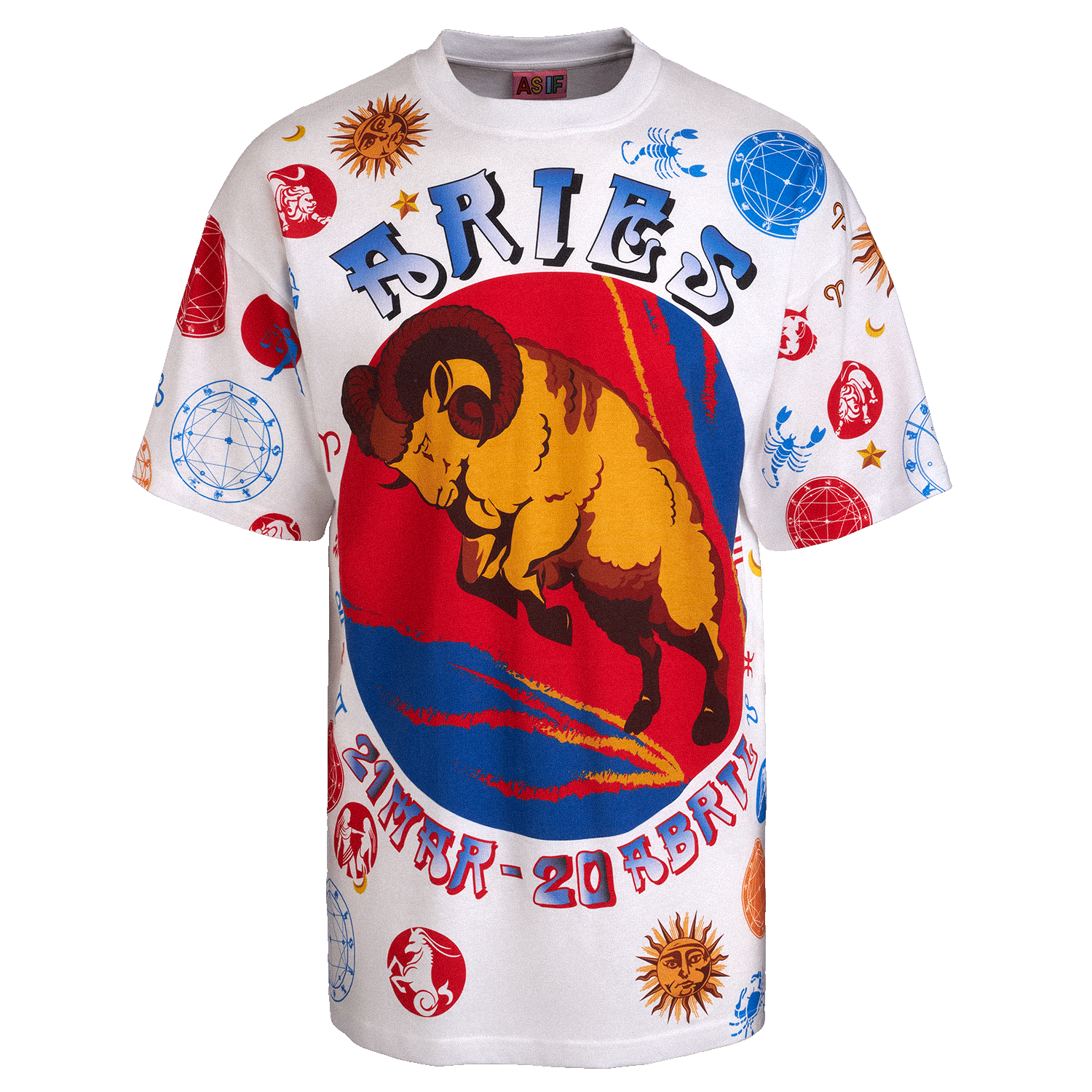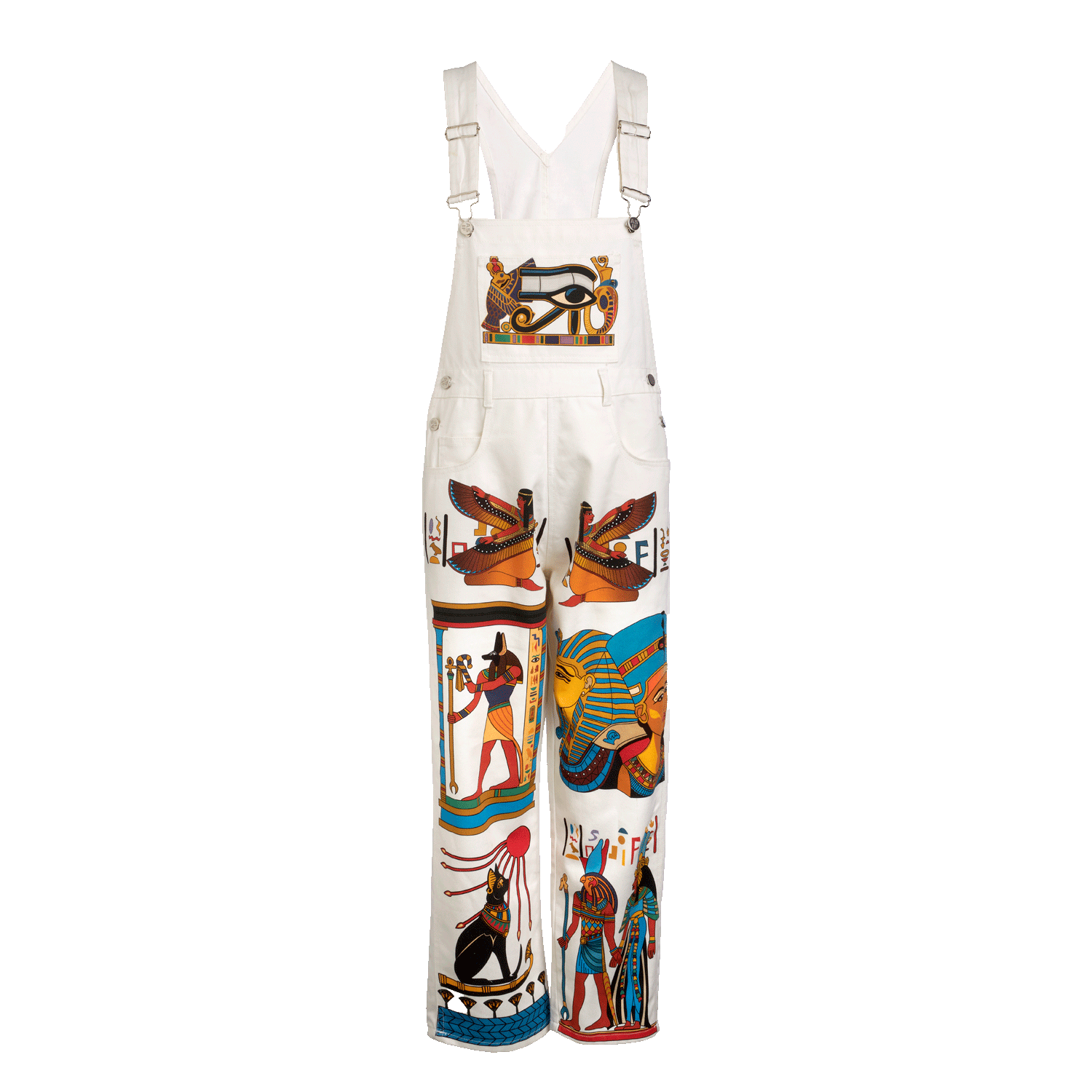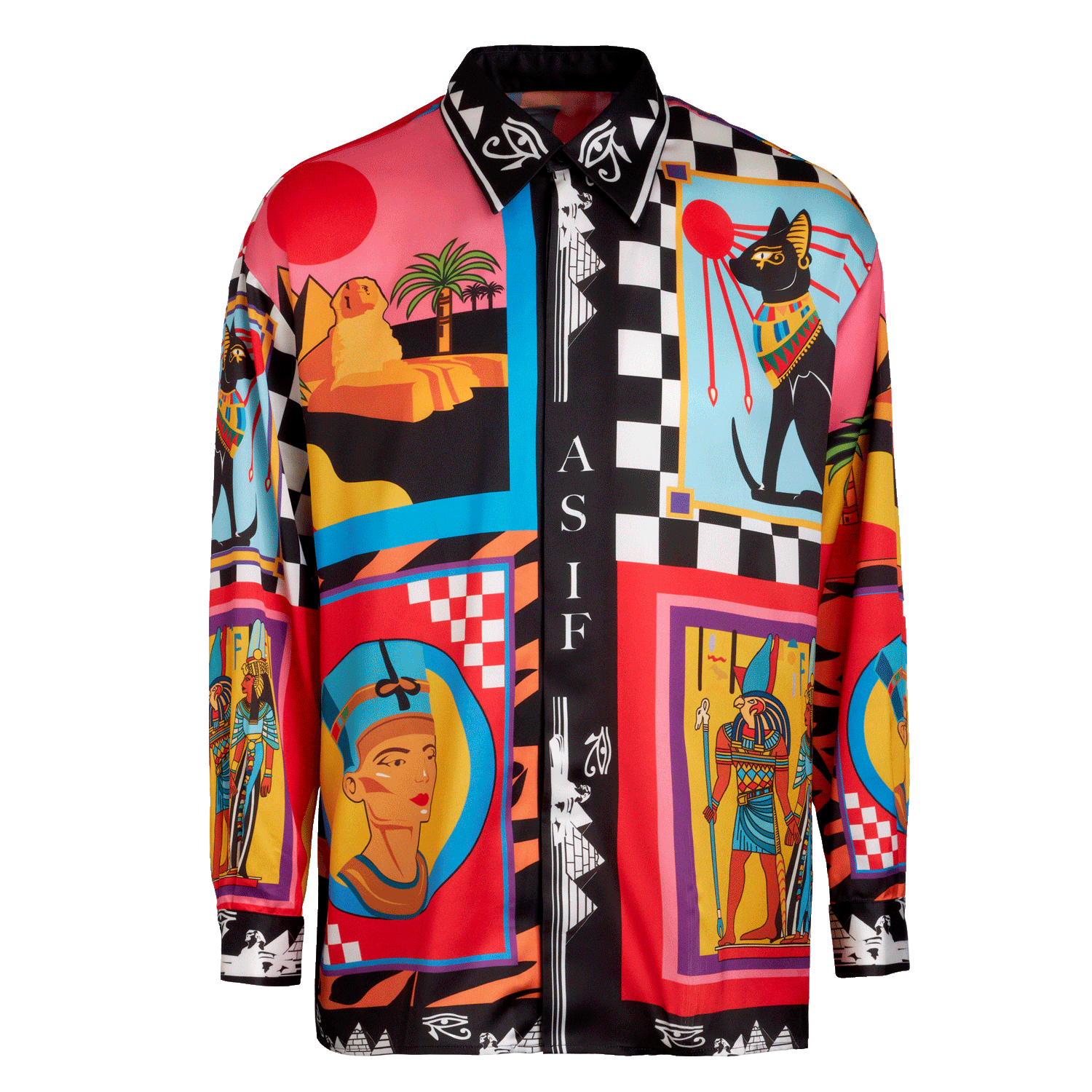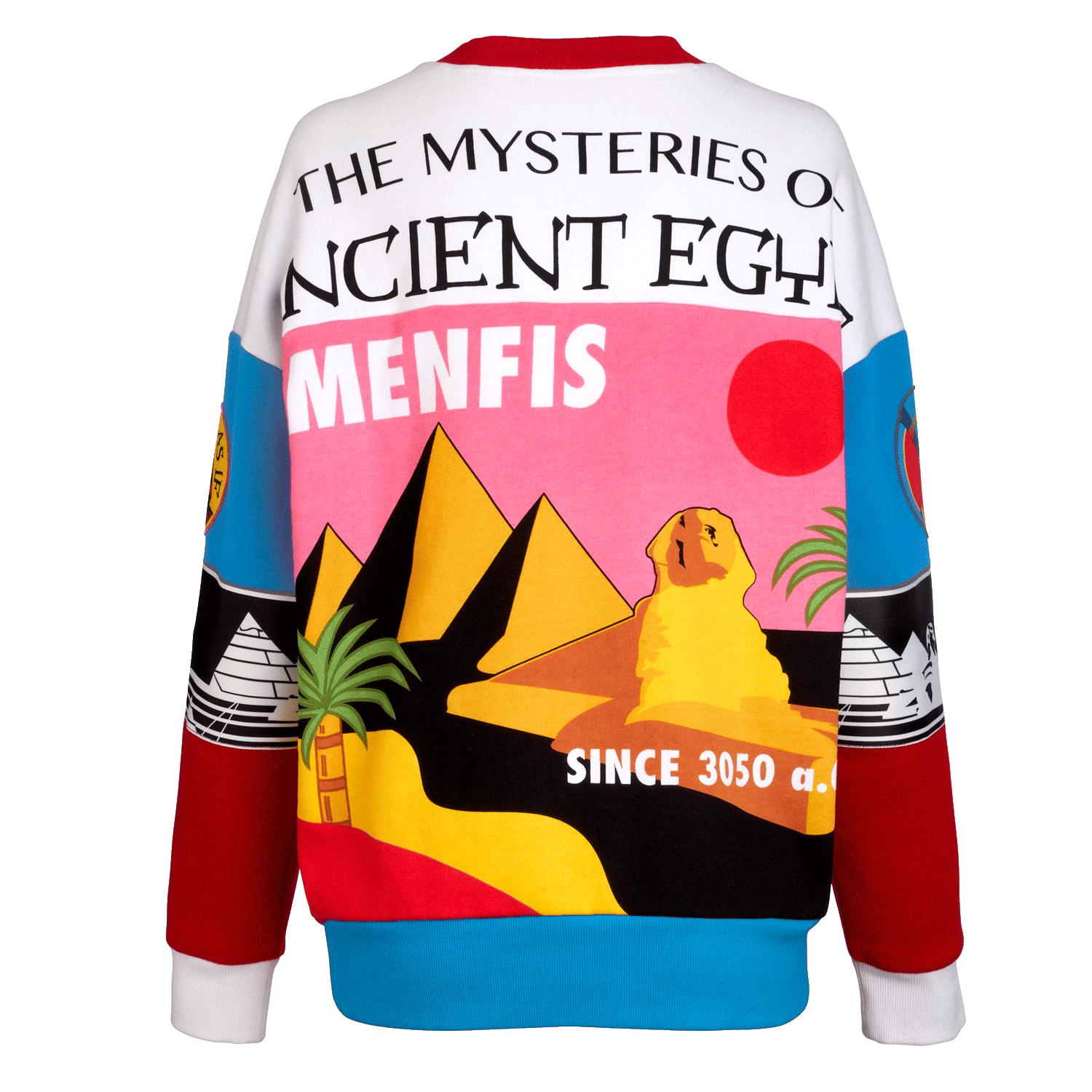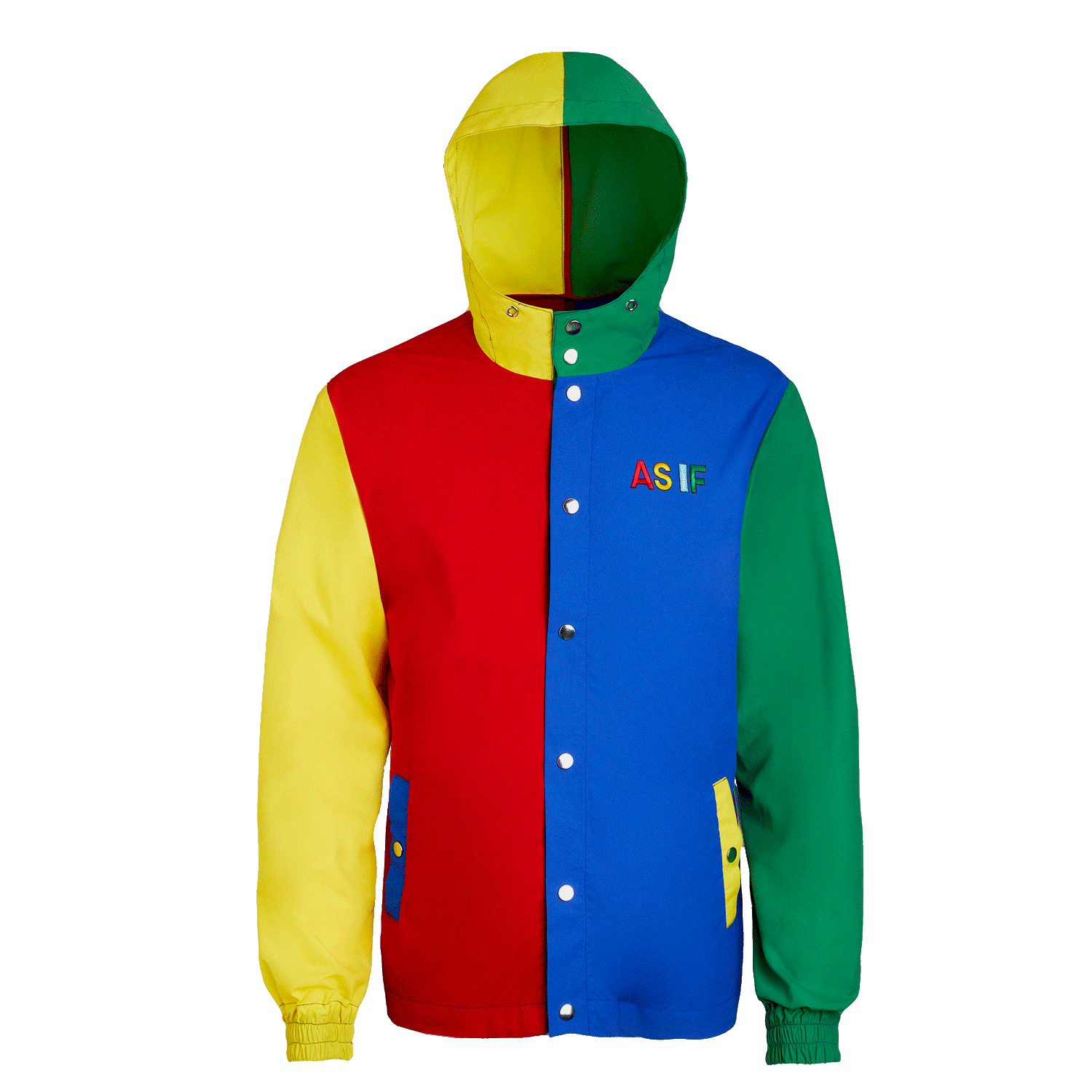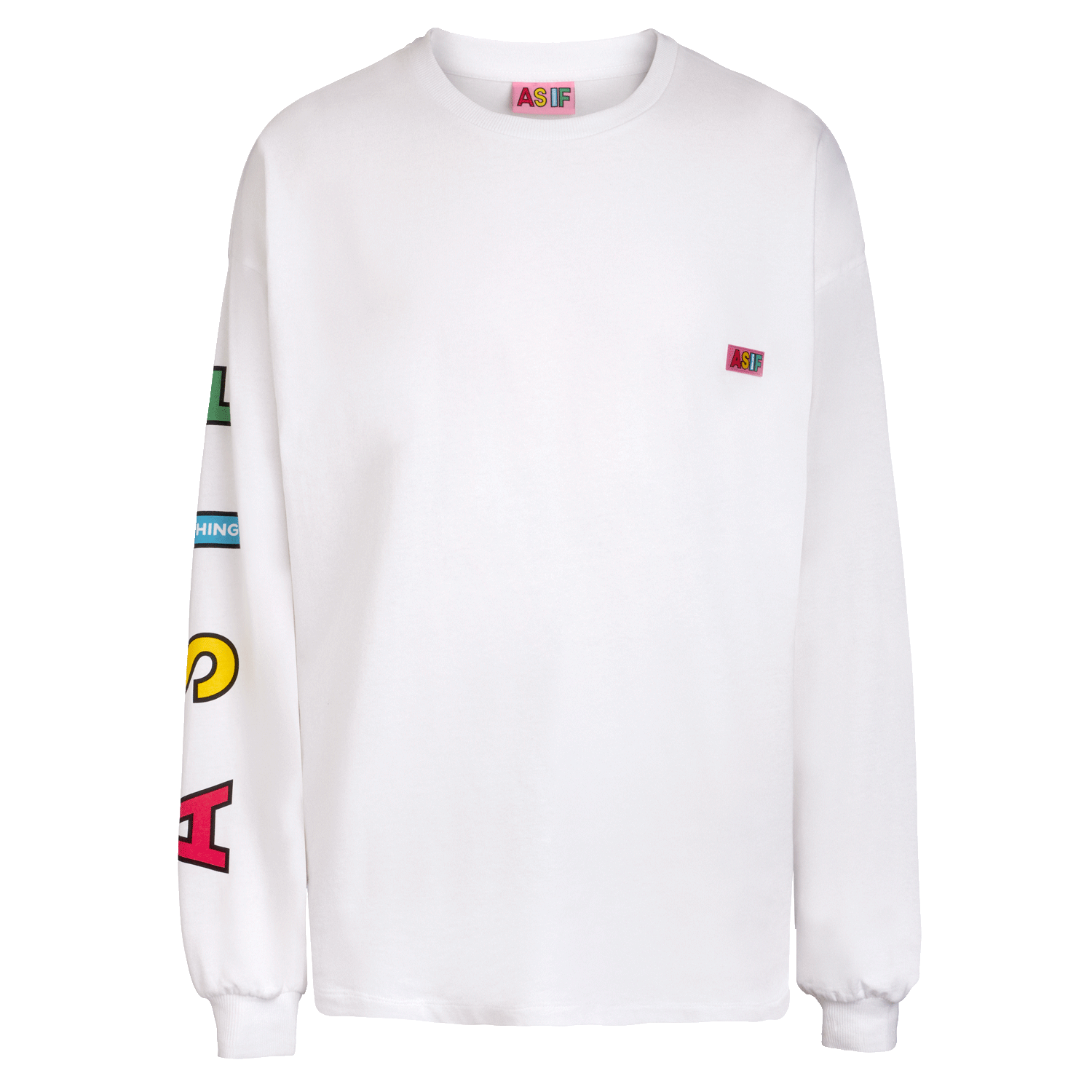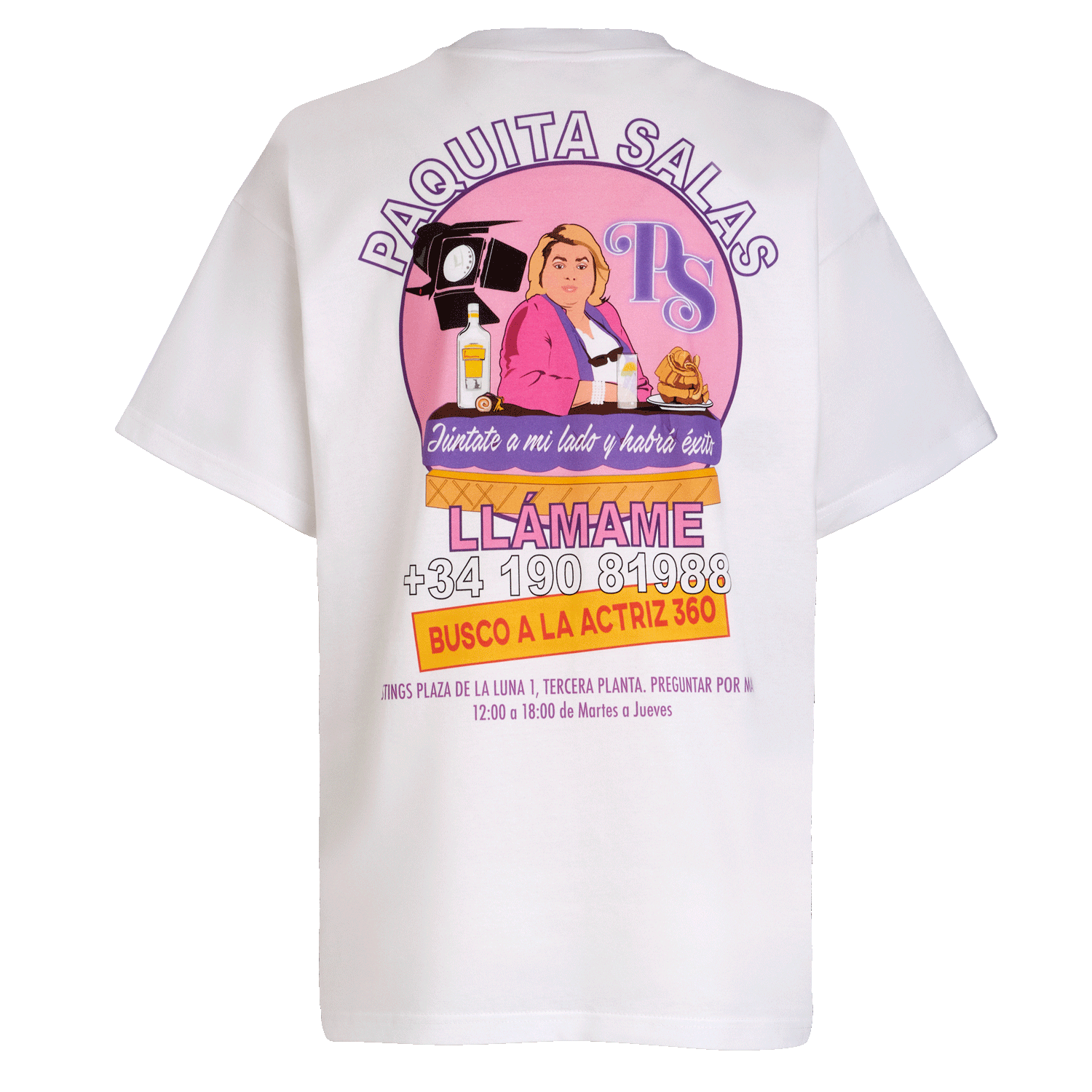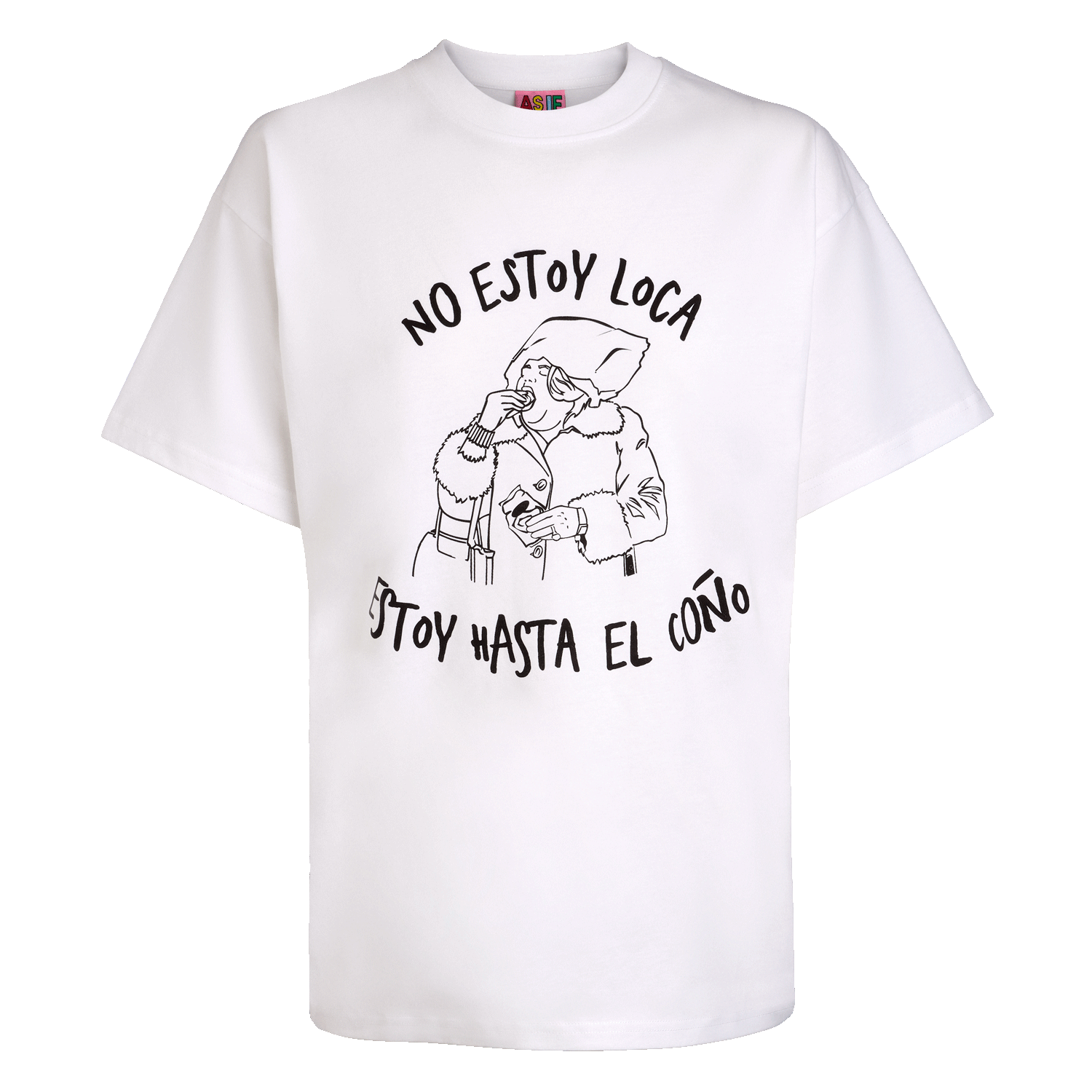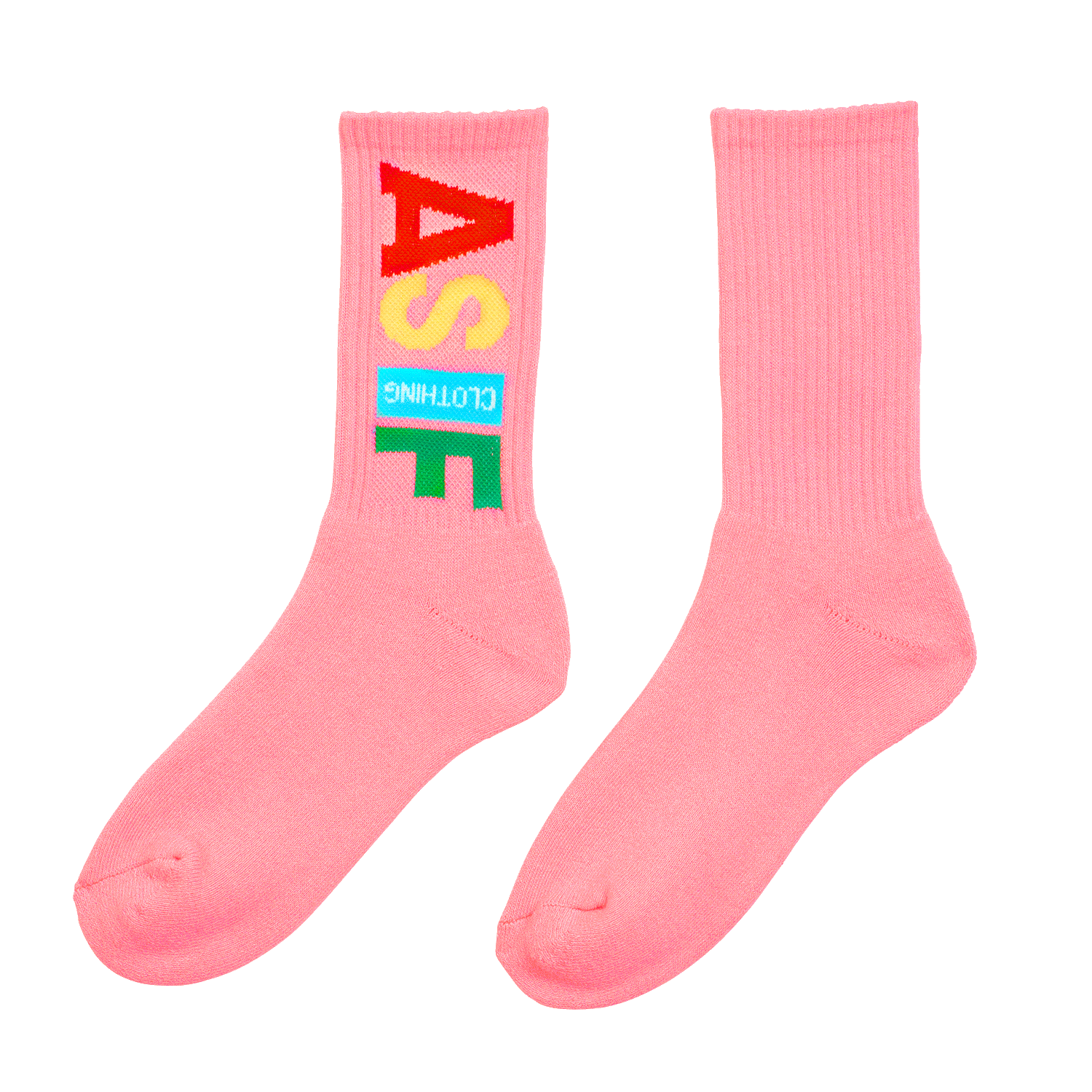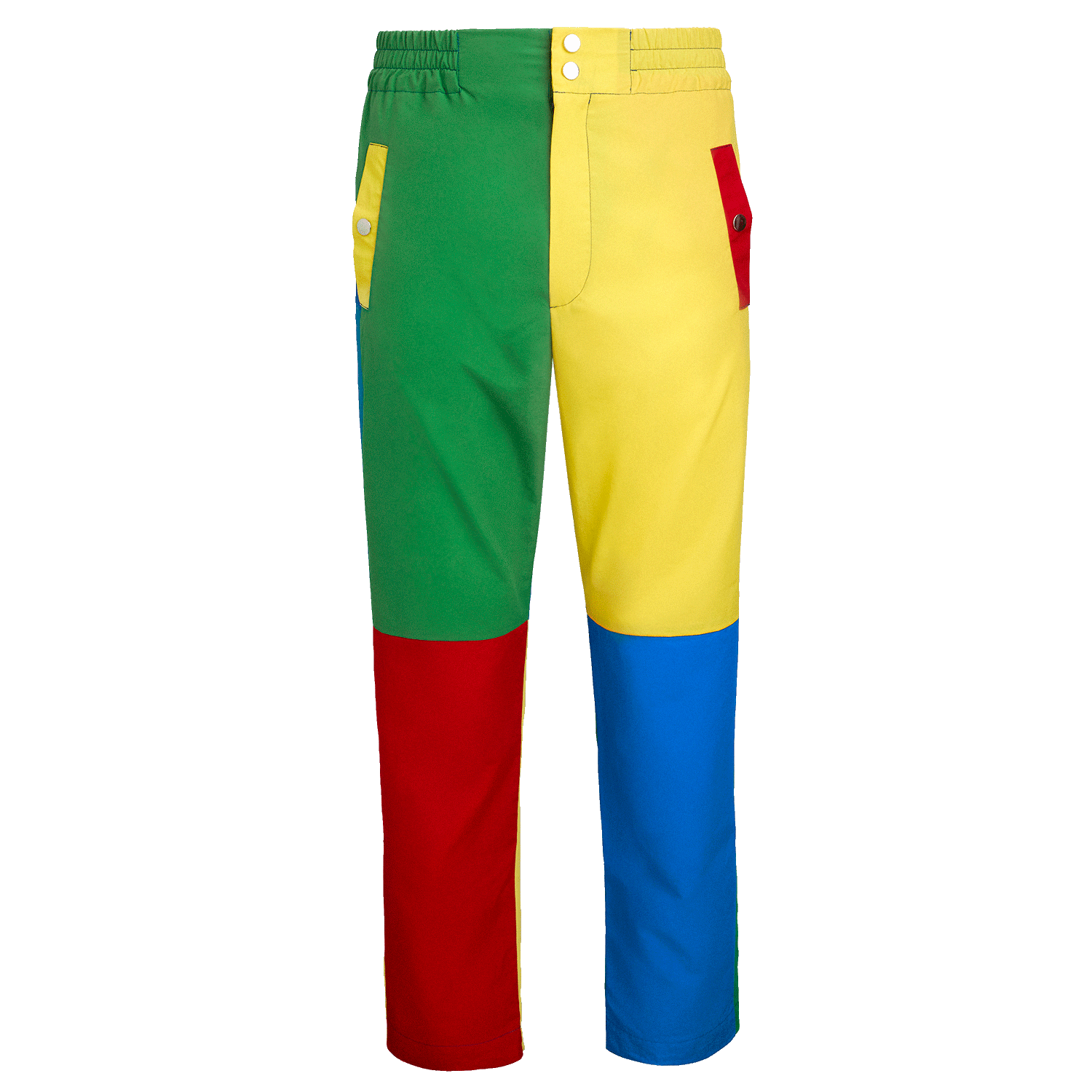 Among the graphic details we find Paquita Salas, references to Egypt or the zodiac signs. A mix of ideas that result in an eclectic collection and for everyone with which, in their own words, have managed to express what is inside and what identifies them.
AS IF Clothing is now available through the following link. #musthave