READ IN: Español
After years of testing, driving a car without a driver is no longer science fiction. China becomes one of the first countries in the world to offer the possibility to travel in fully autonomous, driverless taxis thanks to AutoX.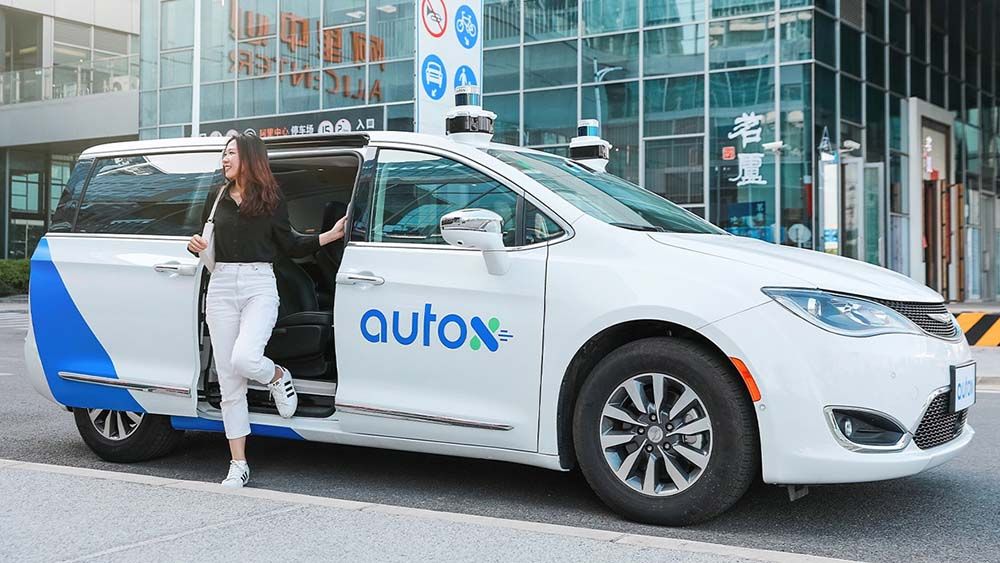 Over the last few years, different companies have been working on the development of driverless cars. In 2021 we are experiencing the first results with the company AutoX which has deployed a fleet of driverless taxis in the city of Shenzhen, China.
The company specialises in autonomous cars based on artificial intelligence. After six months of testing and trials in Shenzhen, it has finally obtained a licence to offer the public the possibility of getting into a taxi without a driver.
In addition, for those living in Shenzhen, AutoX offers the opportunity to try these driverless taxis. There is one important difference compared to other companies, and that is that there is no security driver in these taxis. You just need to get in and register for the pilot programme to enjoy the ride.
The technology itself is based on a combination of 4D radar, two LiDARs, high-resolution cameras and blind spot detection with sensors. Through the various named additions, you can already see one of these taxis in action in the promotional video above.
The company only operates in Shenzhen, but intends to expand globally. The American company Waymo or the Chinese company Didi have also implemented autonomous taxis that do not need a driver. Will this be the future of transport? What will taxi drivers or Uber think?