READ IN: Español
That Bad Bunny is the Latin artist of the year (and global as well), we're not the ones discovering it. After letting you light Spotify on fire these days and learn the "La noche de anoche" lyrics, let's do our homework.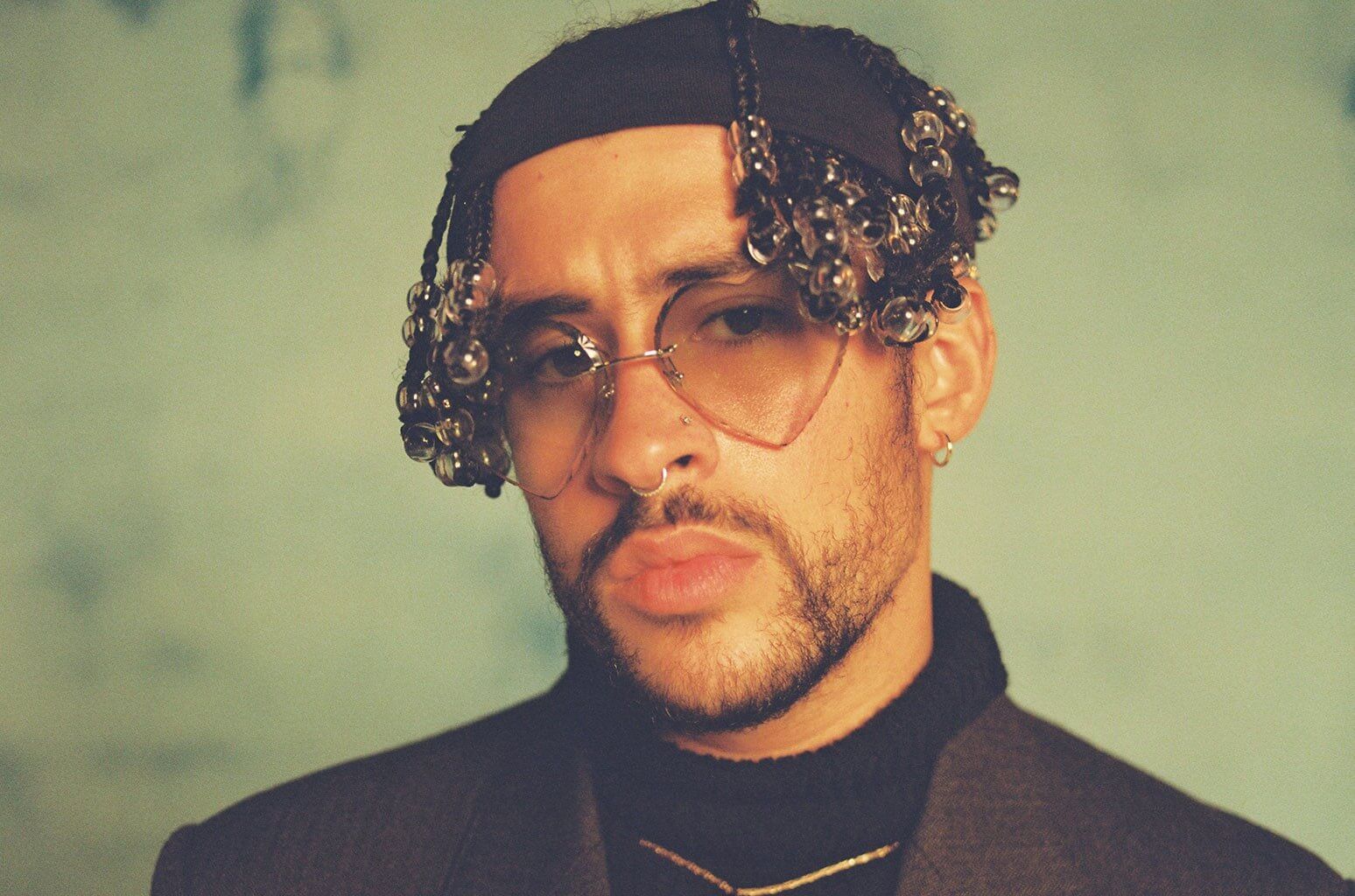 "El último tour del mundo" leaves aside a little bit the perreo to which we were accustomed by Benito. His Caribbean rhythms and his mischievous vibe make way for a less evil and more melancholic Conejo.
After seeing him 24/7 during lockdown with his beloved Gabriella, now ex, Bad Bunny gave us 16 songs last week loaded with nostalgia, heartbreak and pain.
Benito Antonio's evolution from reggeaton ambassador to post-modern bolero singer has unveiled us the most sensitive side of the artist, free to expose his feelings and unleashed when he has to fight against social. Besides all that, he's proven once again that his inspiration has no limits.
After destroying all records in all playlists with "Dakiti", the "El último tour del mundo" debut came hard on punk sounds and plenty of guitar and drums in "Yo visto así". This new hit comes with visuals in which no one is missing. Names like Ricky Martin, Ruby Rose, Luka Sabbat, Karol G, Sofia Vergara or Sech, among others make their appearance. All of them pose challenging those who judge others by their aesthetics in a clip loaded with meaning. Beyond this gathering of celebs, the Puerto Rican reveals that he's team adidas and that we may expect some of collaboration soon. From the images in the video, in which he repeatedly focuses on his sneakers, it seems that el Conejo Malo will give us a pleasant surprise in the form of a pair of kicks.
The album debuted in Spain, wiping out all existing records. 10.3 million plays in 24 hours speak to the dimension and impact of the young Benito on the users of Spotify in Spain. Possibly "El último tour del mundo" is Bad Bunny's most mature and profound work. Unlike his contemporaries, he has chosen to explore new paths of expression and new sounds.
In September, the author of "Amorfoda" paid fair homage to the world's health workers with a free concert in the streets of New York. On board of a convertible trailer he traveled for hours through Brooklyn, Harlem, Queens singing his most famous songs. Once again, Bad Bunny setting the pace. The cover of this new project curiously has a truck in the front. In Benito's own words it is a tribute to his father, grandfather and uncles, truckers by profession.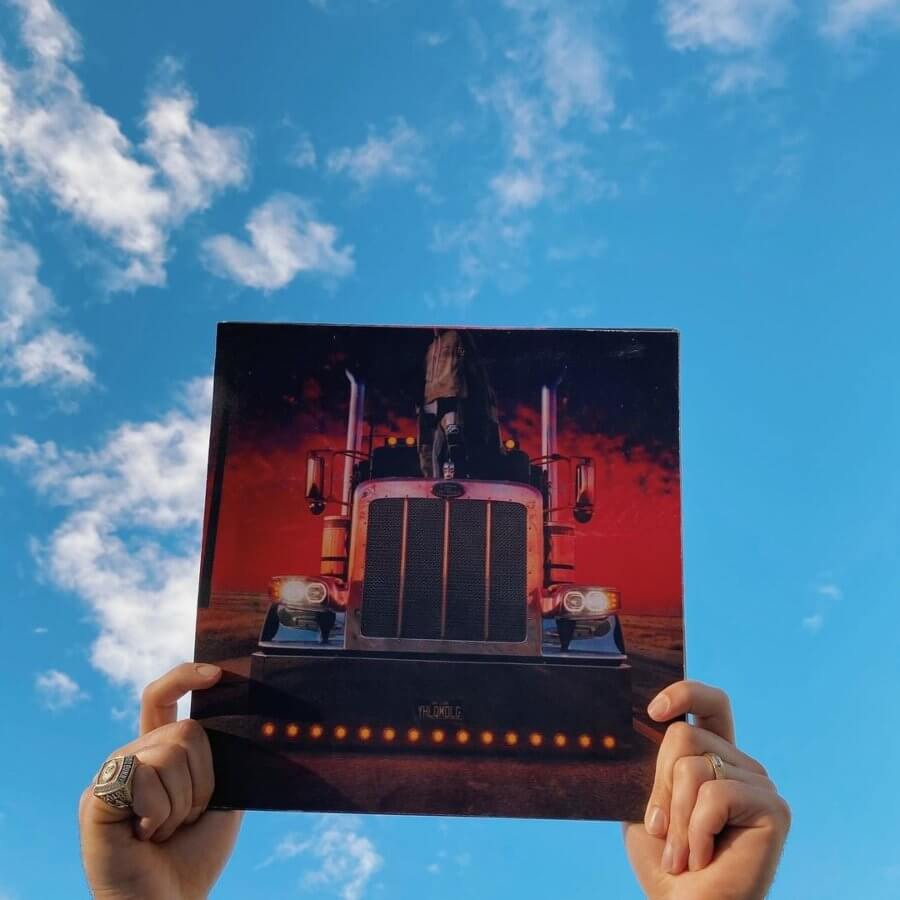 "El último tour del mundo" has very few collaborations. Worth to be highlighted the one of our Rosalía in "La noche de anoche". Benito himself has declared in his IG that he cannot stop listening to the song with the Catalan. The overflowing sensitivity of this song penetrates every pore of the listener. The fusion of Bad Bunny's deep voice and Rosalía's trickster melody is the perfect marriage.
The rumors of the boricua's supposed retirement seem to dissipate as the days go by. If this is finally the case, at least we will be able to see him making his debut as an actor in the new season of Narcos on Netflix and in the movie "American Sole".
After listening on repeat the 16 songs of "El último tour del mundo" these days, we can say that, although he is not the Bad Bunny of "Oasis", his new proposal is the most interesting to date.