READ IN: Español
A new concept of musical experience comes to Madrid thanks to Ballantine's. On the 14th of December in El Invernadero in the Las Ventas bullring, the invited artists and the audience will merge to dance and enjoy as one. With no time limit, it will be all those gathered there who, with their strength, will drive the rhythm of the show.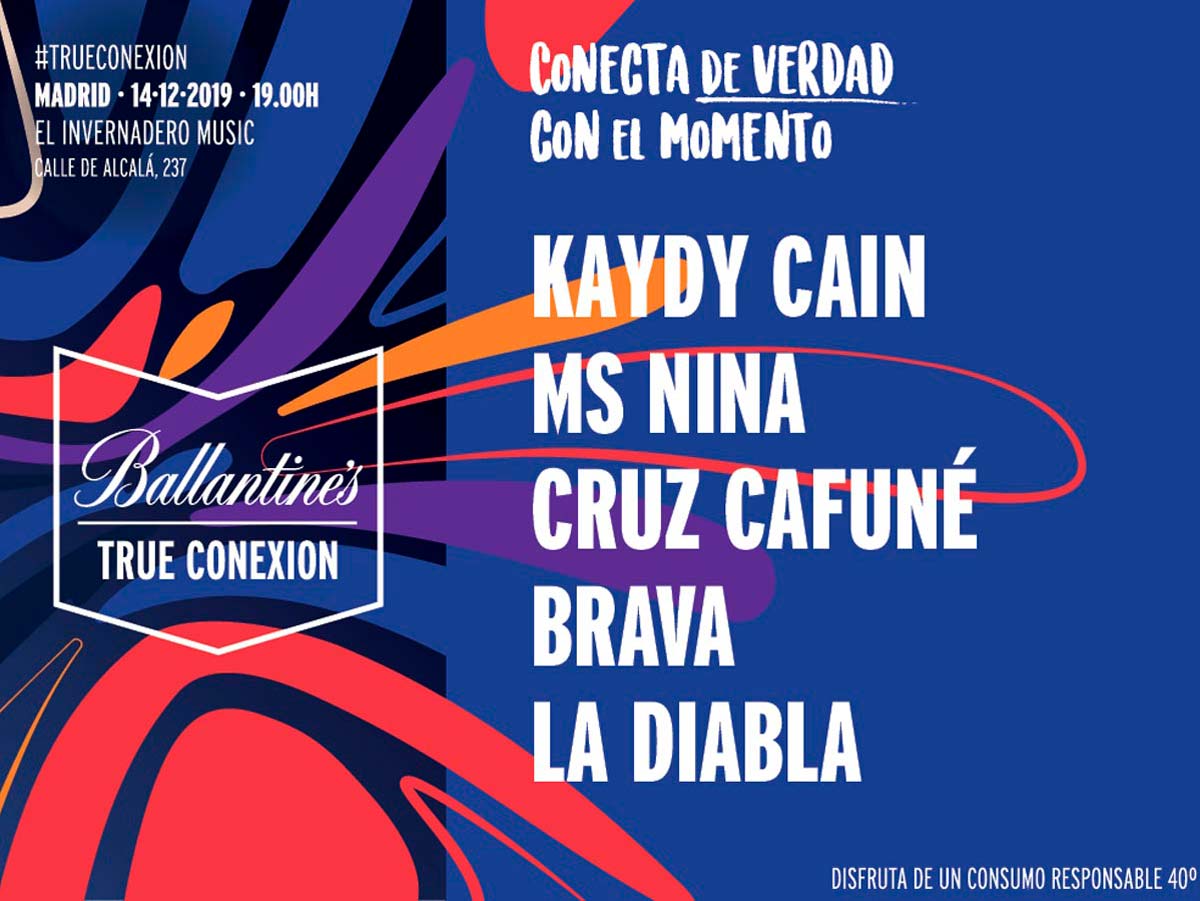 A new concept of musical experience in Madrid
Kaydy Cain, Ms Nina, Cruz Cafuné, Brava and La Diabla will be in charge of filling the capital with pure energy. These five artists will connect in an unparalleled way with those who want to enjoy a party like never before. From 19H Madrid will vibrate and will be felt in all corners of our country until the bodies hold. True Conexion has chosen each of them for the complicity they share with their audience, for their unique shows on each stage.
Ballantine's True Conexion once again continues to support the talent of today's music scene inside and outside our borders. This party will be at the top of your top ten, you can't miss it. If you listen to a song and feel your skin bristle True Connection will take your five senses to the limit.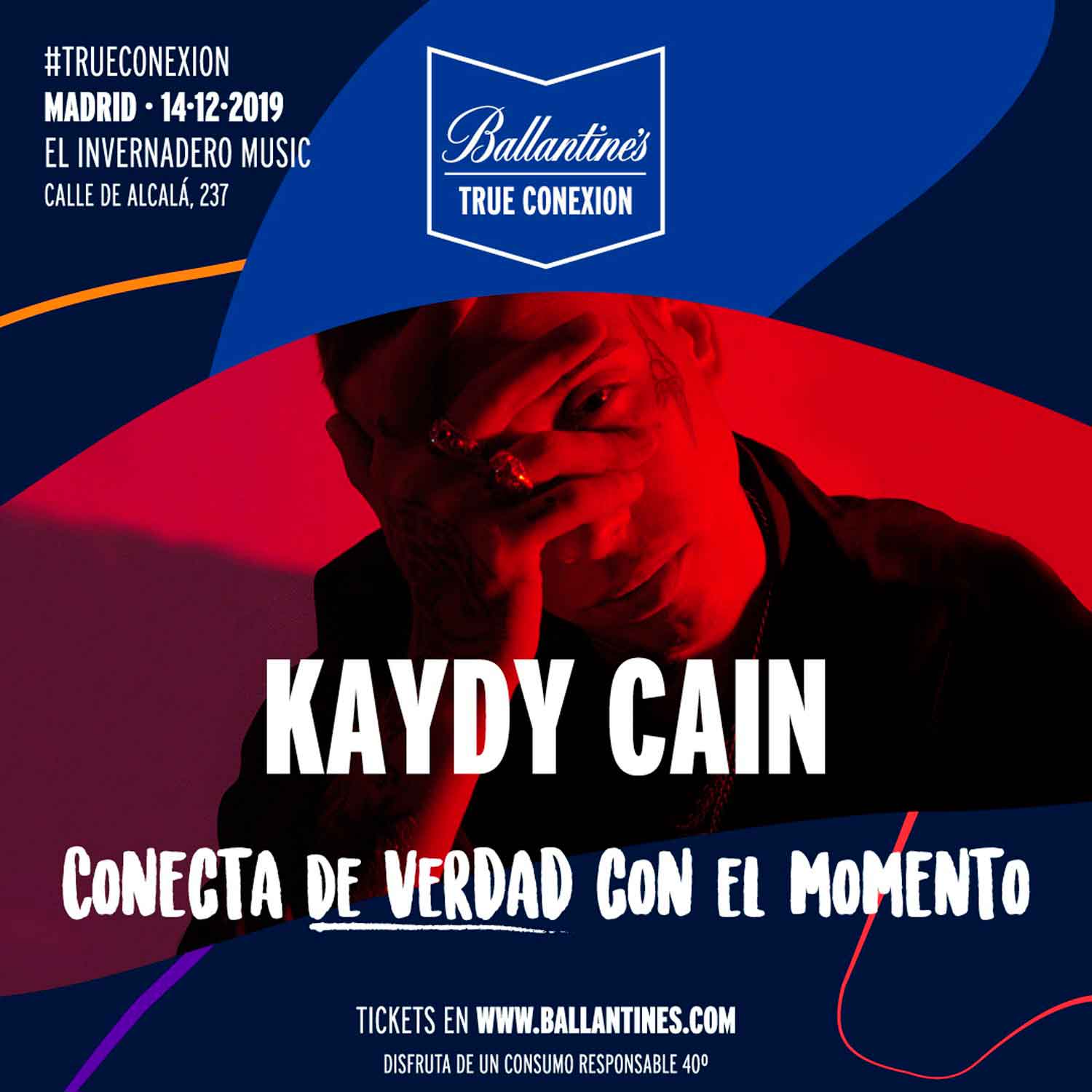 To keep your mouth open, Kandy Cain presents his latest trip "Lo Mejor De Lo Peor", a work of Latin sounds with outstanding references to the halls and reggaeton. El Invernadero de Madrid will witness its new show for the first time in Madrid. The provocative and groundbreaking Ms Nina comes from Argentina to break stereotypes and taboos with her female lyrics injected in reggaeton.
Tenerife's Cruz Cafuné will also take the stage at True Conexion to bring us the heat of his land. His urban rhythm quickly captured the public's interest in his music. In addition, he confesses that he is preparing a surprise that will see the light when El Invernadero is at the top.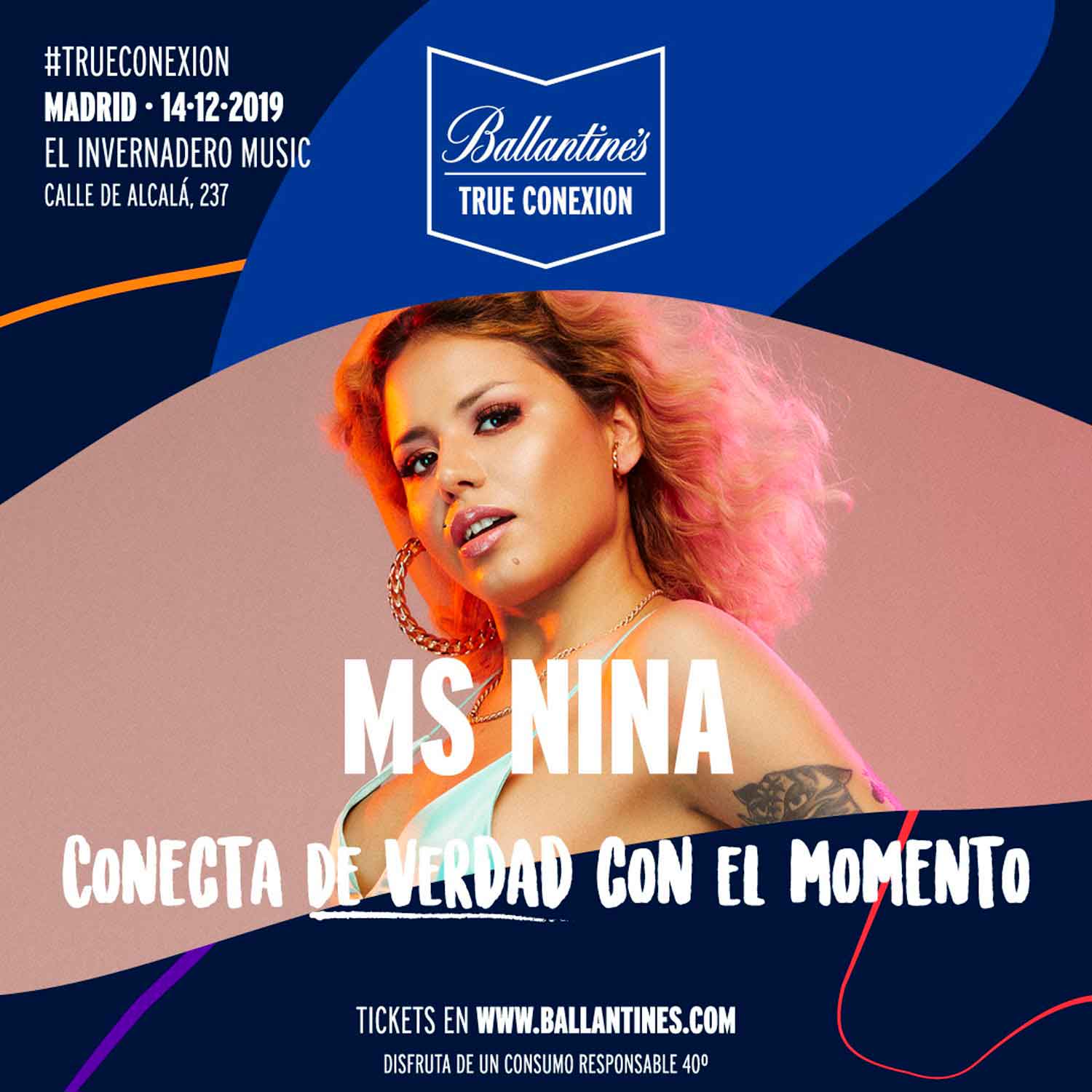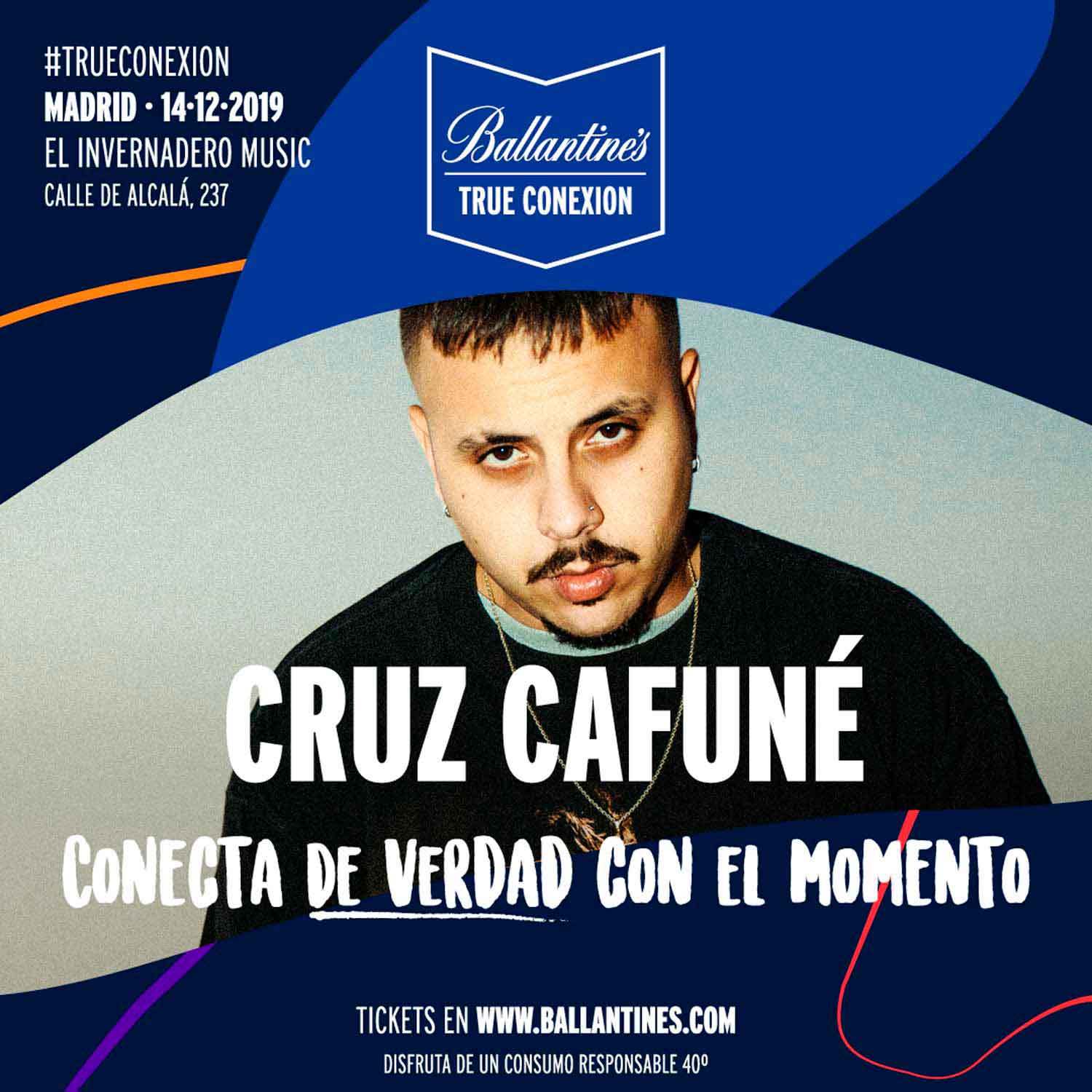 To the dishes, Brava and La Diabla will be in charge of putting the final touch to a party that aims to connect with the moment. Brava is already familiar with Ballantine's stage and returns with the intention of throwing the audience back into the sky with his music. The producer and DJ La Diabla have made an undisputed place in Barcelona as a resident at Razzmatazz's SUAVE party, at Sonar Festival or at FUEGO, at Go Go Club organised by Bad Gyal herself.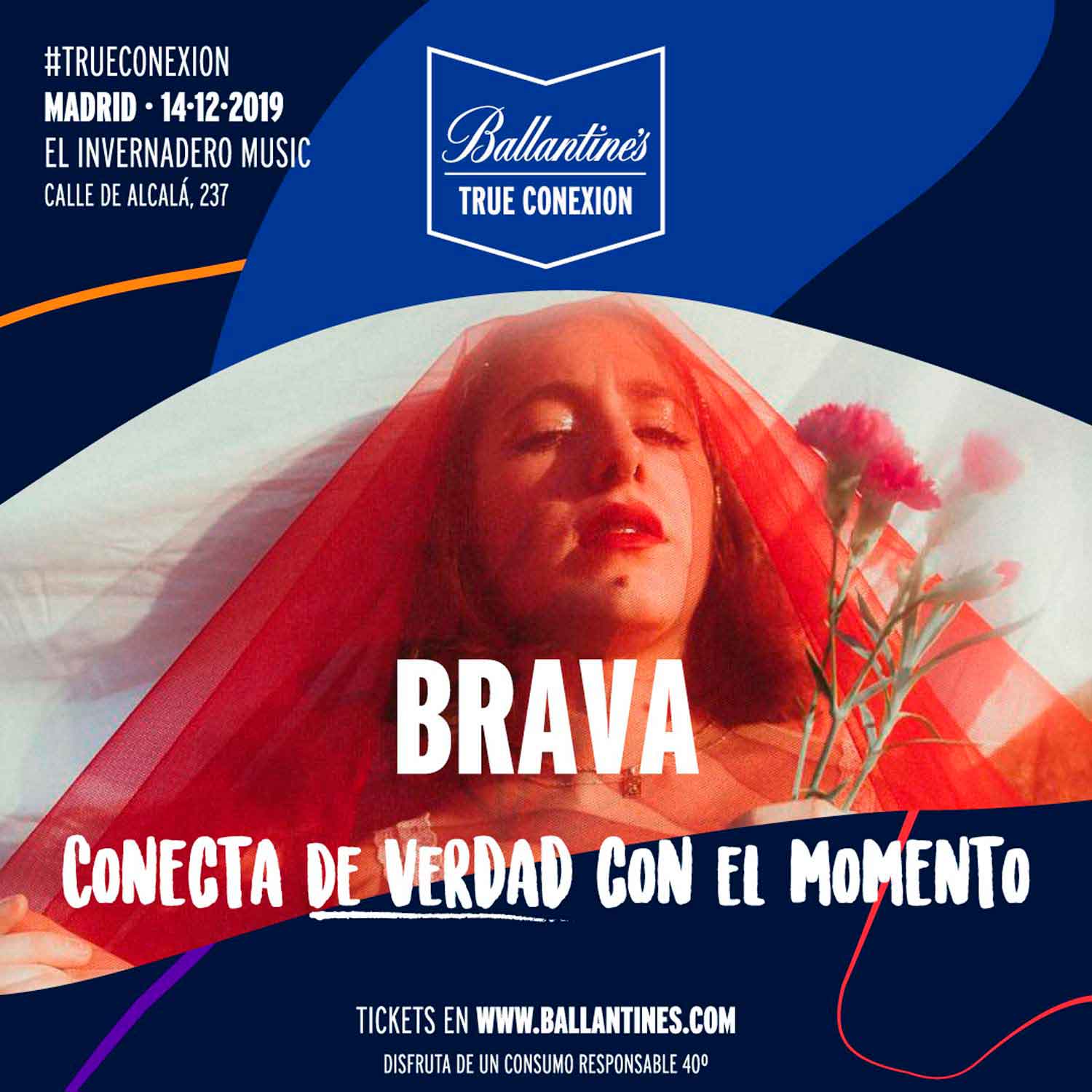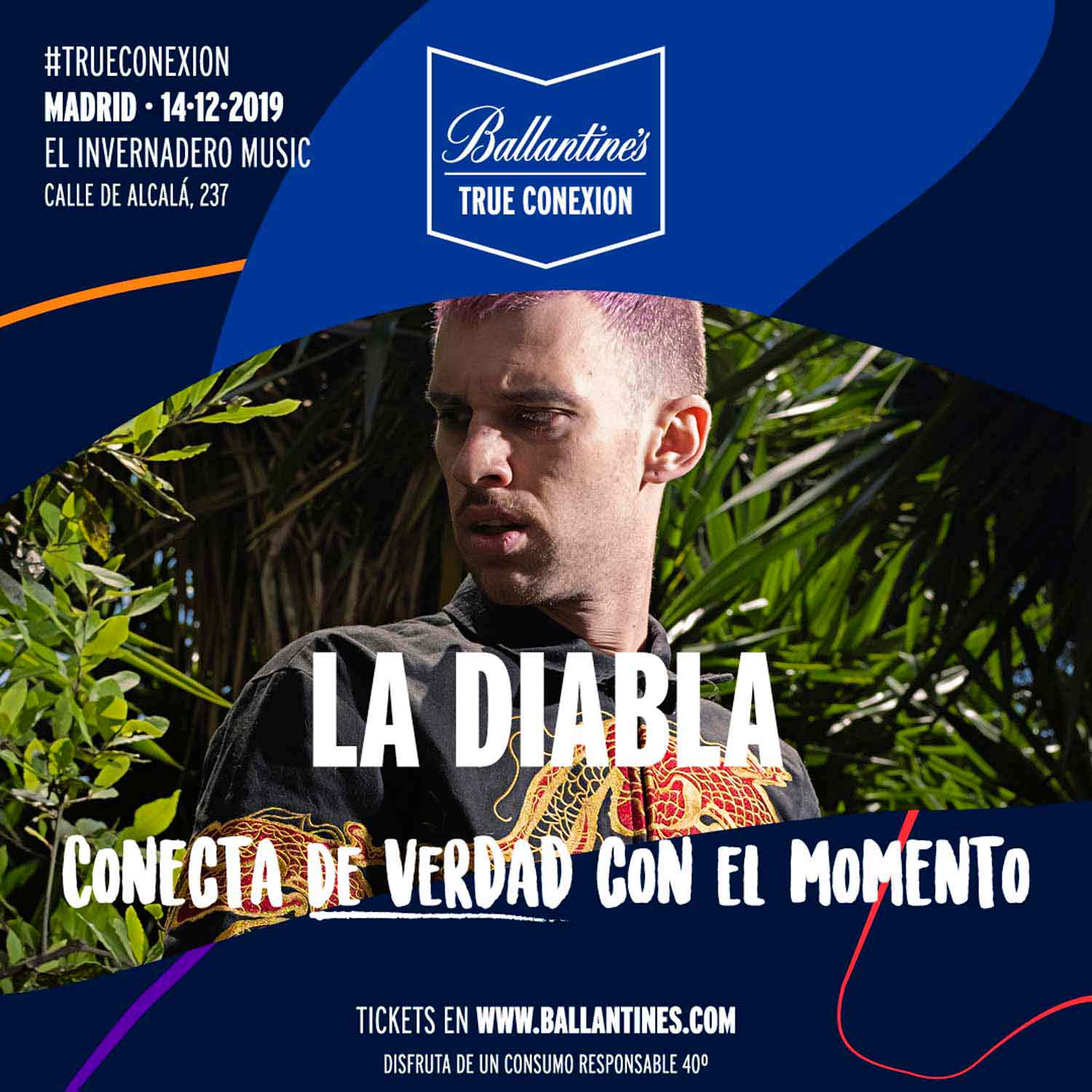 If you're salivating thinking about the upcoming party, don't waste any more time and get your ticket to Ballantine's official website. See you at El Invernadero in Madrid on December 14th.