READ IN: Español
Barragan is one of the biggest names in the emerging fashion scene. The Mexican designer is setting a new standard on beauty and design, evolving into a more complex brand and inspiring to those afraid of coming out as they are. His alliance with Guerxs Agency is bringing to a major stage his country's real identity.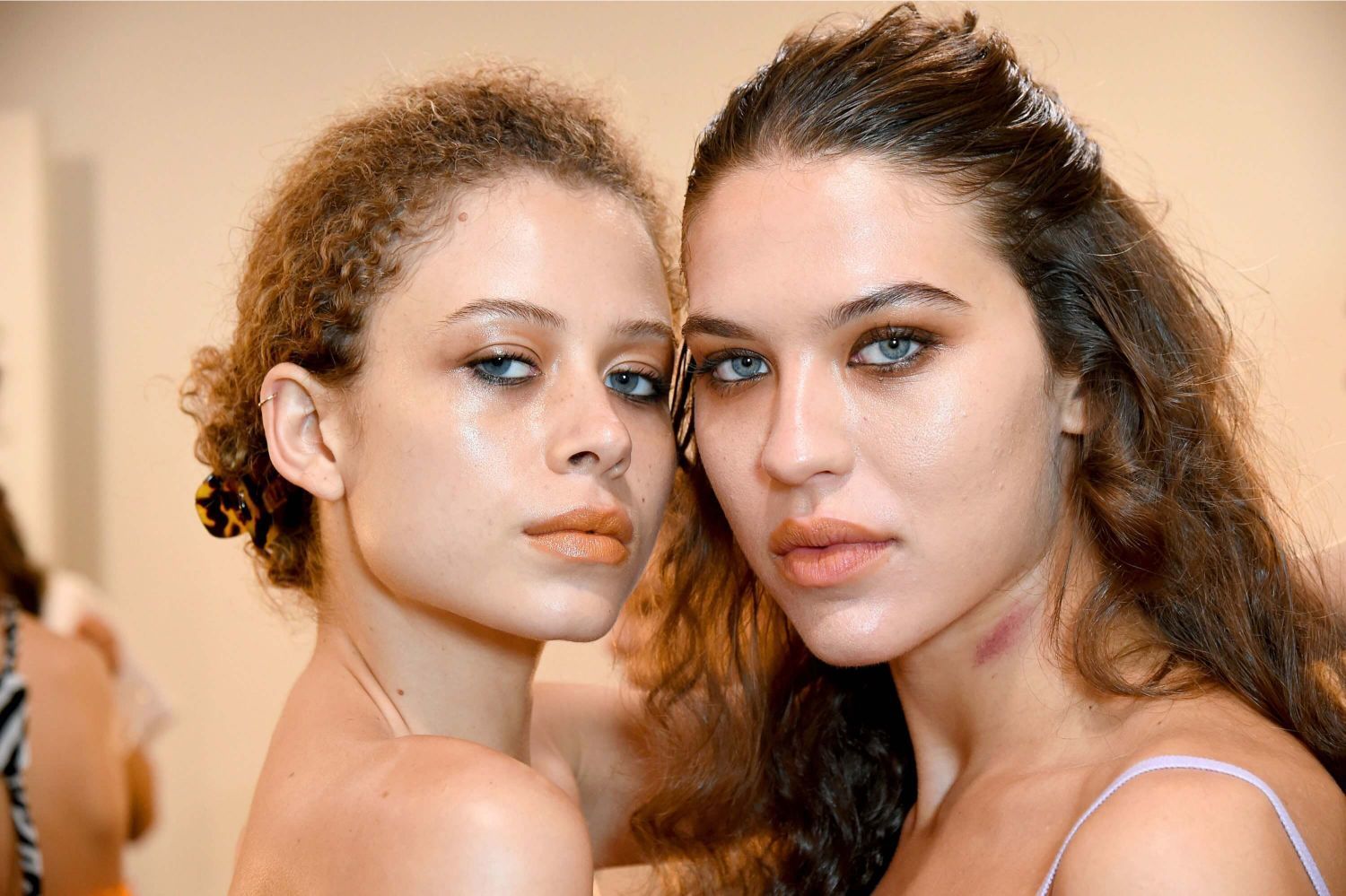 Victor Barragan, an industrial designer now fashion creator (Virgil vibes), is changing the fashion scene with every collection, every fashion show, every editorial. His stake on uniqueness and authenticity defines pretty well the message of everything he does. In Barragan the community comes first.
After launching his fashion brand in 2014, Victor has seen how his impact not only in the industry but in his environment has grow significantly. His wild designs and his belief on Mexican real beauty has defined his firm's path. Alongside María Osado and Guerxs Agency they're finally giving visibility to his real Mexico, the one in the streets and malls.
He's all about ready-to-wear and urban sophistication, defining the lines of what appears to be this new concept of chic.
In an immaculate space in the Spring Studios, models wore more than just clothes. What appeared to be a red hickey was present in most of them, created by artist Marcelo Gutierrez (@marcelogutierrez), emphasizing the look of nocturnal, scruffy creatures Barragan wanted to expose.  Club culture is heavy in Mexico City and its wildly reflected in the designer's last wonder.
Saggy pants made of gorgeous leather with pockets at the knees and biker reminiscences, rip-off tees to show some chest hair, oversized tailoring pieces with edgy structures, transparent pieces to skip wondering whats under them, patched jeans and more are conquering not only NY's youth, but worldwide fashionistas craving for some sexiness.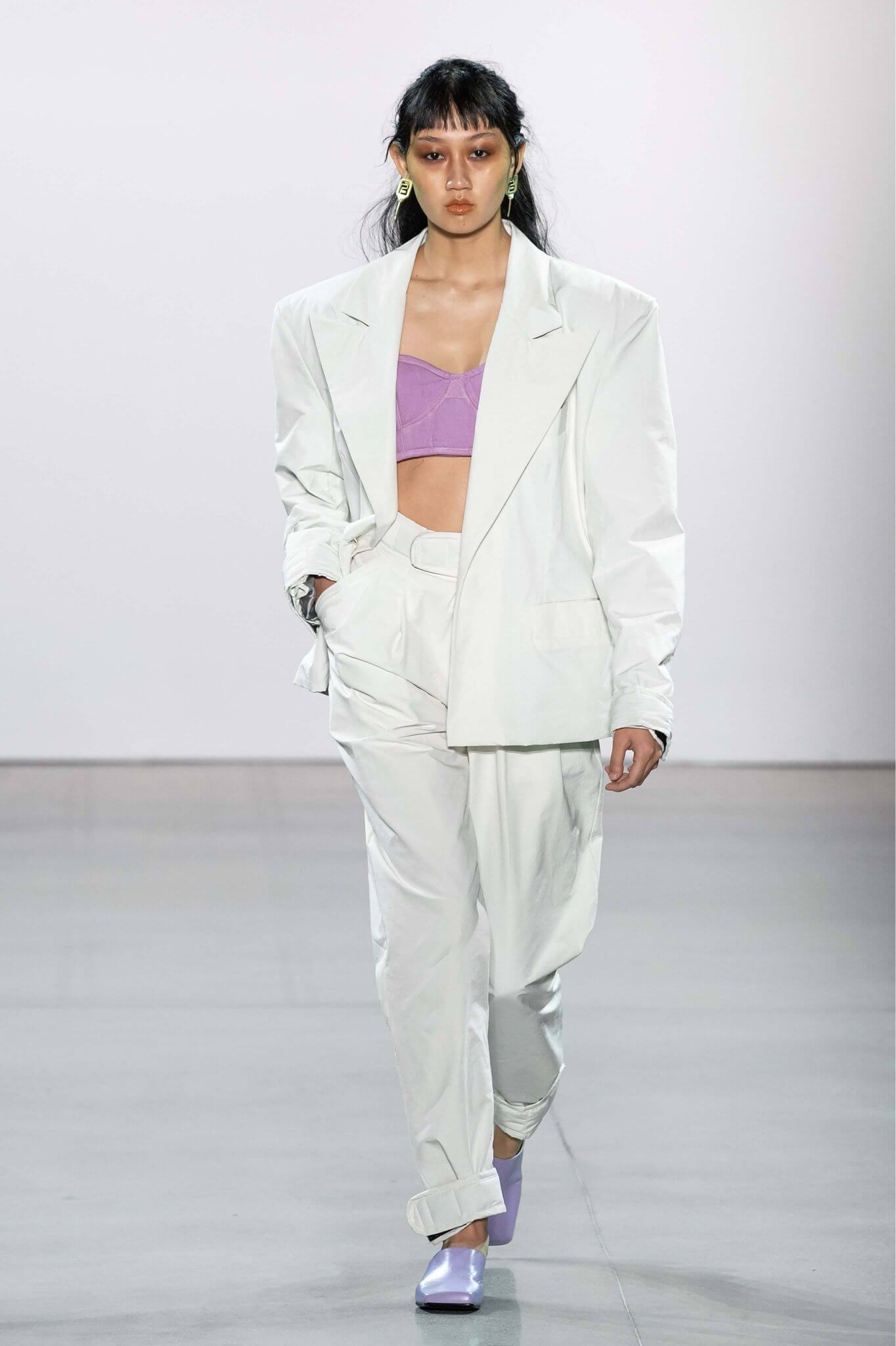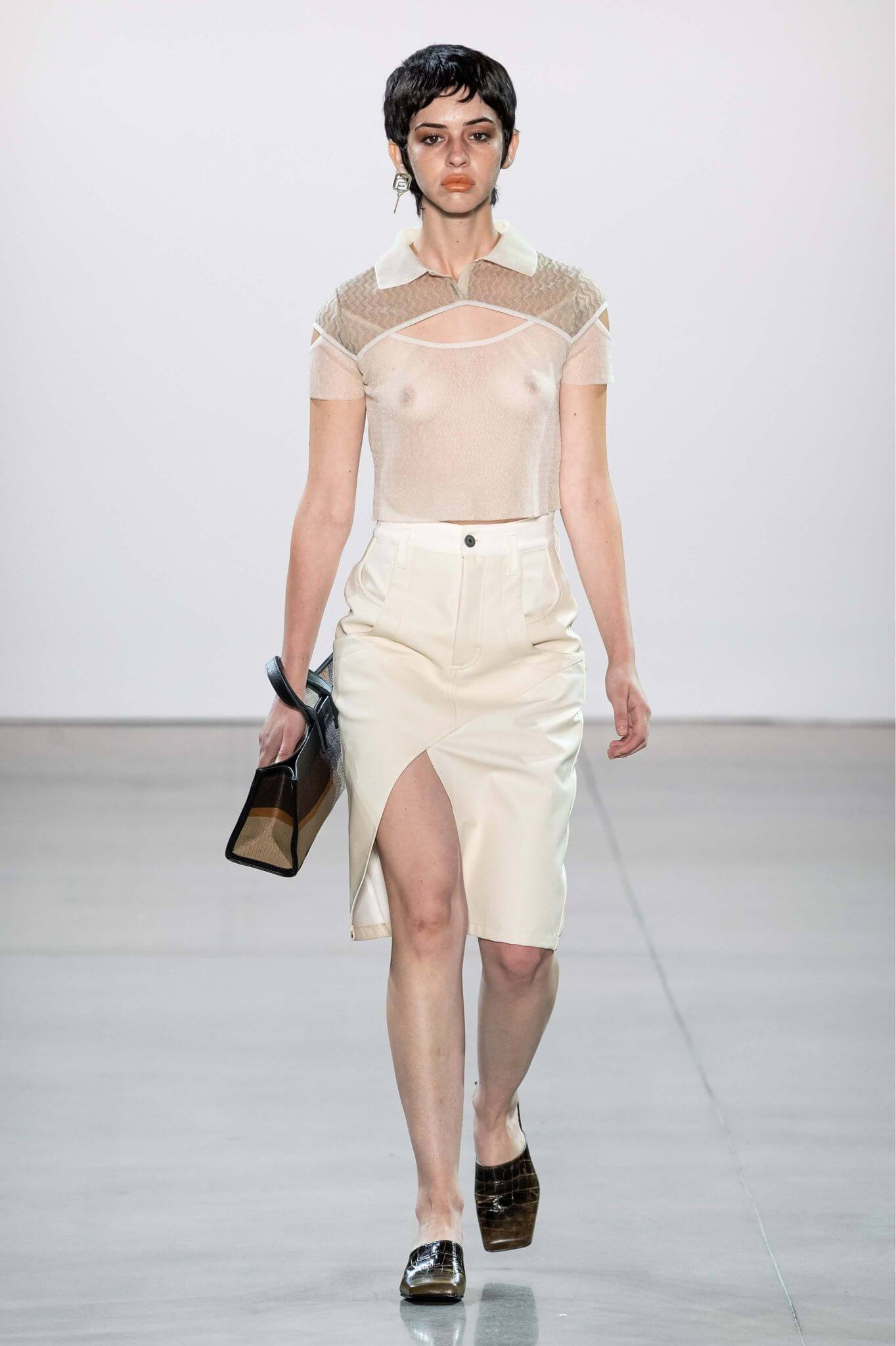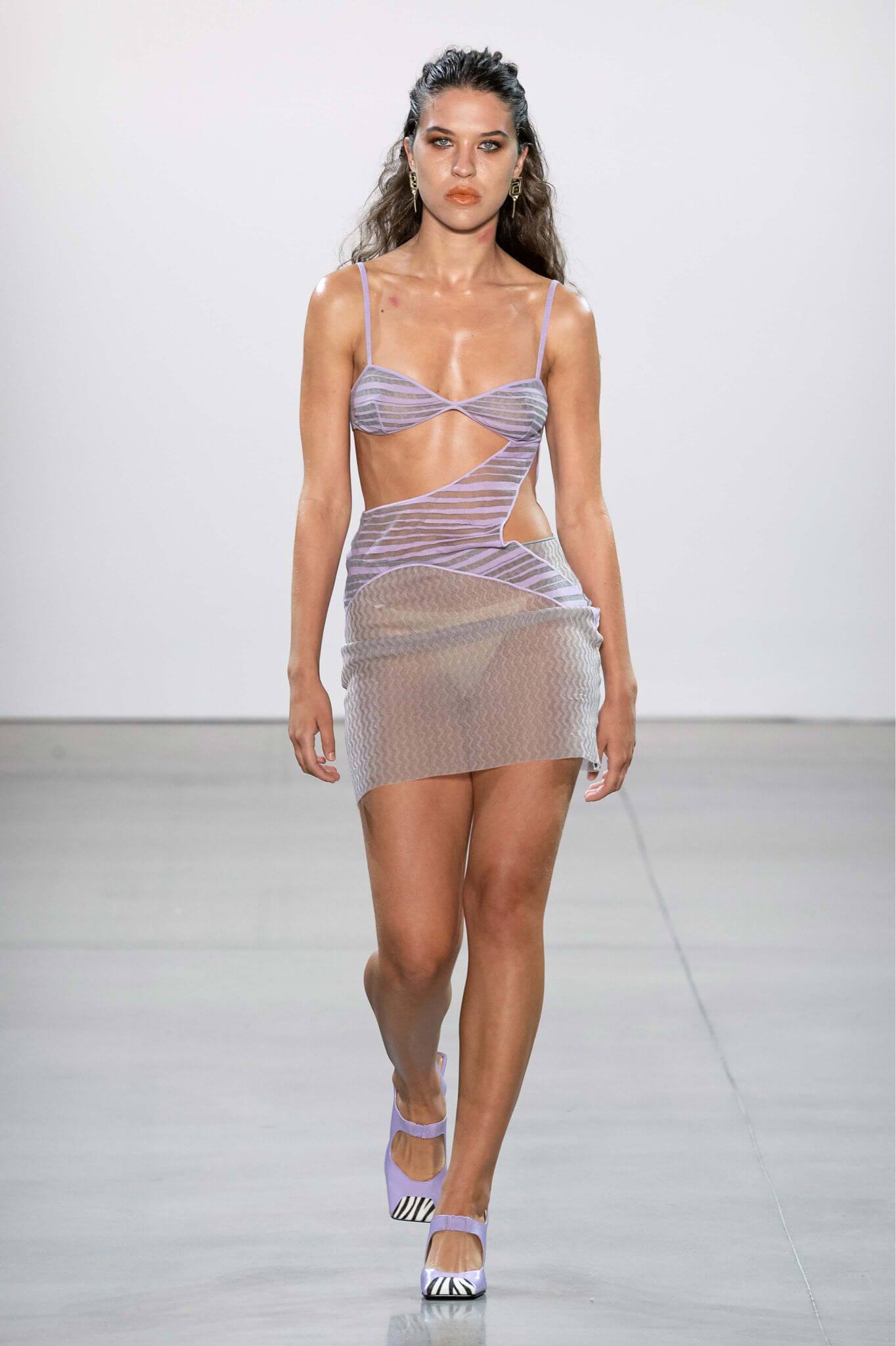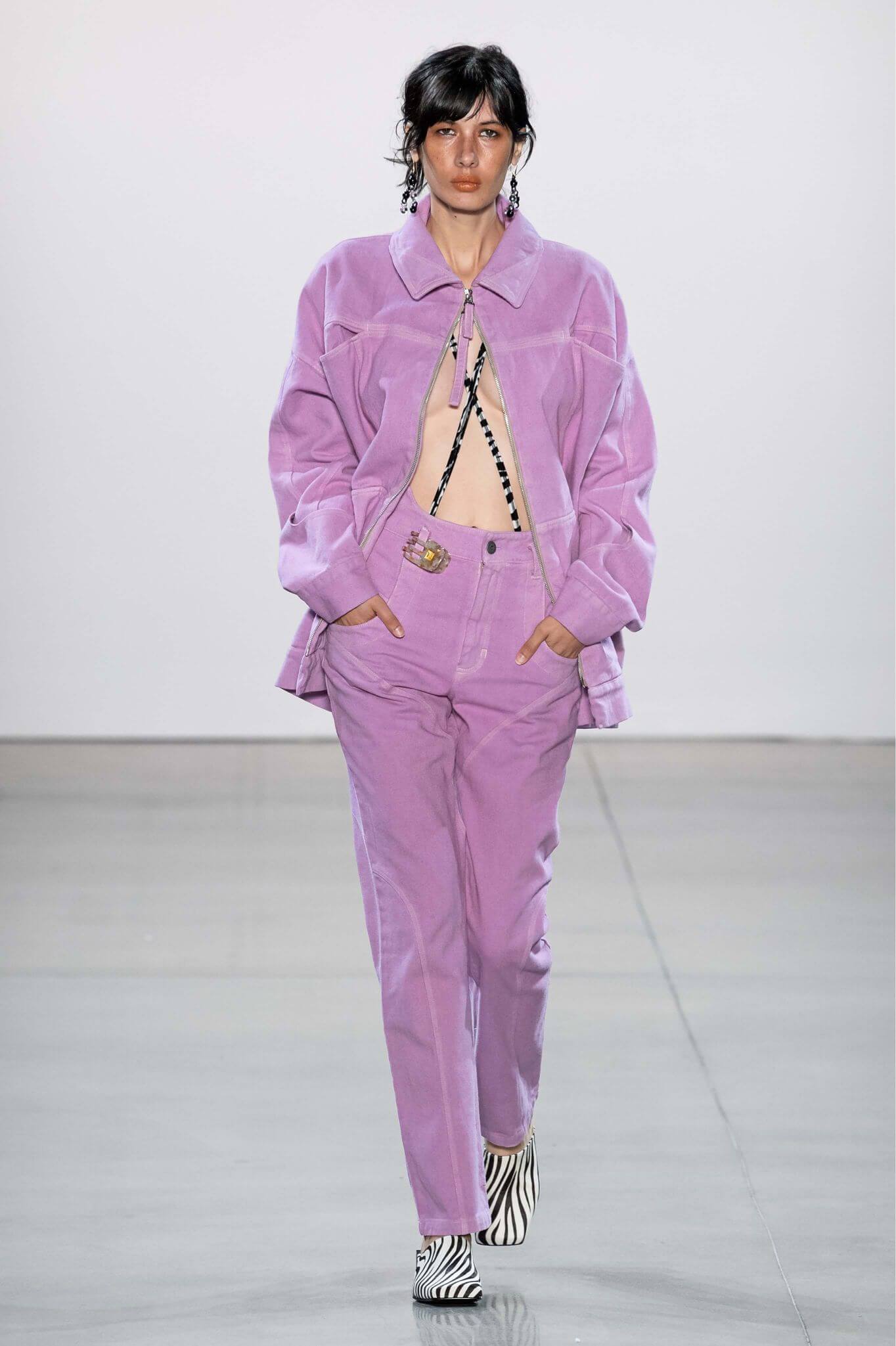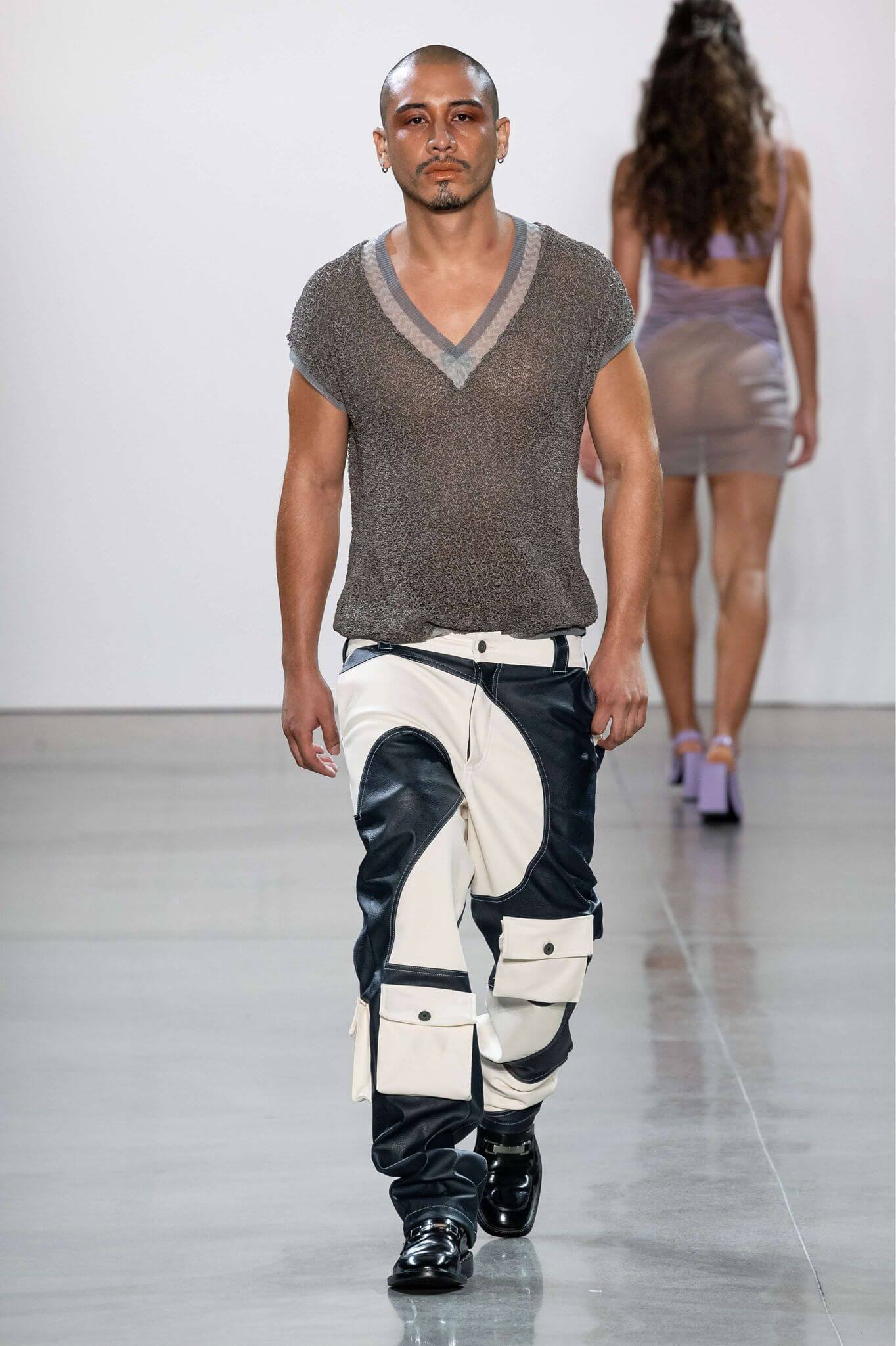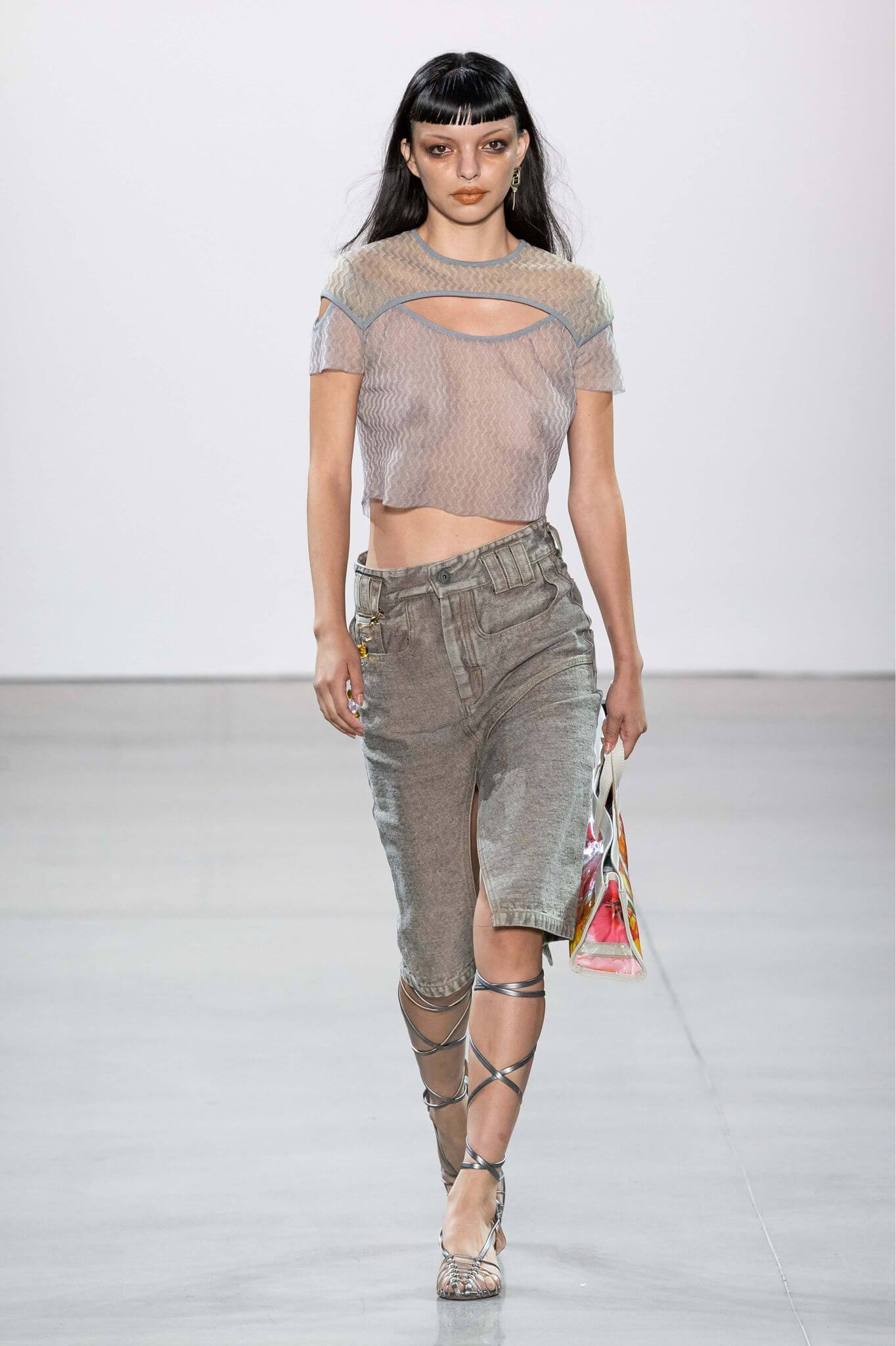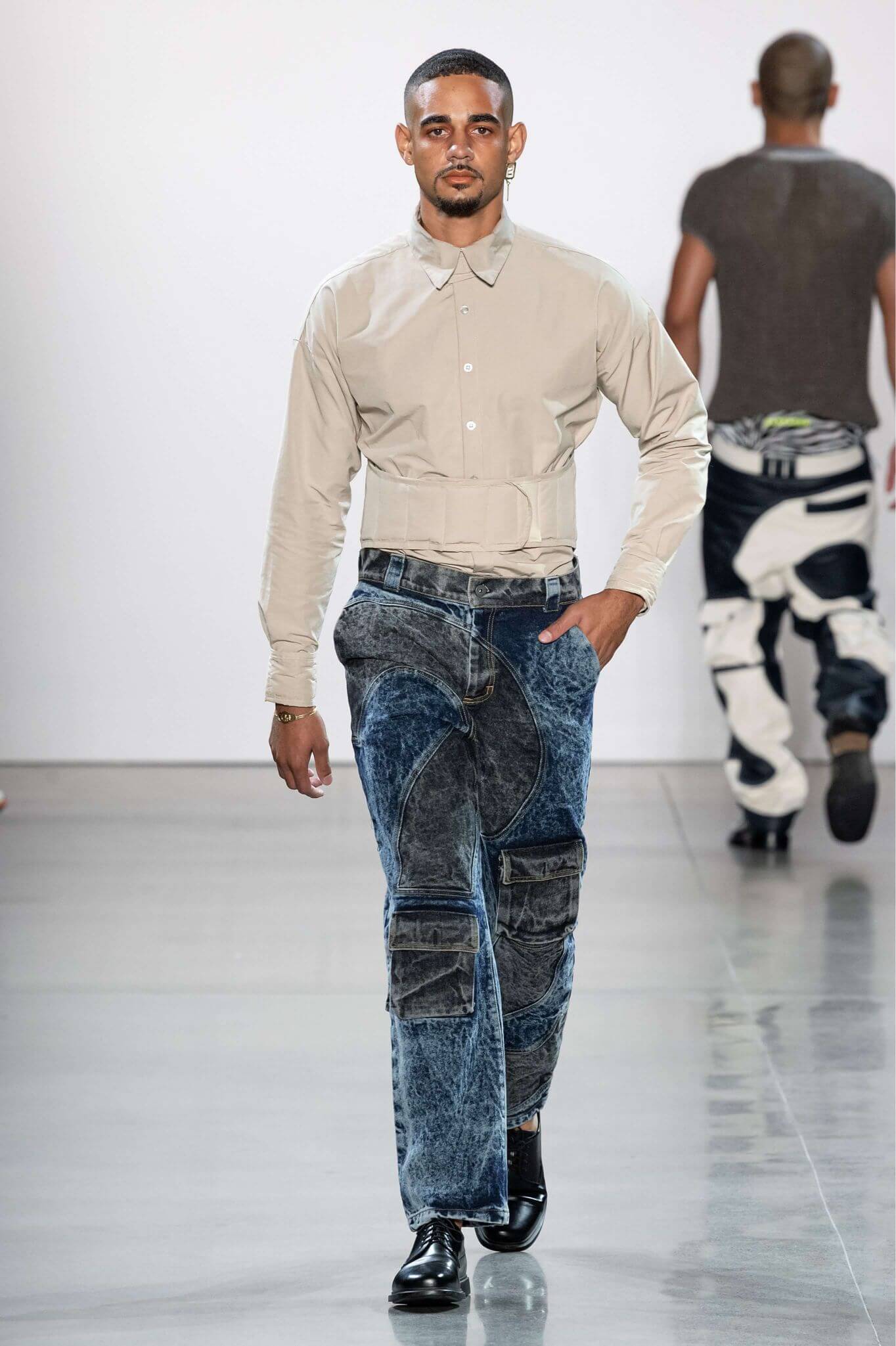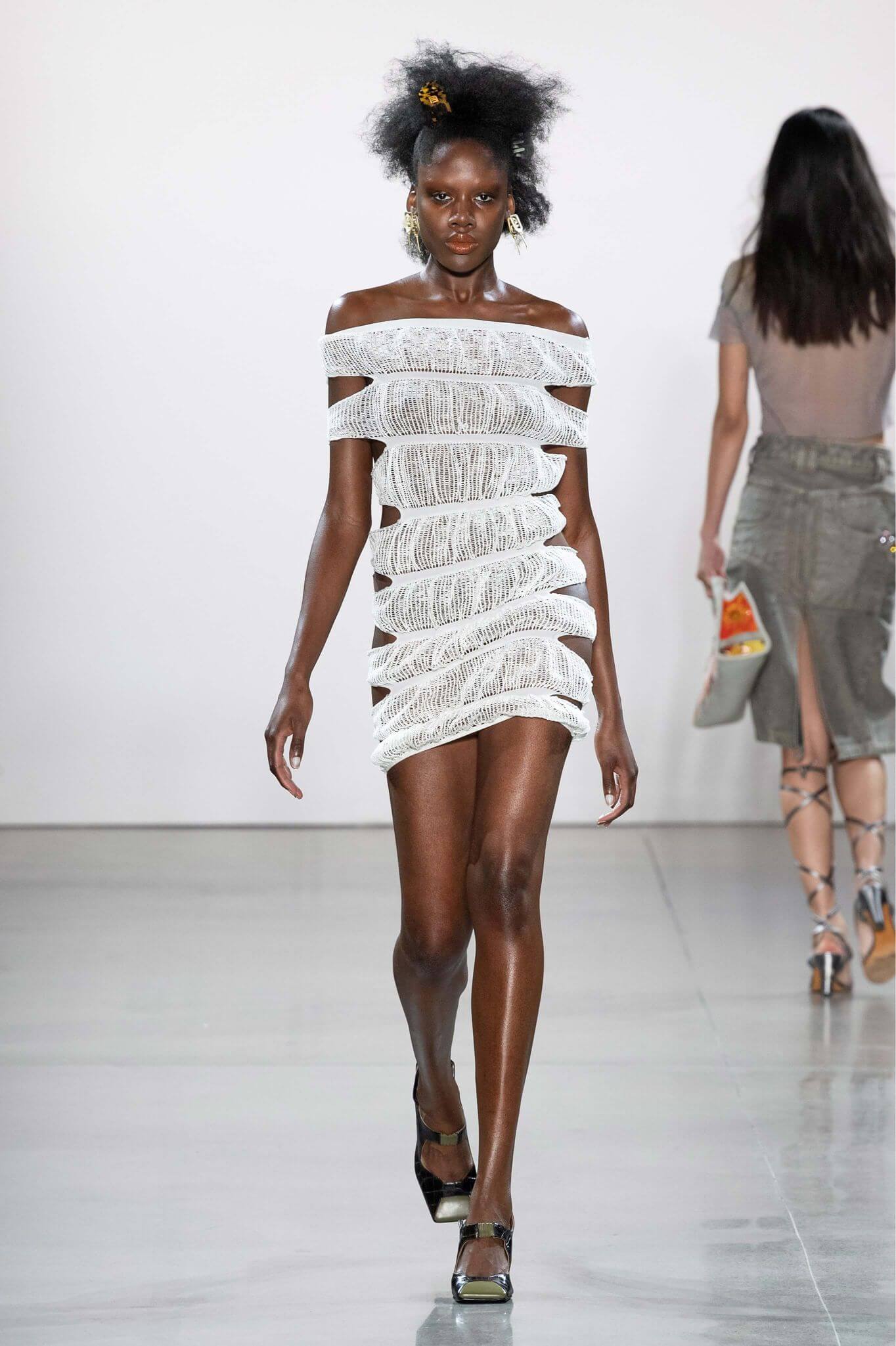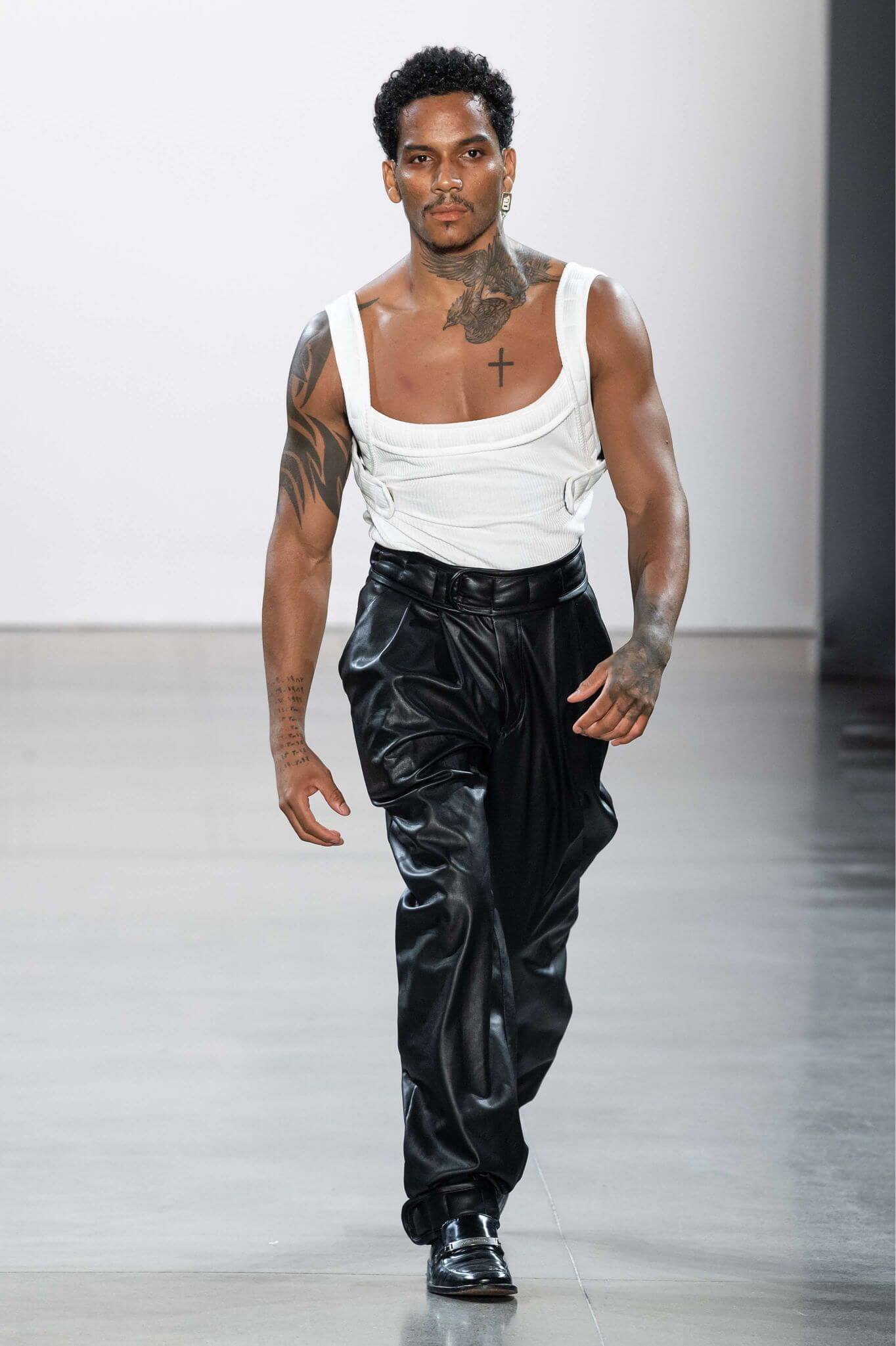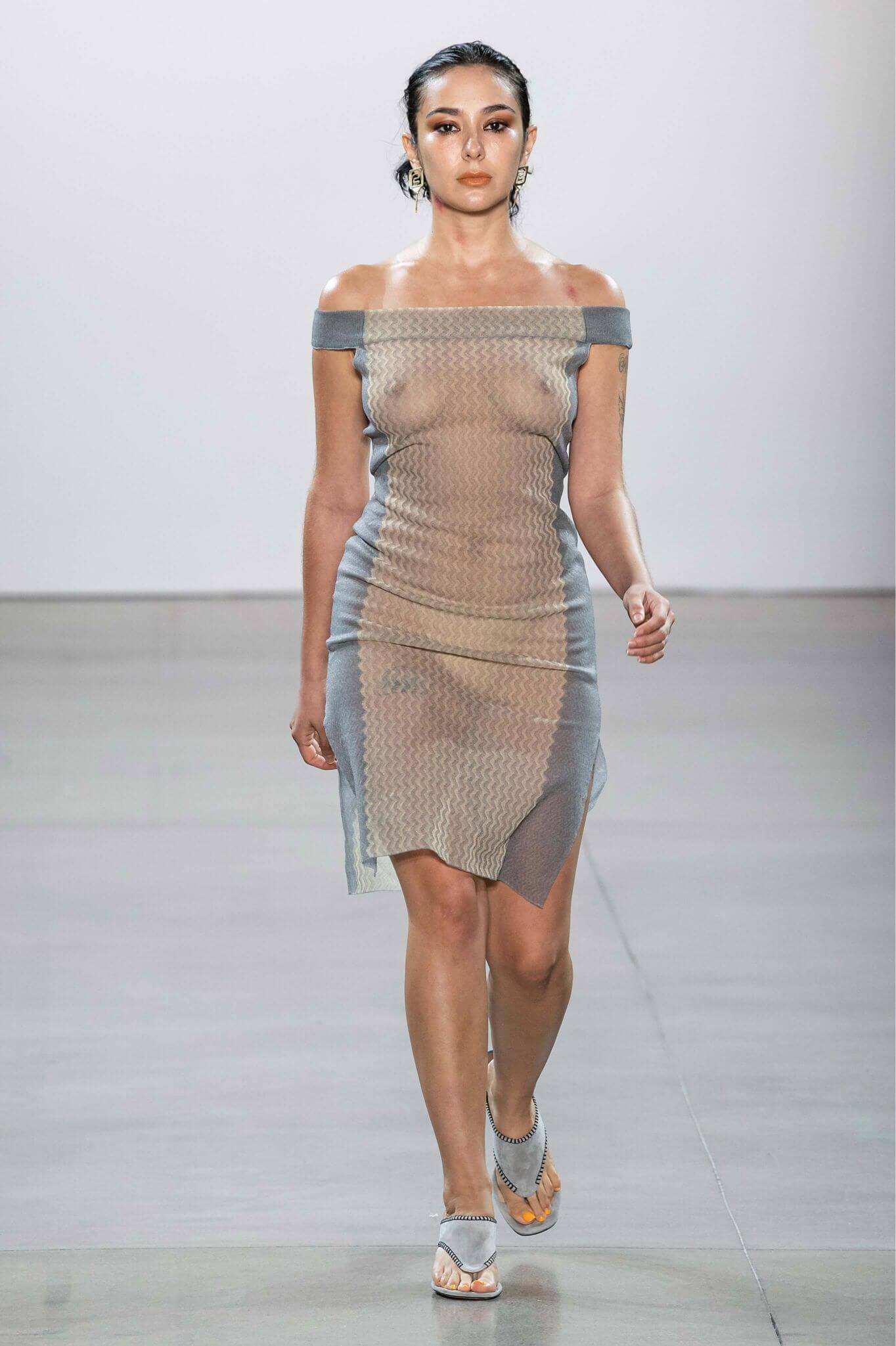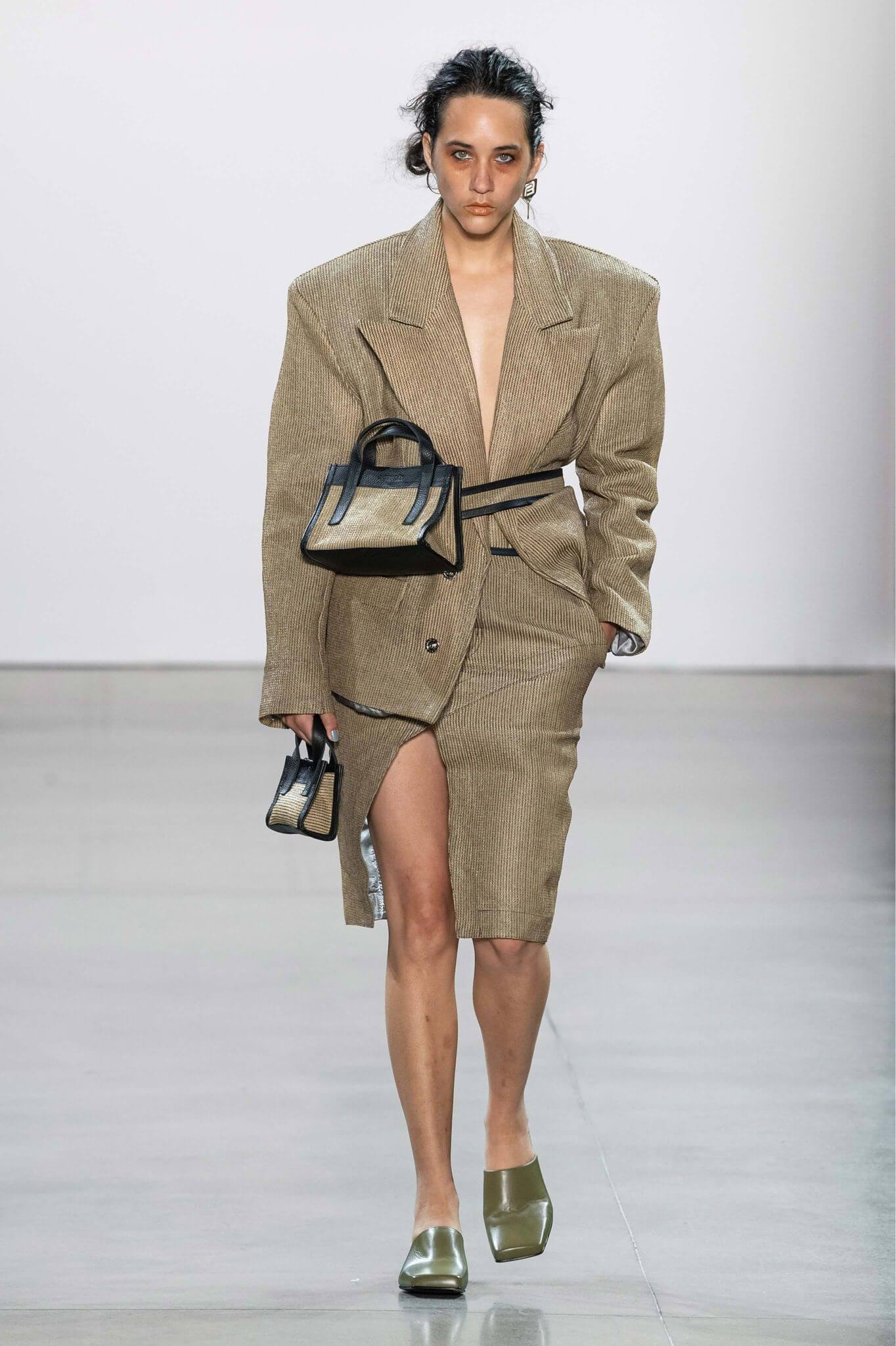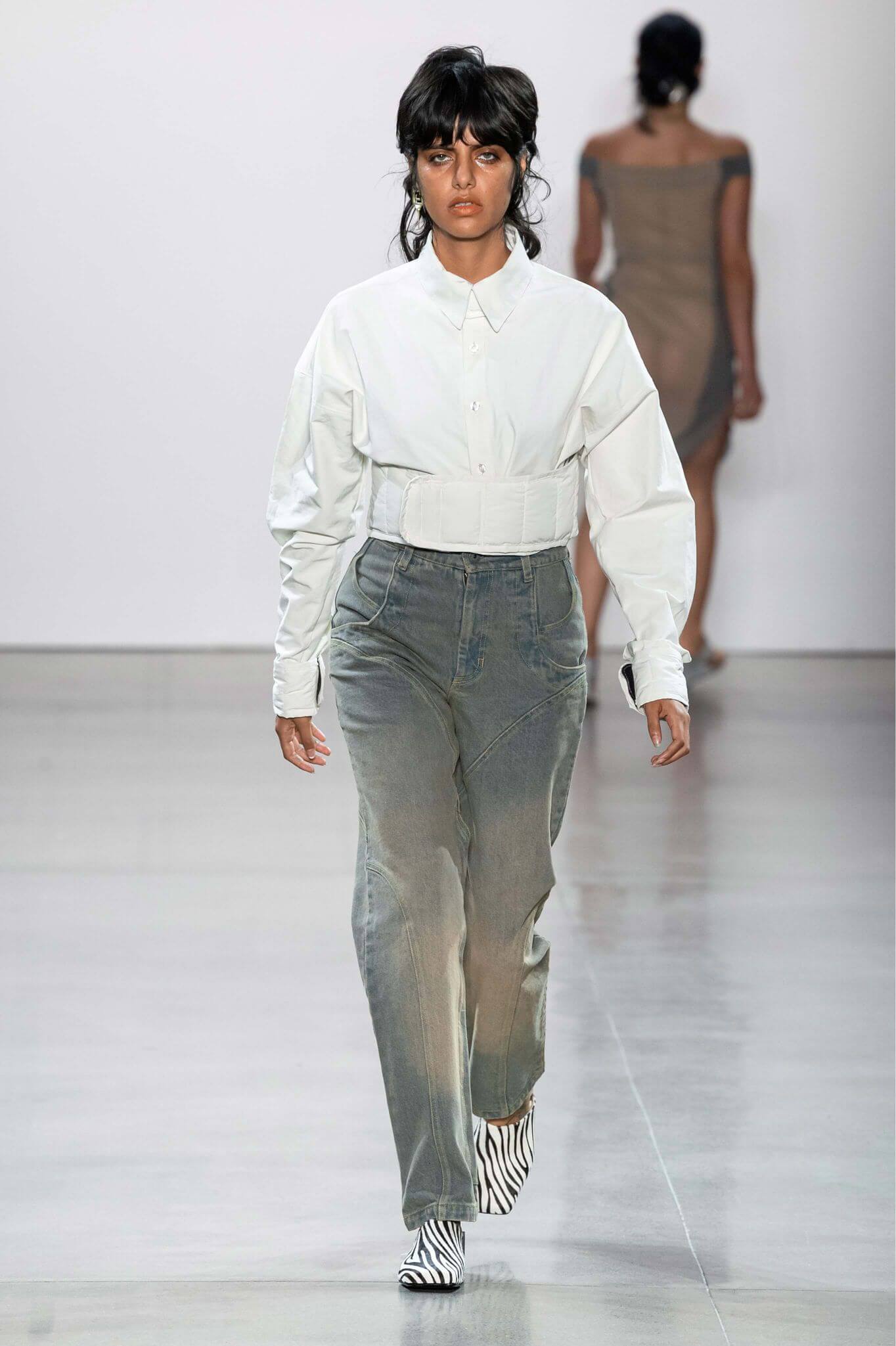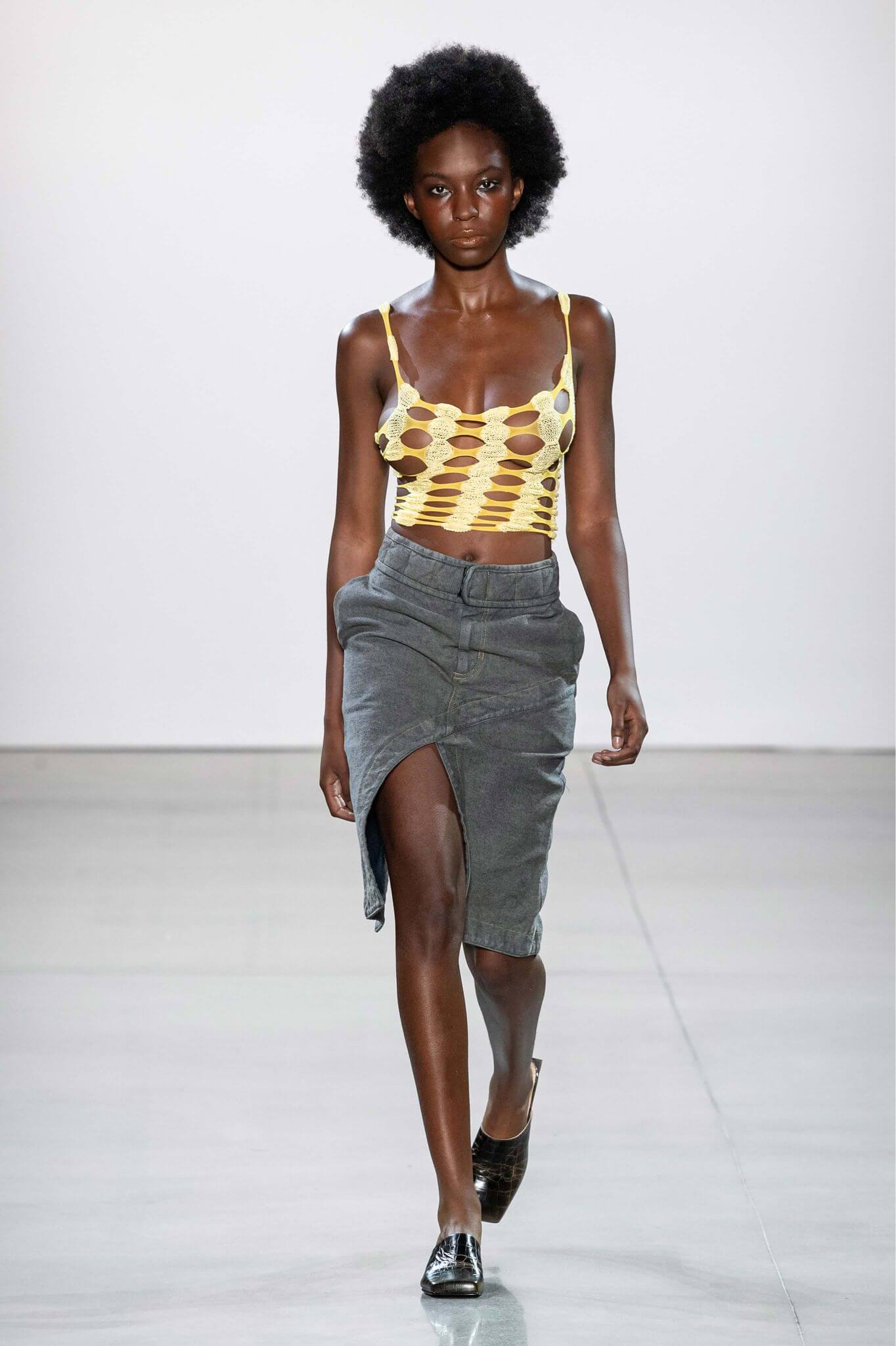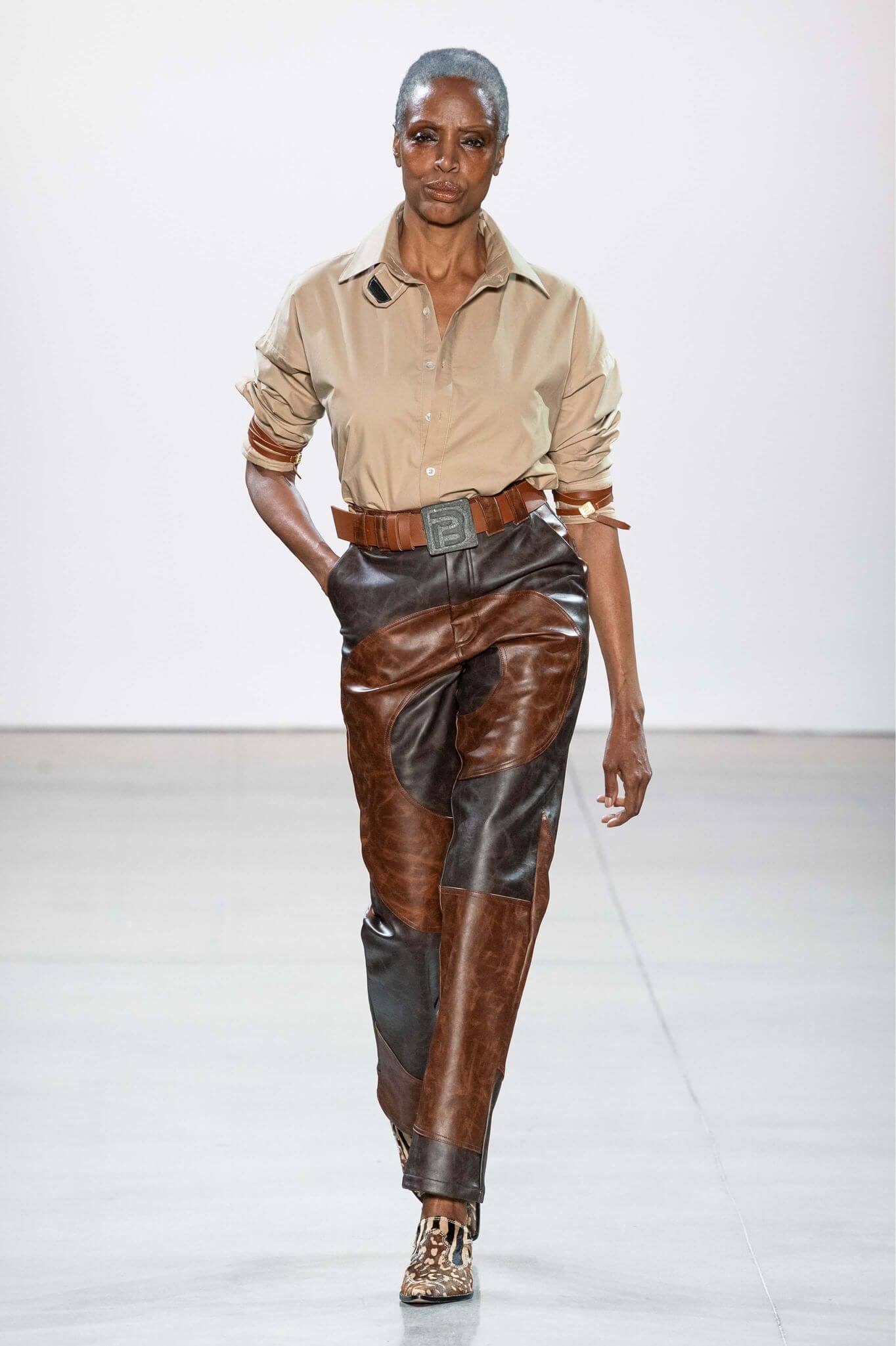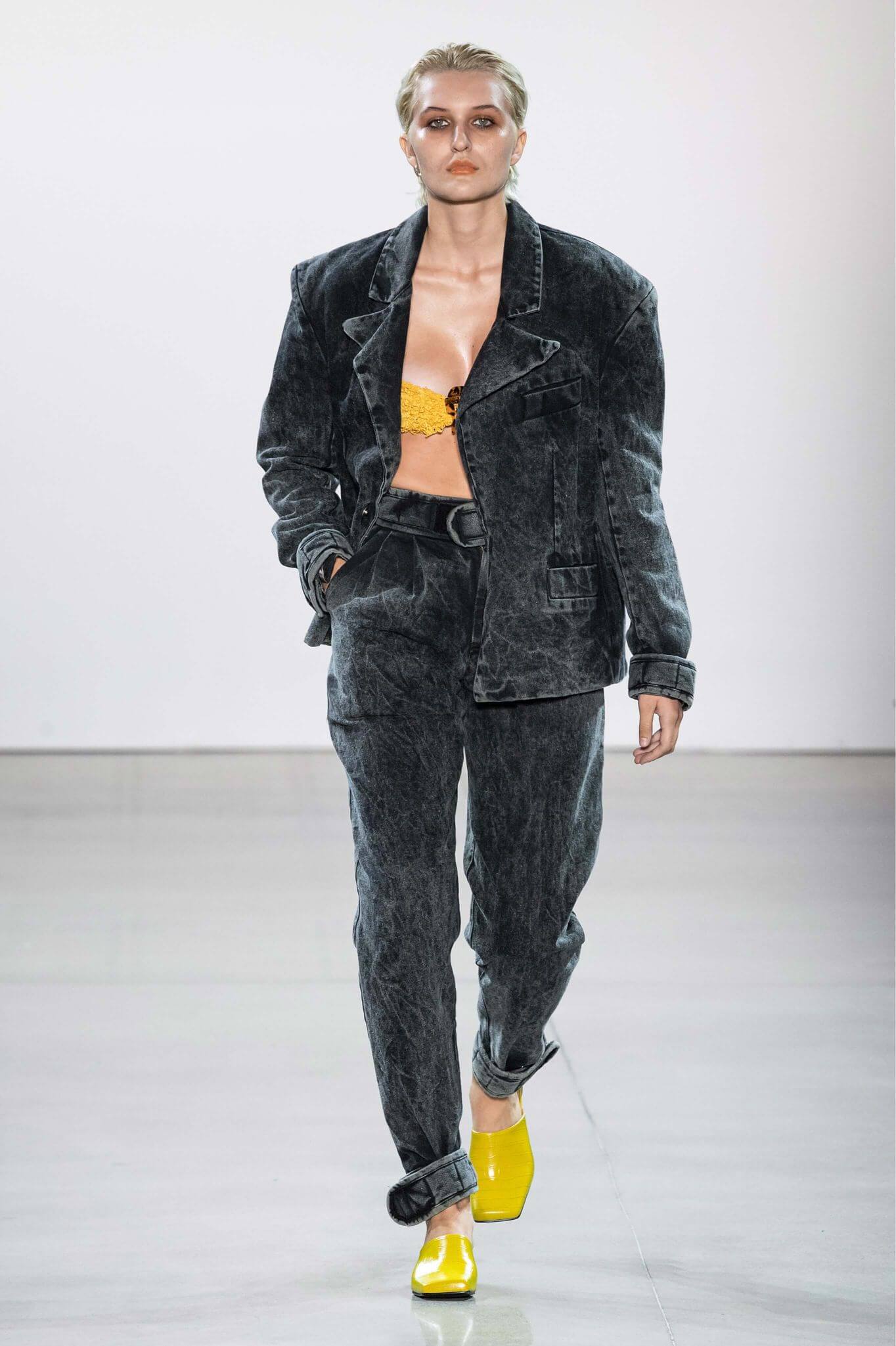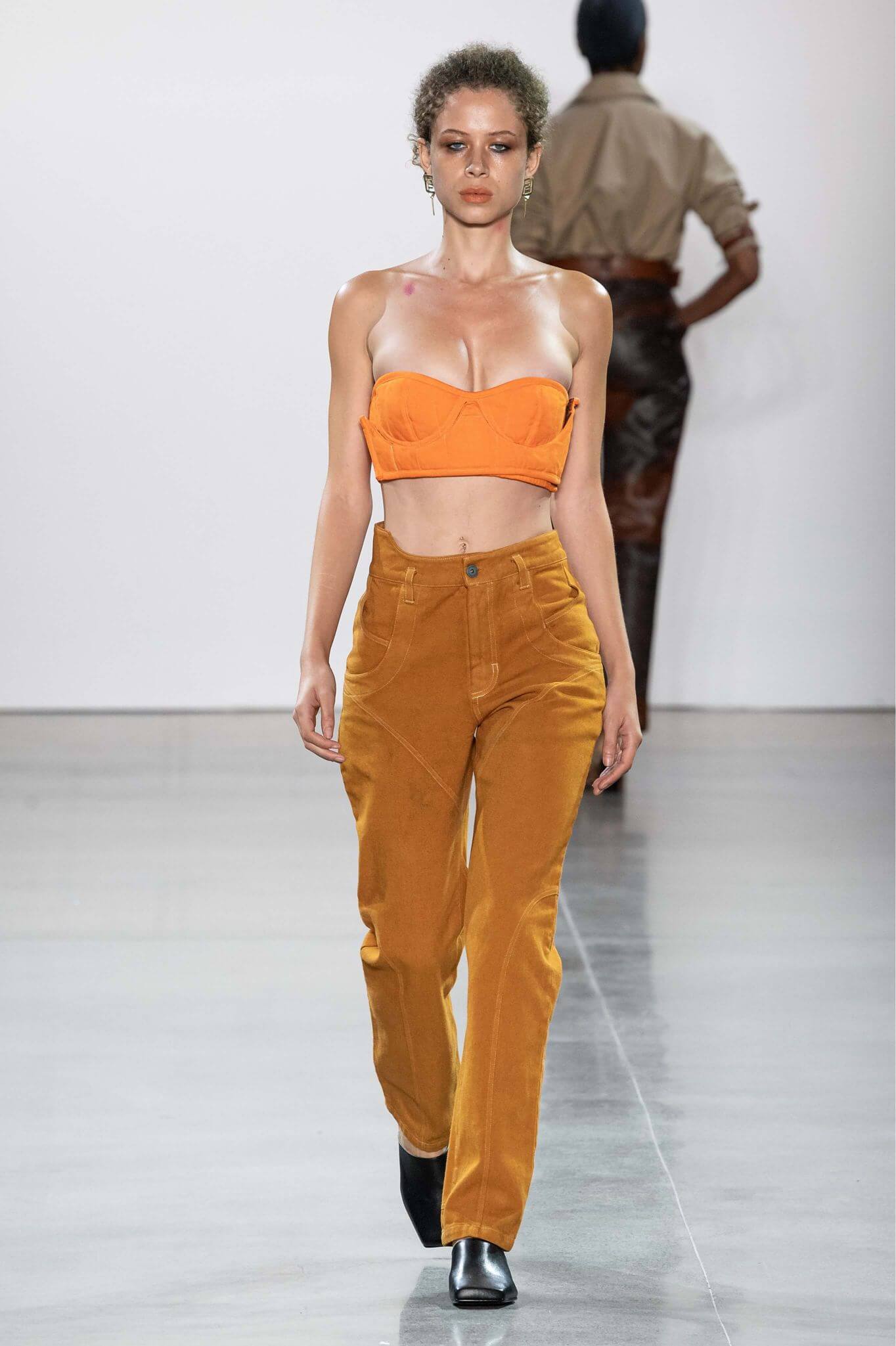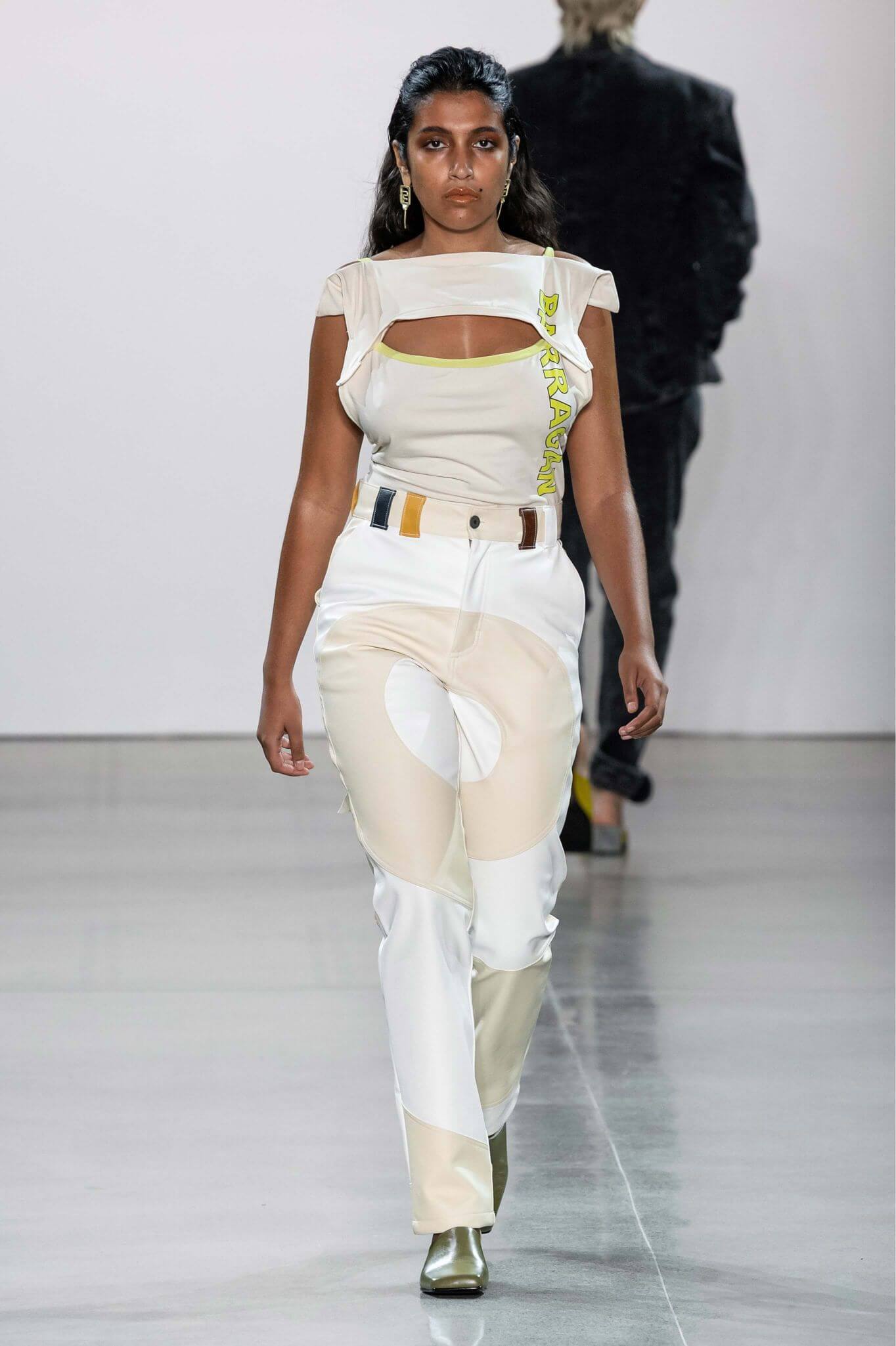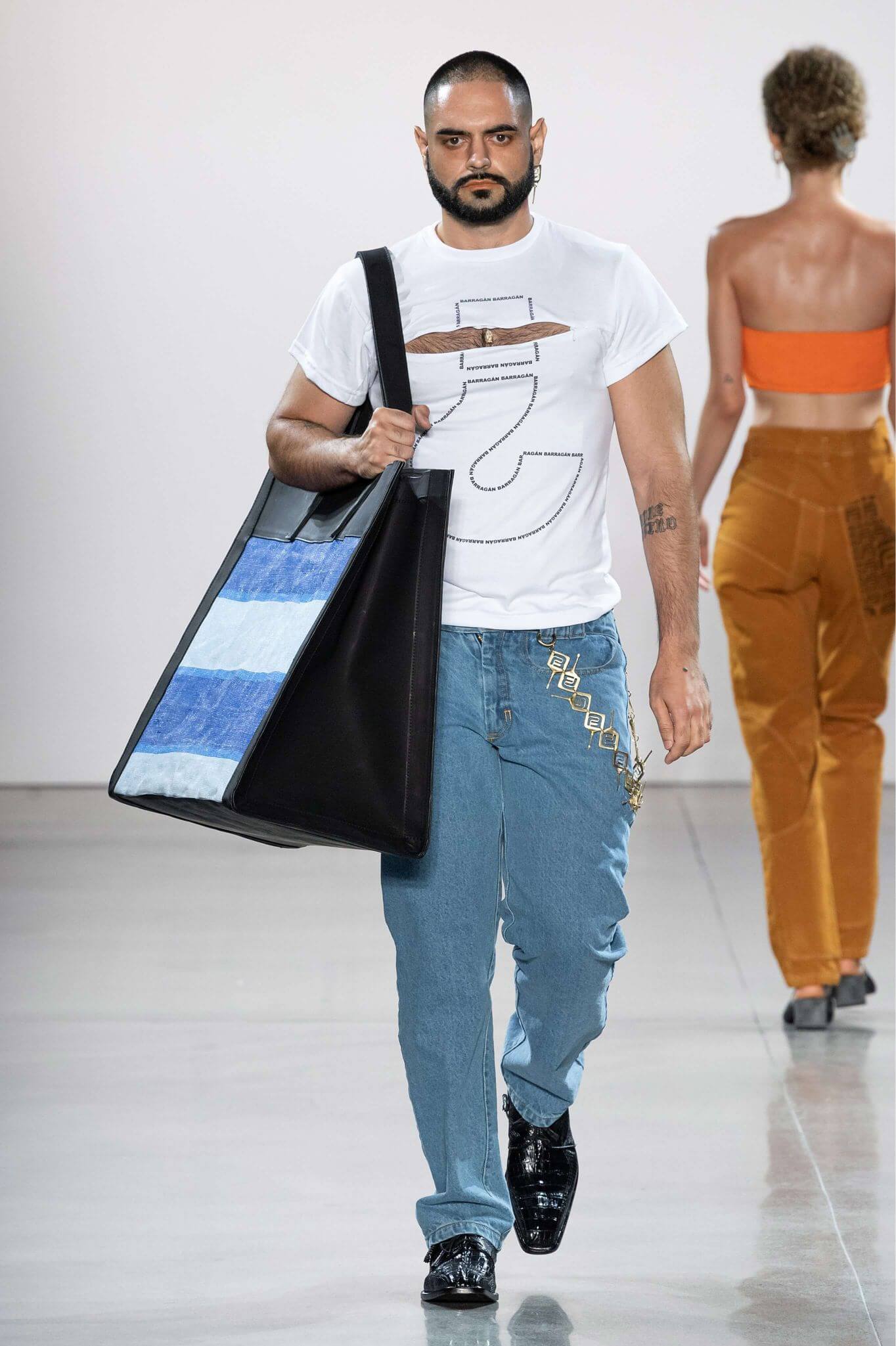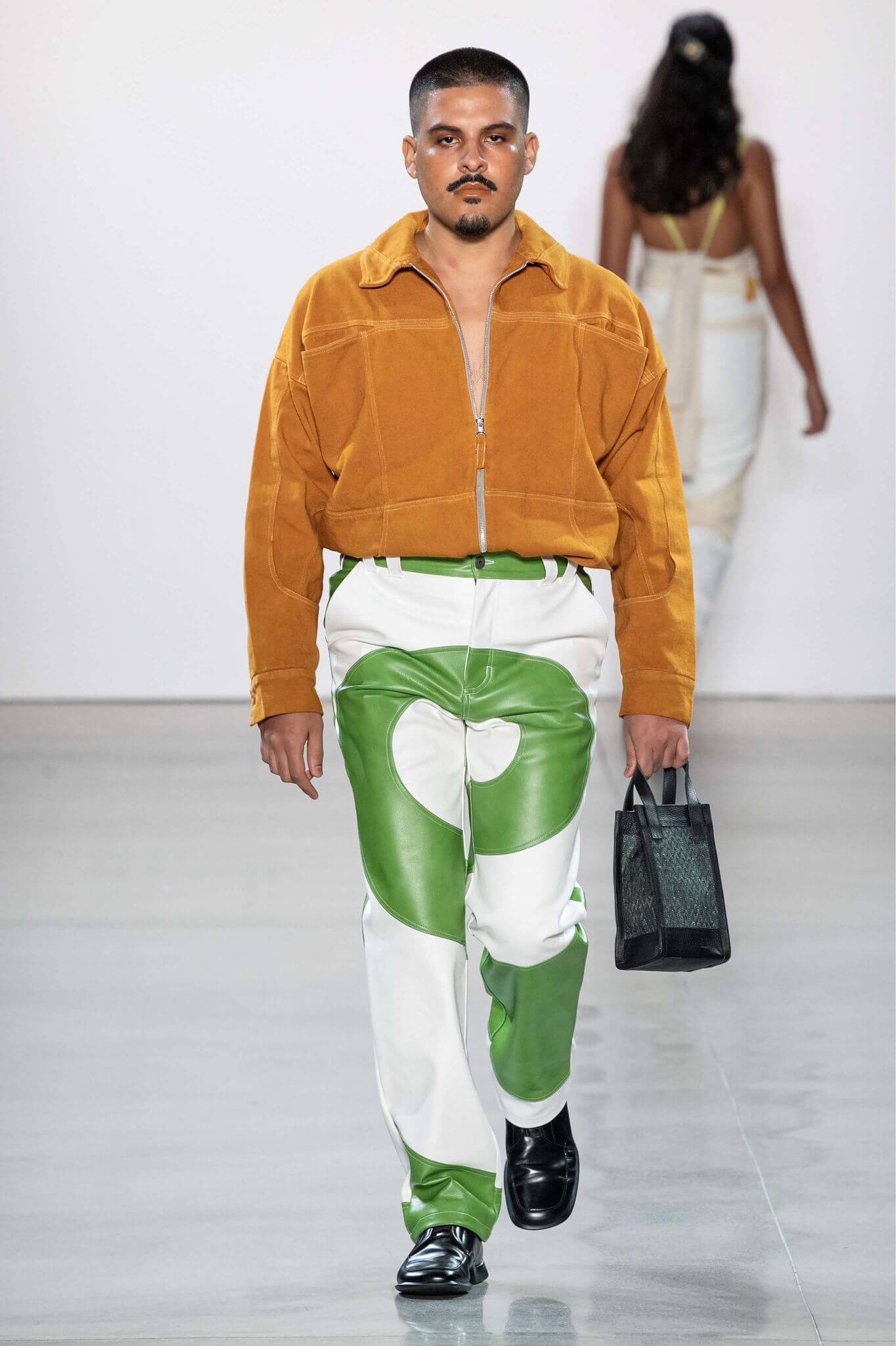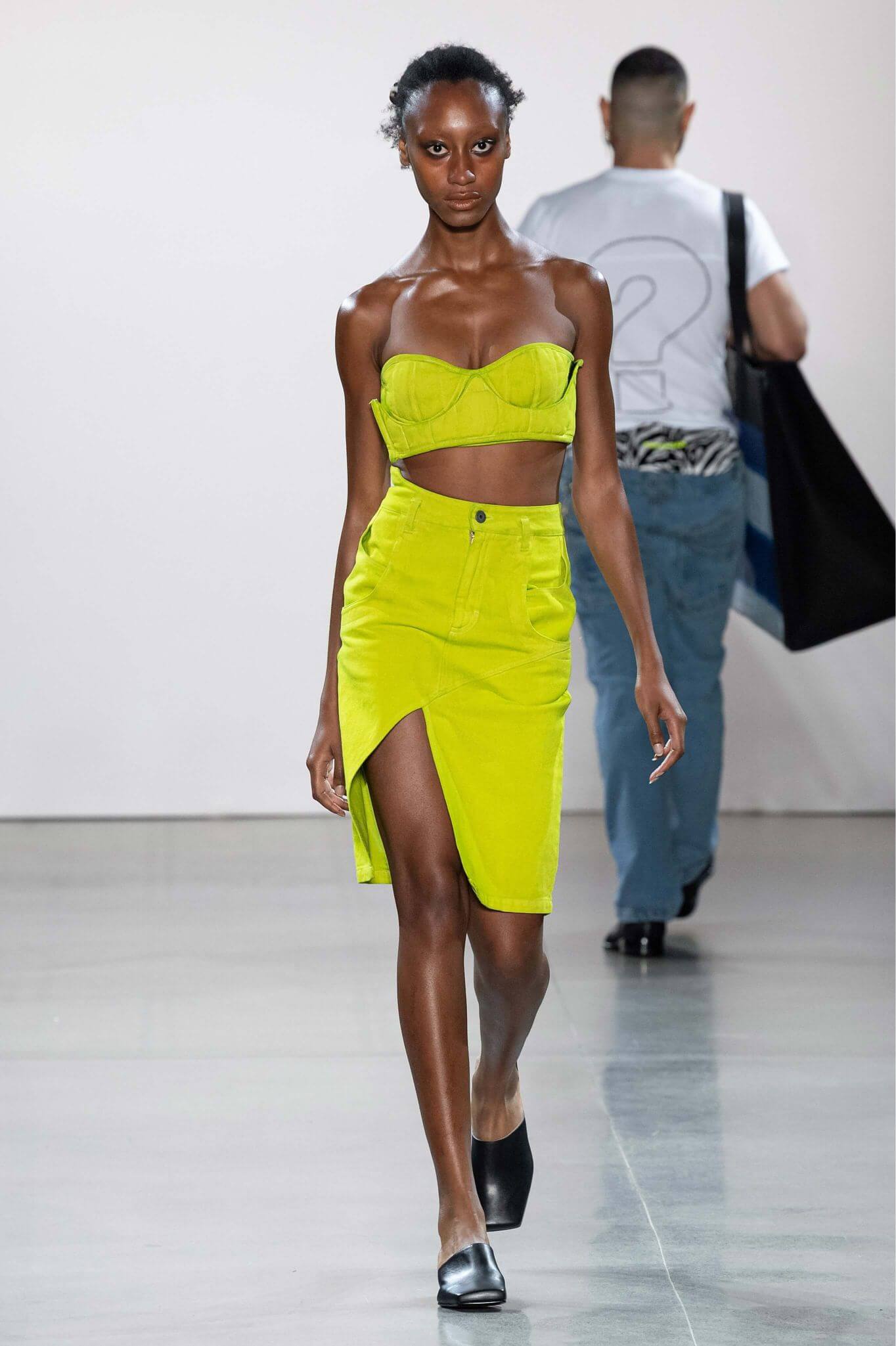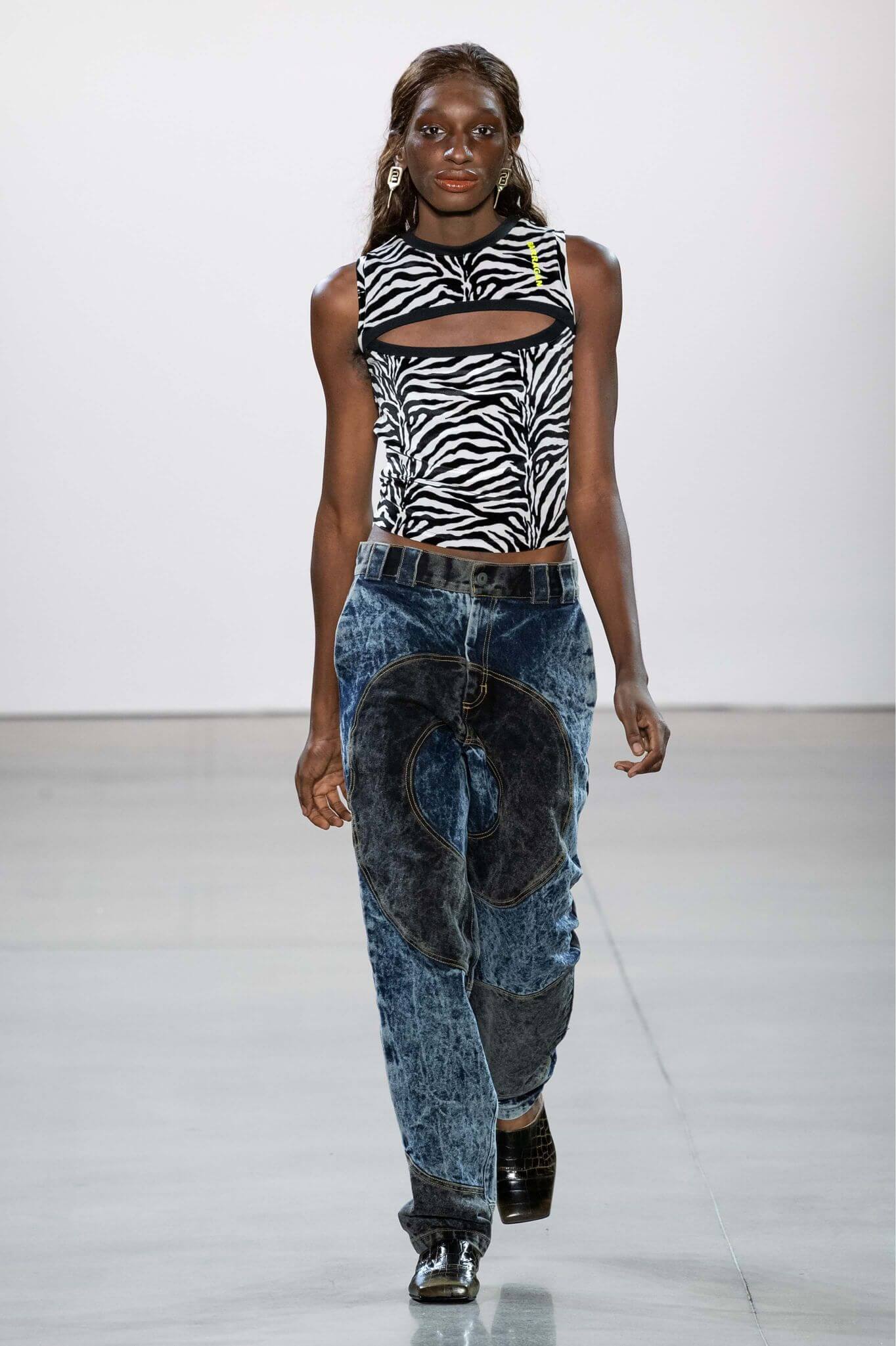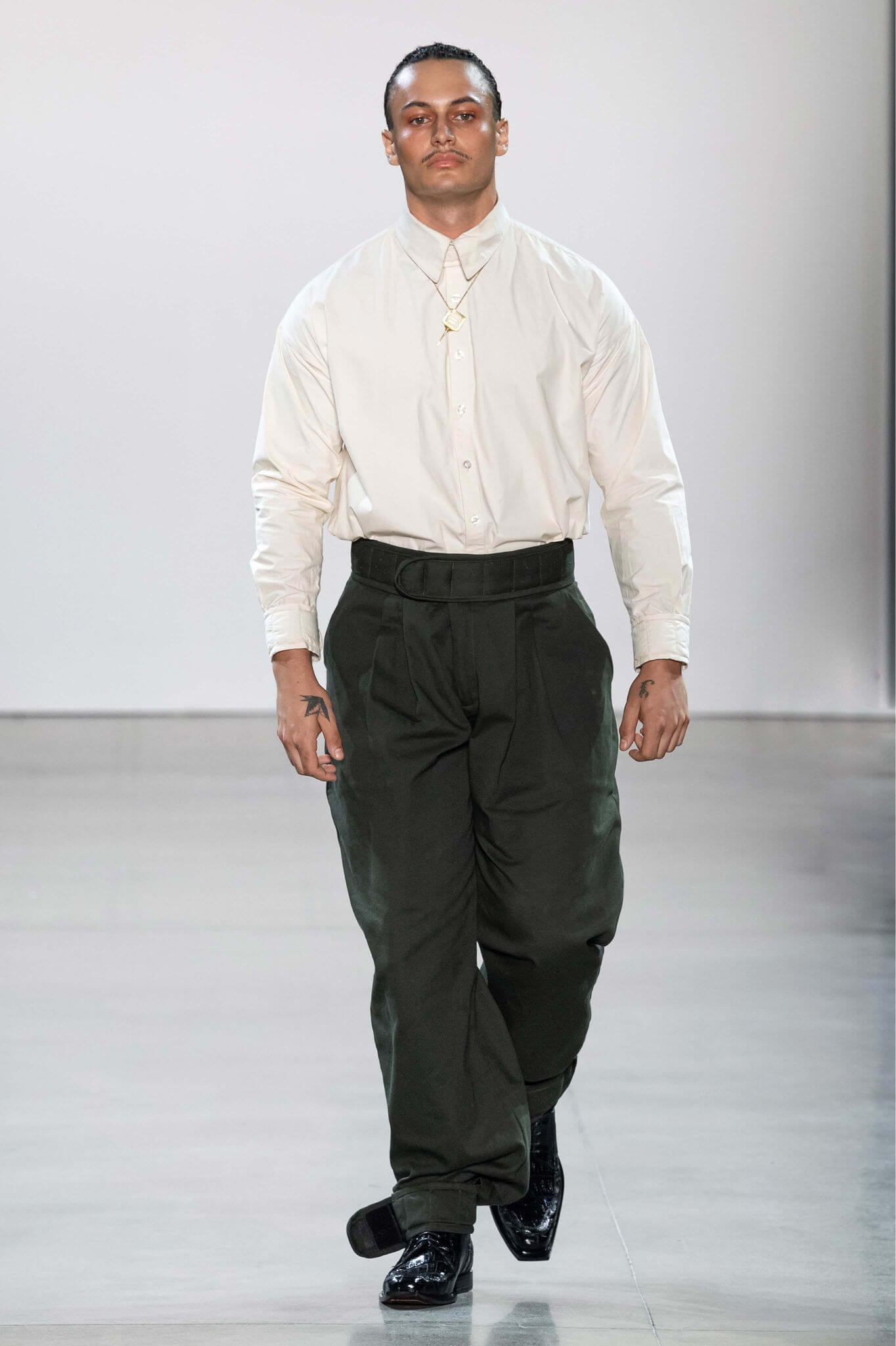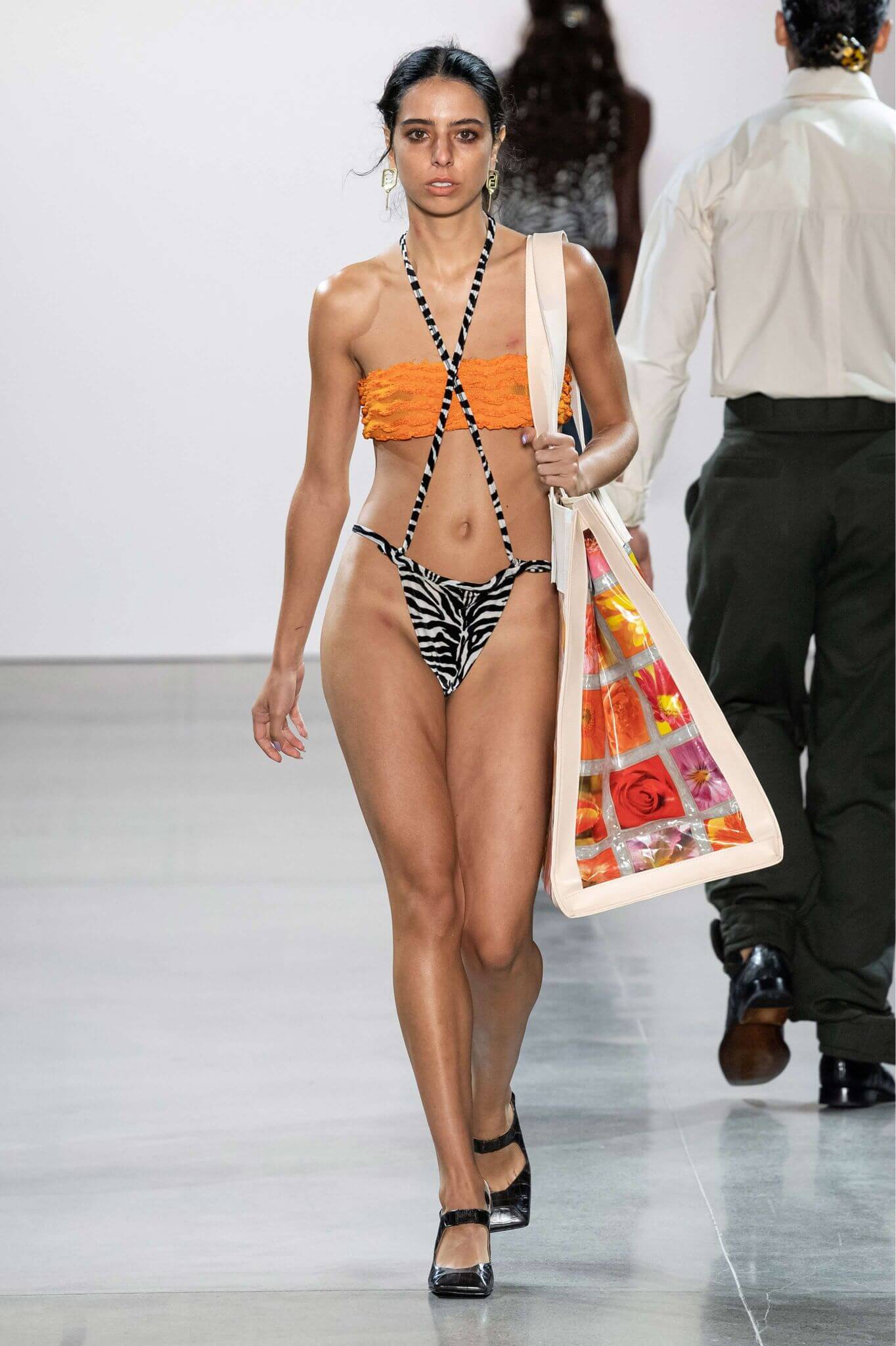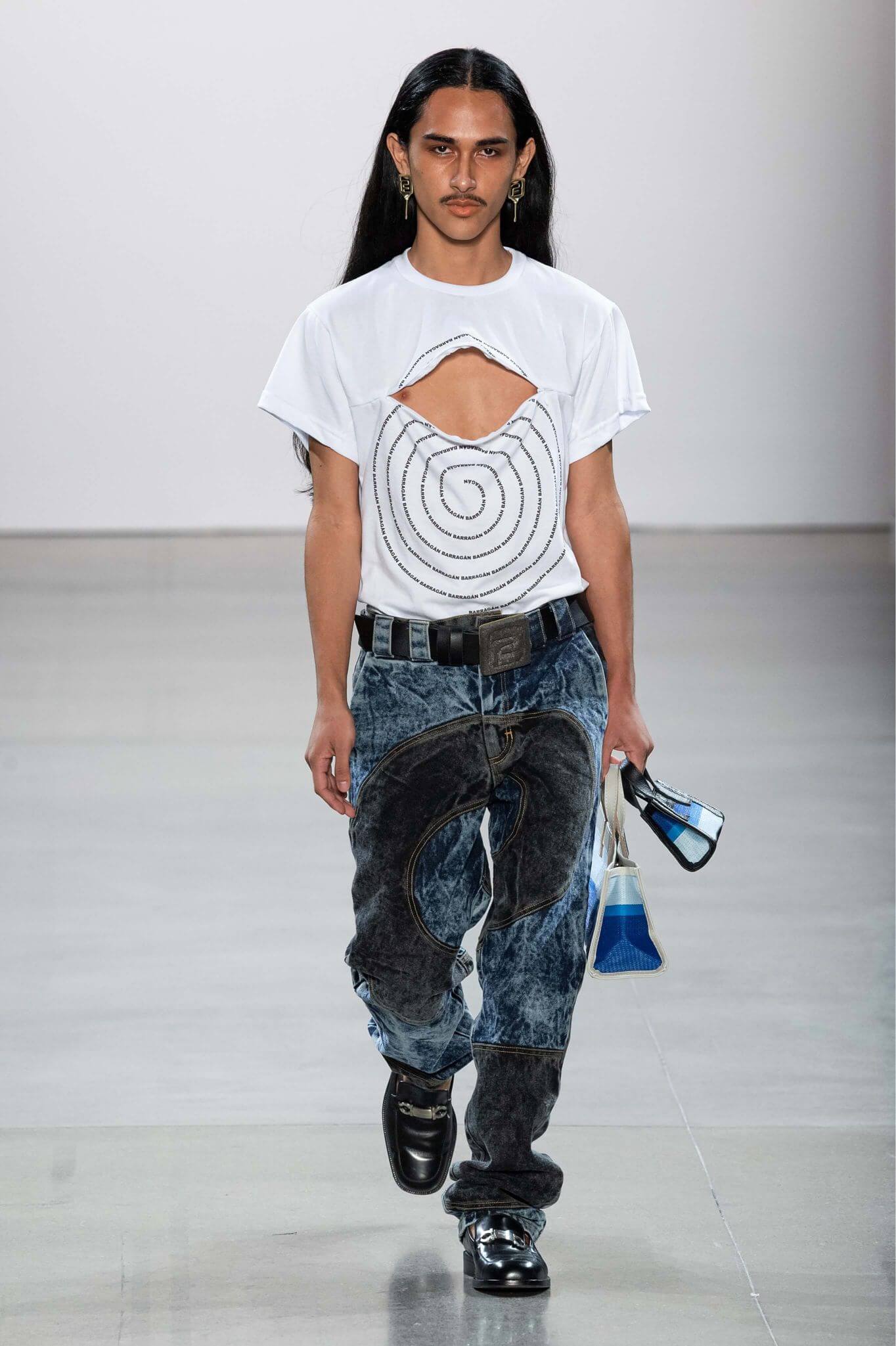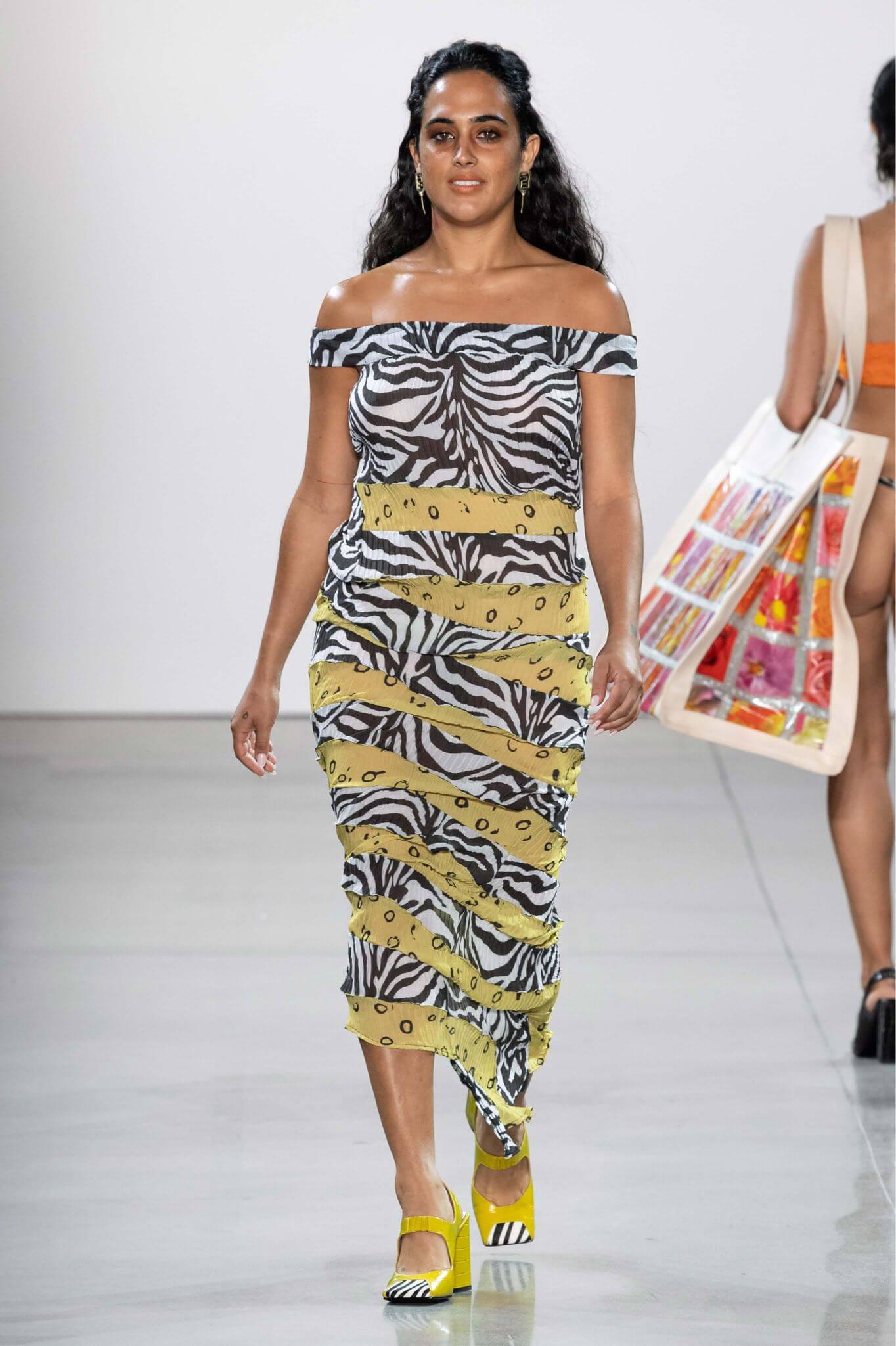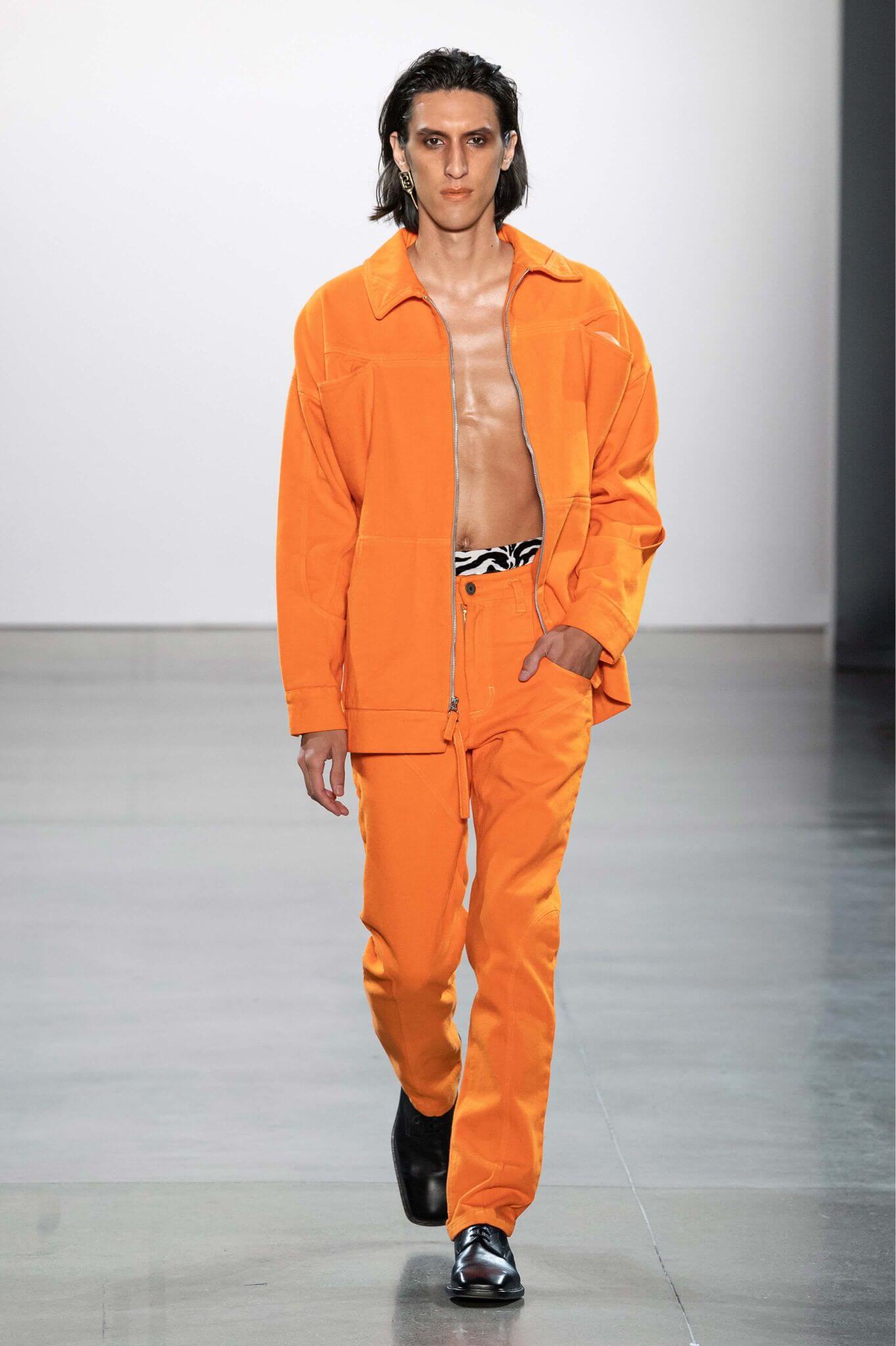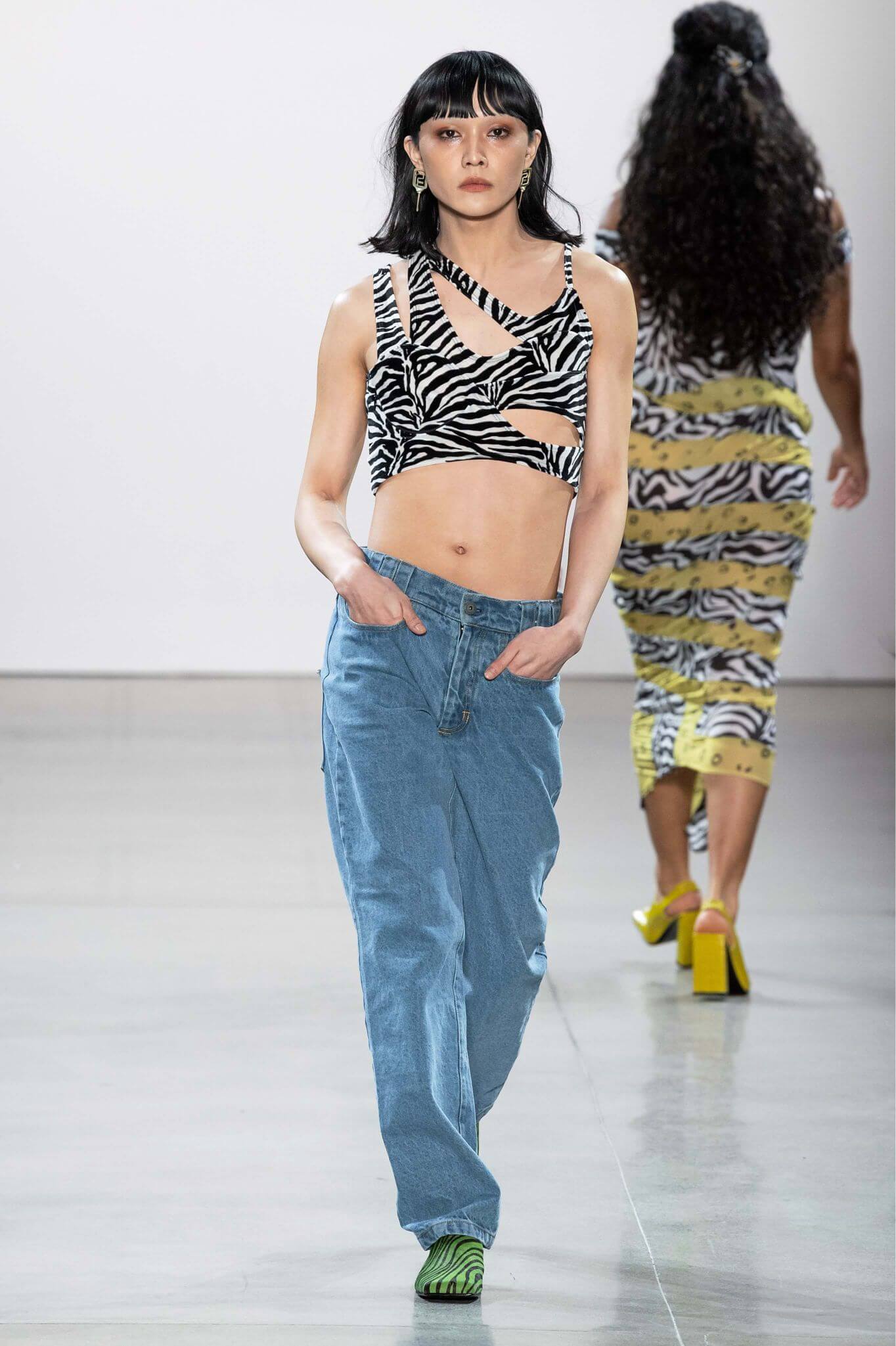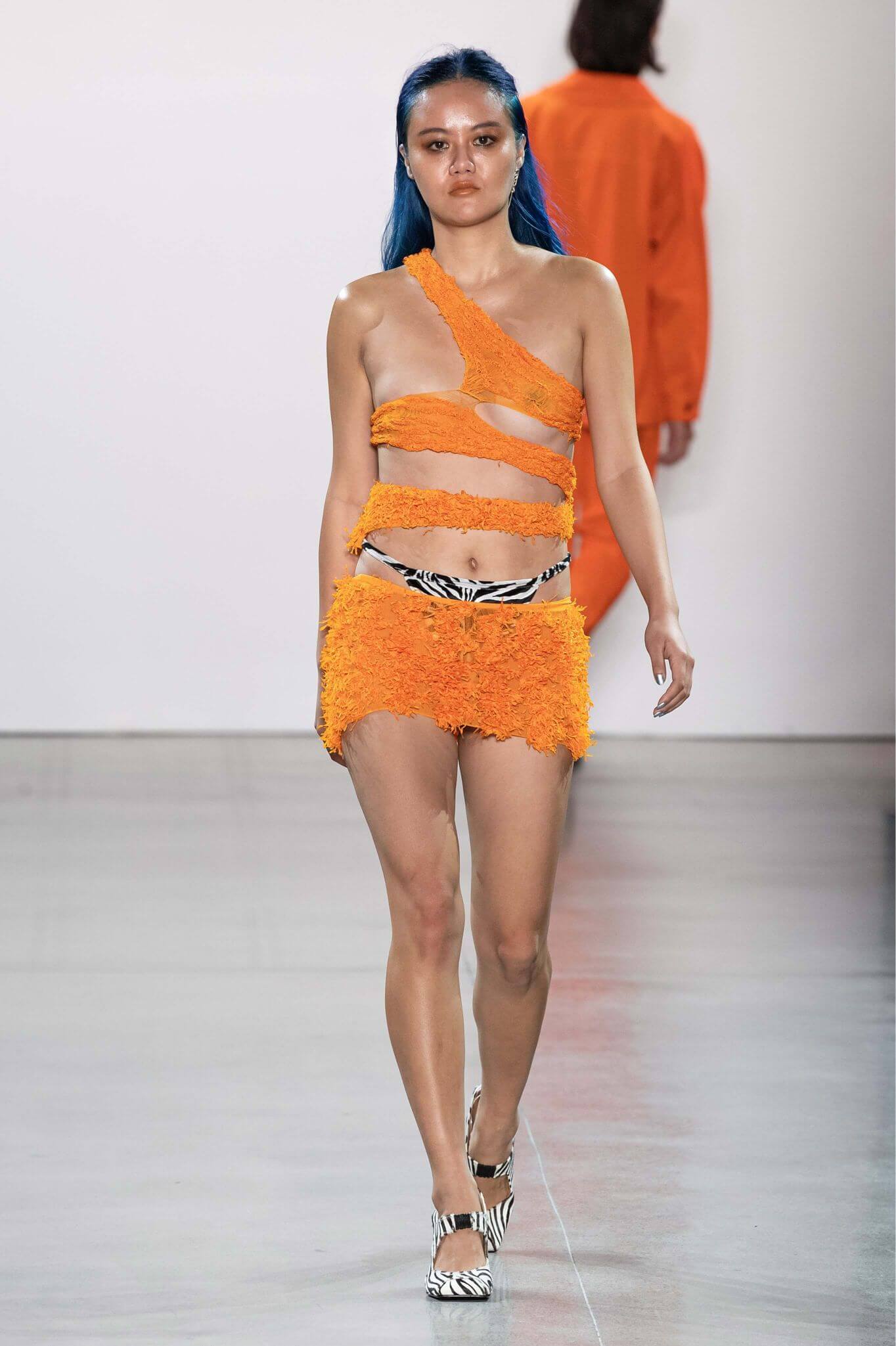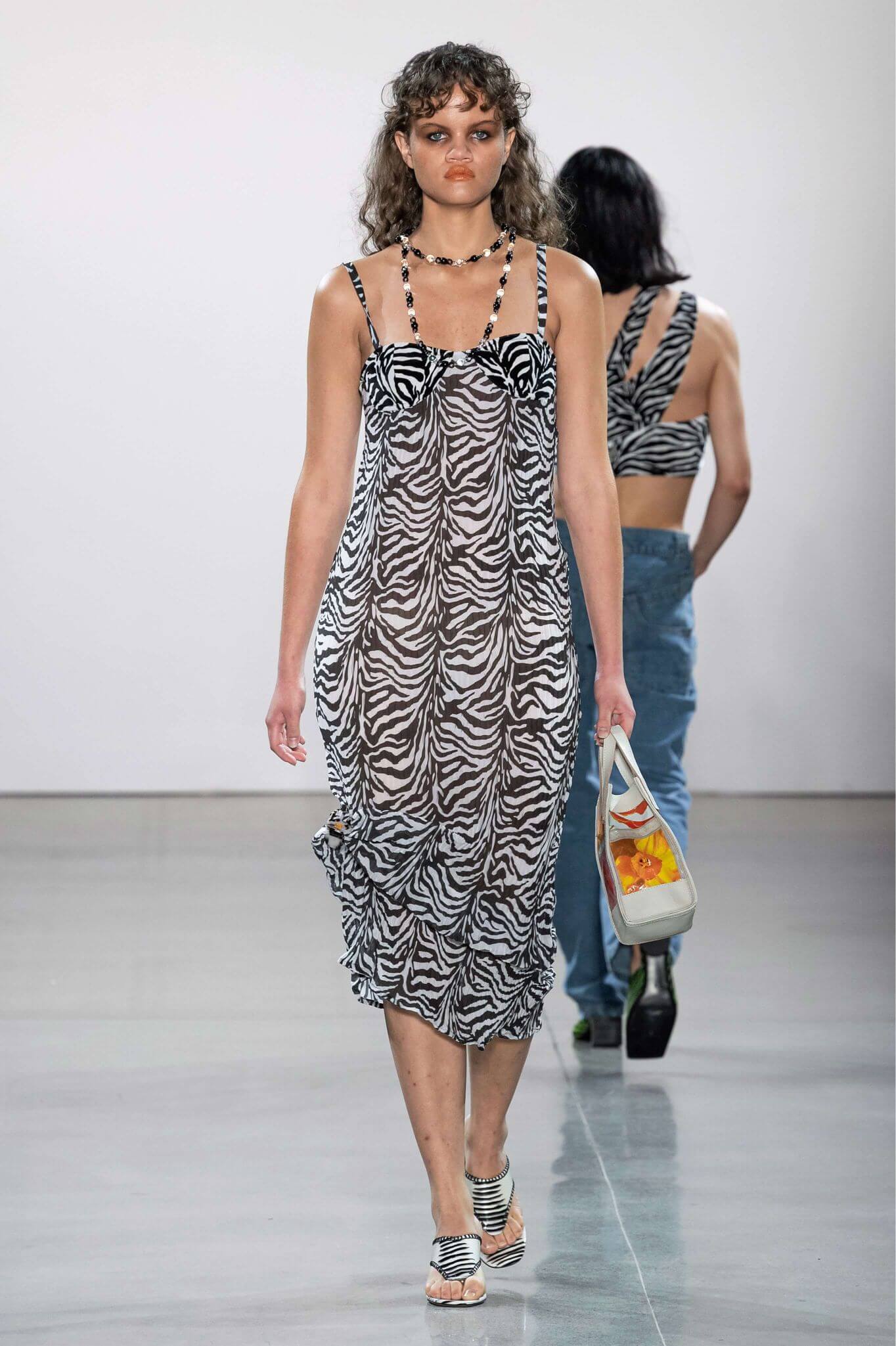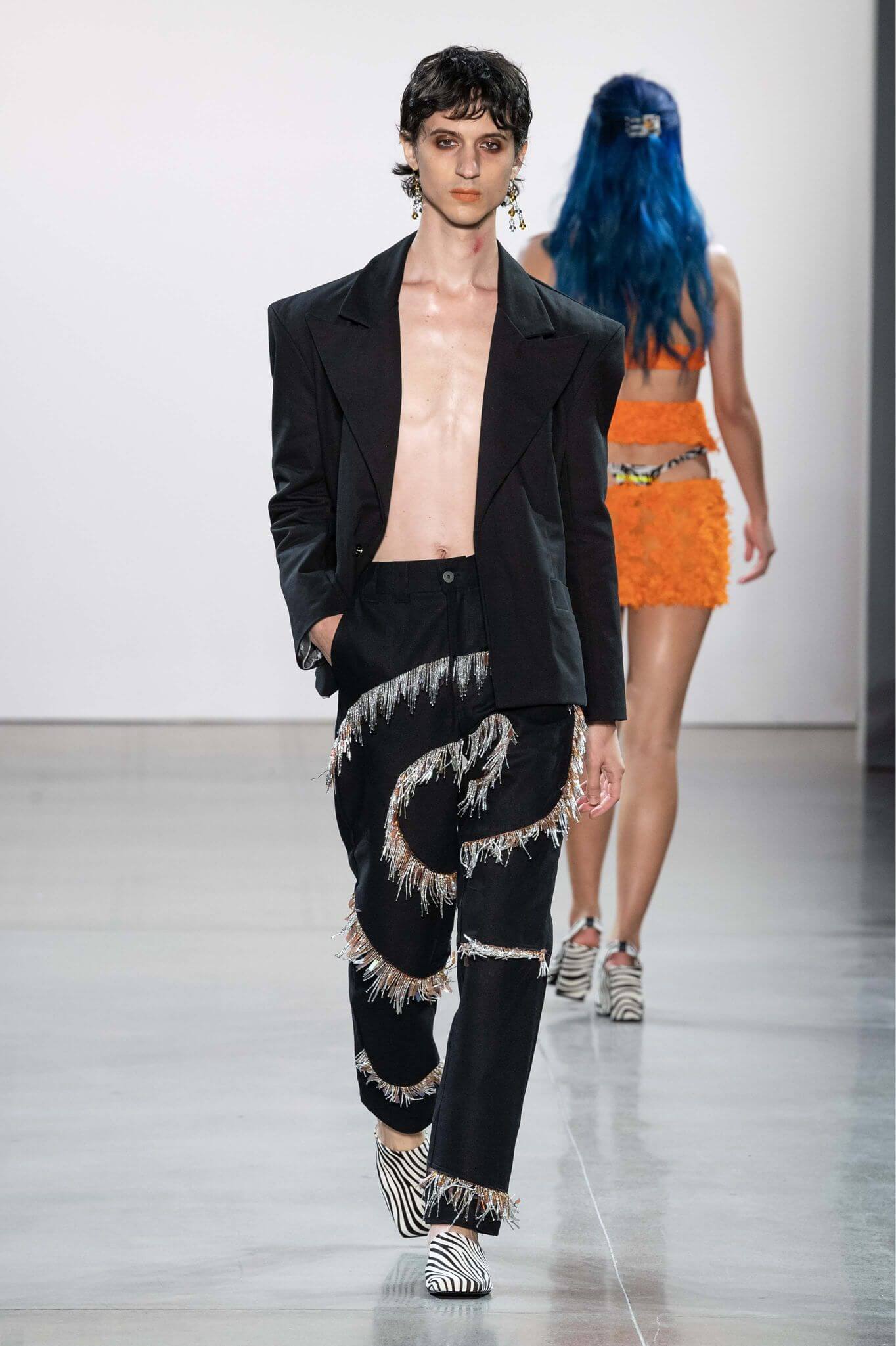 The CVFF nominee creative transport us to that afterparty moment in the back street of the club with your one-night stand where both of you lose track of time and space while devouring each other. Barragan (@baragannnn) makes you feel desired, young again and unbridled, free of chains and ready to smash the world.
His expertise is proven in every piece he does and even the tiny skirts and tops walked in NYFW's show put on the record how meticulous the Mexican designer is each stitch.
While in USA some fuckin' dickheads are talking about walls and restrictions and kidnapping latin kids, Barragan is throwing in their dirty faces the magic his community can bring to the immigrant-based country of stars and stripes.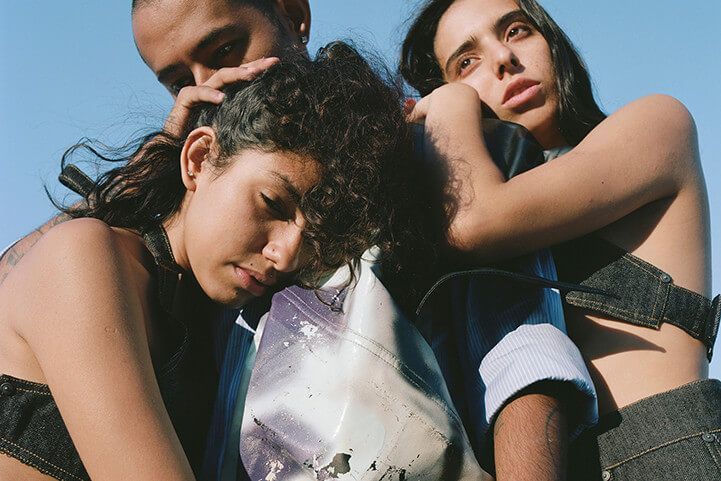 Never forget she's Slovenian.