READ IN: Español
For fans of electronic music and the scene that surrounds it, Berghain has a special relevance and has undoubtedly earned the nickname "the temple of techno in Berlin". However, this cathedral of the genre is now in its last days, as it will close in two months' time.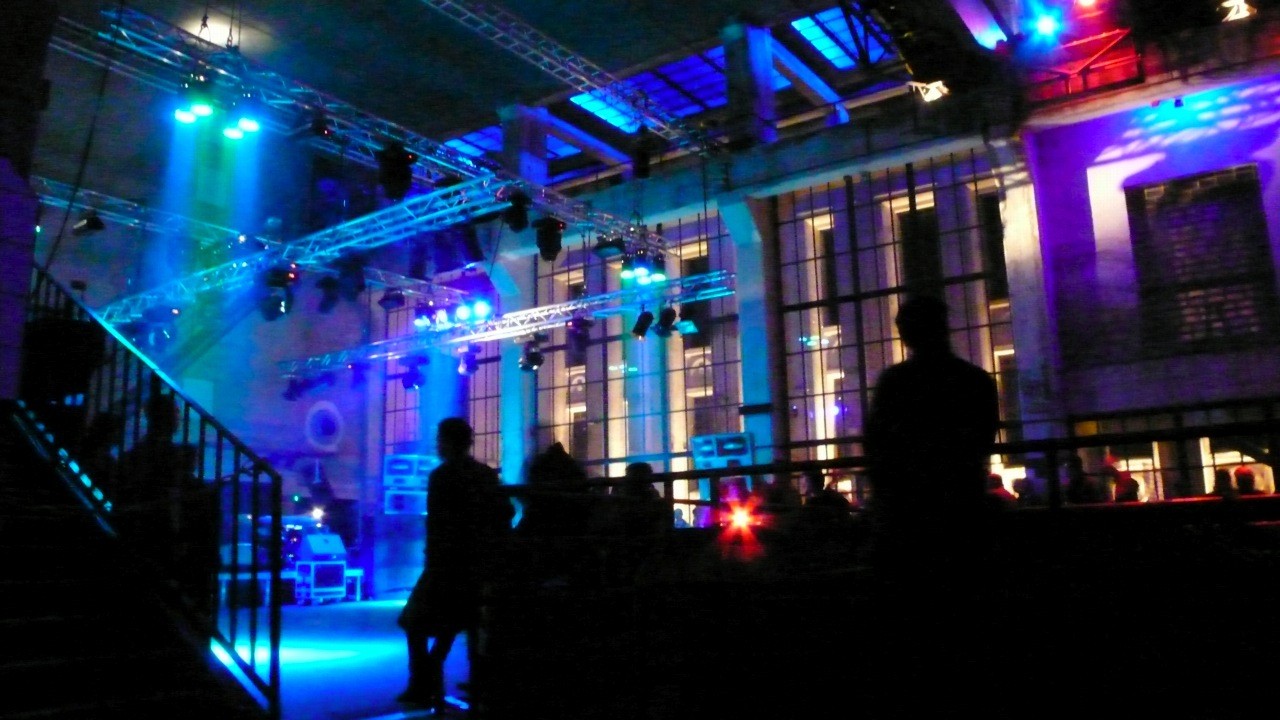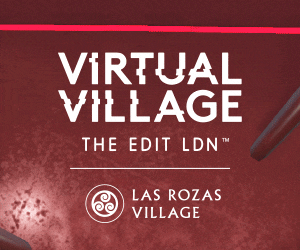 Although this is not the first time rumours of the club's demise have been heard, the announced closure of its agency and record label makes the news even more valuable. According to Fazemag, "one of the founders has already been paid and is said to be staying in the countryside in Brandenburg", adding that "the other founders simply 'don't feel like it anymore' and have other life plans in mind".
The endless queues to get in and the mystique surrounding the club would become a thing of the past and leave Berghain's 18-year history behind, as sources also comment that there would be no other organisation wanting to occupy the premises after the closure. "In this case there are different ideas, for example to pass the club into younger hands or to sell it to another operator".
"Berghain's creators are tired of the club, according to Berlin experts," was the headline used by German music magazine Fazemag to report the news. Now, after being open since 2004, with more than 250 employees, Berlin's temple of techno is said to be living its last days.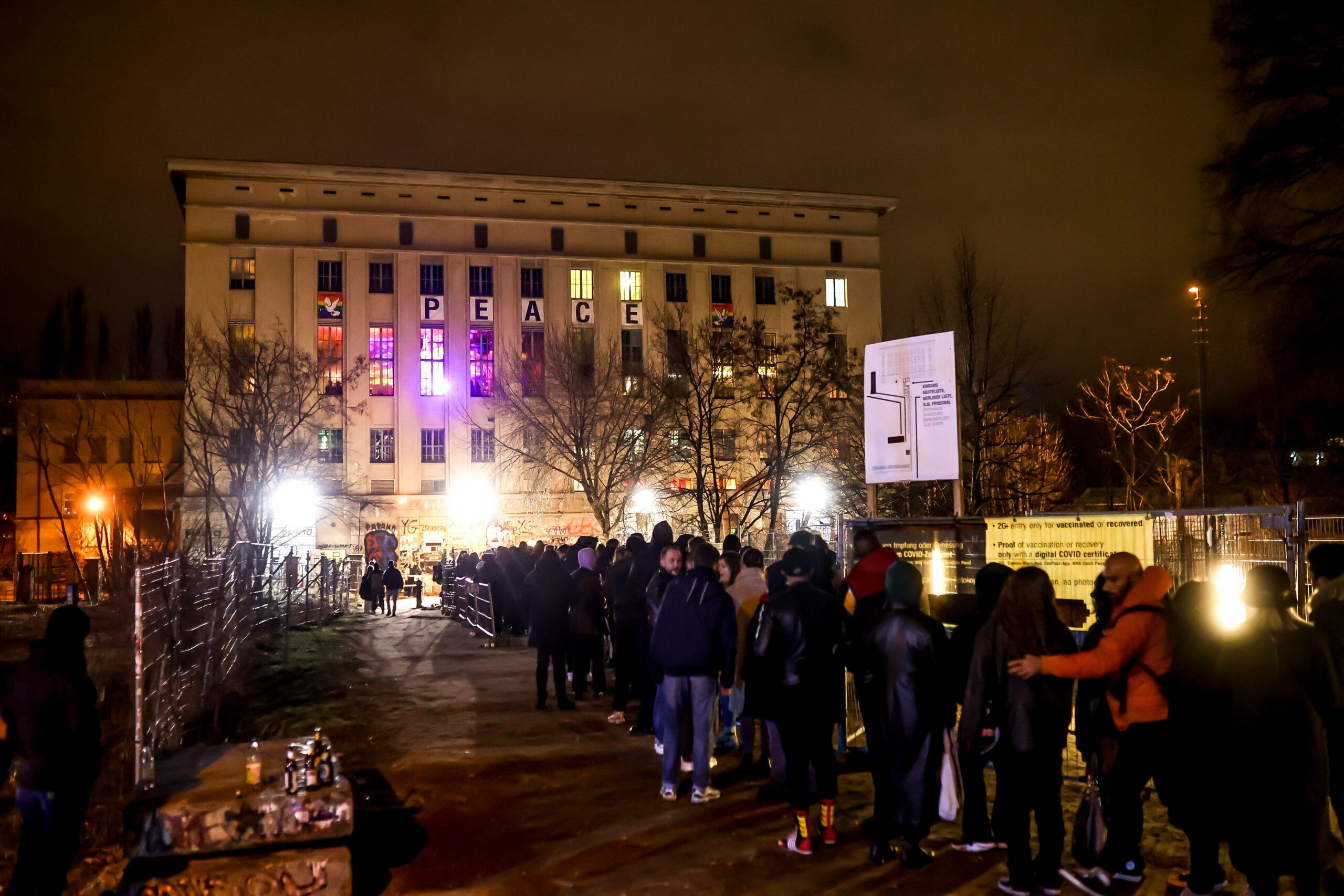 Berghain vuelve a abrir; pero no como discoteca.