READ IN: Español
Bimba and Lola put itself in the hands of French photographer Boris Camaca for it new collection. The Spanish brand of Galician origins presents its spring lookbook. The bright colors and daring designs are back for the summer season. Uxia and María Domínguez are brimming with joy, which can be seen in all their pieces.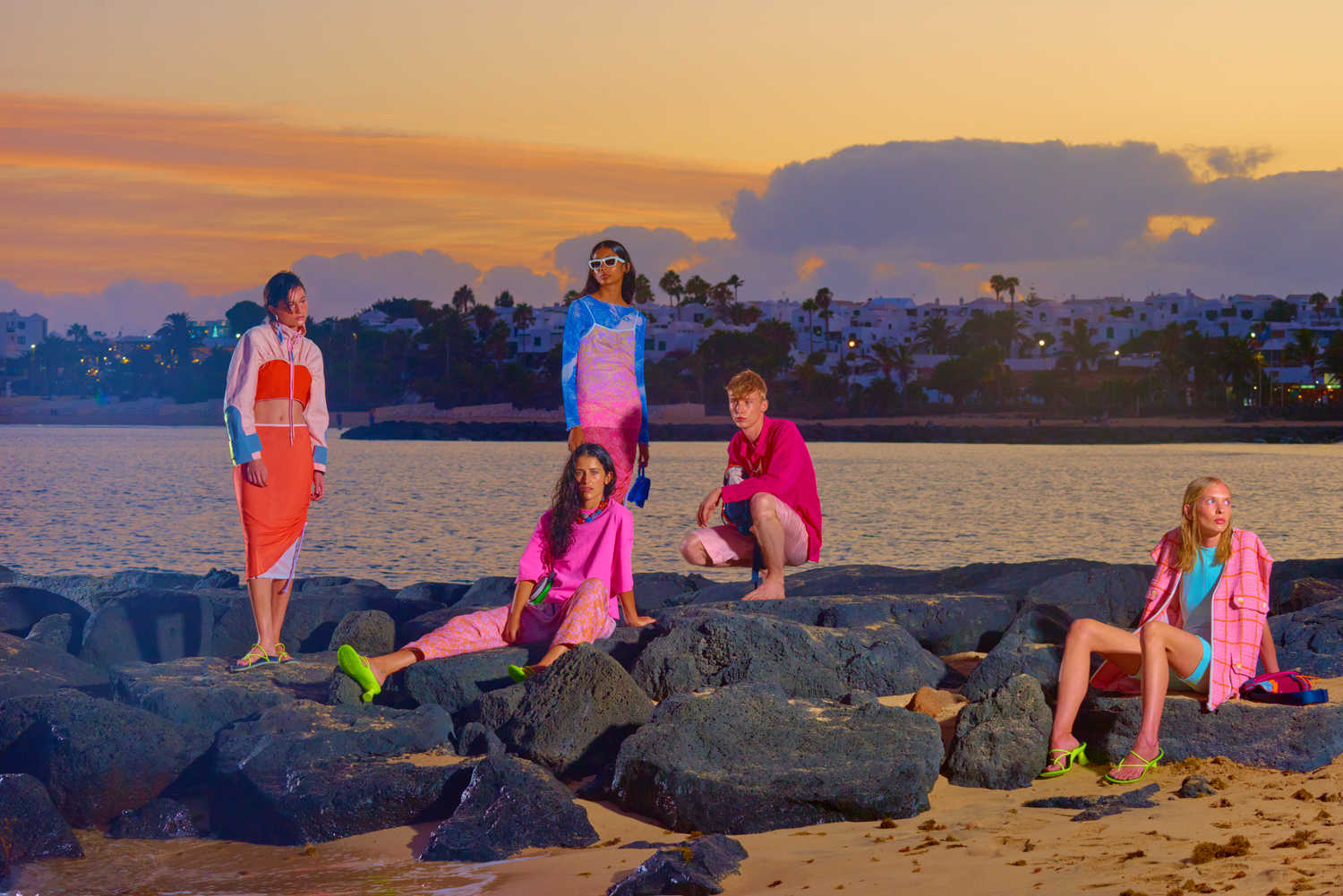 The nieces of designer Adolfo Domínguez and the daughters of businessman Jesús Domínguez have not been intimidated by their heritage. The two sisters have evolved a lot since Bimba and Lola (@bimbaylola) were born in 2005. From the very beginning, their unique style convinced the public and managed to make a place for themselves in their wardrobe. Their commercial presence moved from national to international level.
We are looking forward to the good weather and enjoy the sun on a blue sky, so we are excited to see how the brands show their first proposals Spring / Summer. Bimba and Lola go further in it new lookbook, making us remember past trips and dream about future ones. The brand is launching brightly-coloured, vaporous garments, sandals and casual accessories.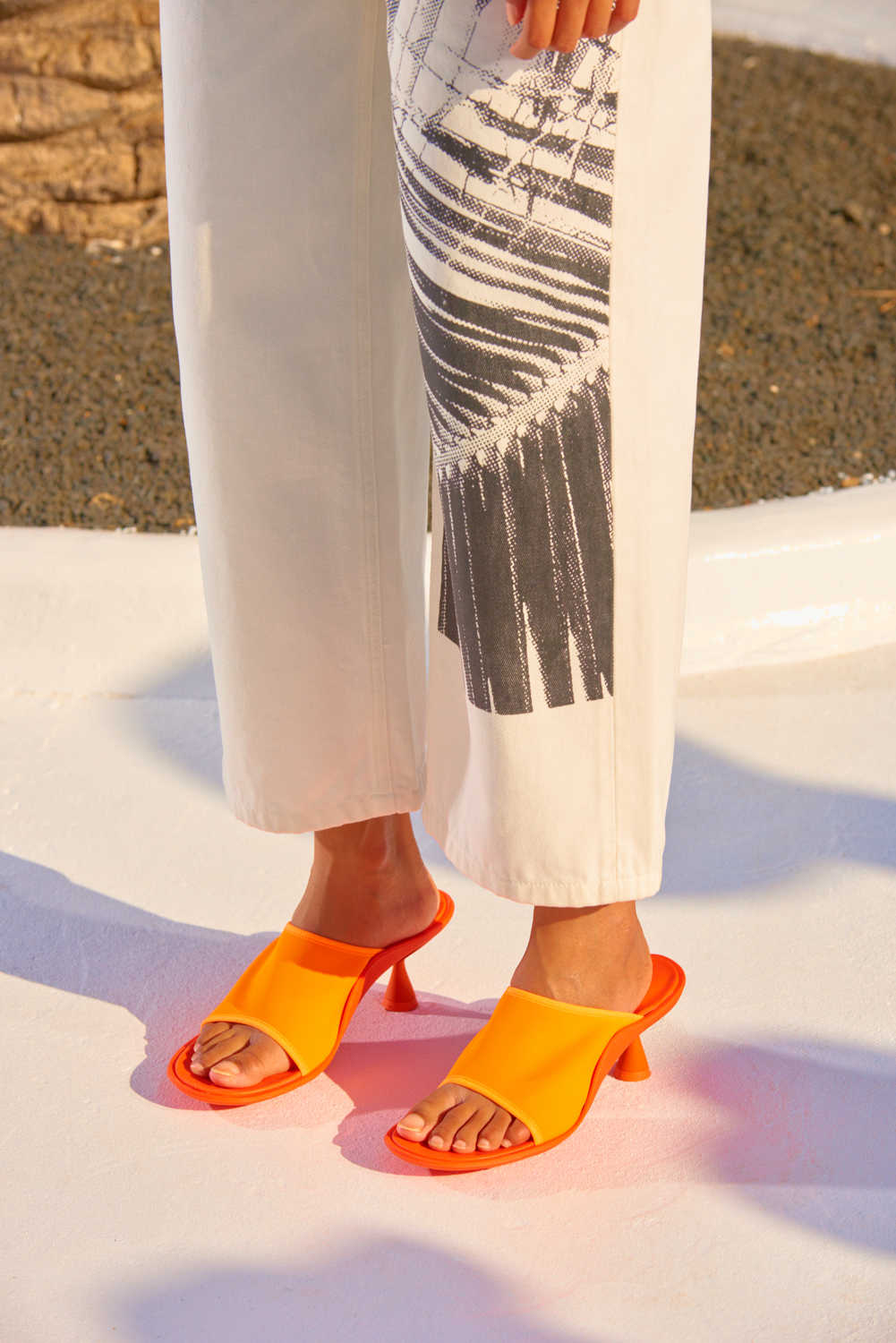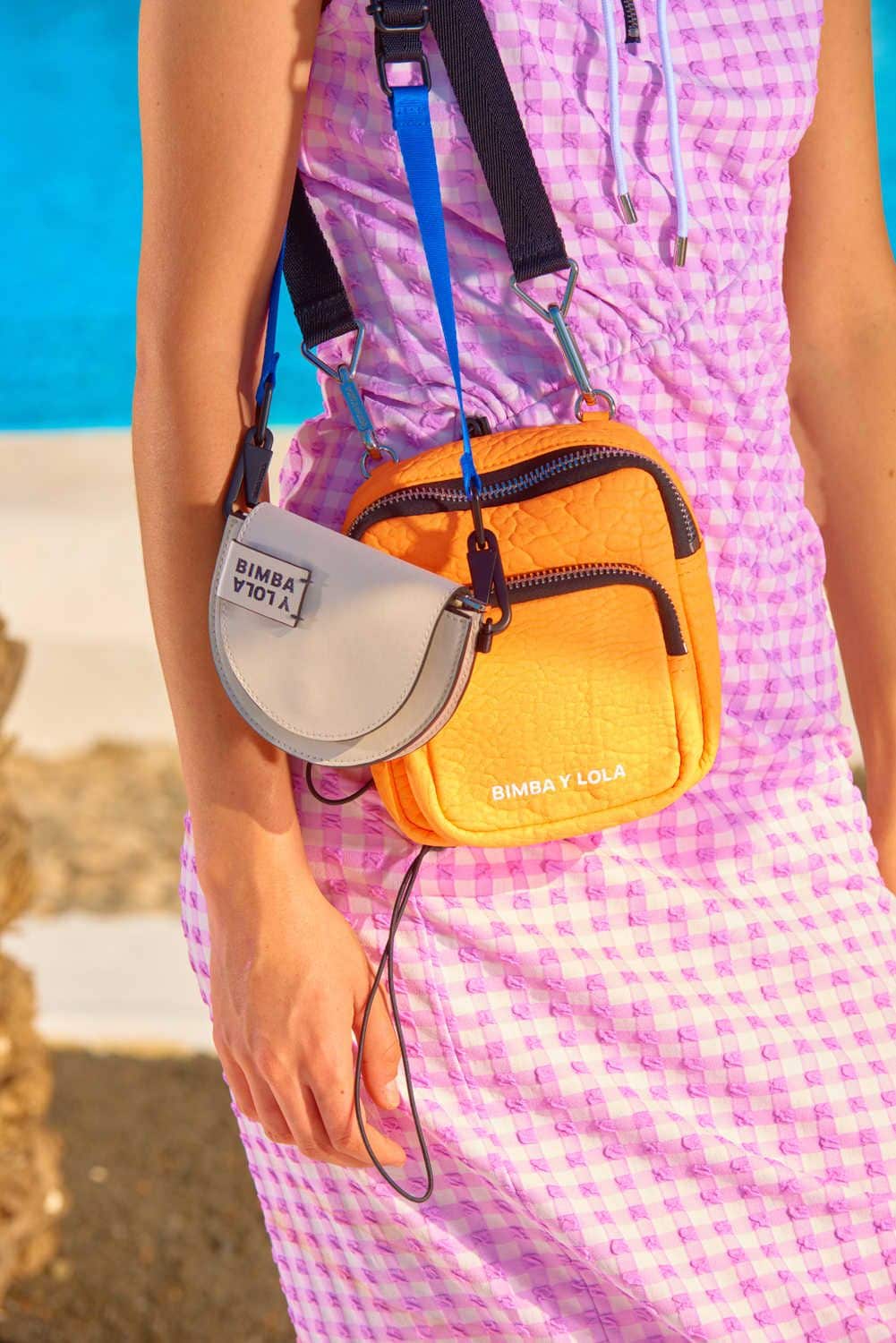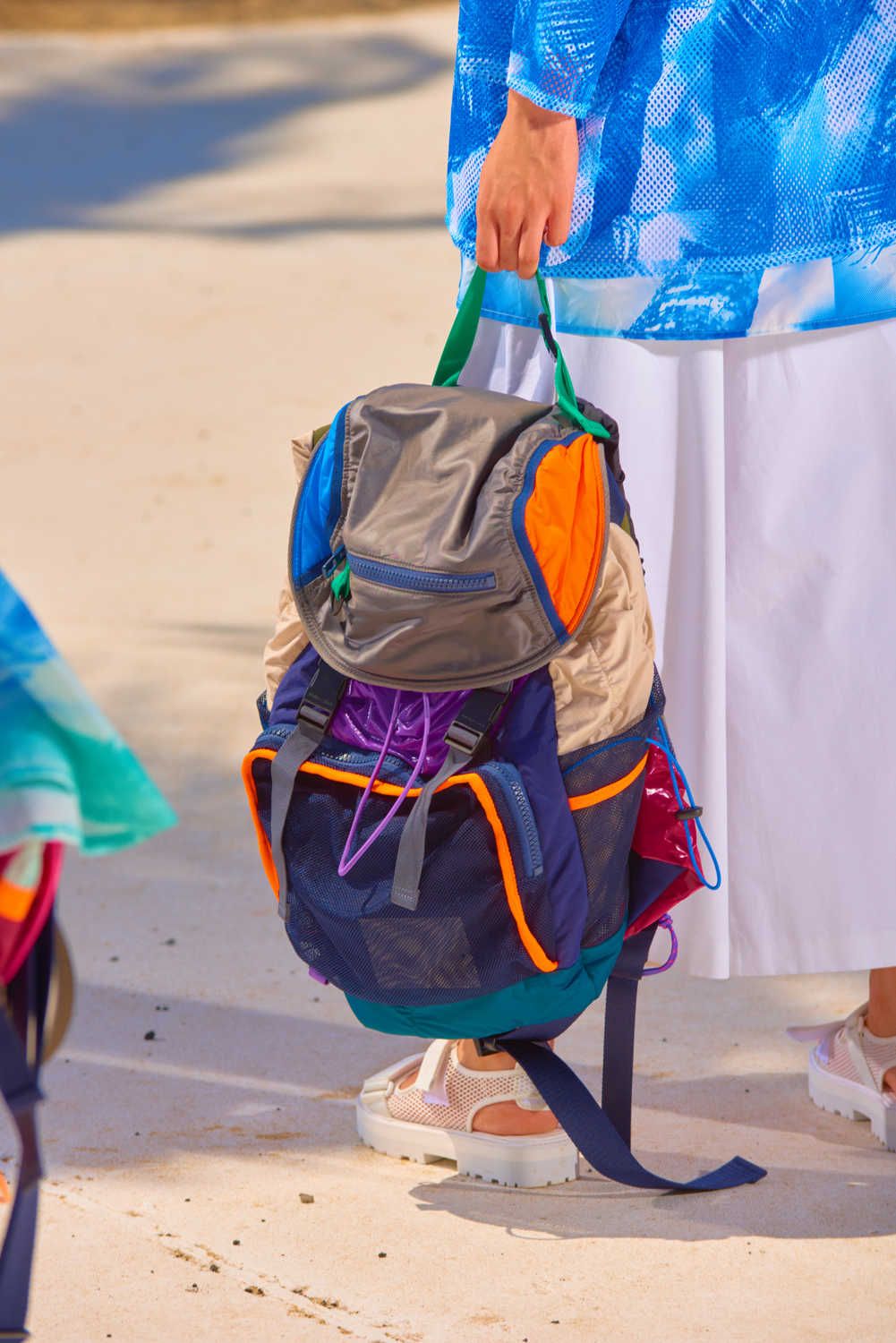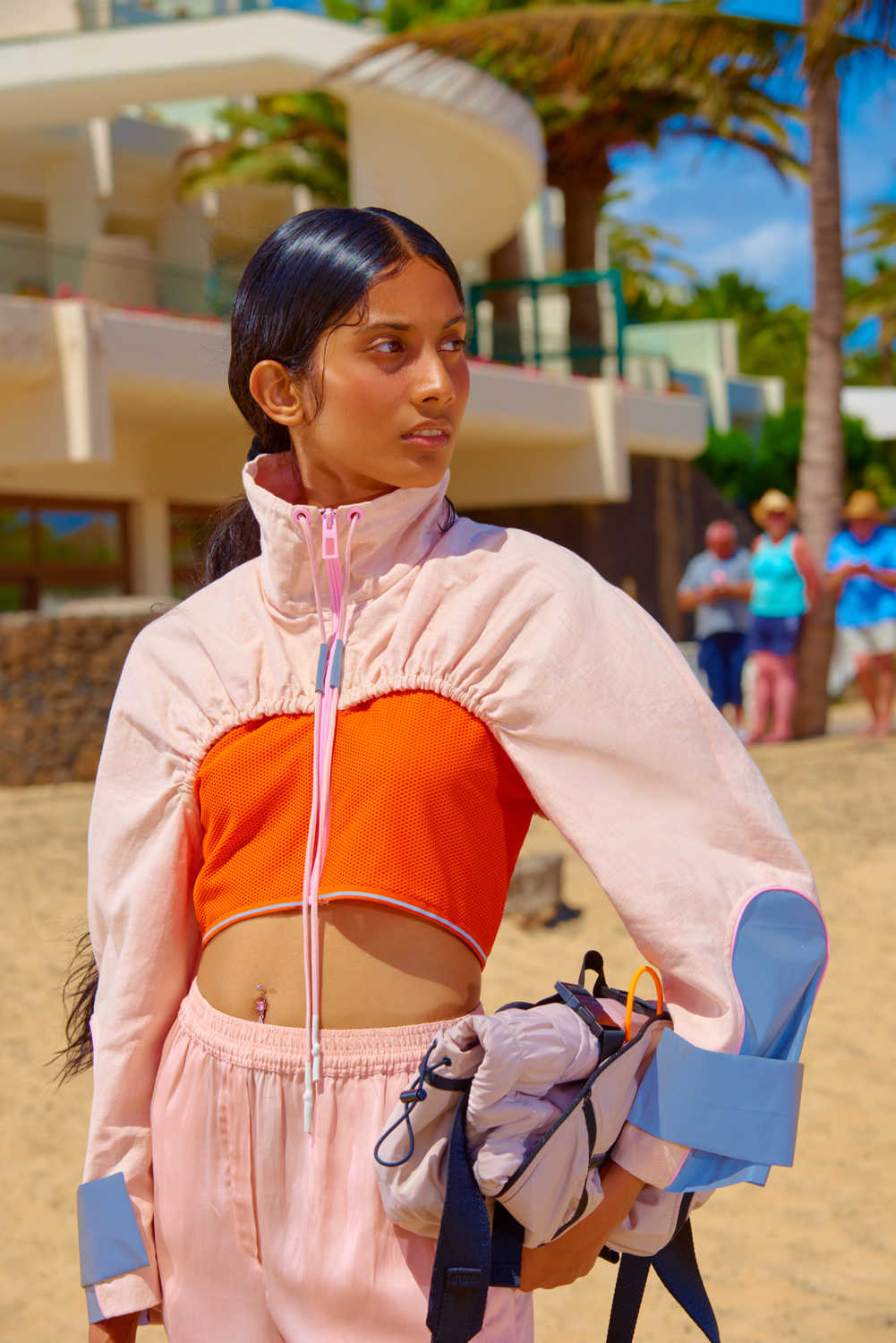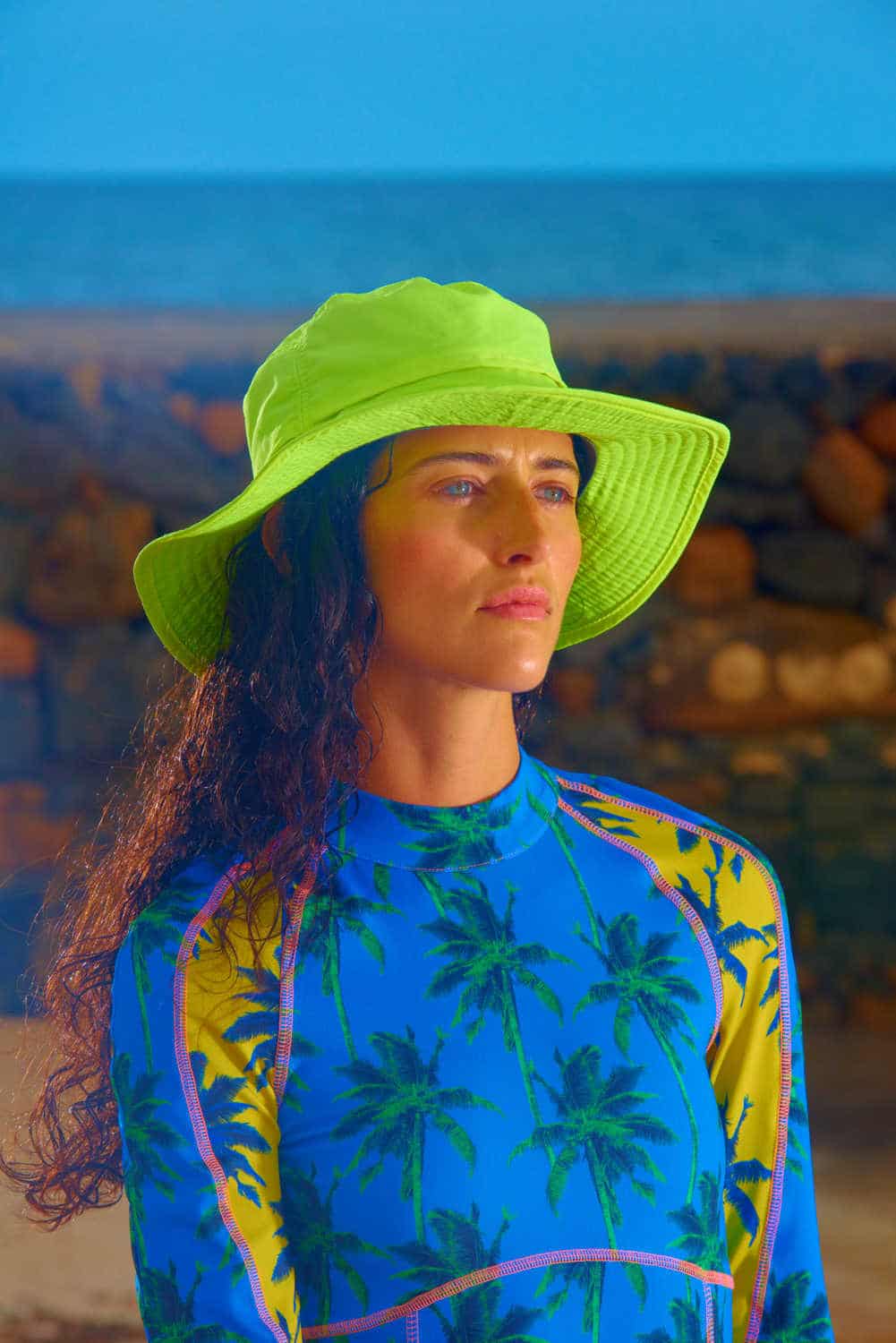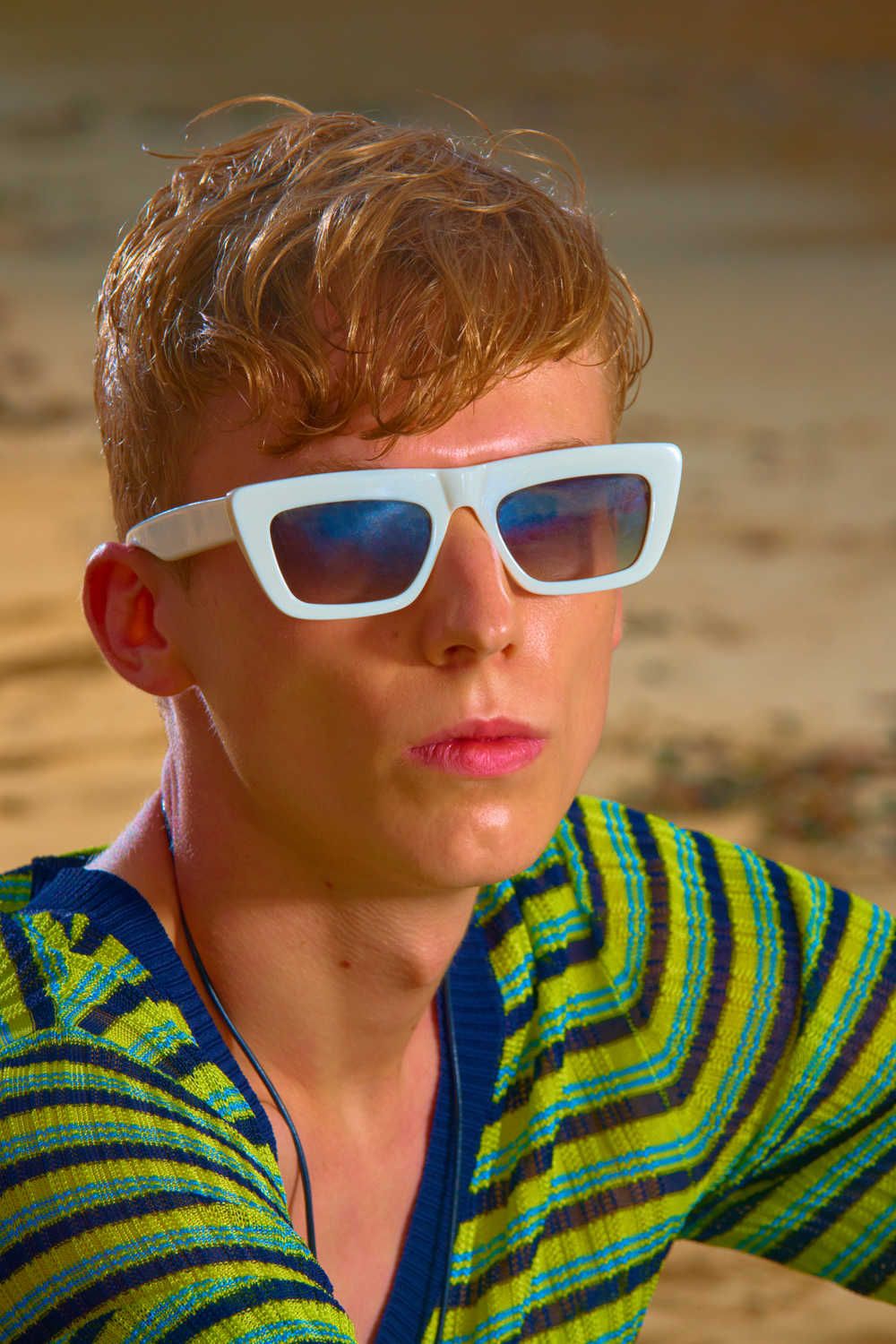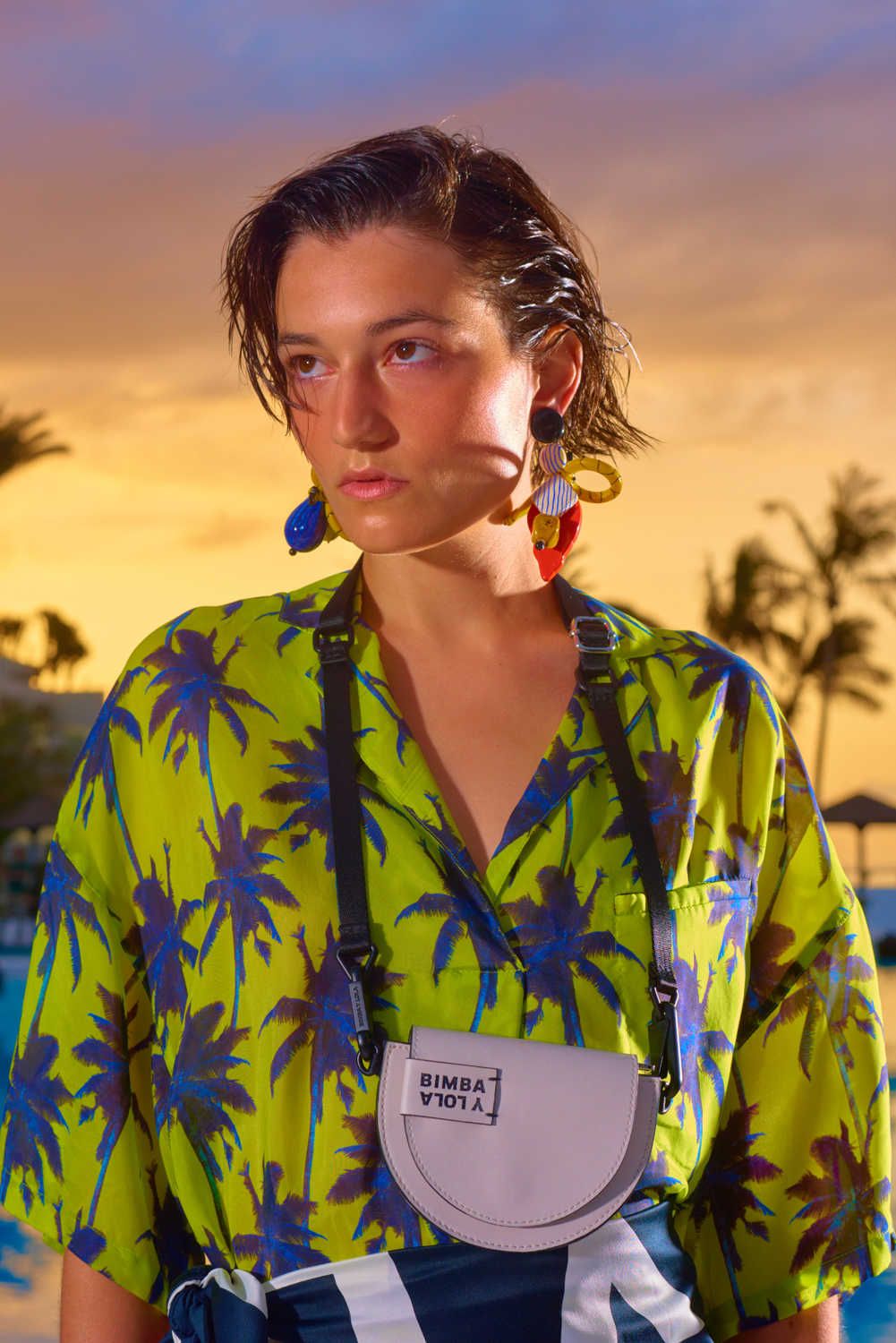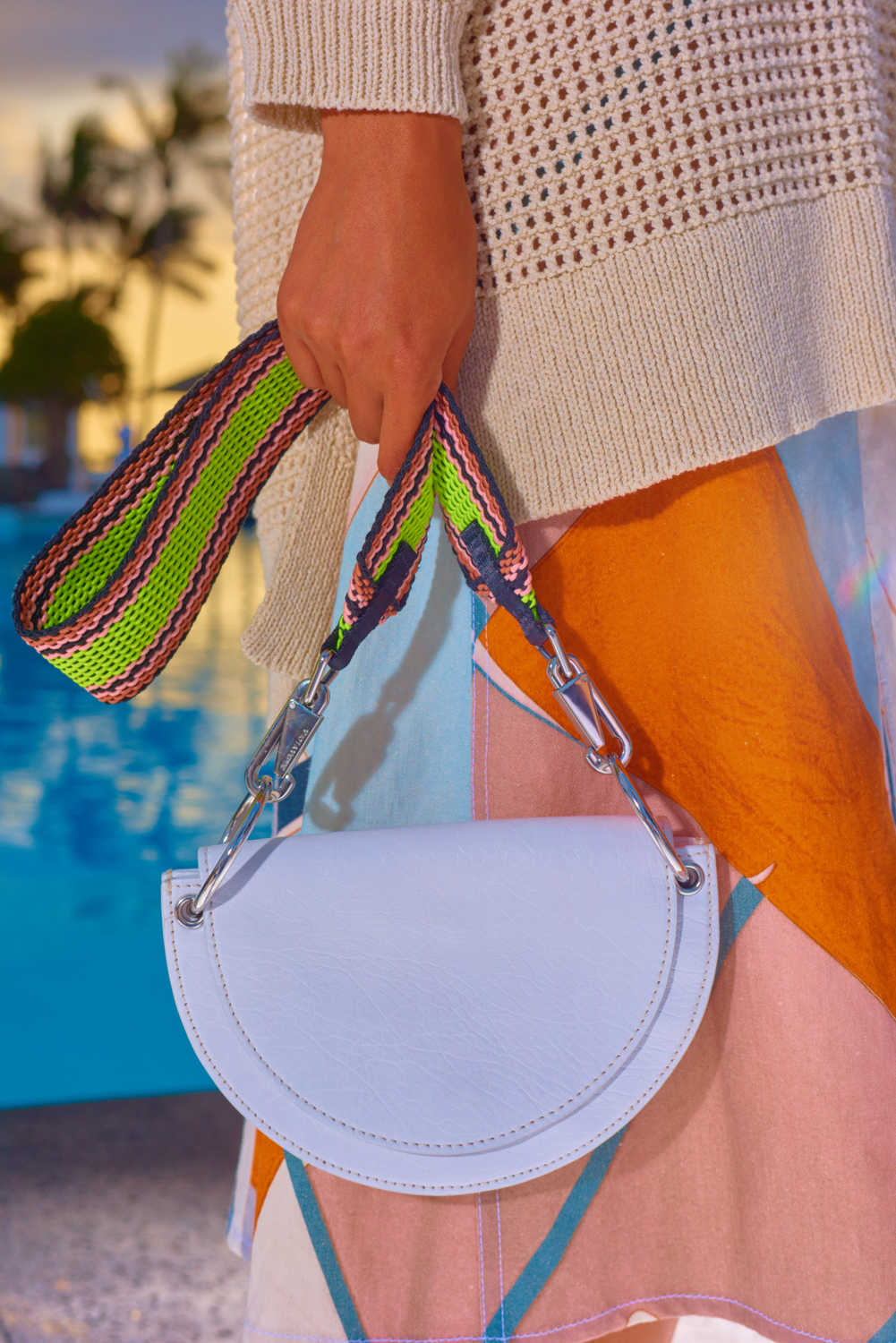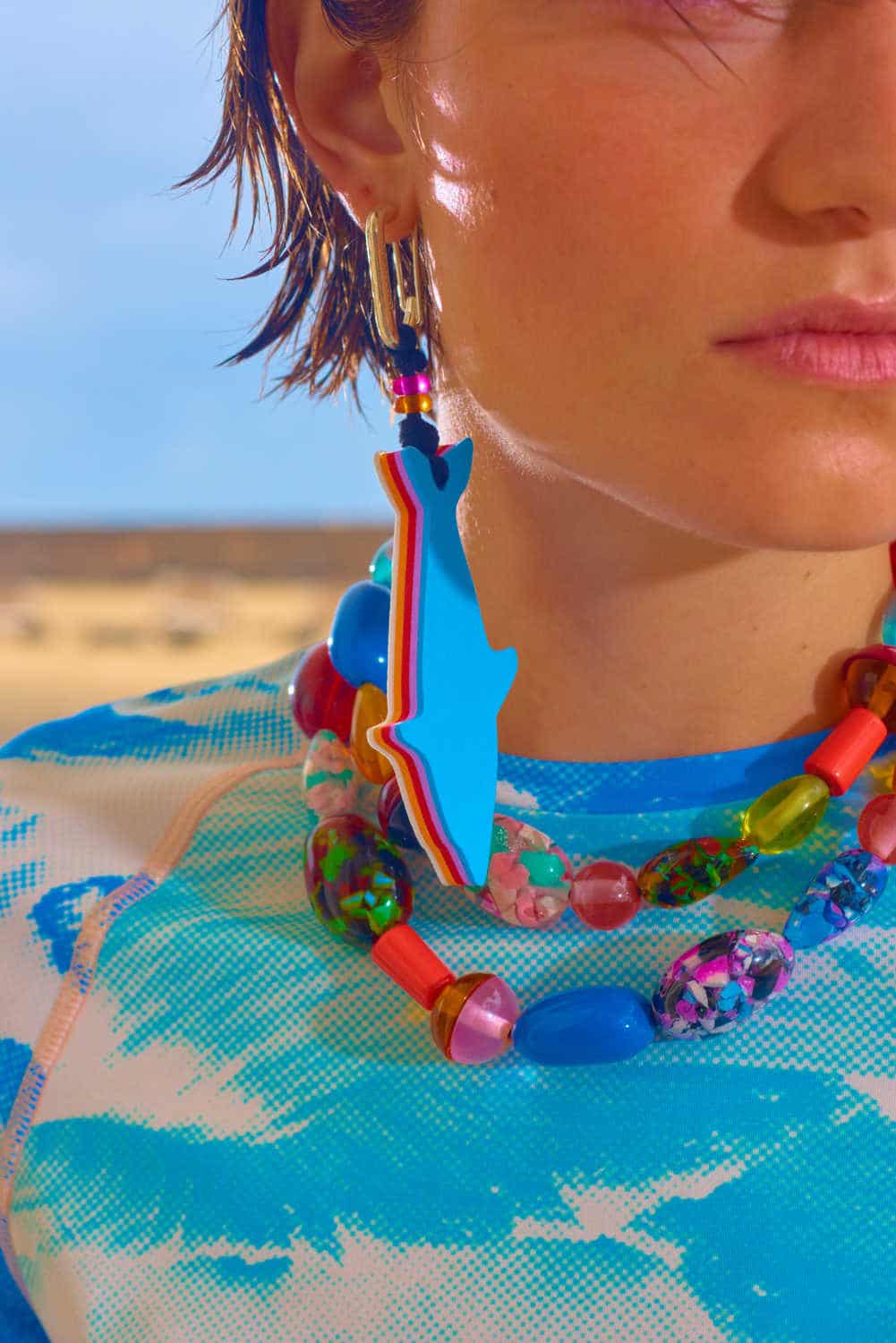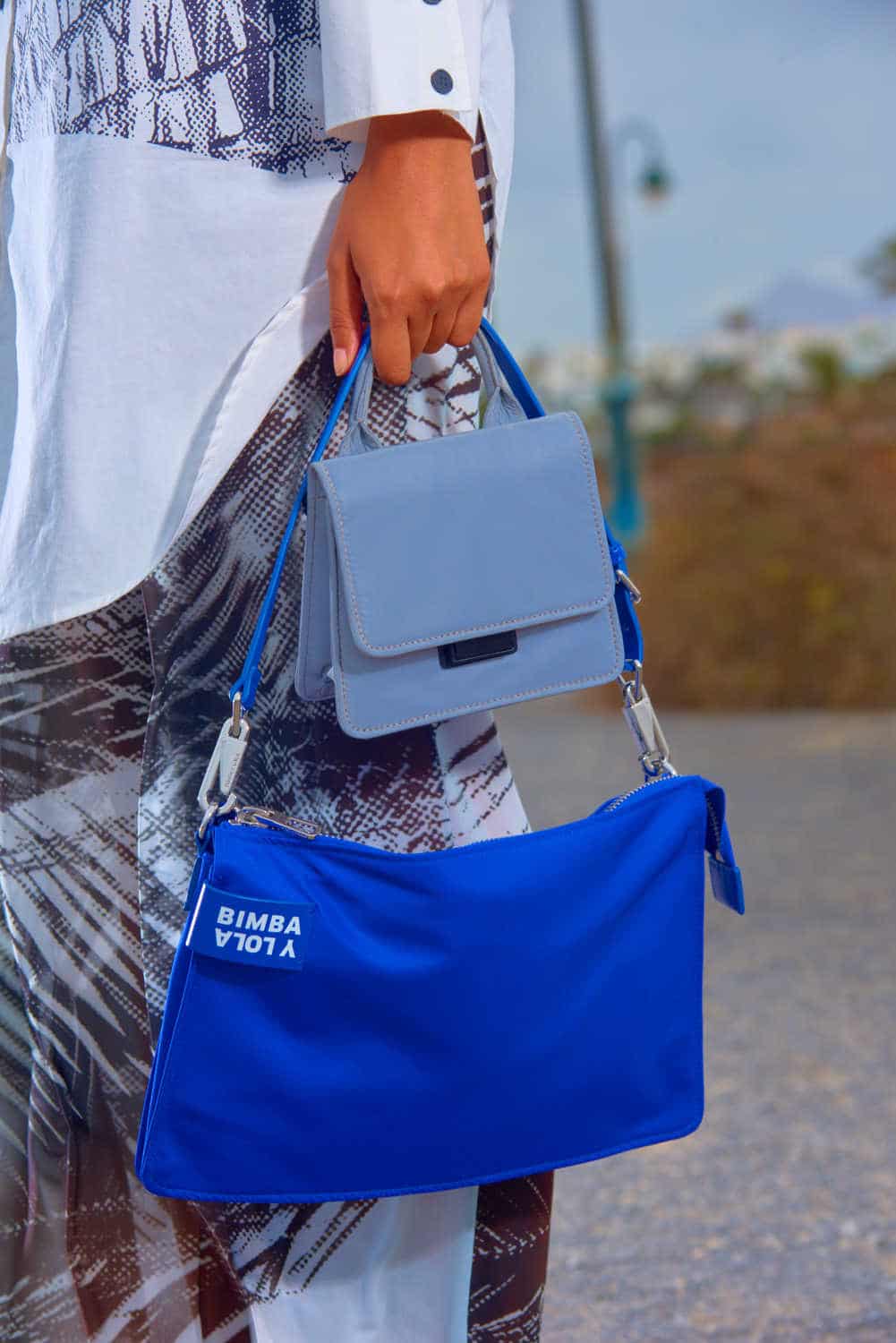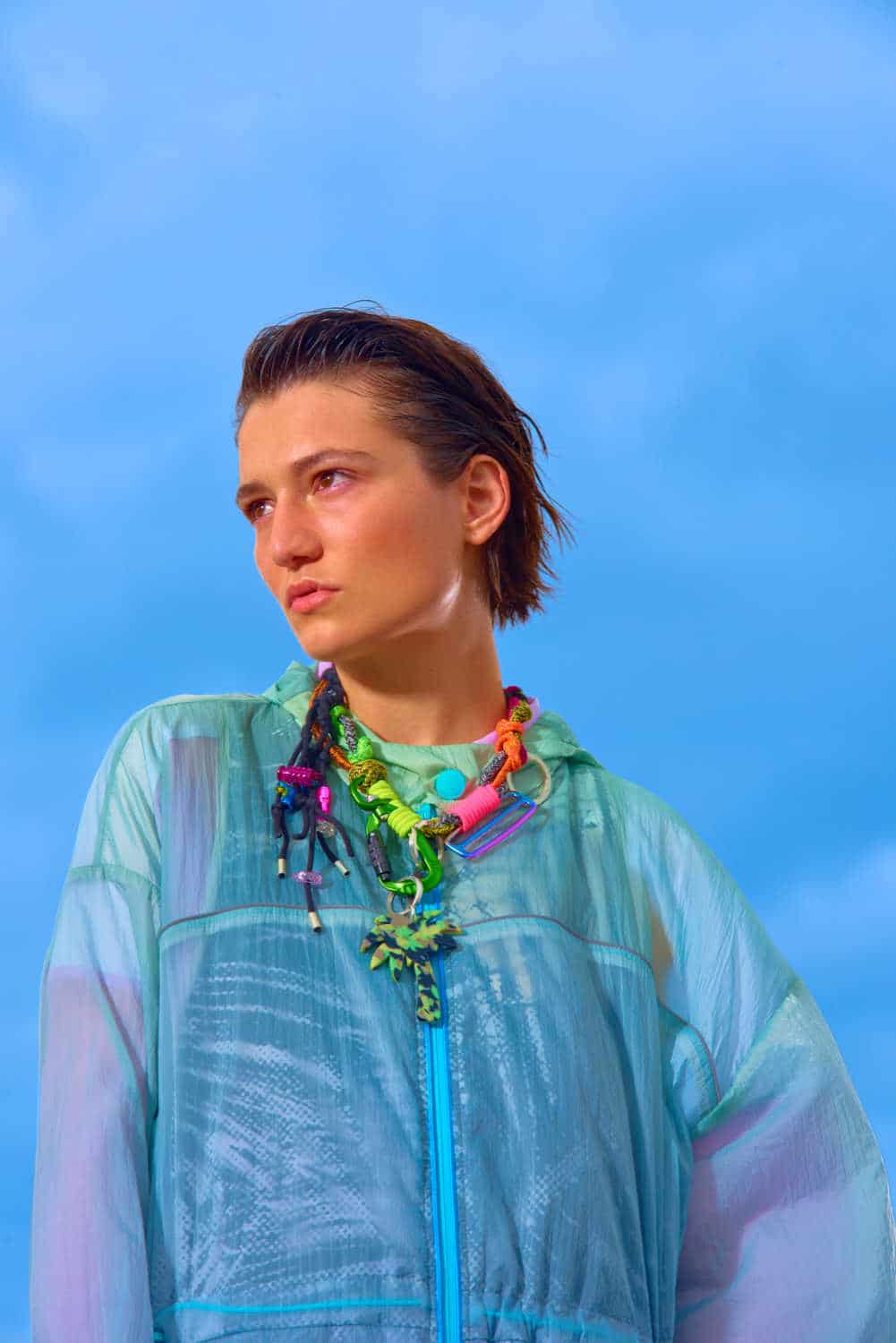 Frenchman Boris Camaca (@boris_camaca) is in charge of photographing the Spanish brand's new products, alongside Paris-based stylist Charlotte Collet (@charlottecolletcollet). They've both created #thisisHot, which conveys the vibe of summer. The team travelled to the Canary island of Lanzarote to bring the campaign to life. Coastal landscapes as a backdrop and a vacation among friends.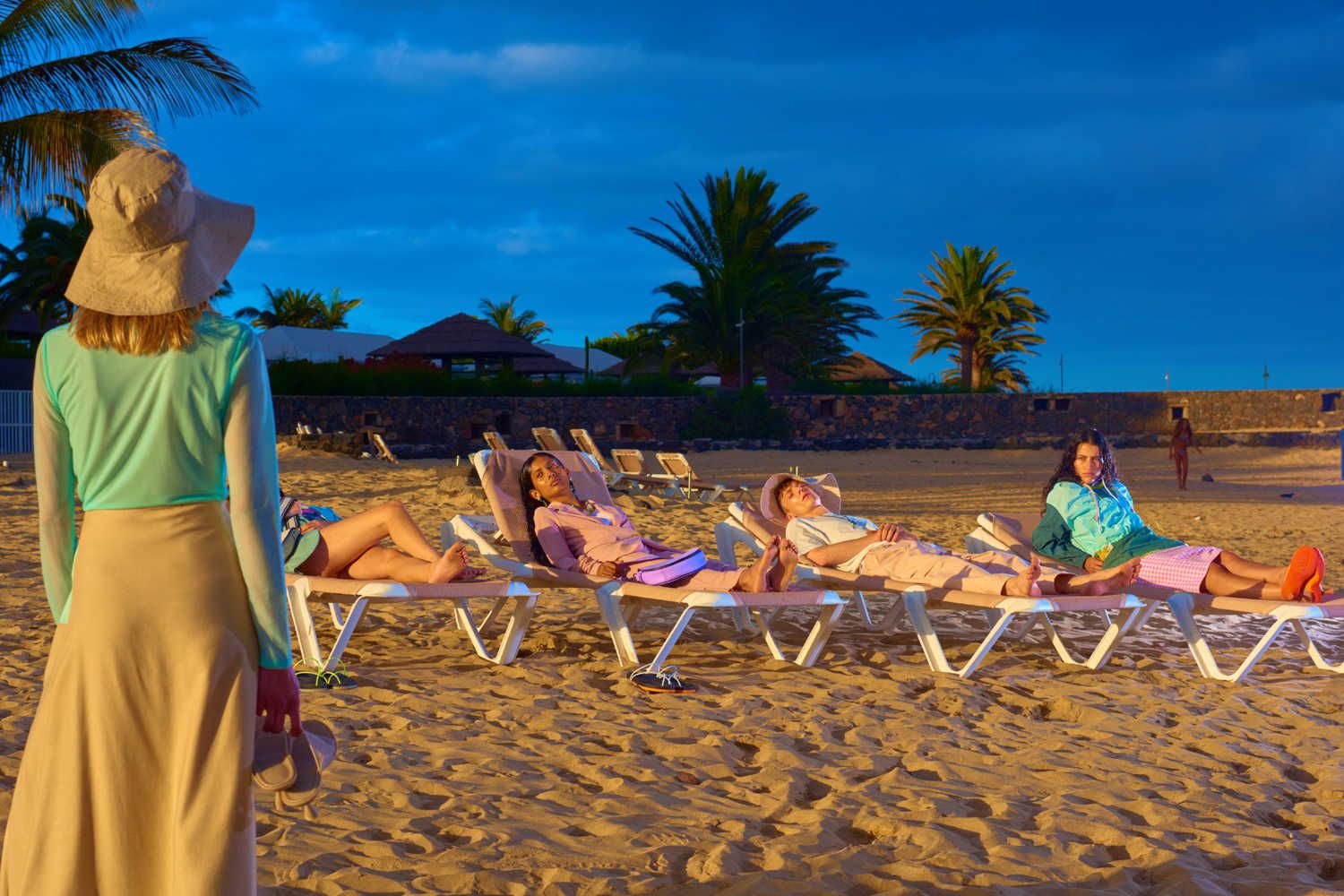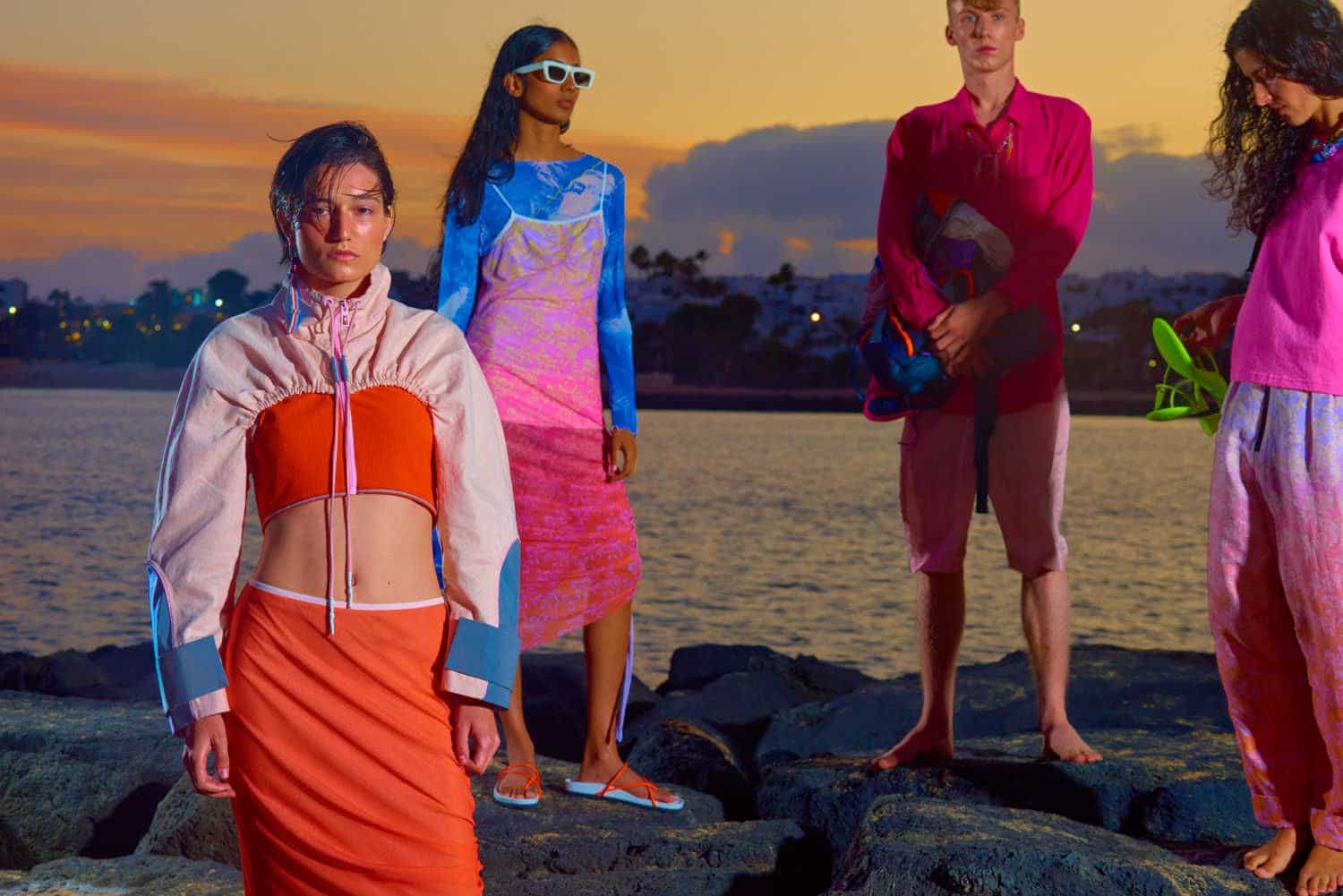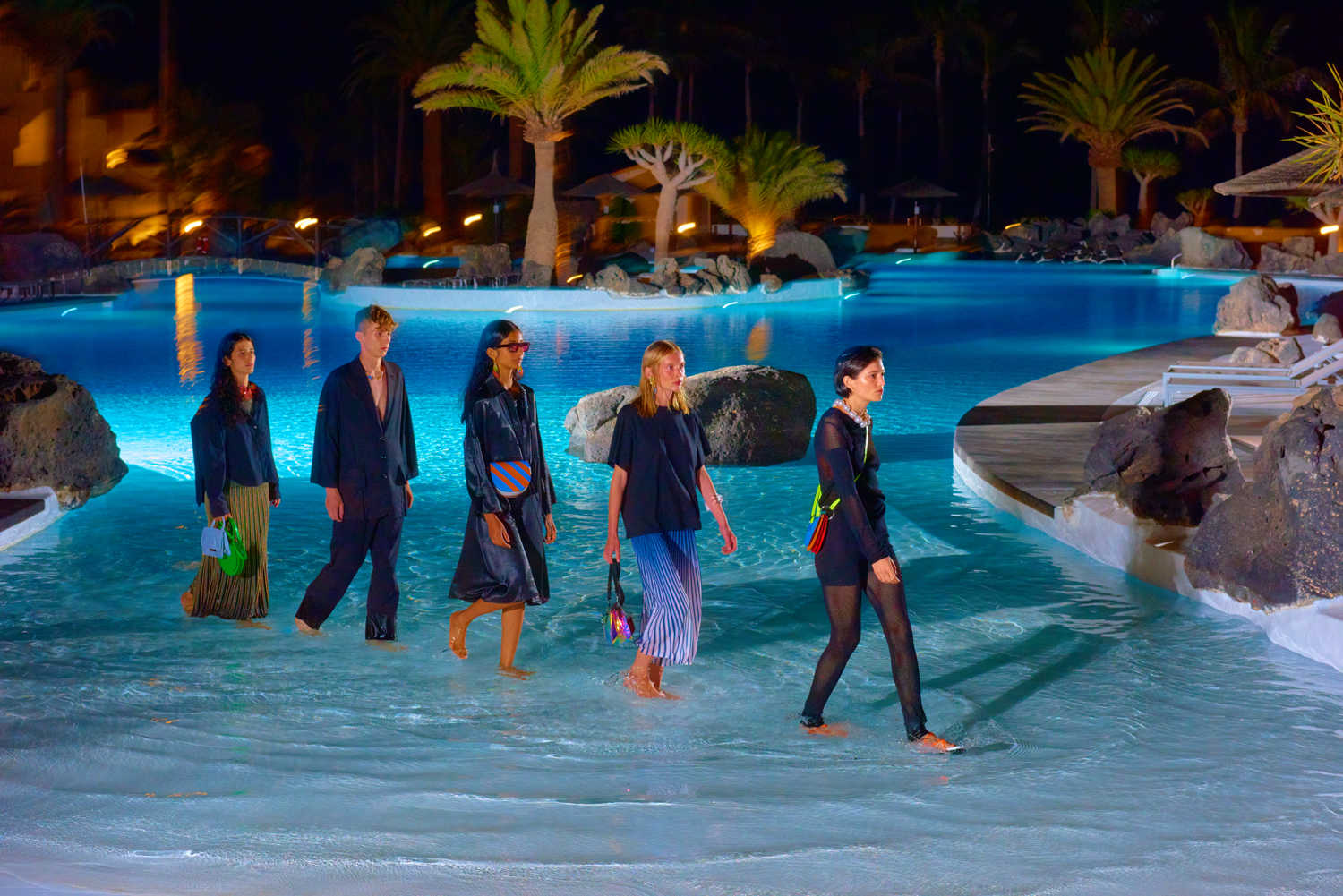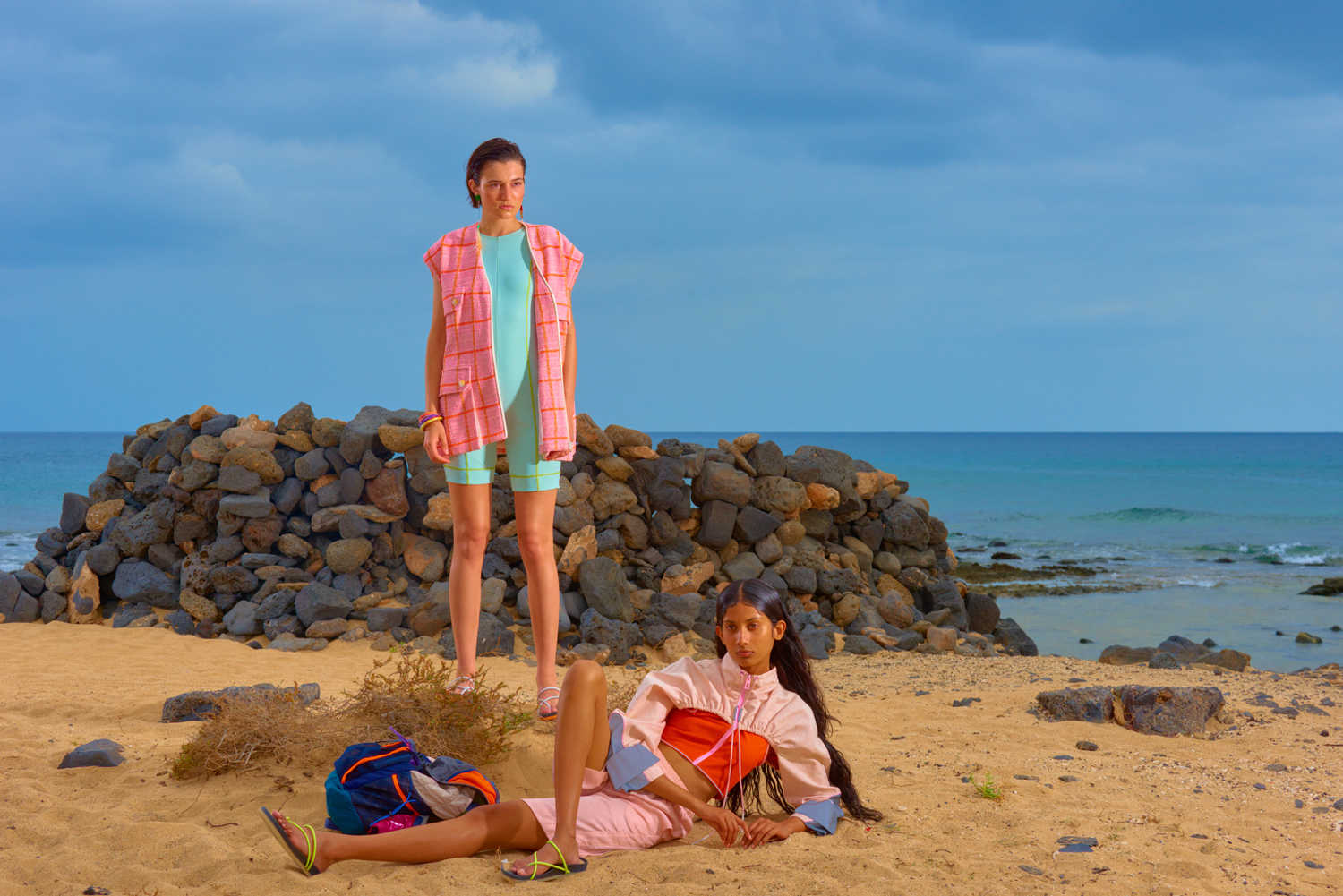 His experience within the sector has been with big brands like Lacoste, Kenzo, Marni, among others, and now with the Spanish firm. He says that fashion offers him a freedom to experiment that others don't allow. The most interesting thing about his work is that he himself claims not to have a style and that all the details that make him look different are the bad habits he cannot get rid of.
Under the pseudonym Boris Camaca there is a boy with a French Jewish father and a Tunisian Muslim mother. The artist was born under an incredible cultural heritage. His love for photography was a stroke of luck, as he became immediately interested in his father's machines. What began as a game became a way of life. He found his inspiration in the Parisian neighbourhoods of Montmartre, Barbès and Pigalle.
His works tell a story. He looks for the right way to express a specific theme. In this case, without the need for dialogue, we observe an interaction between the models and the succession of images of planes against planes. A kind of static video of some friends and their escape to the beach.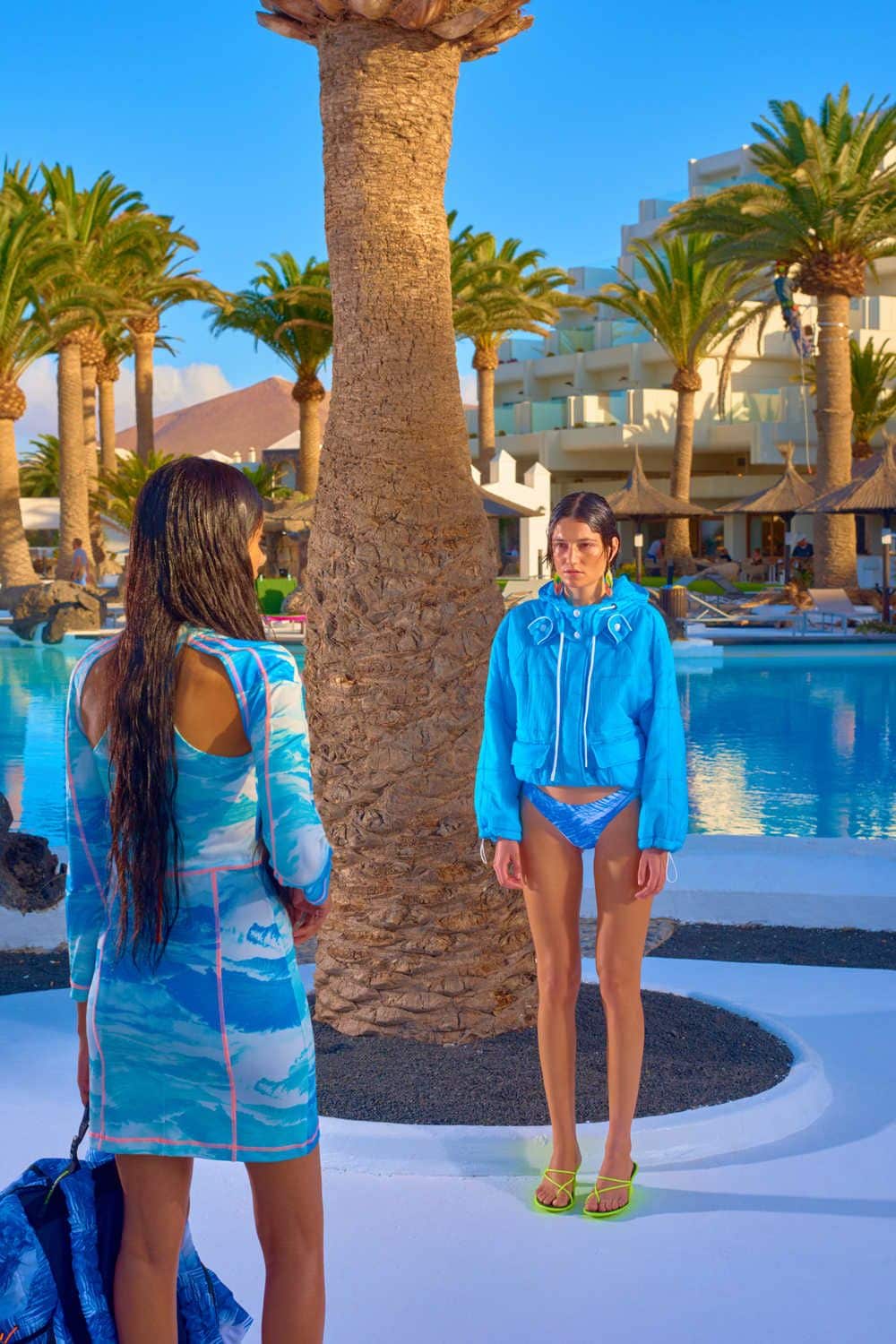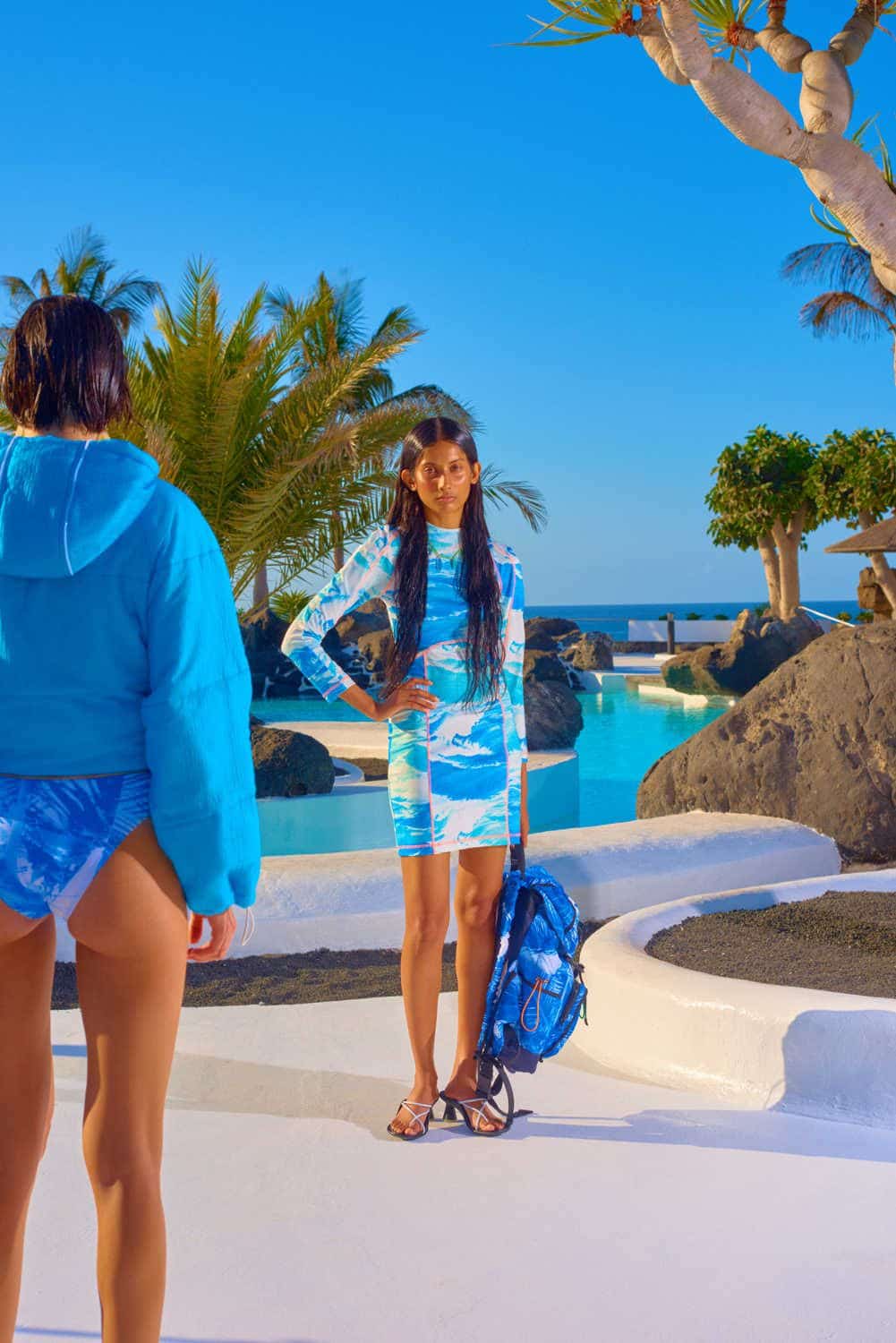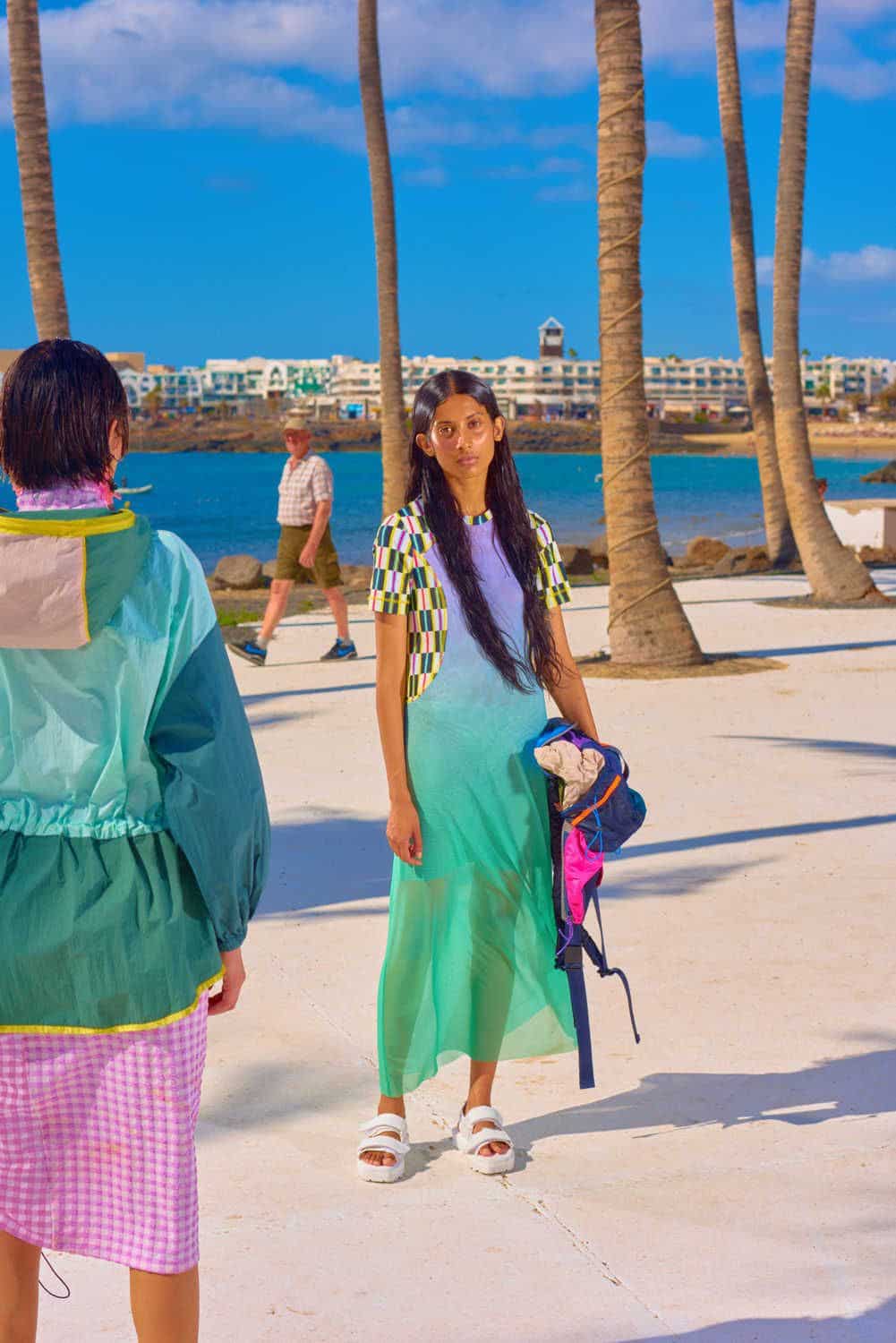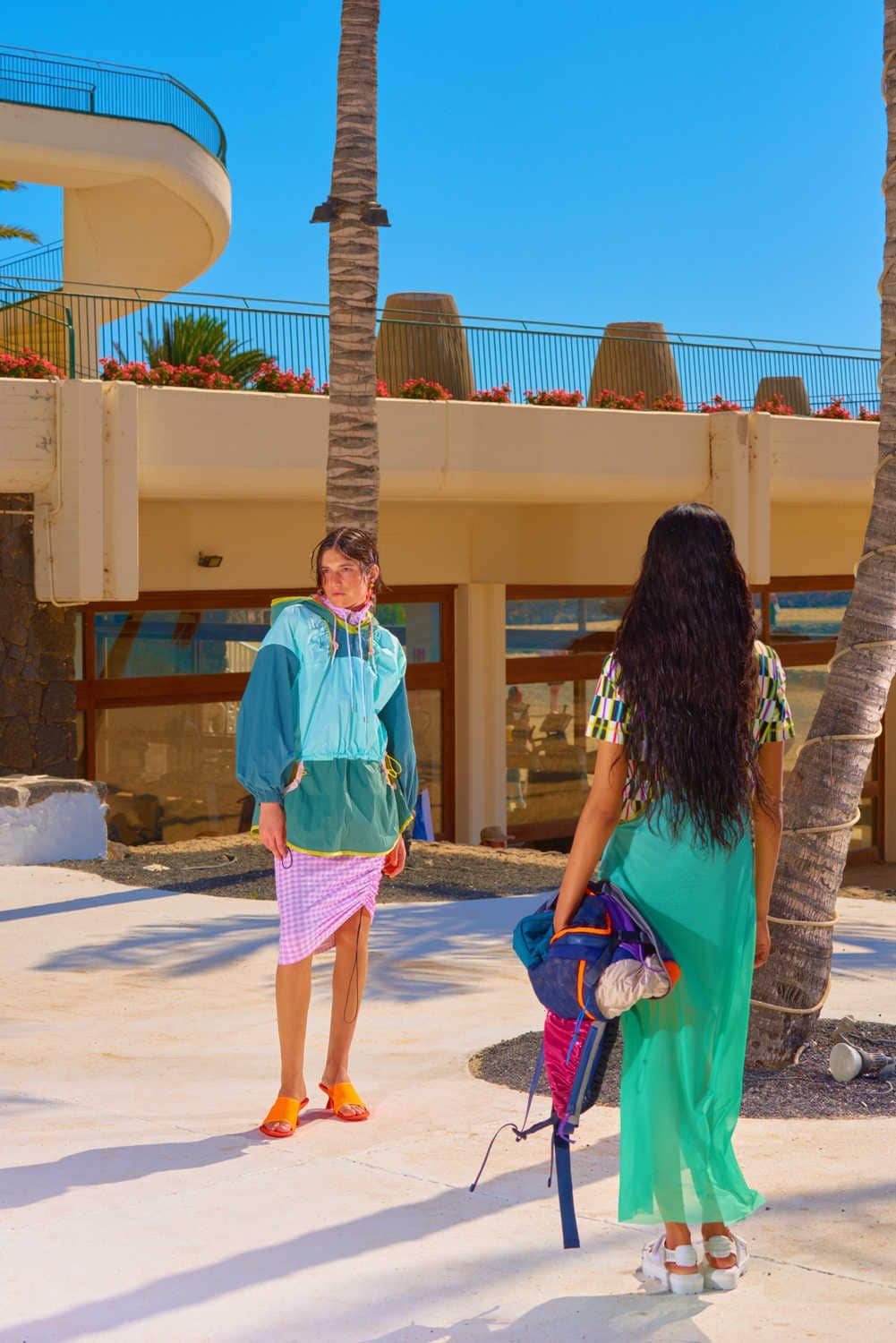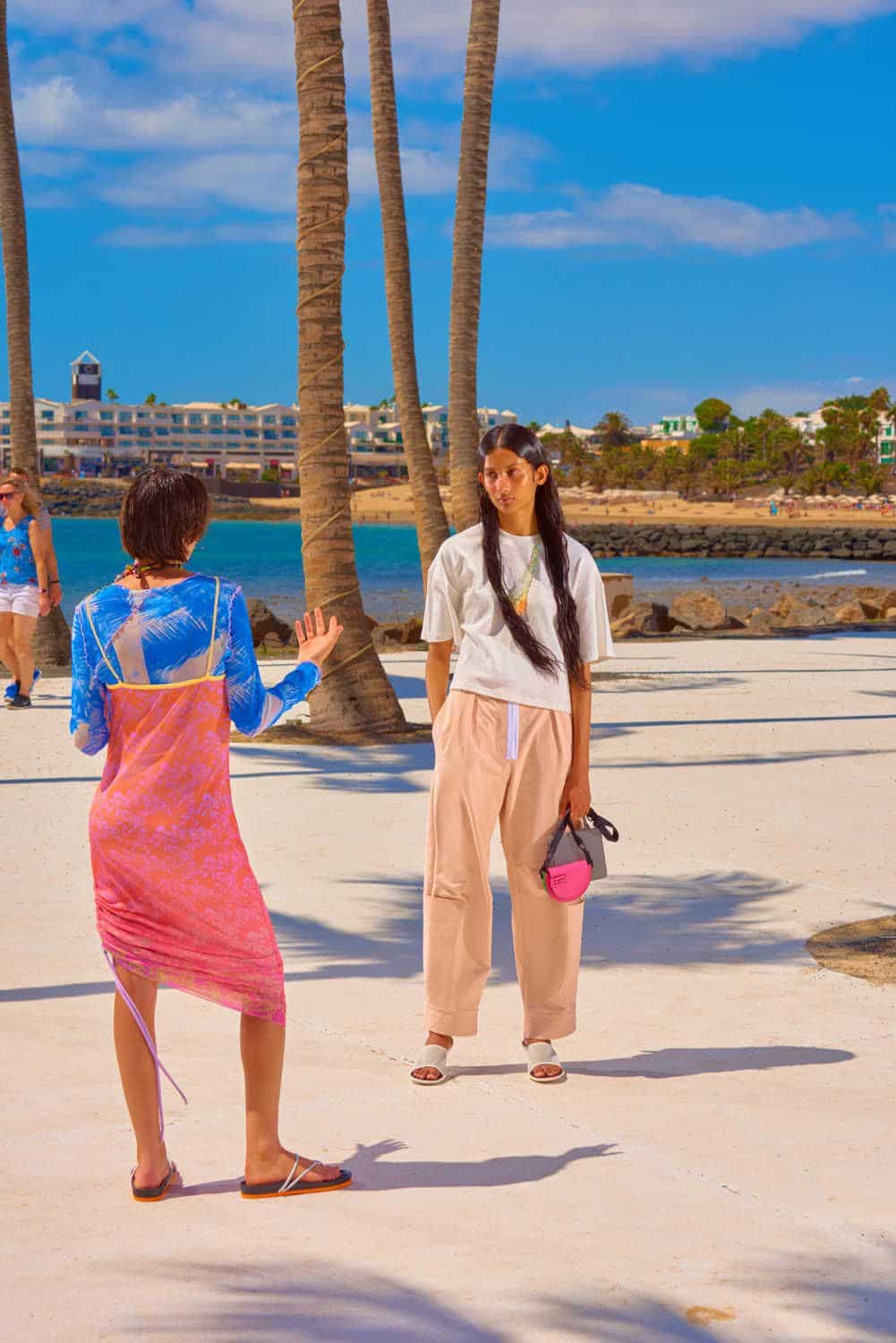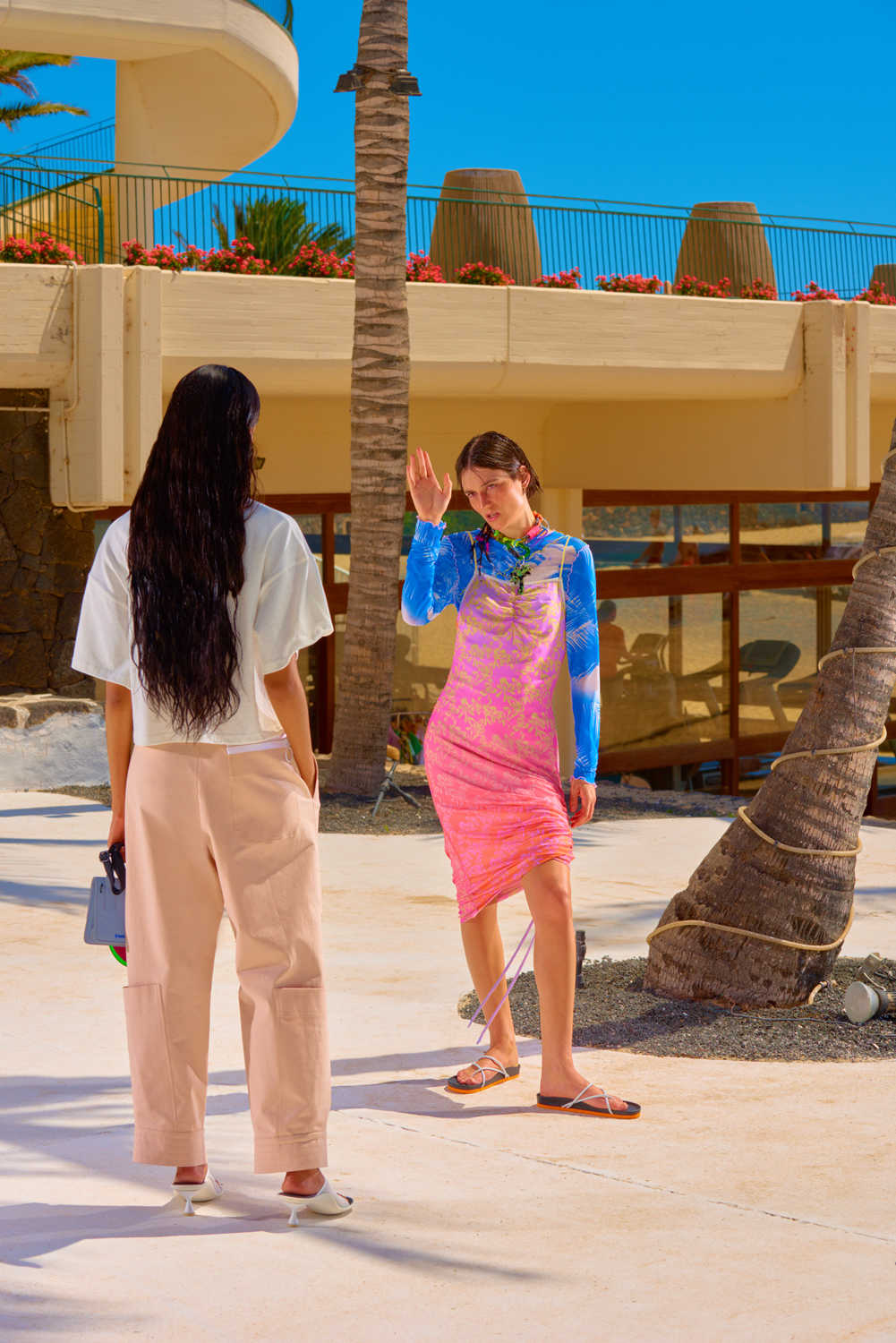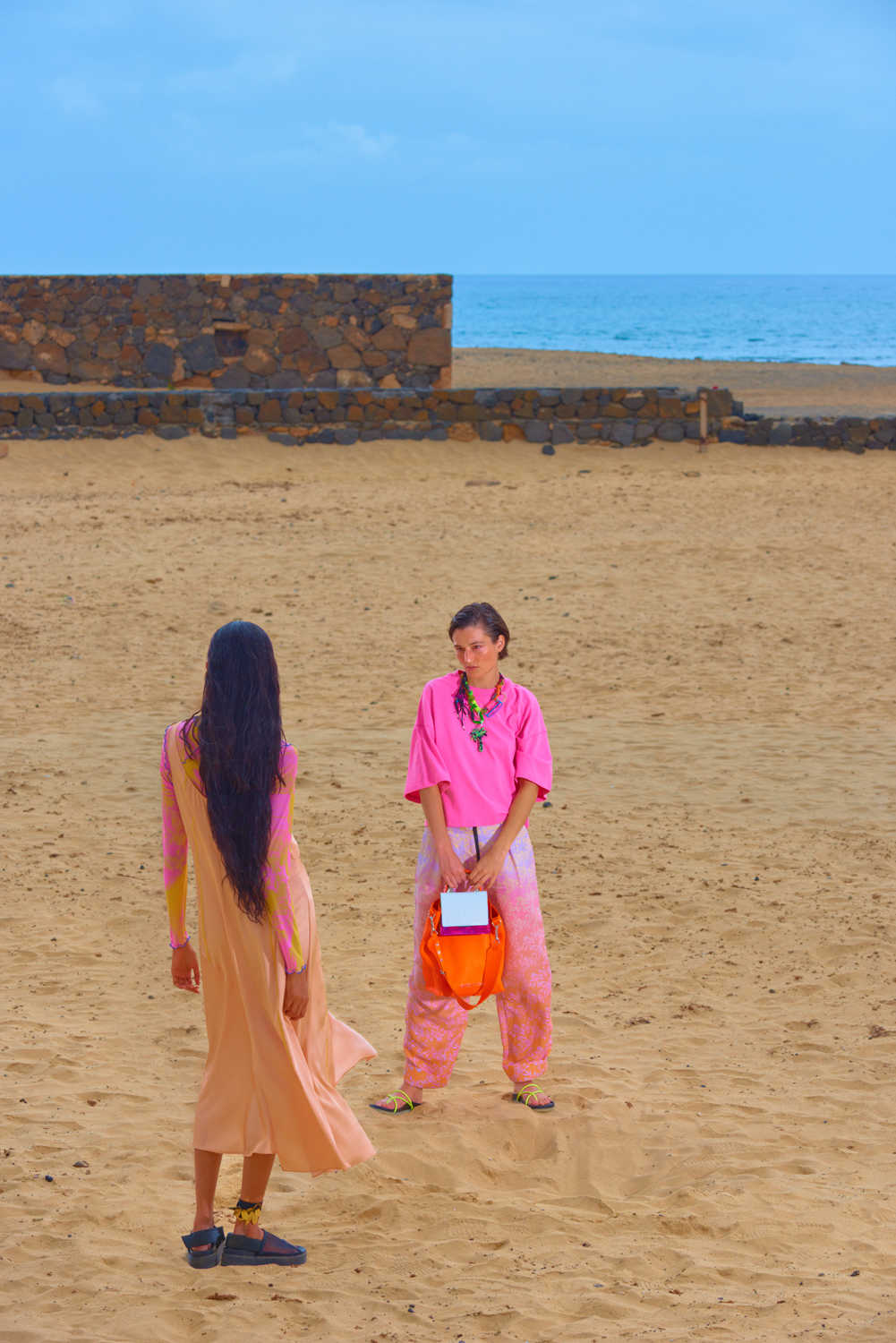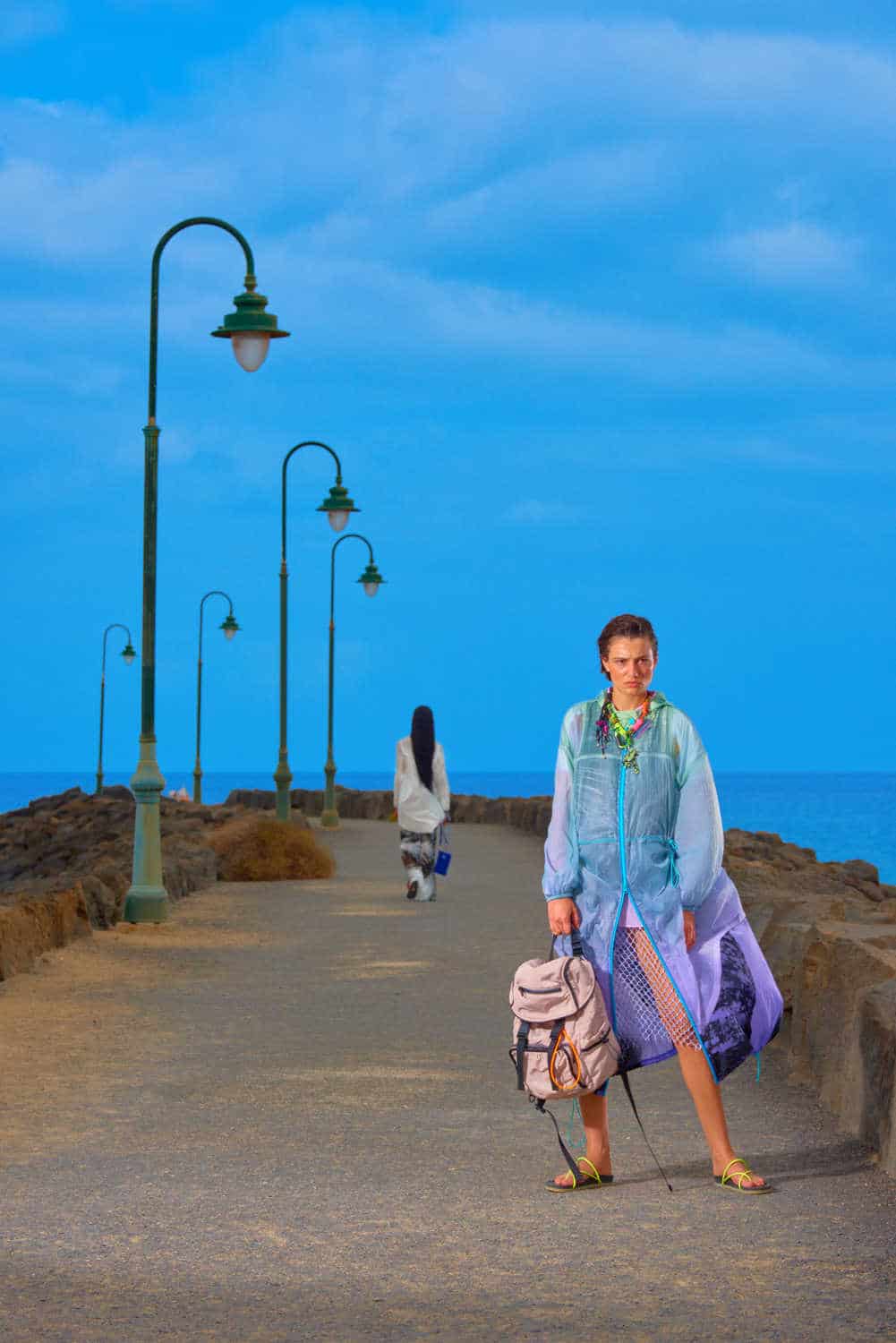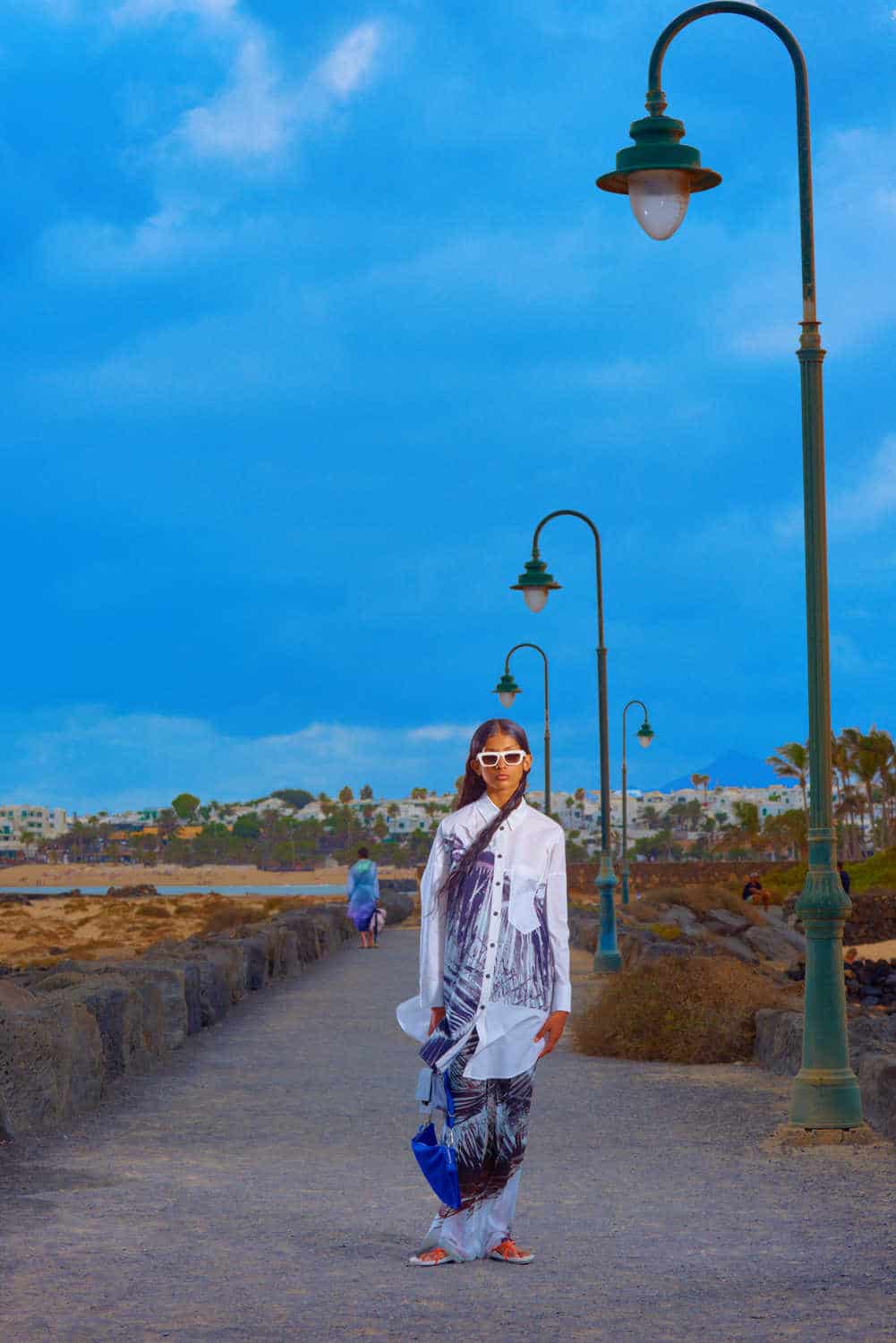 The way he uses light and colours enhances the appeal of his work. His enthusiasm for the fine arts and passion for photography defined Boris Camaca's signature. He worked for many years as an assistant to other photographers, during which time he managed to locate the details that made the difference between them. This is how he found his personal and exclusive stamp.
Here's the full campaign from Bimba y Lola #thisisHot.