READ IN: Español
George Floyd's murder left us all breathless. It was the great turning point in a history marked by racial inequality and police brutality, leading to a wave of 4,700 protests in the U.S. since the first one in Minneapolis on May 26. Now the Black Lives Matter movement has gone far beyond iconic events like the 2017 Women's March to become the largest anti-racist rebellion to date.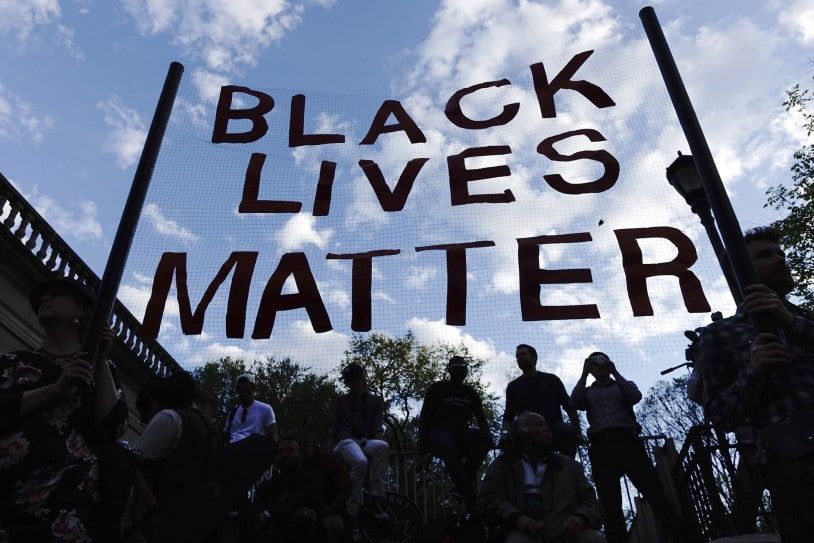 According to polls shared by the New York Times on July 3, 26 million people attended marches during the current wave of BLM protests. Studies also show that, as of July, there have been over 4,700 protests of various scales in the U.S. since May 26, or an average of 140 per day, making it clear that this is a global rebellion against injustice, not a trend for Zara.
This is how Black Lives Matter has become the largest movement in the history of the United States, surpassing other protest movements such as the exciting Women's March of 2017 or the civil rights marches of the 1960s.
In times of COVID, all kinds of agglomeration are targeted by the authorities who propose to discourage demonstrations. That is why they studied the case and concluded that the BLM protests in the United States did not have any notable upsurge in the spread of the pandemic. Let us continue the fight towards freedom.