READ IN: Español
BMW has decided to implement electronic ink on the exterior of one of its cars. The result of this technology is a BMW that changes colour in front of your eyes.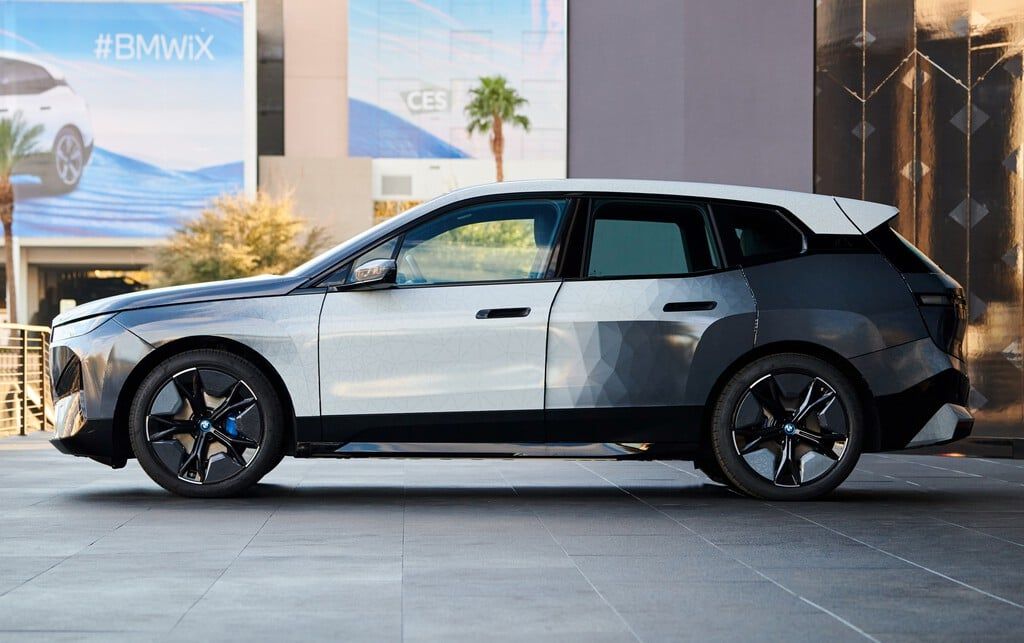 The German company has taken advantage of the CES 2022 spotlight to let its imagination run wild and customise the BMW iX M60, the first electric SUV in the manufacturer's M series. Although the first production units do not incorporate this technology as it is a prototype, we could see it in the not so distant future.
Nowadays, personalisation is the order of the day, and BMW has experimented with electronic ink. It is now possible to change the exterior colour of the BMW iX M60 at the touch of a button. In the demonstration video we can see how it goes from white to black in an instant, creating a gradient effect.
In addition, BMW claims that the car would be able to blink in case it needs to search for the vehicle, for example, in a car park. Another benefit of this new technology would be to reflect light, impacting the car's thermal properties. This would even save energy, depending on the outside temperature.
Now… Why don't you take a look at the new Basquiat biopic?