READ IN: Español
Elon Musk has said that his $44 million bid to acquire Twitter has been temporarily put on hold until the number of "fake accounts" and profiles dedicated to "spamming" the social network that he has detected during the acquisition process are cleared up.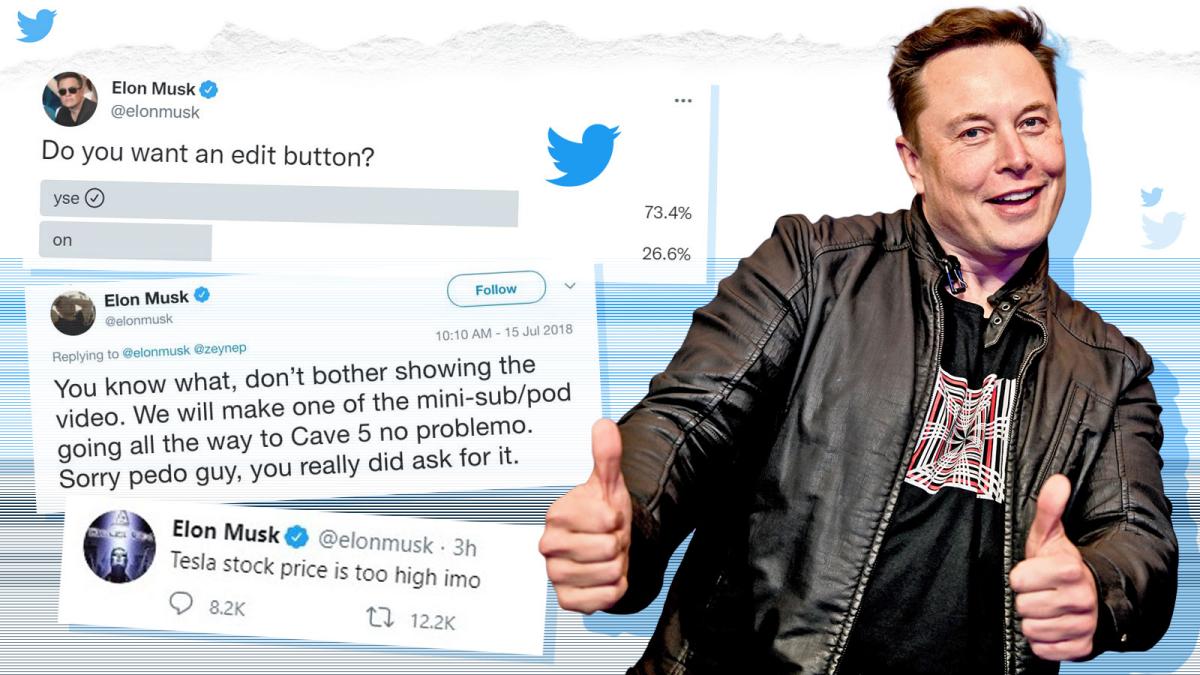 The sudden rectifications and changes of opinion that he is known for make the act of doing business with Elon Musk a complex task. Even more so when it comes to a multi-billion dollar purchase like Twitter. "The Twitter deal is temporarily on hold pending further details to determine if fake accounts and spam account for less than 5% of users," Musk tweeted.
The company's shares fell 20 per cent before the deal and Twitter declined to comment. The company had estimated earlier this month that spam accounts represent less than 5% of its active and monetisable users in the first quarter of 2022. It also noted that the deal with Musk posed a risk to its commercial agreements.
Twitter deal temporarily on hold pending details supporting calculation that spam/fake accounts do indeed represent less than 5% of usershttps://t.co/Y2t0QMuuyn

— Elon Musk (@elonmusk) May 13, 2022
Musk, the world's richest man and CEO of Tesla, had said that one of his priorities would be to eliminate "spam bots".
Now… Why don't you take a look at why Elon Musk wanted to buy Twitter?