READ IN: Español
If you didn't already know about this historic milestone, Britney Spears has finally been released from the parental guardianship that completely restricted her personal and work life. A huge victory for the pop star and the #FreeBritney movement.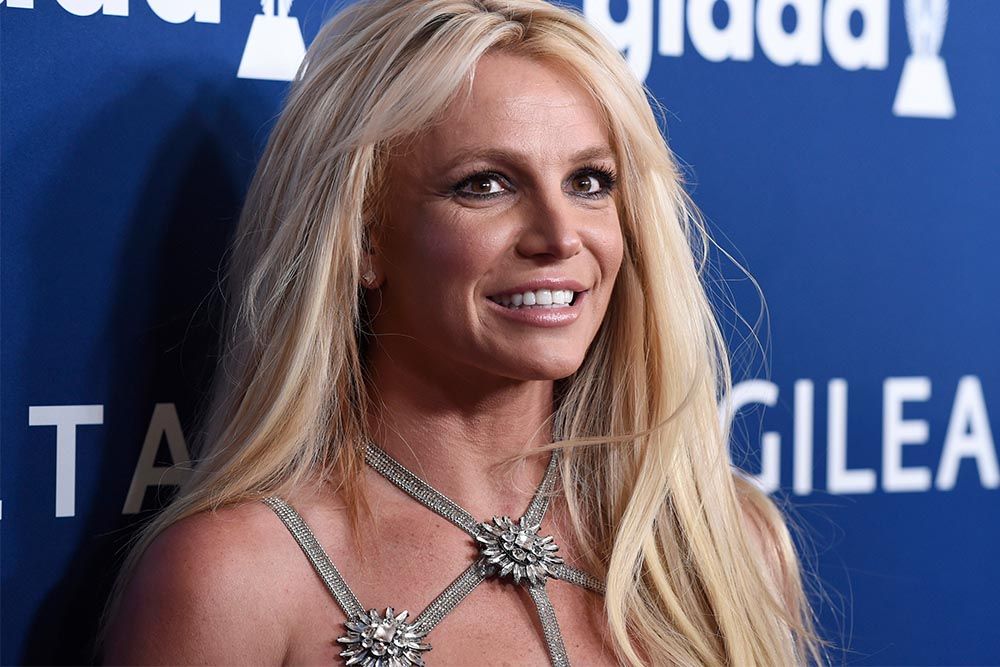 After nearly fourteen years in a legal battle, California judge Brenda Penny has put an end to the family and court drama that snuffed out the life of the iconic 39-year-old performer. The hearing, held in Los Angeles, brings to a close months of shocking revelations about abusive family dynamics and the exploitation of Britney Spears.
Following the decision, Britneyhas taken to social media to share her reaction. "Oh my God, I love my fans so much it's crazy," she writes on Twitter, alongside a video showing #FreeBritney activists celebrating her freedom. I think I'm going to cry for the rest of the day!" the singer adds. "Best day ever…praise the Lord…. can I get an amen?"
Ver esta publicación en Instagram
Many friends, fans and celebrities have taken to the streets to celebrate and have also shared their congratulations on social media. From Cher, to Cyndi Lauper, Marina Diamandis and Jedward. Donatella Versace has also publicly declared "My heart is smiling for you, Britney. Congratulations on your recovered and well-deserved emancipation".
Now… Follow all the #FreeBritney developments here.