READ IN: Español
Riccardo Tisci has once again blessed us with his newfound talent. Since he arrived almost two years ago – March 2018 – his proposals have improved Burberry's position among its competitors. Yesterday, the British company proved once again that it is the most important in London's Fashion Week. One hundred and eight designs walked the catwalk to tell us an important story.
The brand's heritage and the Italian fashion designer's new vision are what we saw in the FW20 collection called 'Memories'. Tisci showed the evolution of Burberry, from its beginnings to the moment he took over the reins. To the rhythm of the piano chords of the sisters Katia and Marielle Labeque (@katiamariellelabeque), and the sounds of Arca (@arca1000000), the British brand paraded at London's Olympia.
A look at the past with designs in shades of beige, camel, white and dark brown. Burberry's most iconic designs were present on trousers, shirts, trench coats and accessories like bags and shoes. The straight lines and classic style progressed in asymmetries and contrasting colors and prints, an aesthetic that's closer to streetstyle. Riccardo Tisci investigated the folklore of the house and introduced his own customs. Progress and updating, but above all fashion and a lot of quality.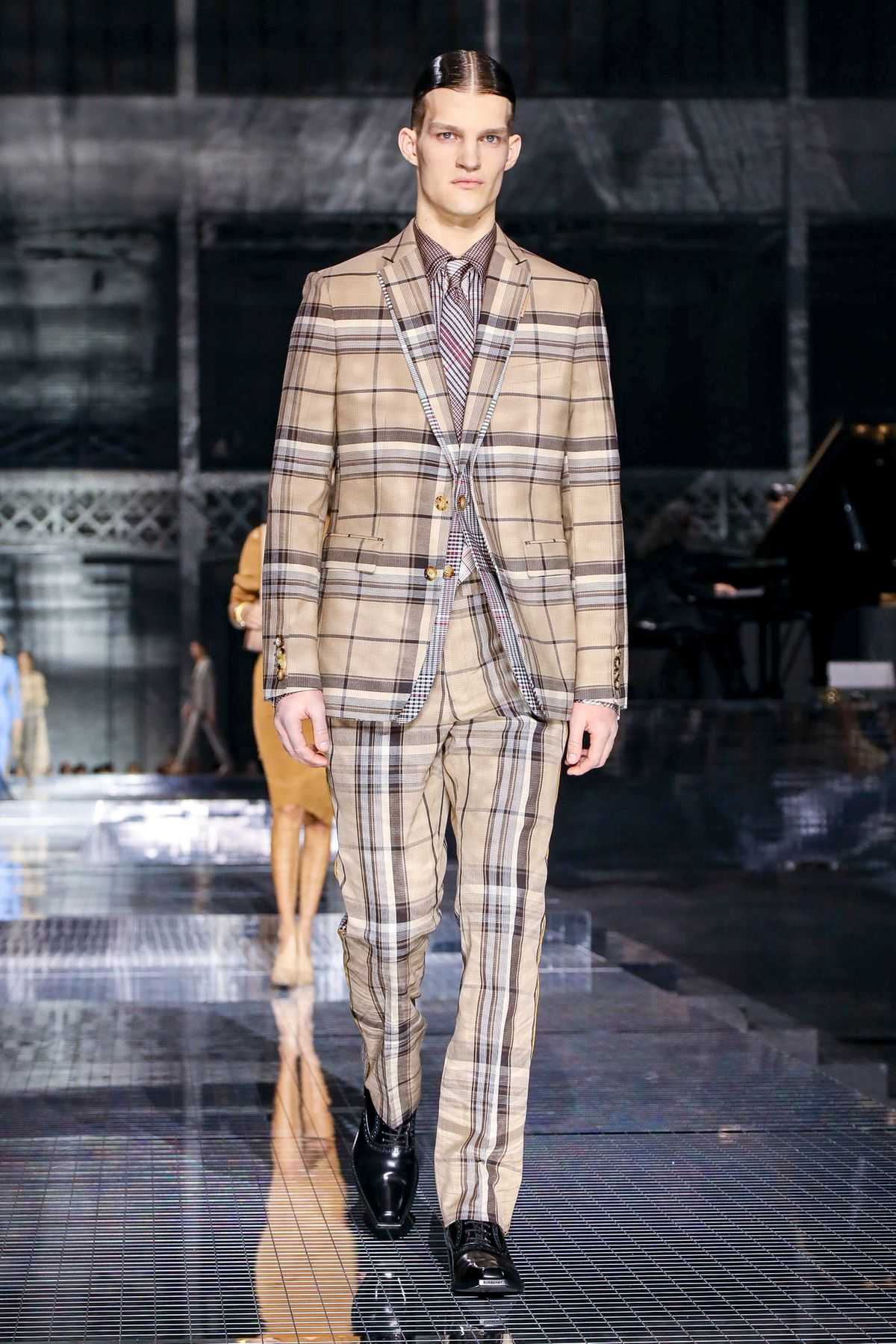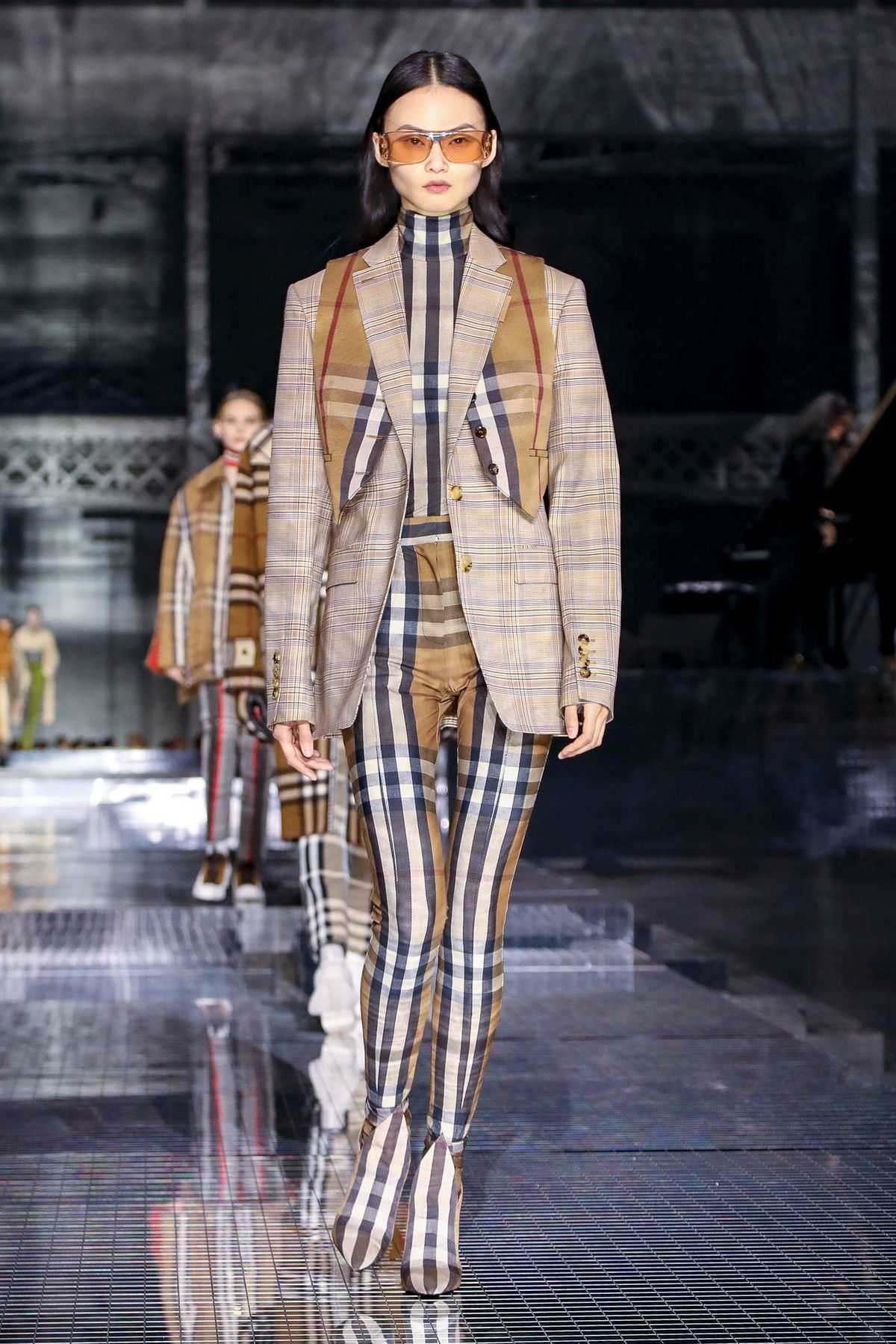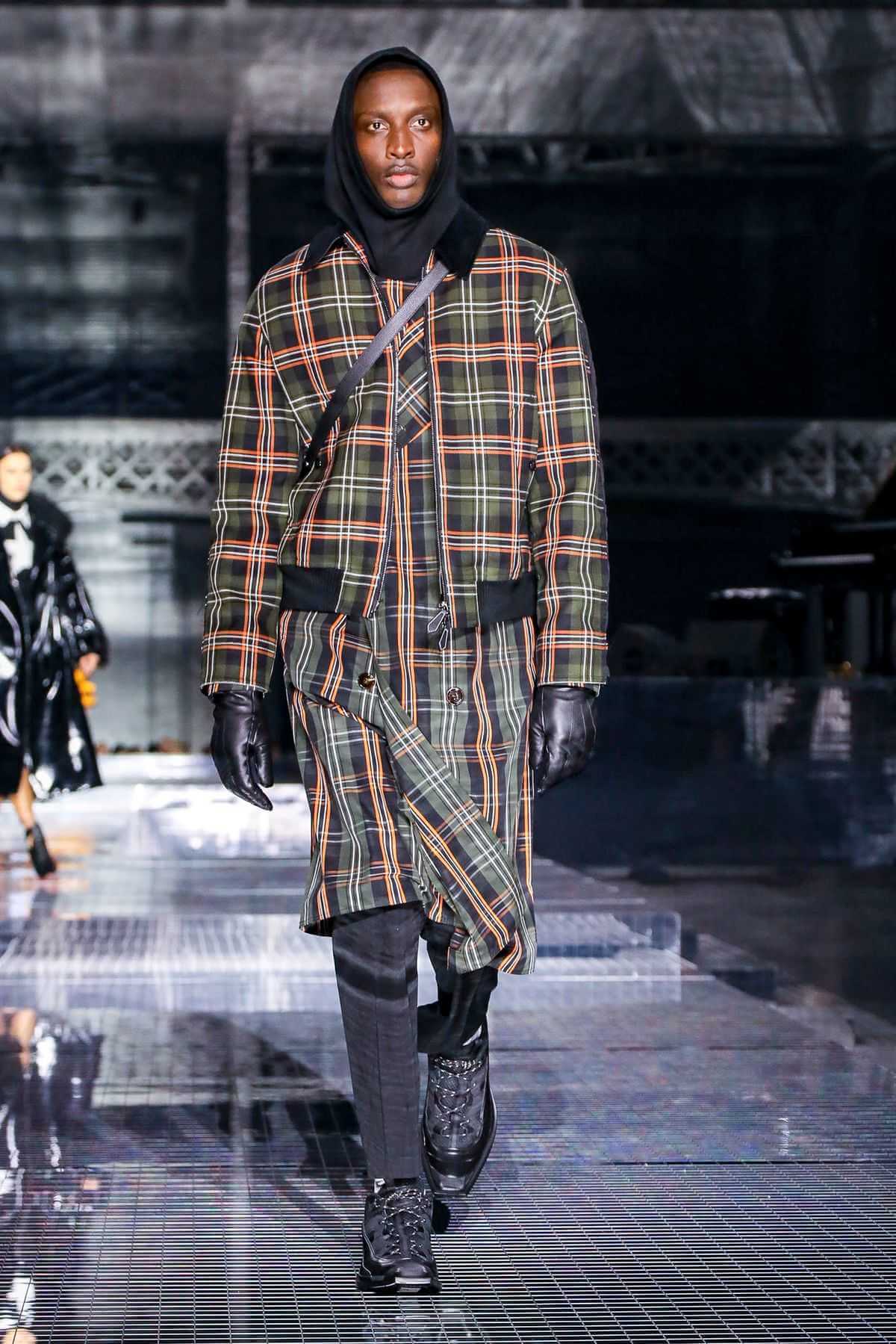 On the catwalk we saw very well-known faces from the world of modeling: Bella Hadid, with a flowing dress in sand color; her older sister Gigi wore a black dress and a sport style jacket in two-tone black and beige. Kendall Jenner wore a tight check top and a skirt with movement. The model Irina Shayk wore one of the most powerful looks in the collection.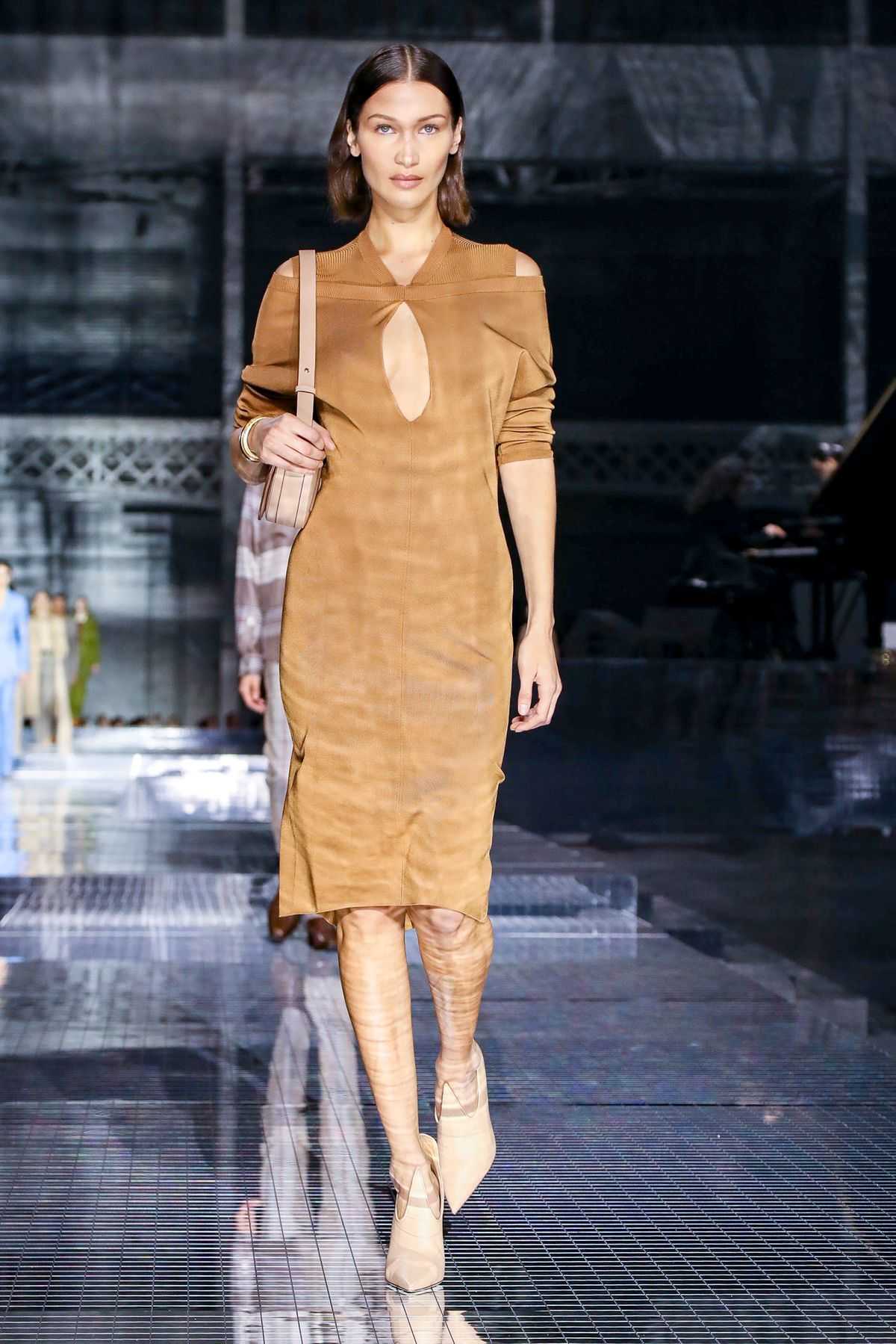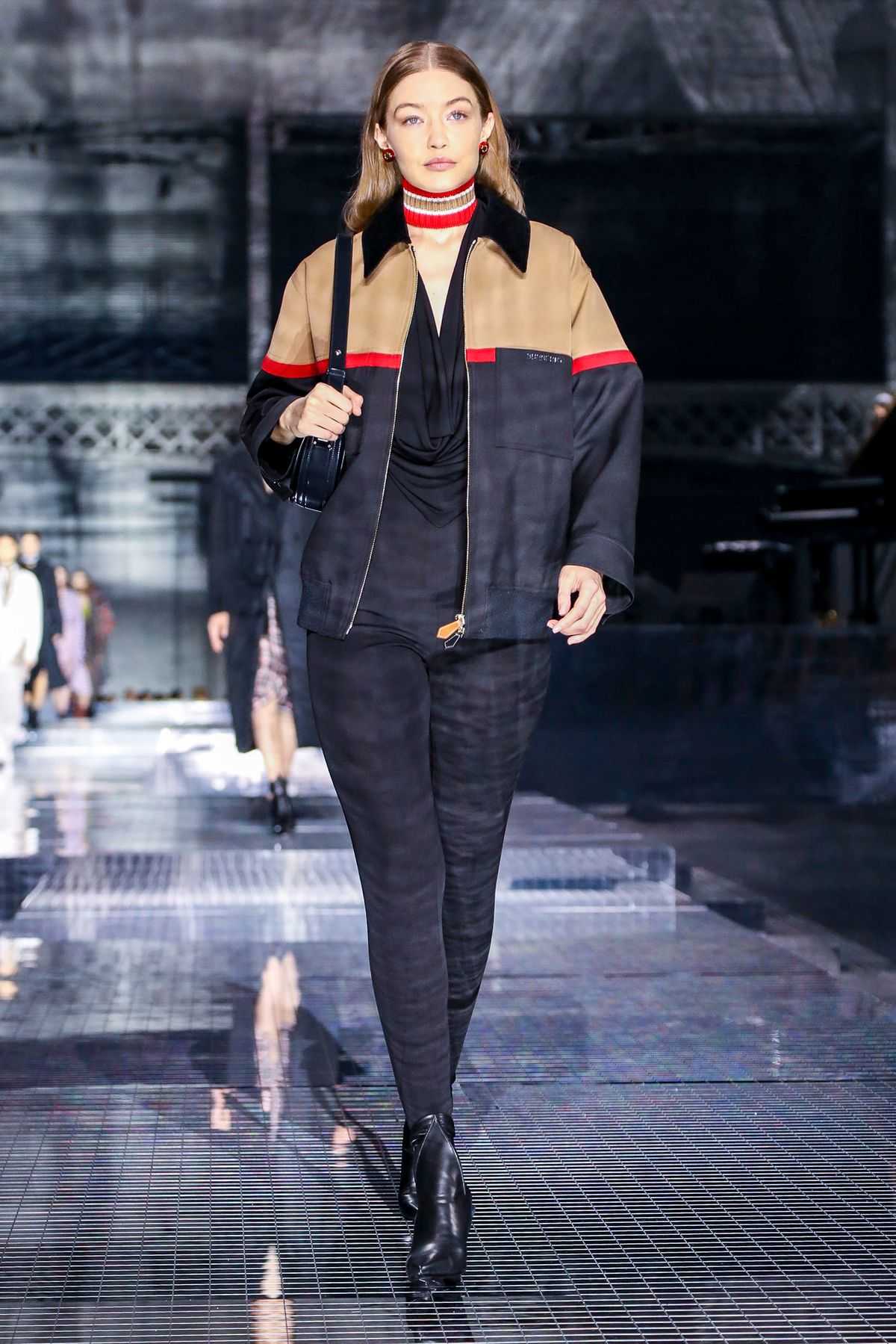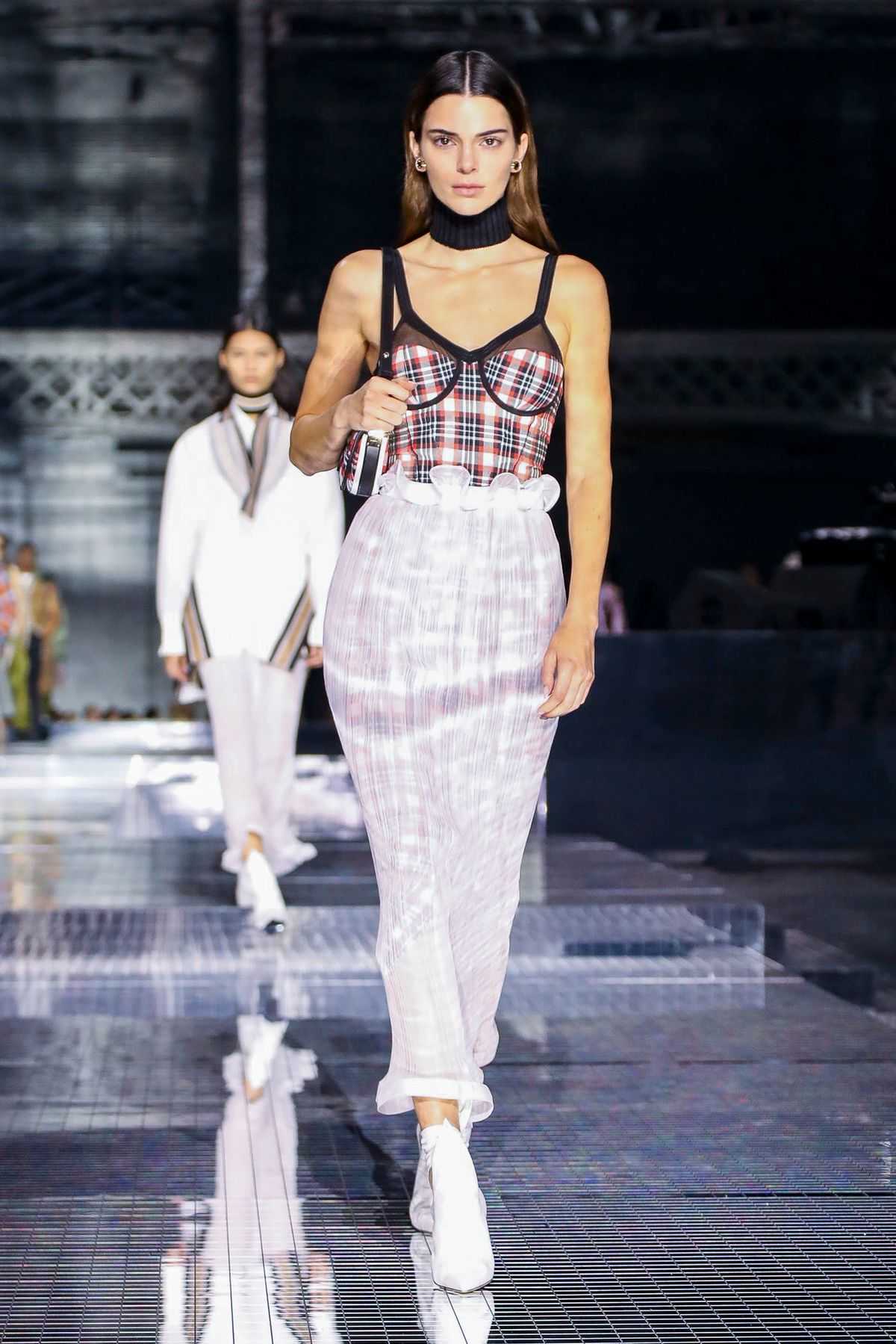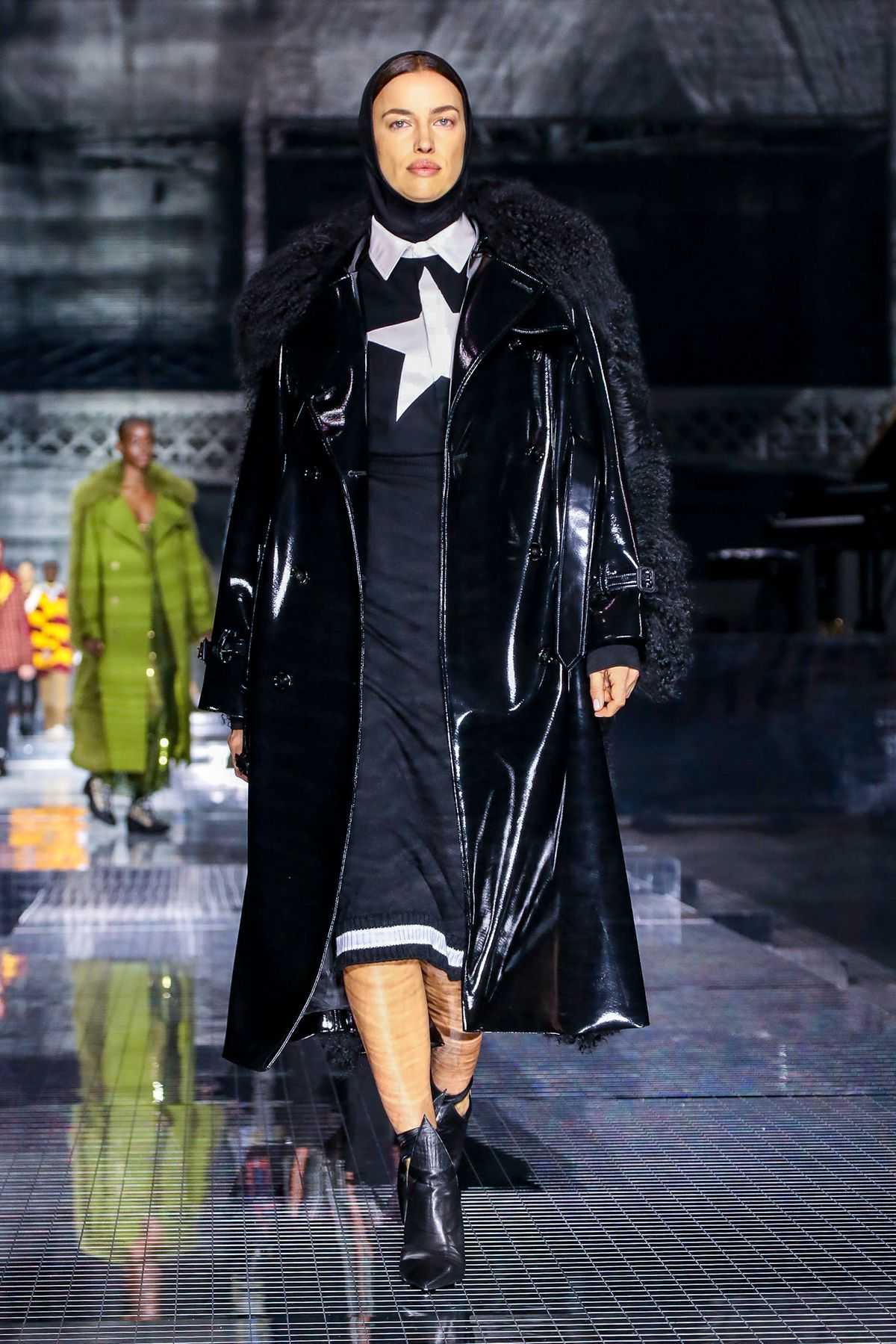 Riccardo Tisci (@riccardotisci17) presented one of his most successful collections for men and women since his arrival in Burberry. He also integrated sequin details into paillettes. He made an impression with his tight silhouettes and marked shoulders. And, naturally, the quality materials selected by the couturier, such as velvet, leather or hair details, must be highlighted. Tisci has outdone himself, even more so.