READ IN: Español
The reissued limited edition of Mister Marvelous by BYREDO is here, paying homage to the contemporary man – impeccable, self-assured, exquisite and extraordinary. This is the scent of a confident temperament rewriting the rules of modern masculinity.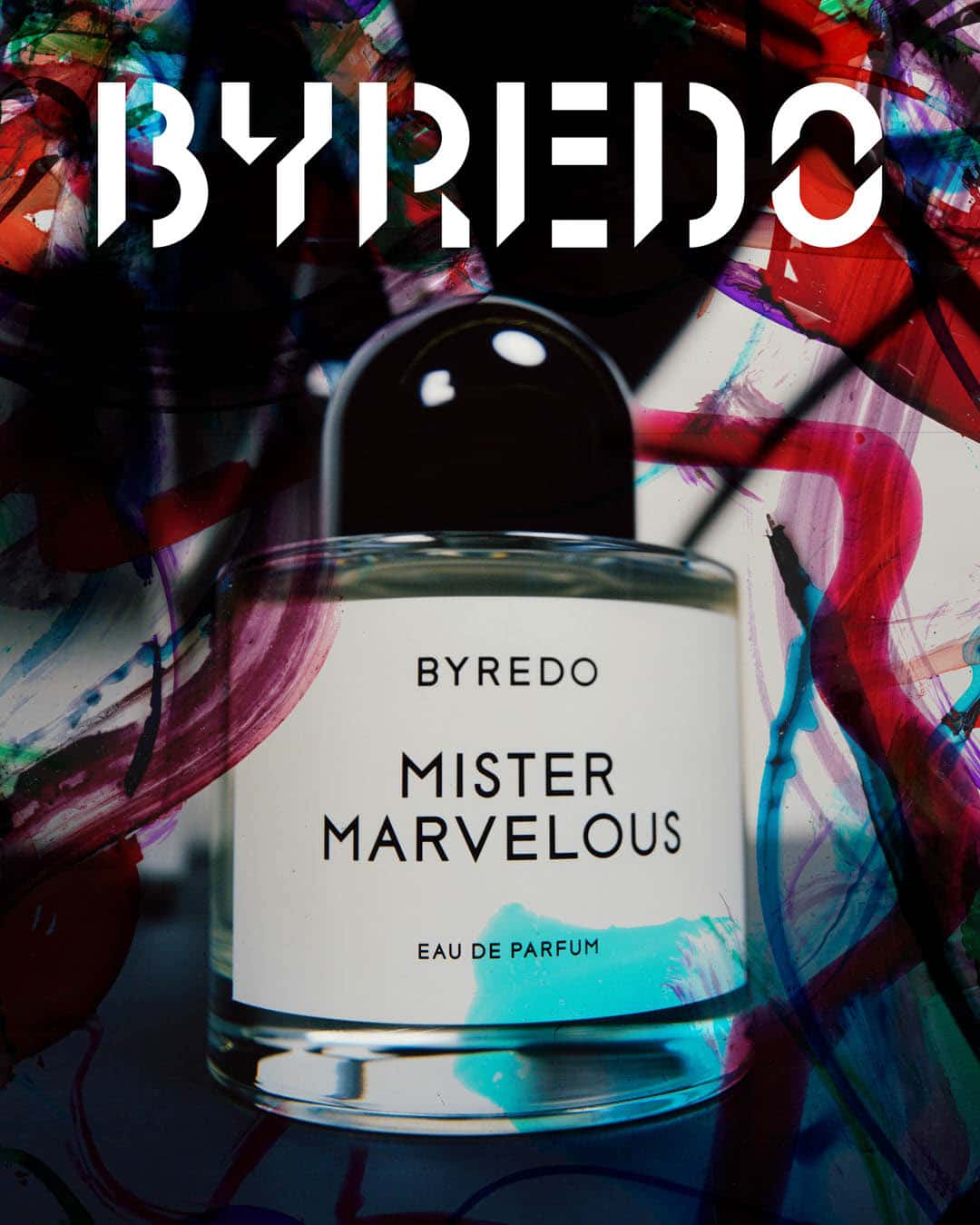 "Mister Marvelous has always been a project aimed at celebrating character, resilience and creativity," Ben Gorham, founder & creative director, Byredo. Filled with charisma, a sweet entrance of mandarin leaves and neroli flowers lead to a fresh heart of bamboo and green lavender. Full of charming gestures, spicy notes of black amber and white cedarwood bring a final spark of intrigue and surprise.
To be Marvelous in 2022 is to be multi-dimensional. Three-time Pro Bowl champion wideout and Super Bowl LVI winner Odell Beckham Jr. embodies this as one of the most magnetic stars in the National Football League. In addition to being an exceptional athlete, Beckham is also a father, entrepreneur and the new face of Mister Marvelous.
Byredo's founder and creative director, Ben Gorham, has taken a similar path. He can be identified in the world of professional sports as he is an athlete himself. The former professional basketball point guard, standing at 1m 95cm, left the sport and became an entrepreneur, husband and father.
"Mister Marvelous reminds me of the renaissance man," says Beckham. "Winning the Super Bowl, being a father and going on 30, I'm in a happy place. That's what Mister Marvelous exudes – a happy, complete man." Beckham has been a fan of Byredo. "I love the brand. The candles are all over my house and, recently, I've started using the fragrances," he says. "Authenticity is important to me when choosing partners to work with, this has been an easy decision."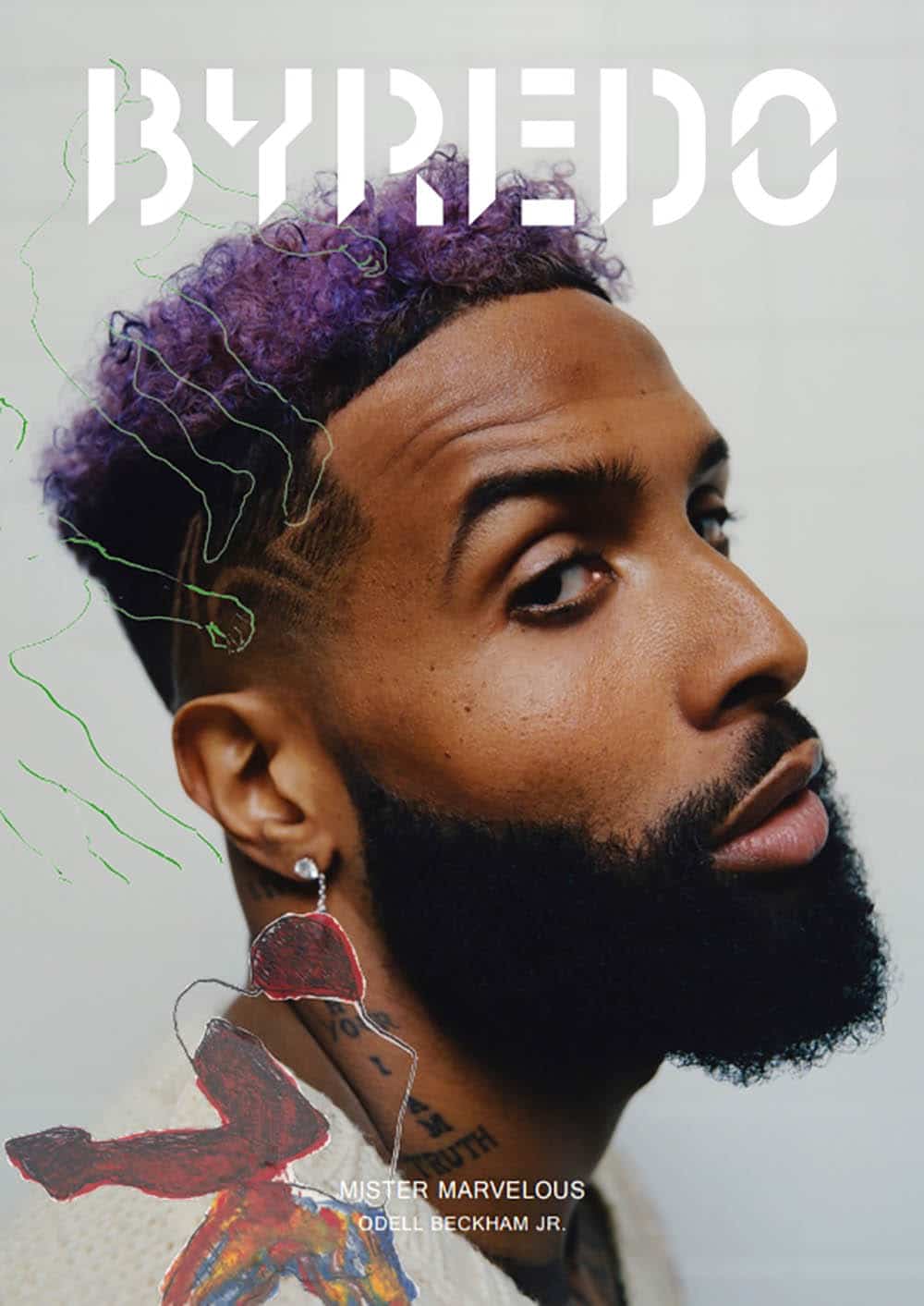 The Mister Marvelous campaign features the images of Joshua Woods. A native of New York's Harlem neighbourhood, now living in Paris, the photographer and filmmaker frequently gravitates towards individuals with unconventional stories in fashion, art and music. A photojournalist with an unlimited range, his work has been exhibited around the world, including as part of group shows in New York, London and Paris.