READ IN: Español
C. Tangana is living one of the best years of his career by far. The artist puts the cherry on top of his stage as El Madrileño with the track "La culpa" in which Omar Montes, Canelita and Daviles de Novelda collaborate.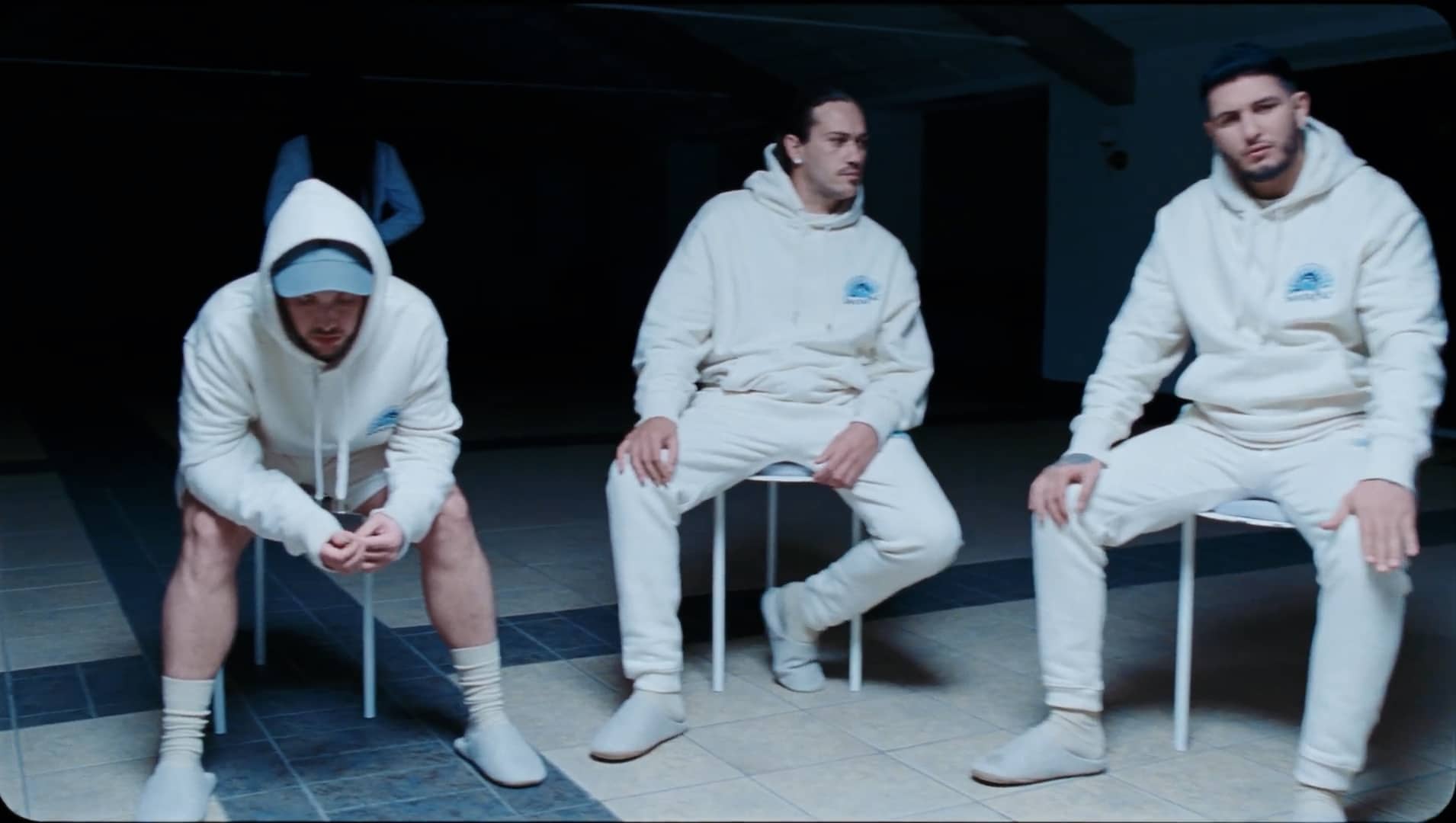 The singer starts this Saturday his tour "Sin cantar ni afinar Tour 22" in seven countries and has therefore considered re-releasing his album "El Madrileño". Now with "La culpa" with Omar Montes, Canelita and Daviles de Novelda, he gives us a preview of one of his nine songs from the album "La sobremesa".
This song had been recorded for a year but never saw the light of day. It is an unreleased track from 'El Madrileño' which, in the end, was never included in the official tracklist of the album. After confirming the duo's release, these were Omar Montes' first words: "After 1 year it's already good :)".
With this new release, the artist continues in his new musical stage away from the more urban styles, such as trap and reggaeton, to embrace the folklore and popular music of Spain. In addition to this single, there is another reggaeton collaboration by the pair that belongs to Montes' new project.
What is evident is that, knowing Omar Montes' register, which does not stray too far from a flamenco sound, and Puchito's current musical line, everything points to the fact that the two singers will have understood each other perfectly in the studio and that we are looking at one of the hits of the season.
Now… Why not take a look at the new Air Adjust Force silhouette from AMBUSH x Nike?