READ IN: Español
Shein has become a religion for the new generations who worship liquid trends, while demanding immediacy and rock-bottom prices. Faced with China's parasitic low-cost empire, brands have been forced to change the way they play in the system.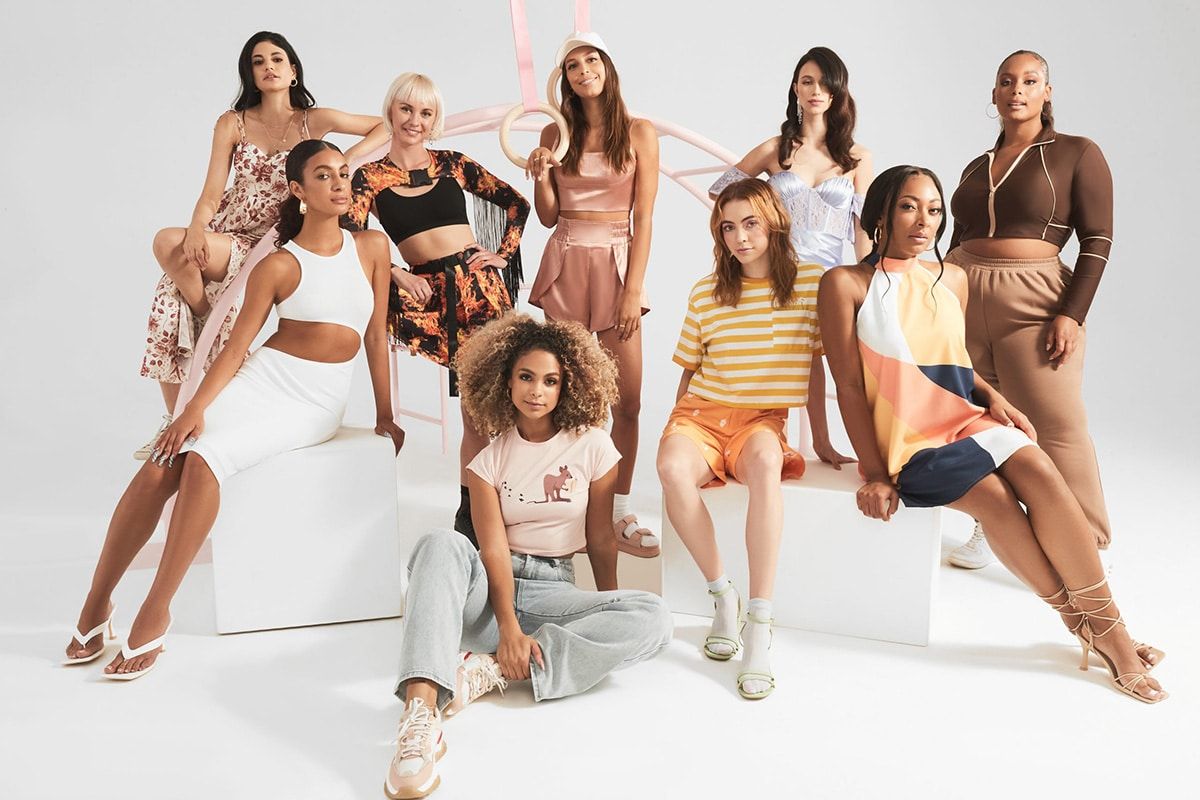 The world's largest digital fashion retailer has become the focus of an industry that issues its illegal actions based on intellectual property infringement. Whether they are emerging niche firms or global brands: the vast majority are against it.
Dolls Kills has become the latest brand to sue Shein for plagiarism, alleging that the Chinese company duplicated dozens of its products, joining a cast of protesters over similar issues such as Martens or Ralph Lauren. Not to mention non-declared copies from other firms such as Paloma Wool. That is why, since 2019, its parent company Zoetop Bussiness Co has received more than 25 lawsuits in U.S. federal court.
AMALGAM OF REPRODUCED TRENDS
Beyond being known for its aesthetic theft, the industry is wondering how the Chinese company is able to reproduce all these trends by the second. They are also looking for the explanation of such incredibly low prices, and billings of more than 10 billion in revenue per year. As of today, they surpass H&M or Zara in market share in the USA.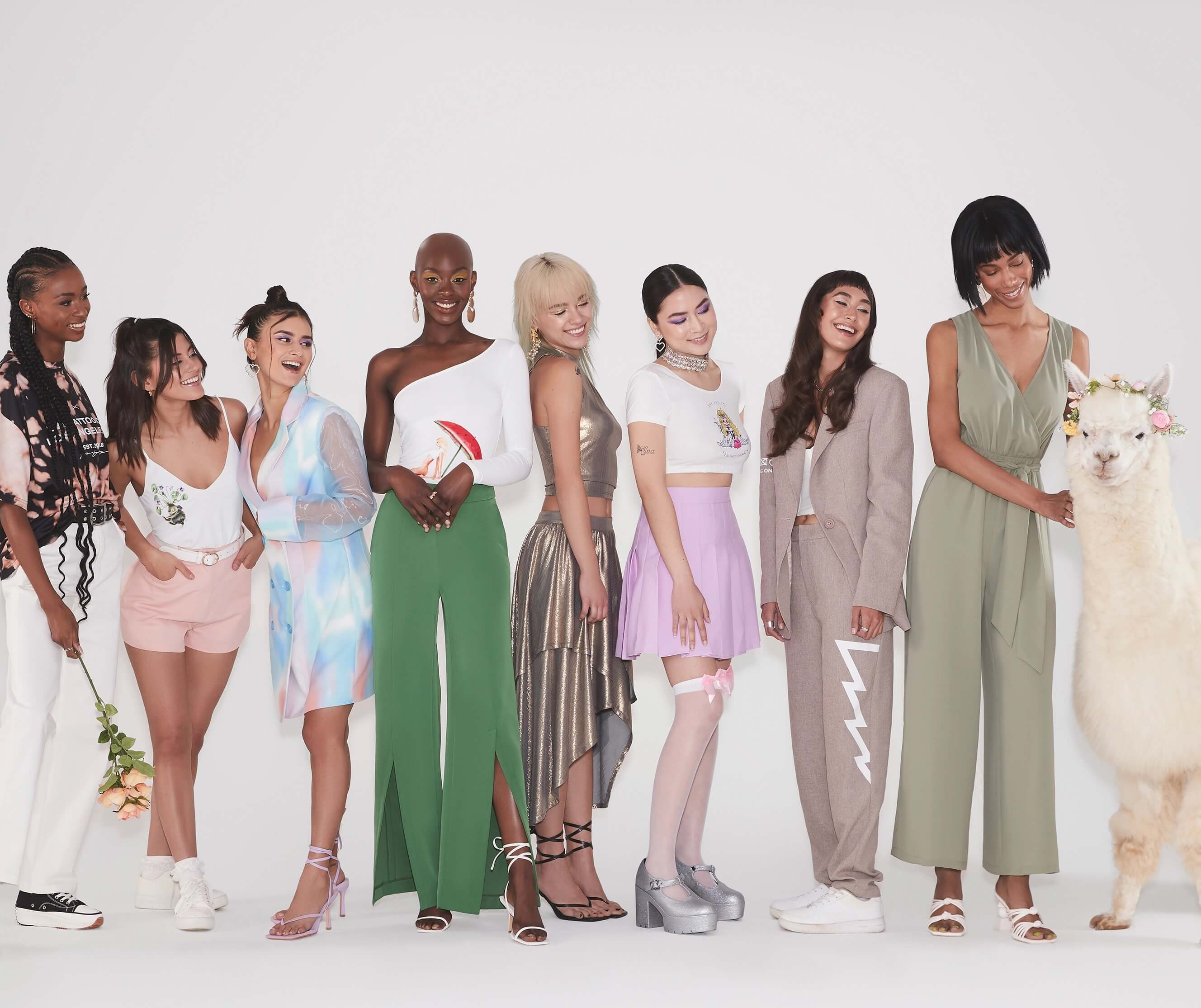 That privileged position in the fashion system means that those retailers who want to compete with Shein on price and speed face great difficulties, such as Abercrombie or Next. To all these seemingly unattainable advantages, Shein adds one more: having a tariff loophole that allows it to avoid the U.S. import duties that its competitors must pay. A key aspect when it comes to defining those prices.v
DIFFERENT BUSINESS MODELS
Even so, both independent designers and global brands have essential aspects in the era of deconstruction and climate emergency: tailoring, customer service, and quality. Concepts that companies like Zara have wanted to bet on, reversing (in part) their business model, relegating trends to the background in order to bet on creativity and quality design.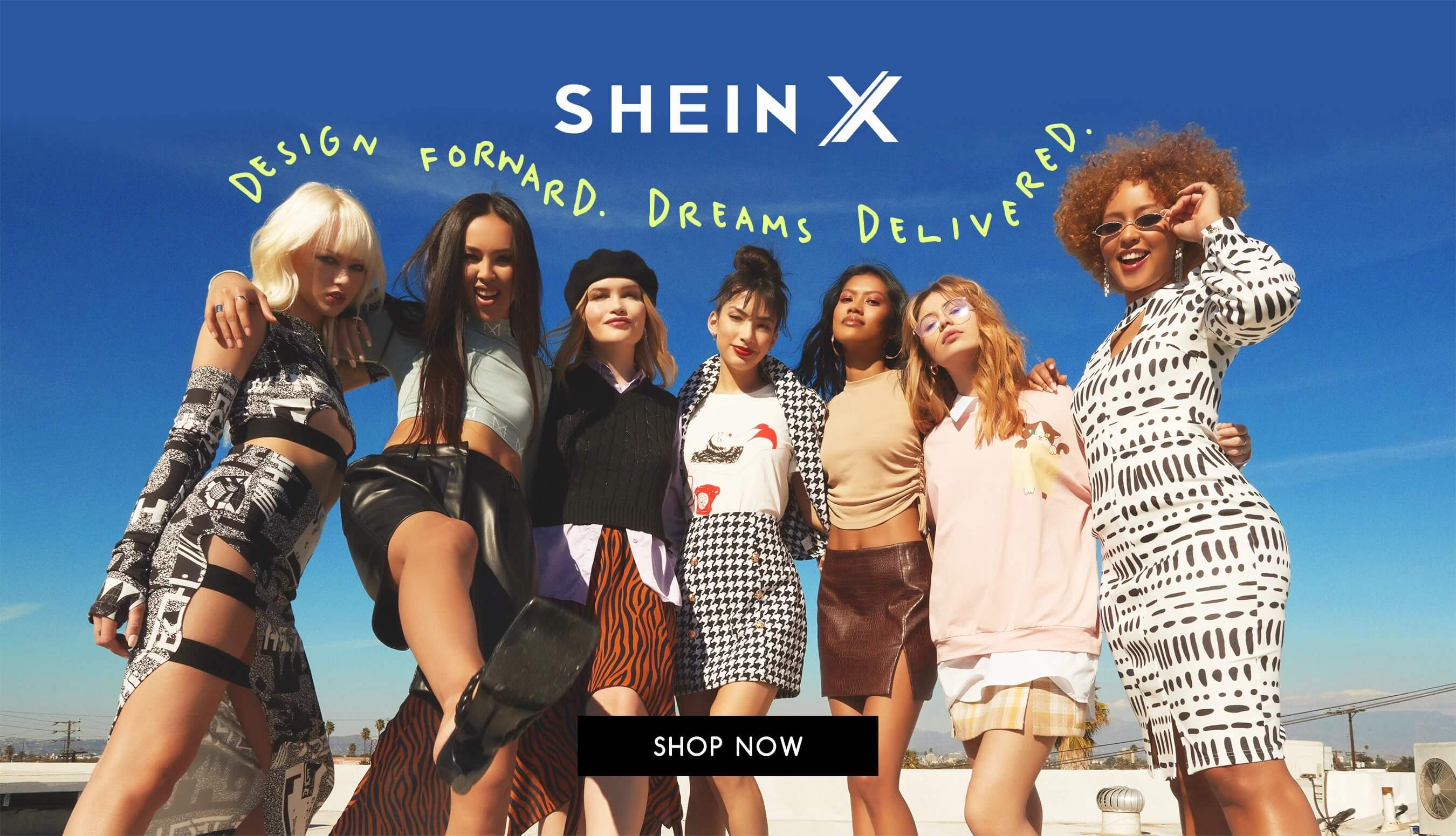 Within this universe of counterfeits, some of the emerging victims, such as Anna Butler's Run & Follow, recognize precisely that they do not compete with the fast-fashion giant because they have totally different customers, who pursue other objectives.
Even for the latter, the Shein counterfeit had a positive effect, generating a great buzz on social networks after the complaint by fashion police Diet Prada. The latter shared the brand's experience with Shein, adding 10,000 more followers to her account, projecting, in turn, a question into the collective imagination: will slow fashion bring down the great fast-fashion empire?