READ IN: Español
The new Atresplayer Premium original series "Cardo" is a raw and honest story that vindicates the imperfection of authenticity. Presented at the San Sebastian Film Festival, this fiction is directed by Ana Rujas and Claudia Costafreda.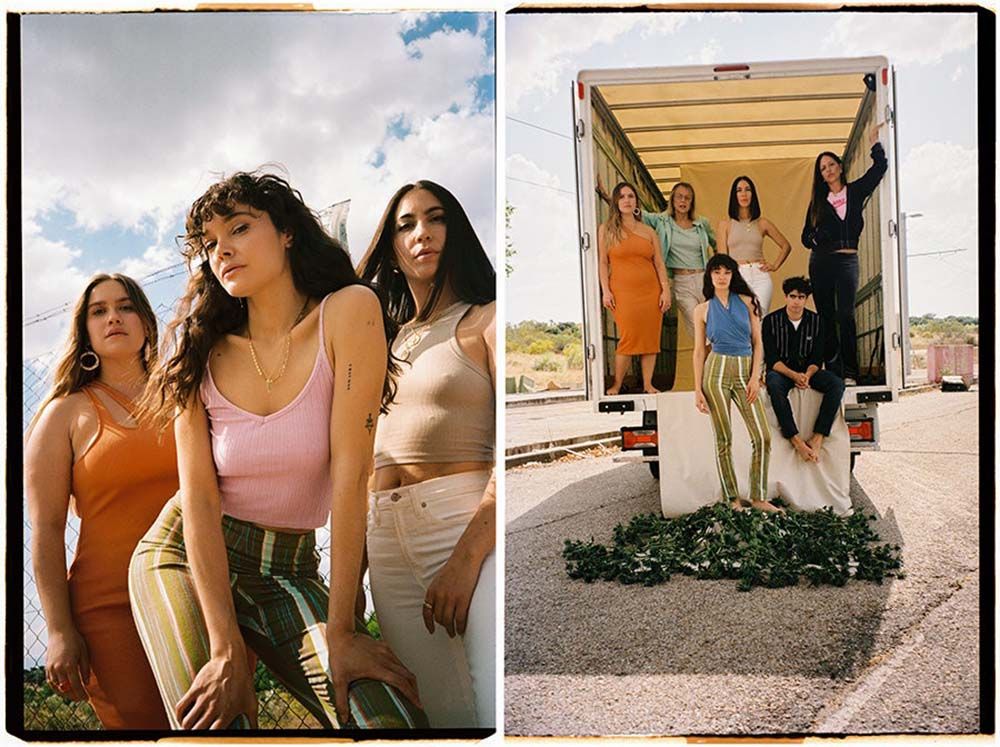 "Cardo" is a portrait of the generation born in the 90s; straddling an uncertain future, a placid past and a convulsive present. A six-episode series produced by Atresmedia in collaboration with Buendía Estudios and Suma Latina, the factory of Los Javis, that vindicates authenticity with a story brimming with truth and everyday life.
The plot of this generational portrait revolves around the story of María, a young woman in her thirties who is addicted to drugs, which leads her to make bad decisions. This story is told against the best backdrop: a Madrid that overflows with reality and shows the everyday life of neighbourhoods like Carabanchel, usually ignored in the industry.
"What I like about this series is its authorship, there are many series that are very similar and very impersonal: series about Madrid that don't show Madrid, but a plastic", explains Javier Calvo.  "We wanted to do something very honest, now I see it and I'm proud because I feel it's what we wanted to tell", adds Ana Rujas, the series' star and co-creator.