READ IN: Español
The Asturian designer based in London has launched the campaign for her collection FW19 "Water's Edge". The garments were presented in MBFWM and LCM. The publication of the photographs coincides with the arrival of the pieces in their online store.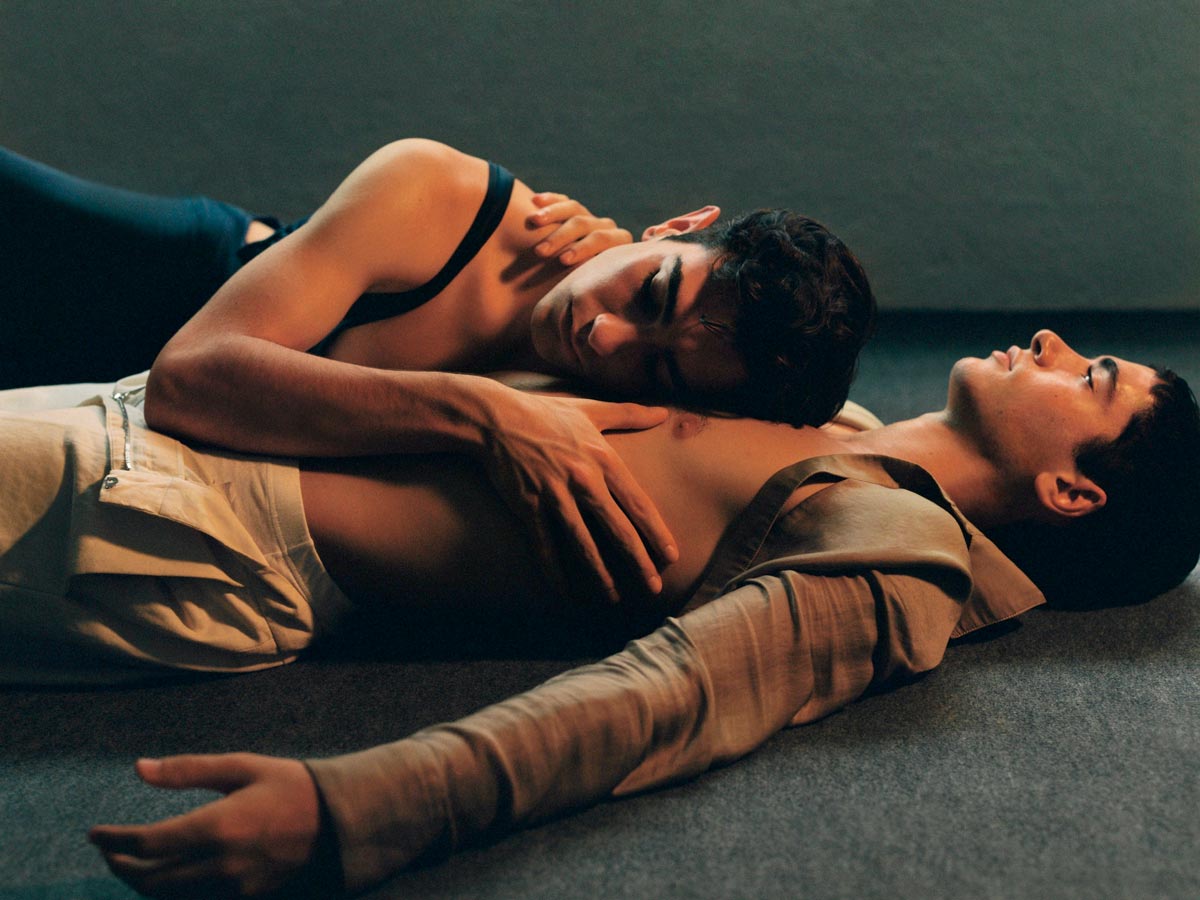 The young Spaniard won the "Who's On Next" award in its eighth edition initiated by Vogue magazine and an investment of 100,000 euros by Inditex for the development of its business plan. Her collection "The Matador and The Fisherman" was praised by the French fashion designer Jean Paul Gaultier, one of the jurors of the competition.
Maintaining the classic techniques of tailoring and craftsmanship
For the new show Carlota Barrera continues with the contemporary aesthetic that dresses the modern man. Always taking care of quality and details. Maintaining the classic techniques of tailoring and craftsmanship with her personal touch and a very current visual approach.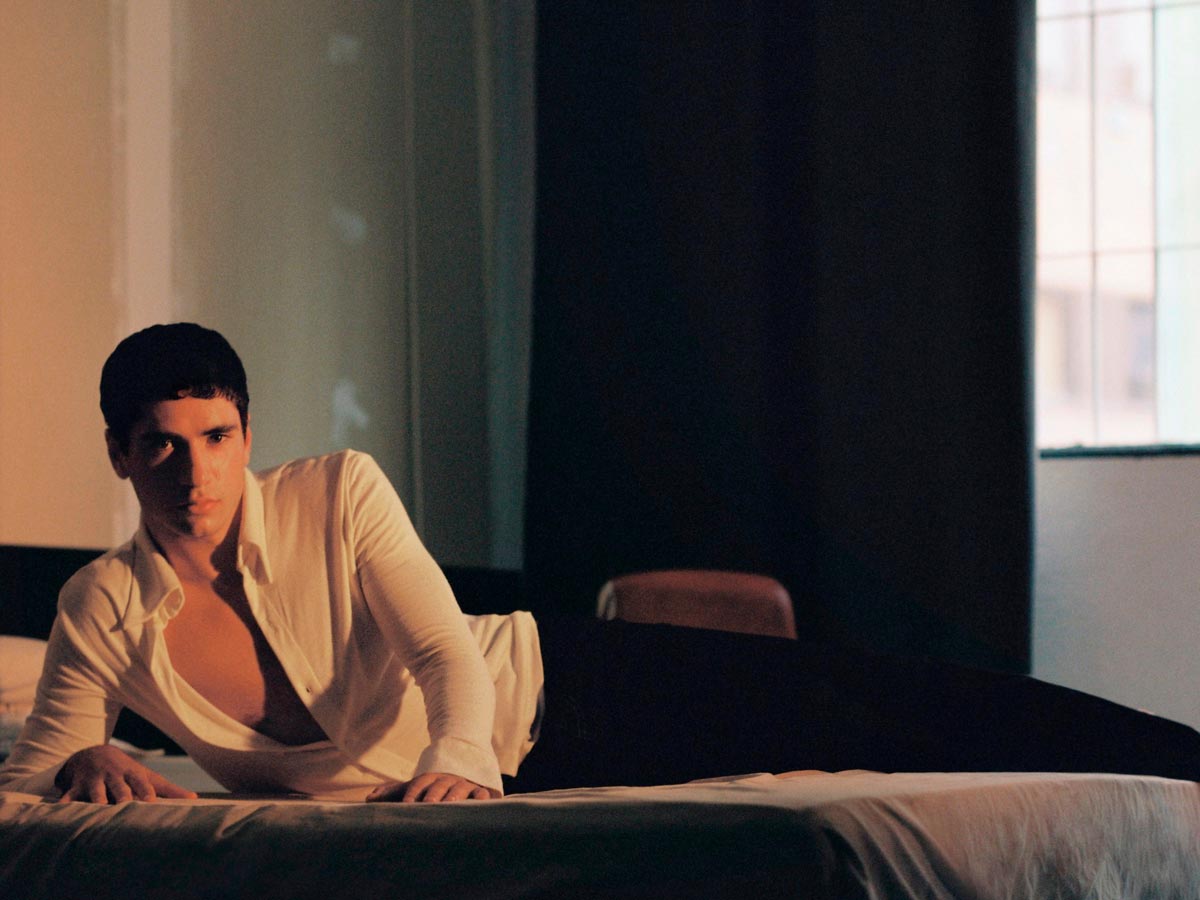 For the "Water's Edge" campaign she had the photographer Jorge Pérez Ortiz who knew how to reflect the rustic and bucolic character of the young designer's work. In charge of the artistic direction is ANCC Studio, the stylism is left in the hands of Adrián Bernal. And to present the garments the models Aitor Segura and Fran García.
Garments made of quality raw materials are a balance between sophistication and the everyday naturalness of men's clothing. Smooth colors and straight lines with simple finishes with a modern profile. Carlota Barrera cannot be compared to other designers because she has a unique personality that identifies her wherever she goes.