READ IN: Español
The iconic brand of the LVMH group breaks with the creative duo that had been in control for eight years. Carol Lim and Humberto Leon, who met at Berkeley (University of California), were in charge of transforming the brand and giving it back its color.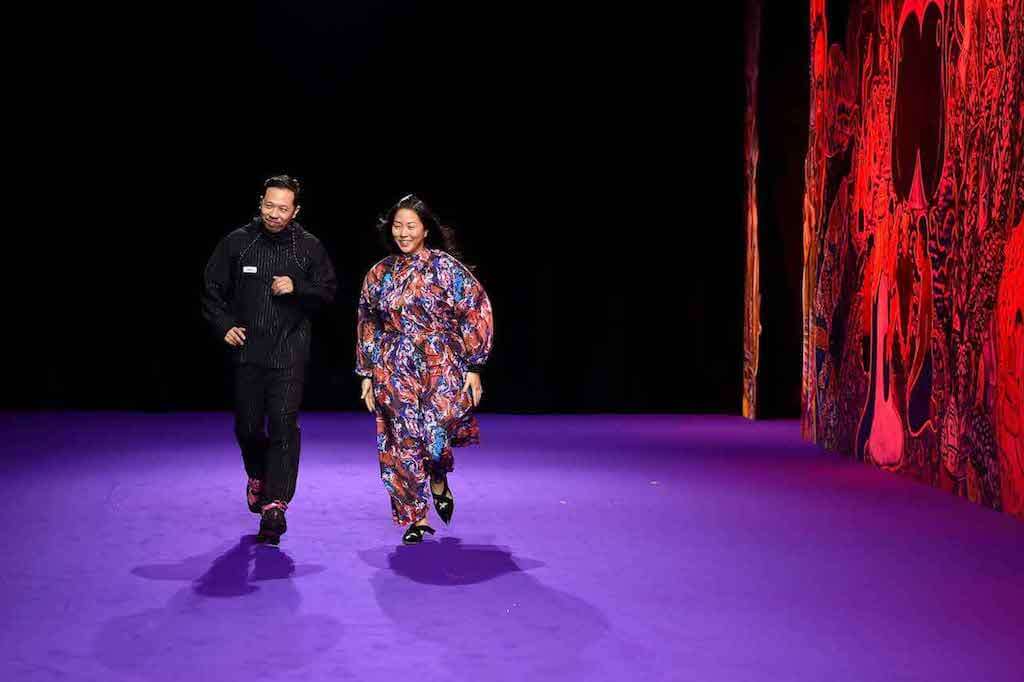 After eight years in Kenzo, the duo of designers say goodbye to focus on their brand Opening Ceremony.
They were the first Asian-American designers to join LVMH. The firm itself has issued a goodbye communiqué thanking Kenzo for their inclusion and diversity.
Despite belonging to a new generation of creatives, Lim and Leon revolutionized the bases of the founder of the brand, Kenzo Takada. In fact, it was the duo who retrieved the well-known tiger from the archives, making it one of the firm's most popular symbols.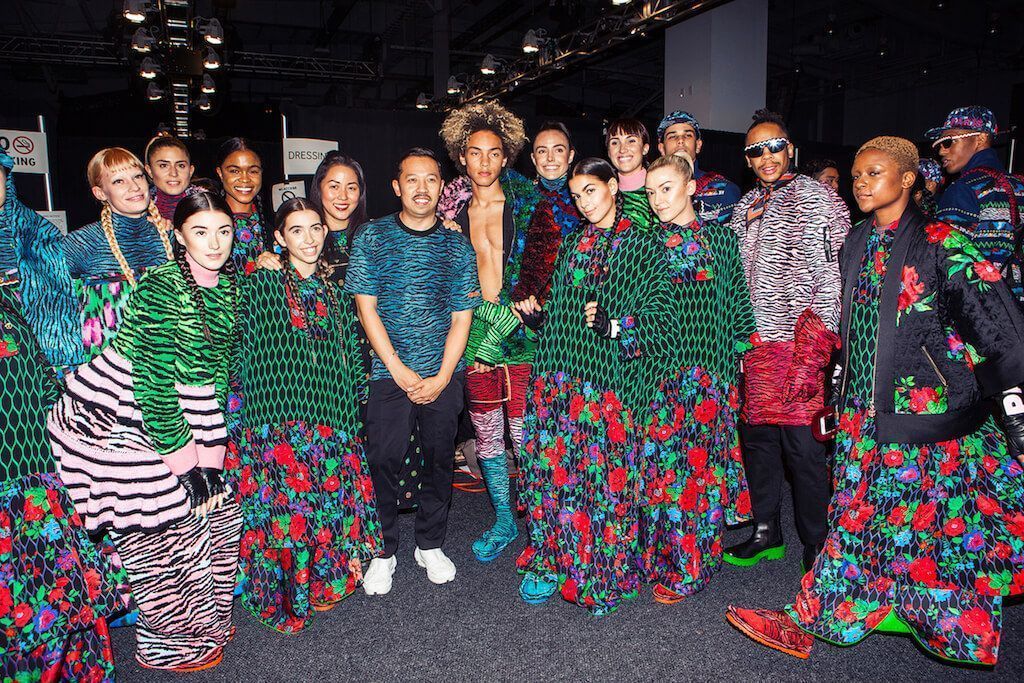 Their modern vision has led to artistic collaborations such as with David Lynch or Jean-Paul Goude. But also with more accessible brands such as Vans or H&M. With respect to the last one, when it was released Carol Lim confessed to a newspaper that what she was most excited about was that, although most of Kenzo's clients knew about H&M, H&M's clients did not know about Kenzo, and that was a big step for the brand.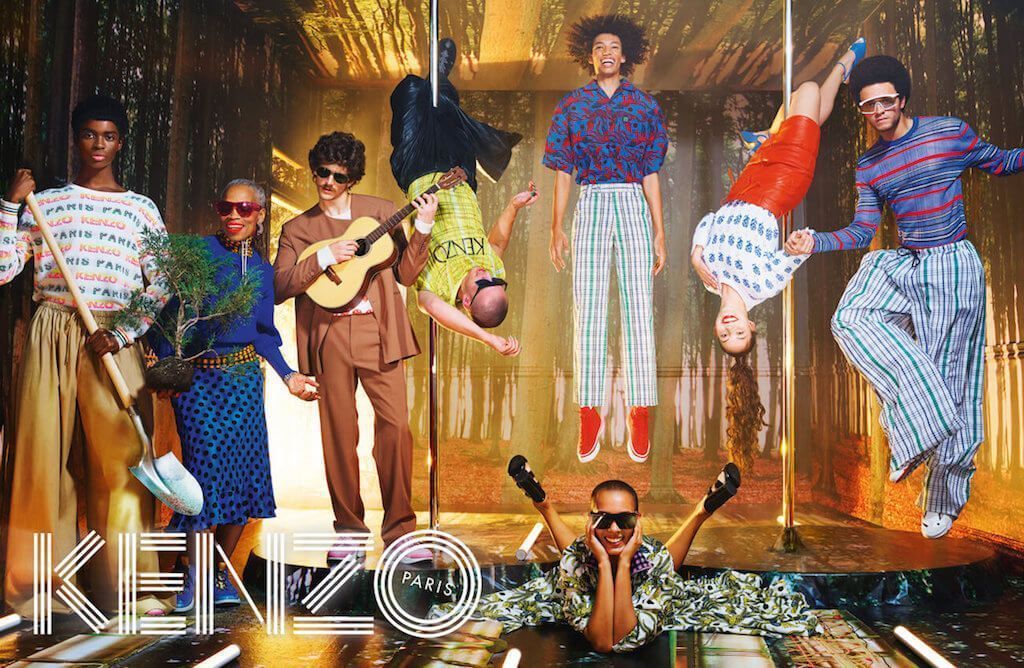 From now on, the creative duo will work exclusively on their firm Opening Ceremony. For its part, LVMH has confirmed that "a new creative step for Kenzo will be announced at a later stage". The last official day of Lim and León will be July 1st, days after they present their final collection for Kenzo – Spring 2020 –.