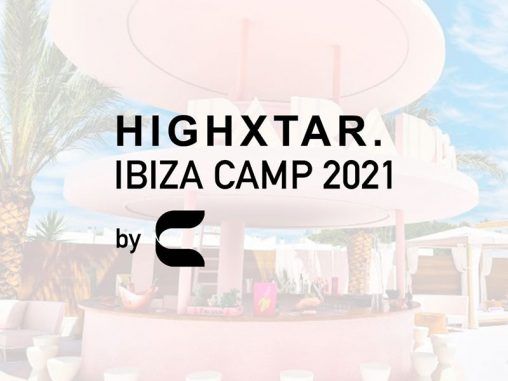 Staying at Paradiso Ibiza Art Hotel meant enjoying life, drinking cocktails, dancing, having breakfast by the pool and relaxing.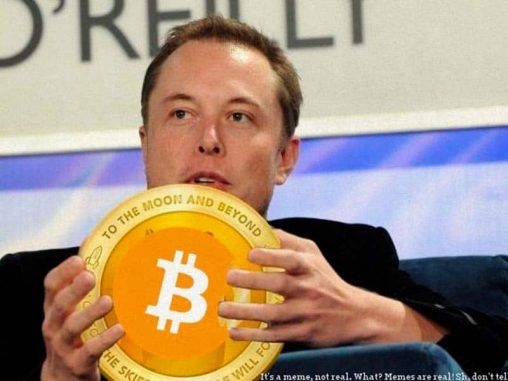 Elon Musk never ceases to amaze us with his tweets. His influence is much greater than you could imagine. This has been his latest mess…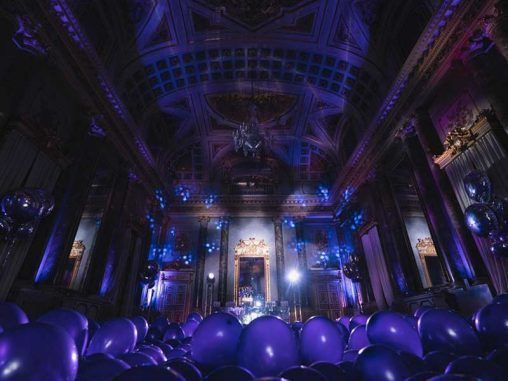 On December 17th we attended the third edition of Purple Christmas organized by Converse and the Italian magazine NSS.