READ IN: Español
Laura Vandall, Edgar Kerri and Andrea Vandall, the real agitators of the most entertaining night in Madrid, form the creative team that pulls the strings of Cha Chá the Club. Every Friday they get hundreds of people eager for fun to rush to the doors of Alcalá 20 to enjoy music and style, shared with the faces that mark the fashion.
Cha Chá presents its most special night: Big Cha Chá
Now, with the brand Big Cha Chá, they move exceptionally to the La Riviera hall to celebrate the first concert in Spain of Octavian, the young rapper of French origin and rough voice, who arrives in Madrid to present his latest and most acclaimed mixtape, Spaceman (2018, Black Butter Limited).
Octavian was the winner of the BBC Sound of 2019, being the first rapper to do so since 2003; and even surpassing Rosalía, who came in fifth position. Hosted by Drake, Skepta and all the international critics, his imminent summer tour will pass through almost all the confines of the world.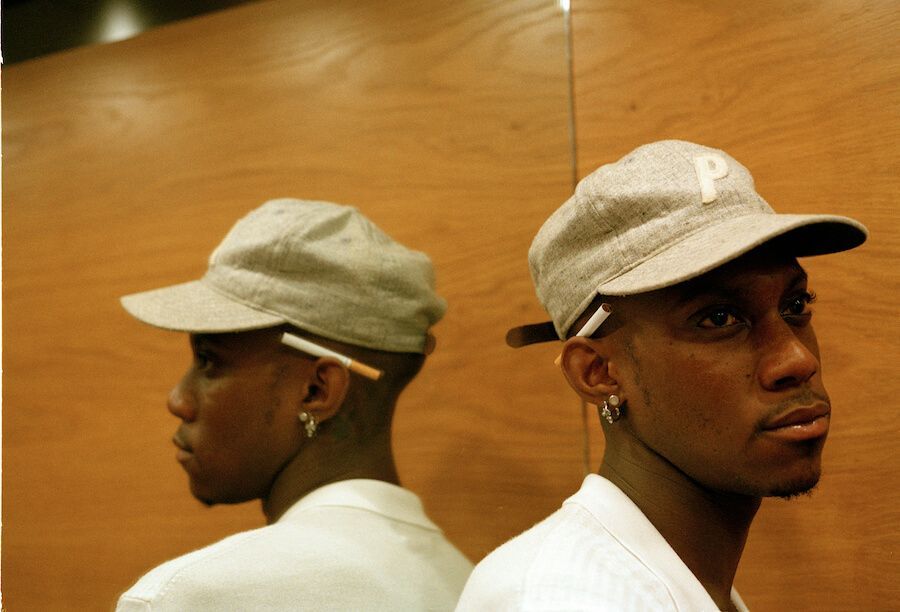 Its impact is not limited to musical stages, it has also become one of the inspirations of designer Virgil Abloh, now the visible creative head of Louis Vuitton Men's.
With Octavian, Aleesha will complete the line-up, the young Spanish promise that has just released 19:19 (2019, Rose Records), her new work; and the feminist collective formed by Rocío, Albal y Flaca, which is revamping Madrid under the name of CHICA Gang.
The line-up is completed by Joël Kurasinski, Aymen and the residents of Cha Chá, Edgar Kerri, Andrea Vandall and Mygal X.
The icing on such a suggestive line-up is a surprise, a mysterious "Super Special Guest", which will leave the best of memories to the lucky ones who decide to enjoy this new adventure of the Madrid night of Big Cha Chá, in La Riviera.