READ IN: Español
When you visit Paris for the first time, all you think about is visiting Notre Dame (before it burnt down), going to Eiffel Tower's top, perhaps stopping by Versailles but, most of visitors forget one of the most popular and unique things that the city of love has to offer: its rooftops. Chanel brought them to Le Grand Palais for a gorgeous show for their Spring 2020 collection.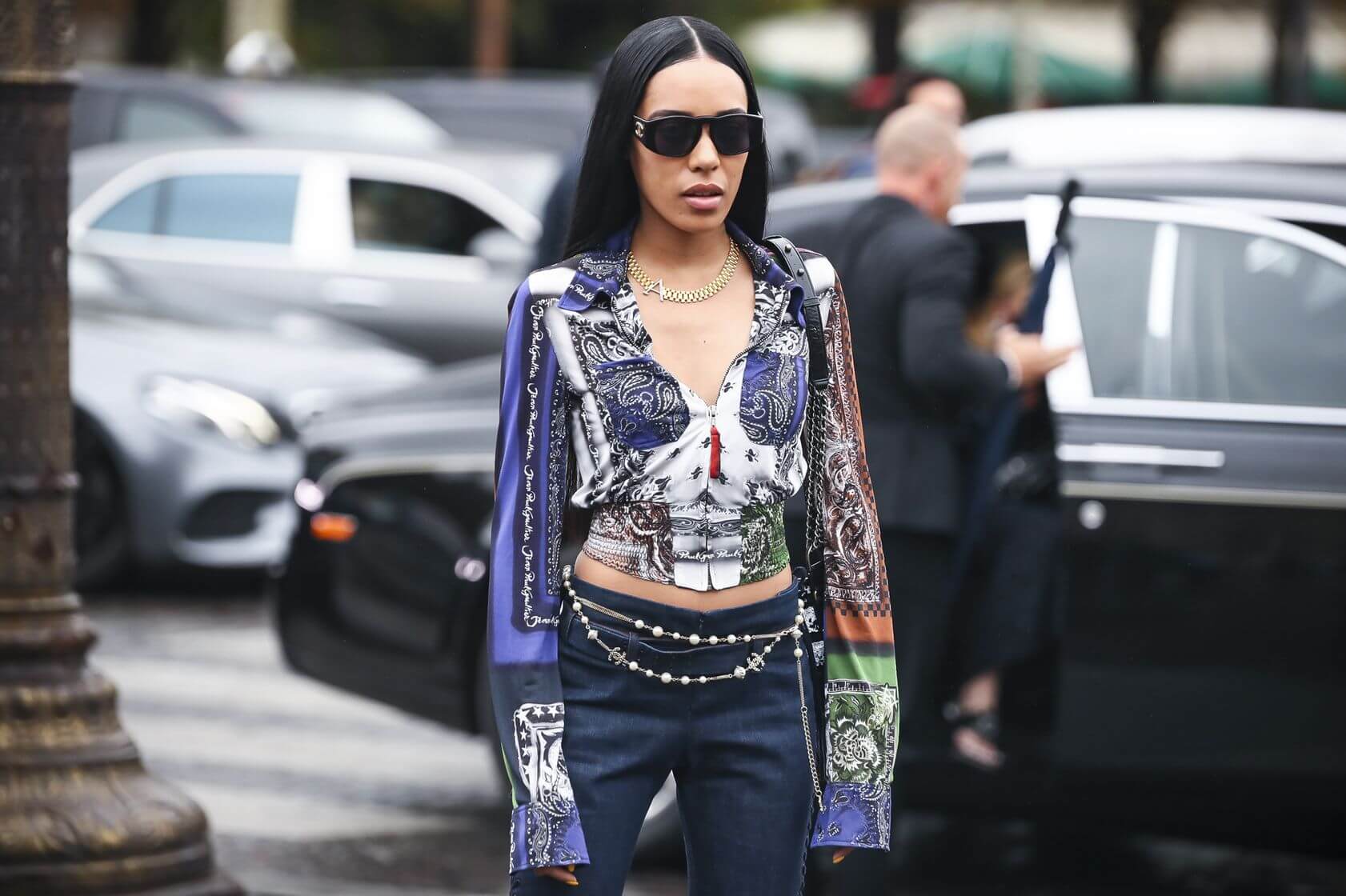 As usual for each collection presented by the French maison since it was founded, tweed coped a major part of the pieces that walked the runway. Playsuits, tiny silk shorts, garçonne coatdresses, little bell-shaped skirts an exuberant selection of jewelry and accessories were some of the creations presented in this occasion.
A testimonial presence of denim- quite uncommon in Chanel lately- reminded us of those days of Coco in her Riviera summer house in the 1920s that inspired the French working-class style from the 60s shown in Jean-Luc Goddard's film Breathless. Remarkable as well the pastel-fully-branded pieces that offered a fresh impact among the heritage and tradition Chanel's famous for.
In her first ready-to-wear collection for Chanel, Virginie Viard (@virginieviard) took us to Rue de Cambon rooftops with the clear intention of bringing the Parisian essence to her designs and revive the soul of the maison in her debut as Creative Director.
What nobody expected was the fashion show closing. While models were giving their last lap all together, an attendant climbed into the catwalk and acted as she was part of it, in fact many people thought it was previously planned until Gigi Hadid stopped her performance and escorted outside. Marie Beloniel (@mariesinfiltre) is a French YouTube star that's popular for her pranks and Chanel wasn't the only one that had her on the runway. In this PFW's Etam show, she slipped in and walked with the models too.
Though many people and media expressed how inappropriate her appearance was, that she was disrespectful with the models and the firm, that she's not funny all… the truth is that she represented 100% Coco Chanel's spirit with her bravery, her comic input and her black and white houndstooth tweed suit and black hat. She ended up being the most Chanel (@chanel) moment of the show, cause the founder wanted her women to be fun, shameless and bold. Just like Marie.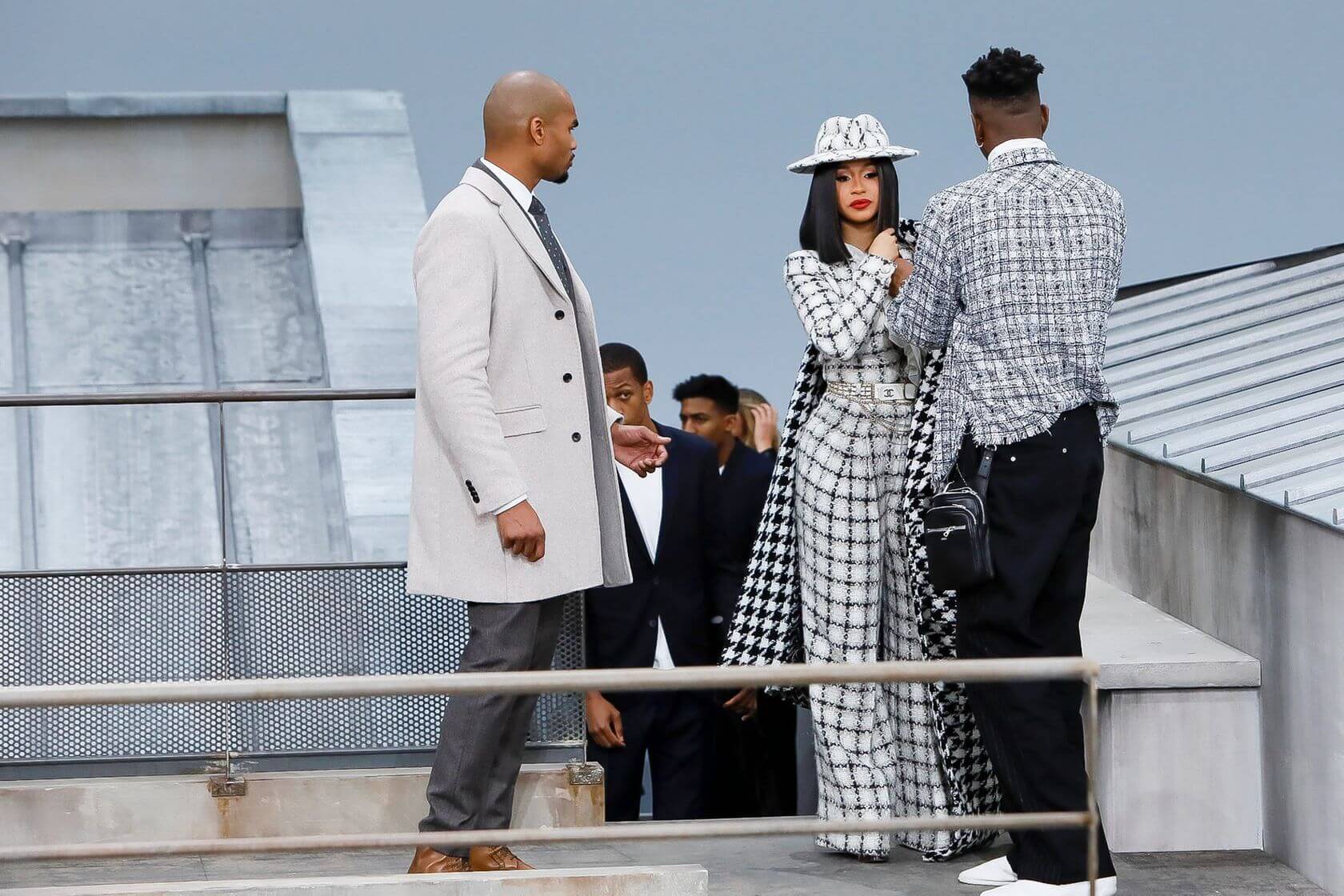 The Chanel interruptus gave birth to a new star.