READ IN: Español
If you want to achieve a minimalist toiletry bag with maximum benefits, you've come to the right place. Make-up and skin care have never been as intertwined as they are today, thanks to hybrid cosmetics.
There are already many skin care brands that are committed to applying colour and thus giving their products a beauty touch, and makeup brands that have started to incorporate active ingredients that have benefits for your skin. If you still don't know which products combine the benefits of make-up with skin care, we recommend the ones we like the most.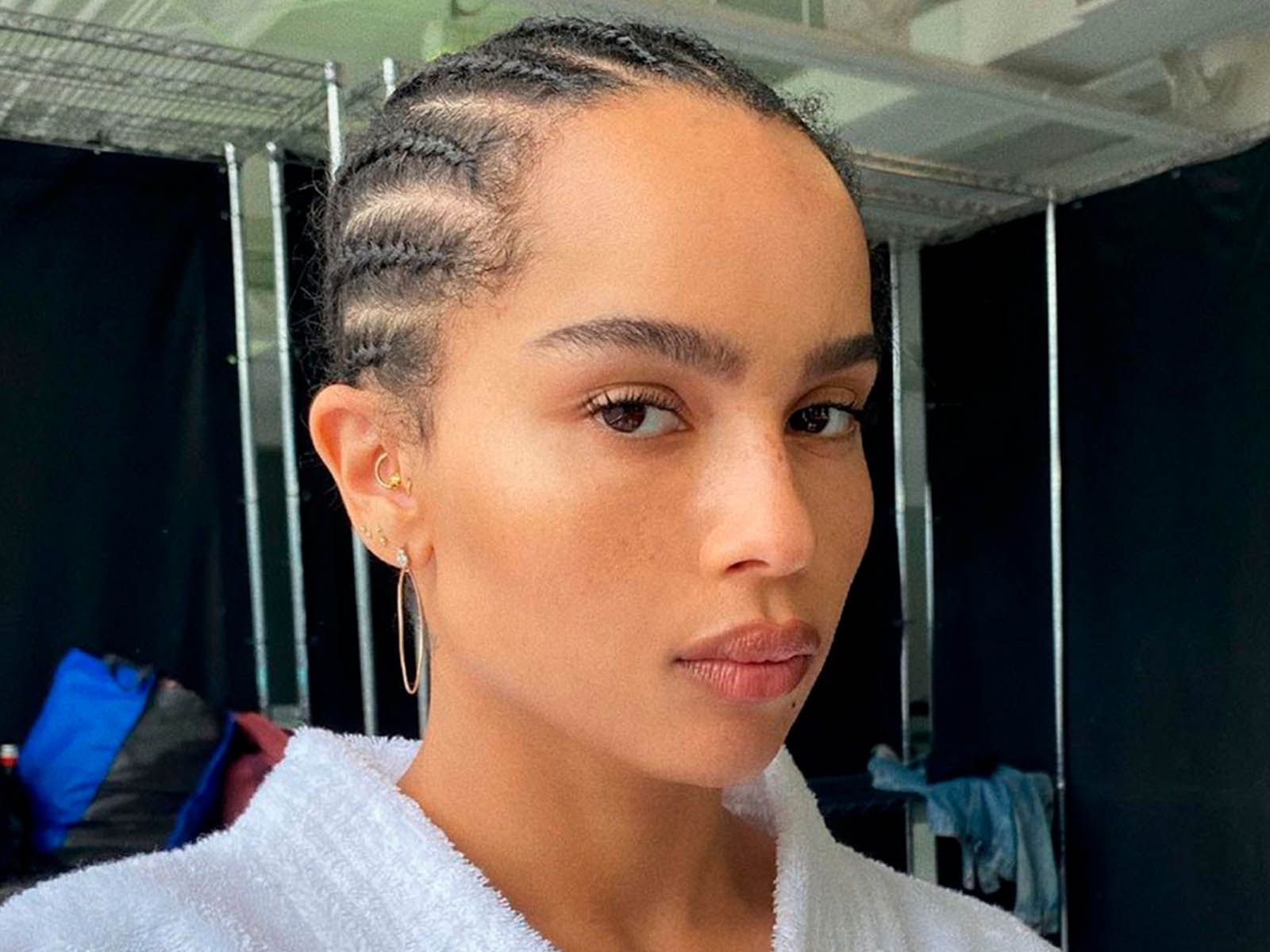 Bioderma Photoderm Nude Touch SPF50+ Very Light Colour 40ml is a sunscreen that protects the skin from damage caused by UV rays, suitable for combination and oily skin. With an ultra-light and silky texture, it contains emollient agents that help to keep the skin moisturised. It also evens skin tone and texture and provides a mattifying effect.
Its unique technology combines extreme fluidity with an aqua-light texture, dry touch finish and very high protection. It protects against the harmful action of the sun's radiation thanks to its SPF50+. It also combats premature ageing of the skin and provides a light colour that evens the complexion tone, leaving a matte appearance on the face.
Fruit Pigged Concealer features a creamy shea butter-enriched formula that provides opaque full coverage that lasts all day. This natural concealer is coloured with antioxidant-rich fruit and vegetable pigments, blended in a creamy base of shea butter and rosehip oil.
This primer could be considered a corrective treatment for stubborn enlarged pores. It tightens the pores, smoothes and refines the skin texture. In addition, it creates a long-lasting mattifying effect on the skin, prevents blemishes and preserves the skin's natural radiance. In addition, it contains salicylic acid, which in the long term combats the texture caused by acne.
Meet K-Tint is a highly pigmented, semi-matte lip tint with a super light and comfortable to wear texture. These inks are fragrance-free, alcohol-free, mineral salt-free, formaldehyde-free, paraben-free and gluten-free. This product is created to help you enhance your natural beauty and can be used on different areas such as cheeks, lips or eyelids.
This Australian brand has created this highlighter that hydrates deeply while illuminating areas of your face to make the most of it.  It's a versatile cream treatment that illuminates and enhances your natural glow.
Face & Body Powder-No-Powder creates a unified, naturally matte and luminous complexion, without a powdery effect, that lasts all day long. Instantly, the skin looks flawless: imperfections are blurred, shine is diminished, the complexion is naturally even and the skin's texture is smoothed.
This hydrating setting spray creates and maintains a fresh, vibrant makeup look that lasts without drying alcohol. This product hydrates with hyaluronic acid, aloe leaf juice and dandelion extract and brightens and reduces imperfections with niacinimide and vitamin. It also protects the skin from pollution and blue light with cranberry and rosehip extracts.
100% Pure mascara ensures healthy-looking, glossy lashes. It separates, lengthens and thickens them, while its formulation components provide provitamin B5 and vitamin E, as well as oat and wheat proteins. Suitable for all skin types.
Ere Perez mascara contains almond oil, which strengthens and lengthens lashes while stimulating their growth. Smudge-proof, water-resistant, long-lasting. Suitable for sensitive eyes and contact lenses. Basic, uncomplicated beauty product. Perfect for all day wear.
Cle Cosmetics Lip Care Trio is a set of three moisturising lip treatments that leave lips soft, hydrated and glossy. It includes an exfoliating peel, a protective oil and a subtle nude gloss. The lip scrub is formulated with Gluconolactone. The lip oil contains the main ingredients, avocado oil and jojoba seed oil. The lip gloss is formulated with Shea butter and Vitamin E.