READ IN: Español
As part of a push towards what the country calls "morality", China wants to ban video games that include same-sex relationships.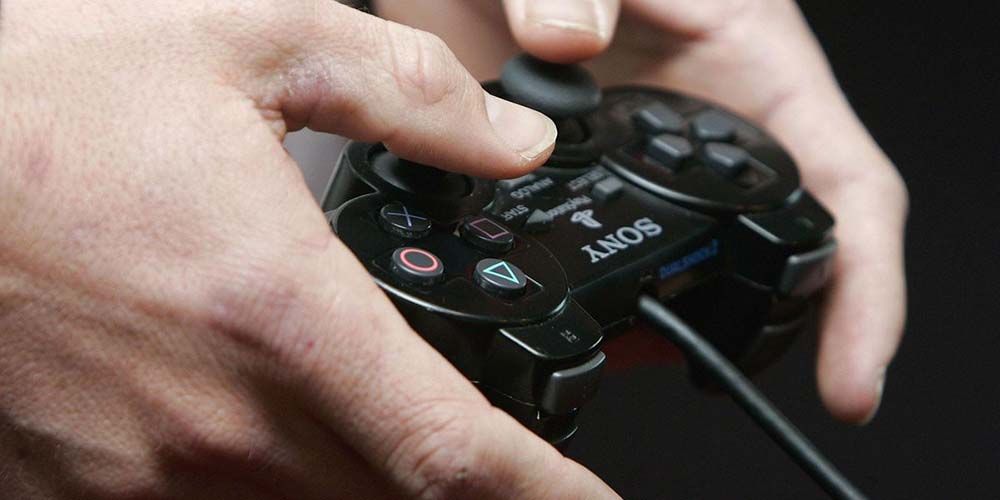 The government has stated that only games that show a "correct set of values" will be approved. This means new restrictions on games that feature same-sex relationships, "men with female features" or characters whose genders cannot be identified at a glance.
"If regulators cannot tell the gender of the character at a glance, the characters' setting could be considered problematic and red flags will be raised," the Chinese state said, before making clear that the ban includes games in which male characters dress or act as women.
This is the latest version of the country's strict censorship and media regulation laws, which also include limiting online gaming to just three hours. Not only that, but in line with previous restrictions, China also bans gays on TV, which is in line with new anti-gay legislation that seeks to rebuild "traditional masculinity".