READ IN: Español
After announcing in March that they were changing their name, Chinatown Market is now called MARKET.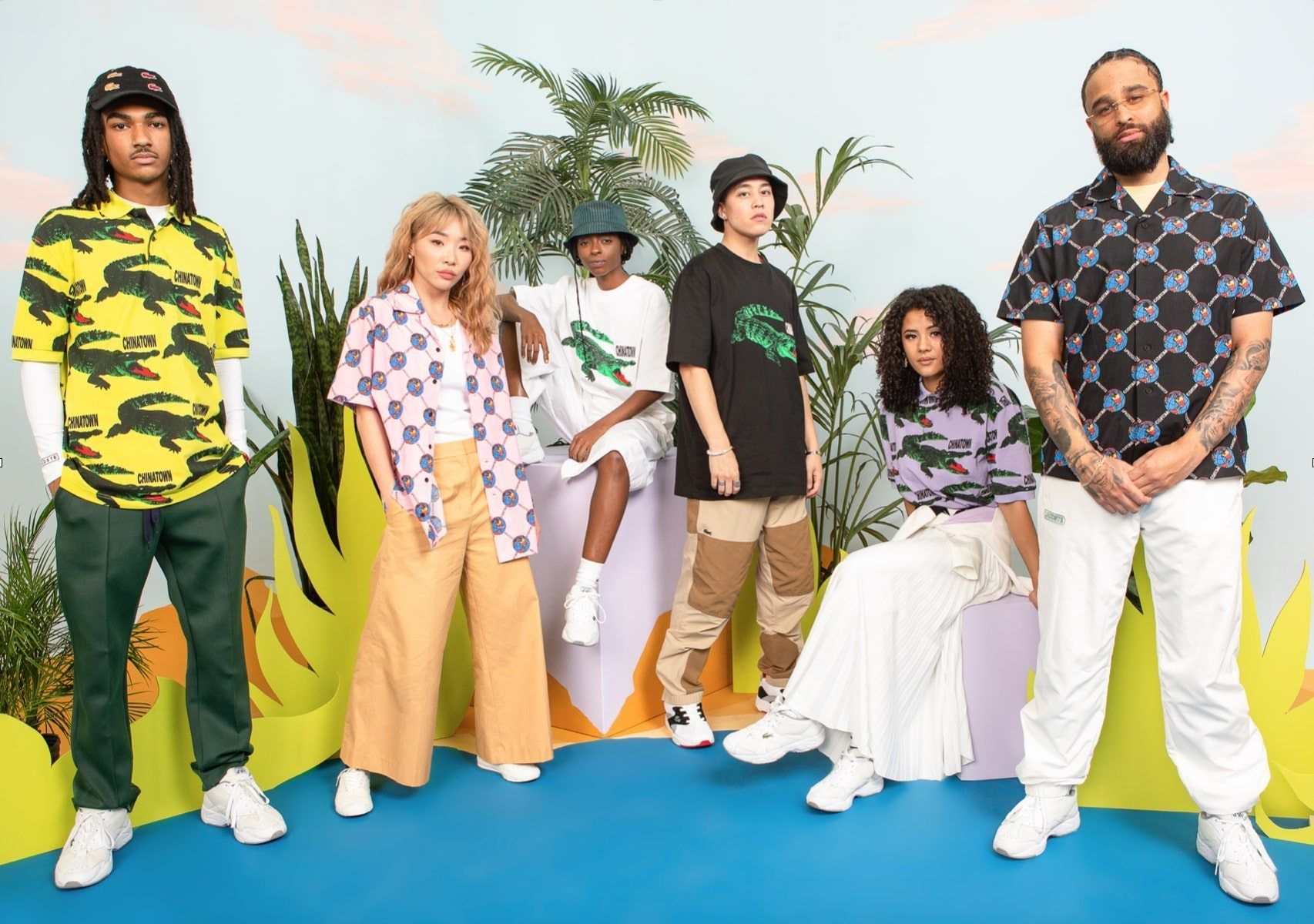 The company made the decision to change its name in response to the growing number of attacks directed by the Asian-American community. A petition even appeared on Change.org demanding a name change, claiming that "the concept of Chinatown is not for sale, let alone to a white person who only uses the word as a synonym for piracy".
The brand took to Instagram to acknowledge the criticism and announce the upcoming change in March, writing: "We should have done it sooner, but it's never too late to do the right thing. We are working to donate profits from existing products and work to fund non-profits that work with the AAPI community."
Along with the name change, the label has also unveiled a new website "MarketMarketMarket.com".