READ IN: Español
One of the most important dates of the season is Christmas. That time of the year when, among sequins, polvorones, carols and garlands, dreaming is the most accomplished action; dear Father Christmas, we leave you with the best gift ideas from TOUS so that you don't lack inspiration on December 24th.
The idea of self-expression through fashion has taken on great force in the current context, becoming an intergenerational element. TOUS goes a step further and has decided to make it the centre of its evolution as well as creativity. In this way, it is evolving towards new codes with which HIGHXTAR. feels identified. That's why we present you our favourite TOUS jewellery to give as a gift this Christmas.
Our selection of TOUS gifts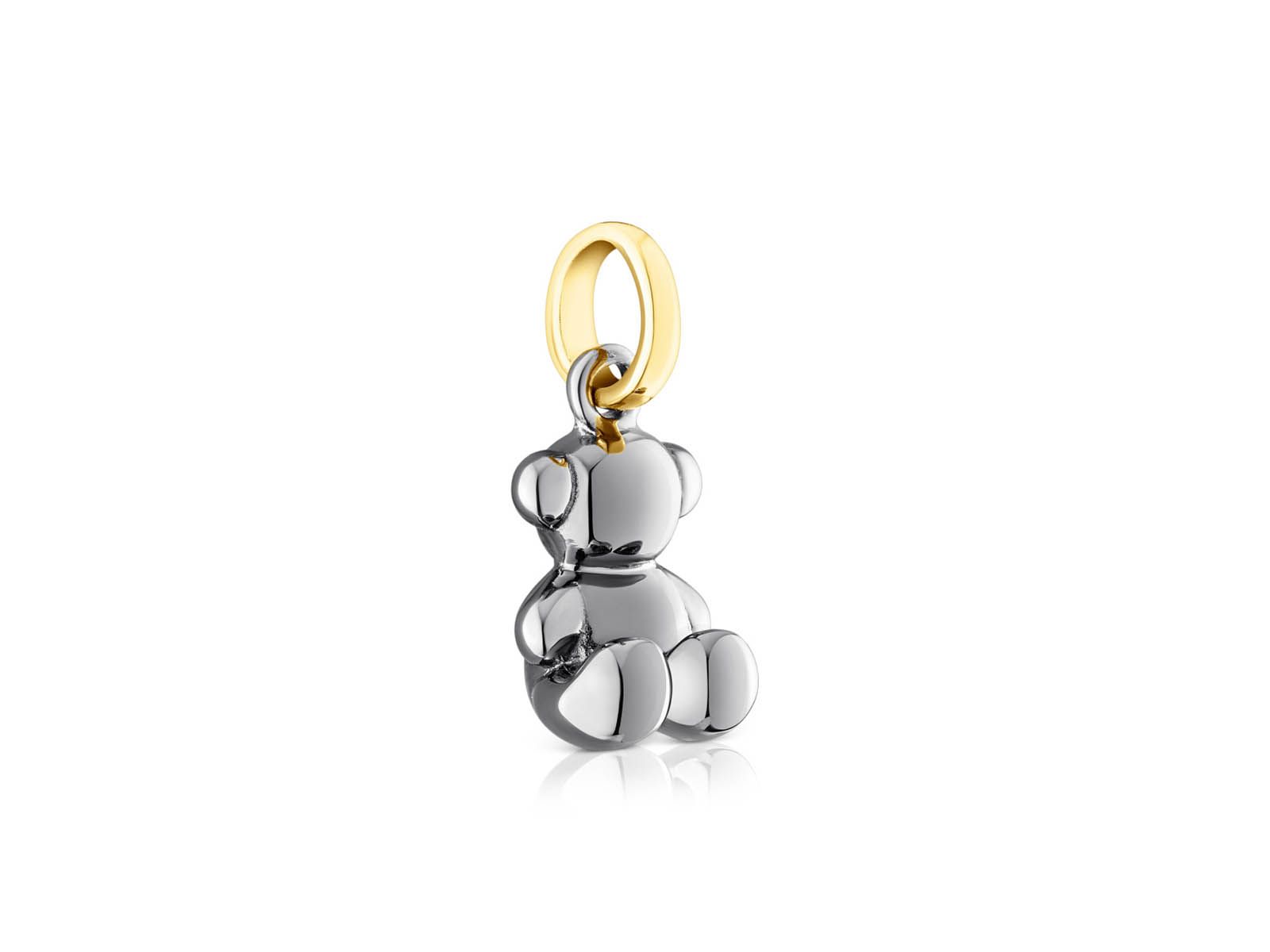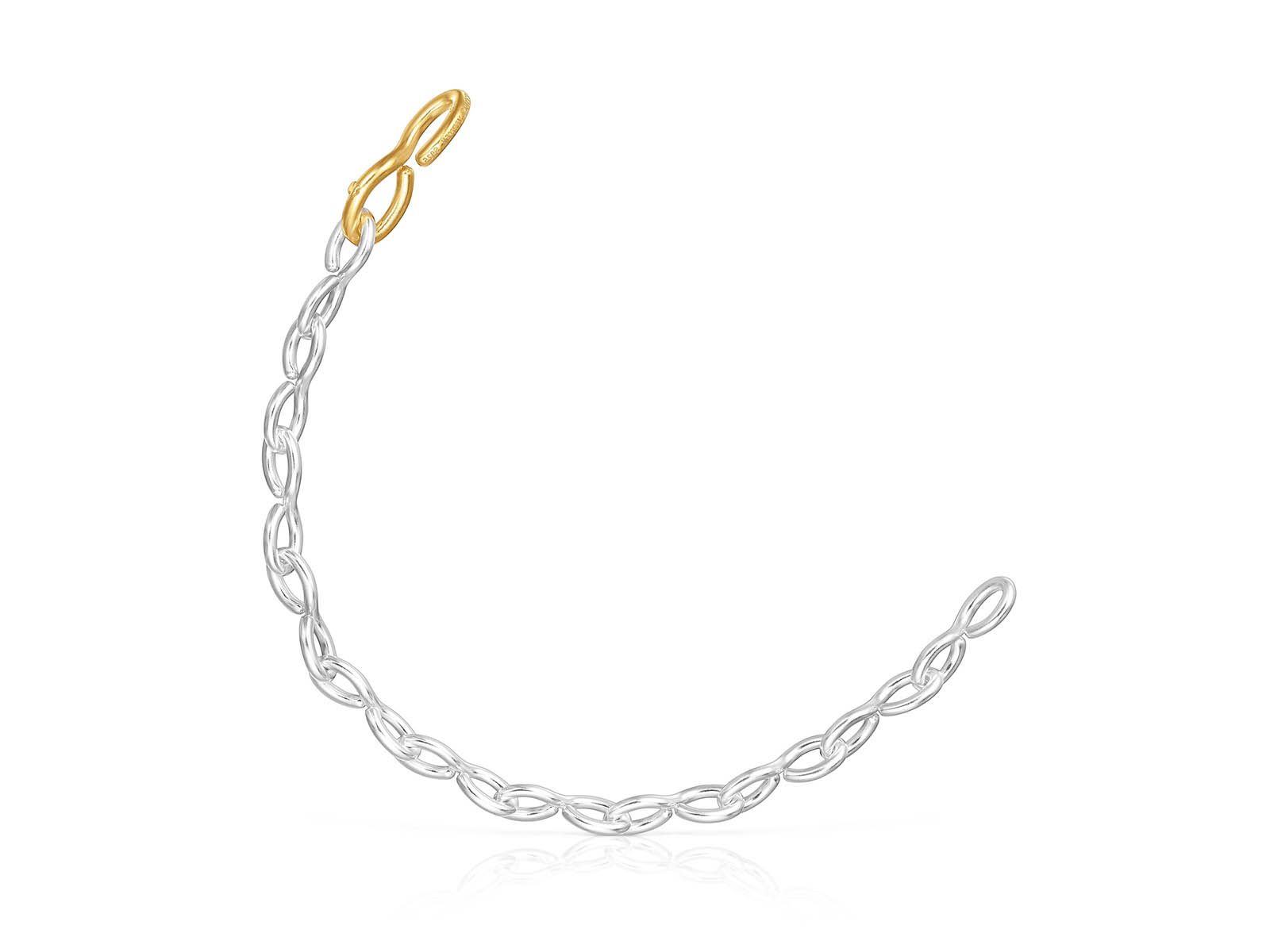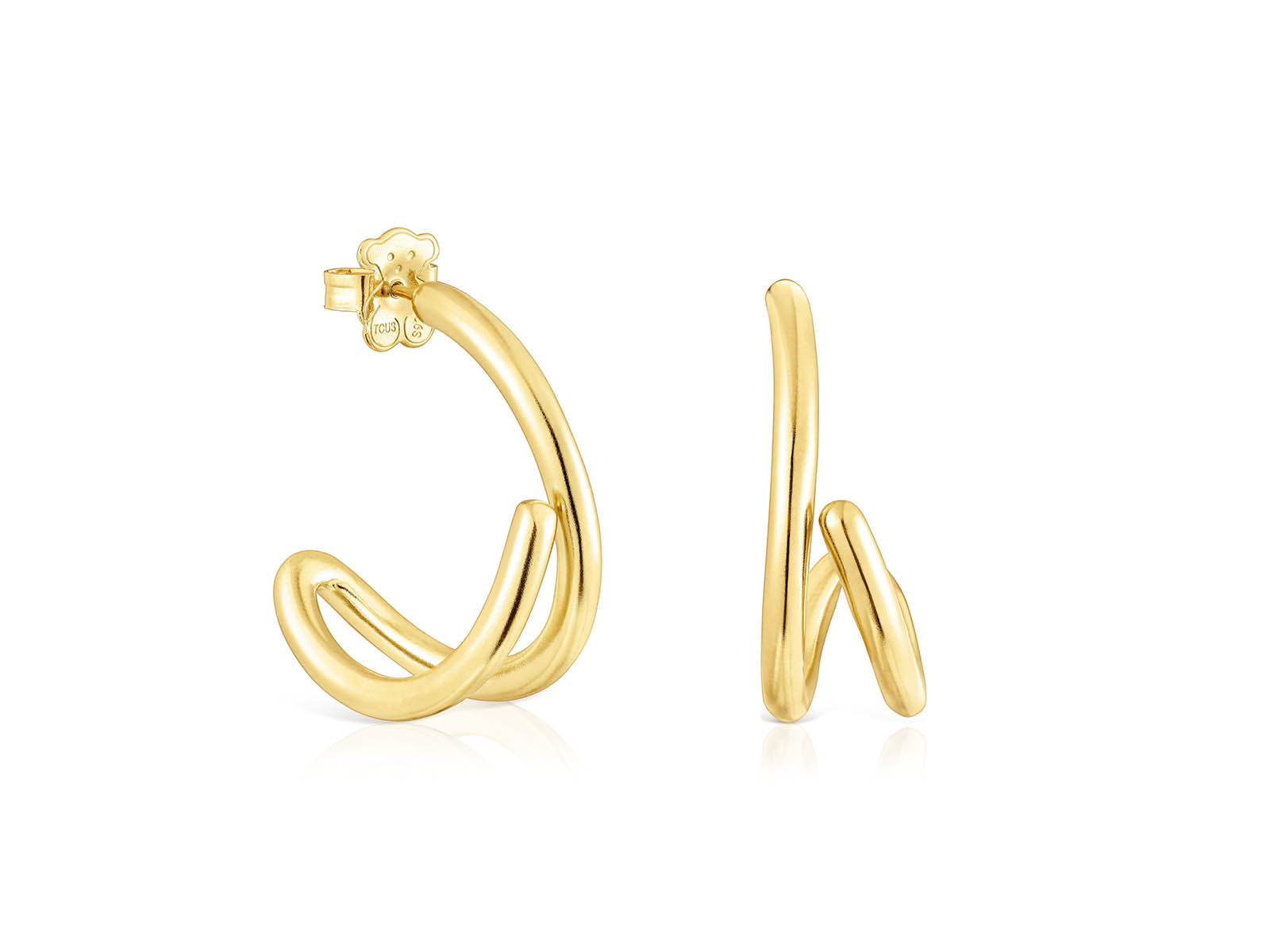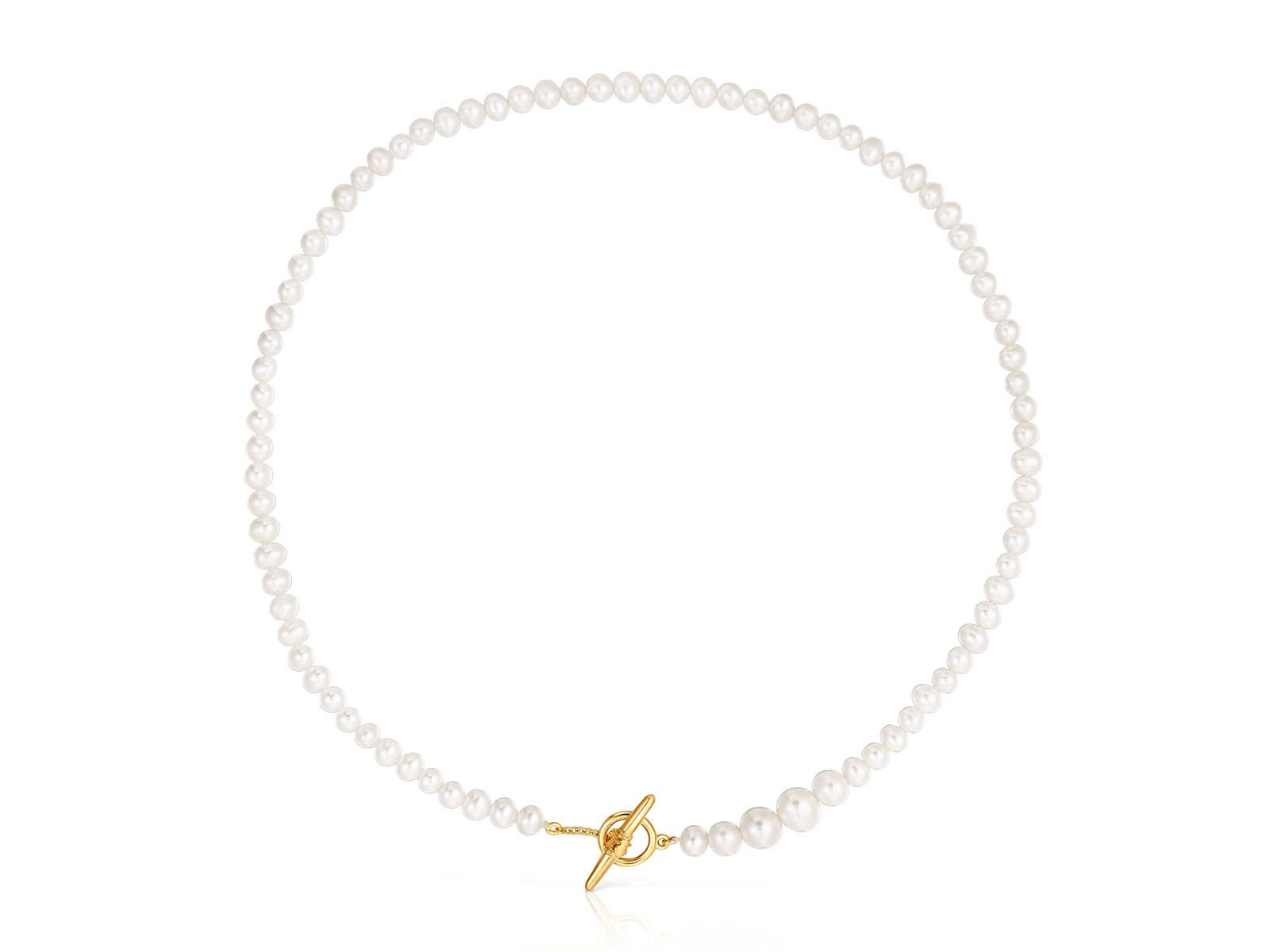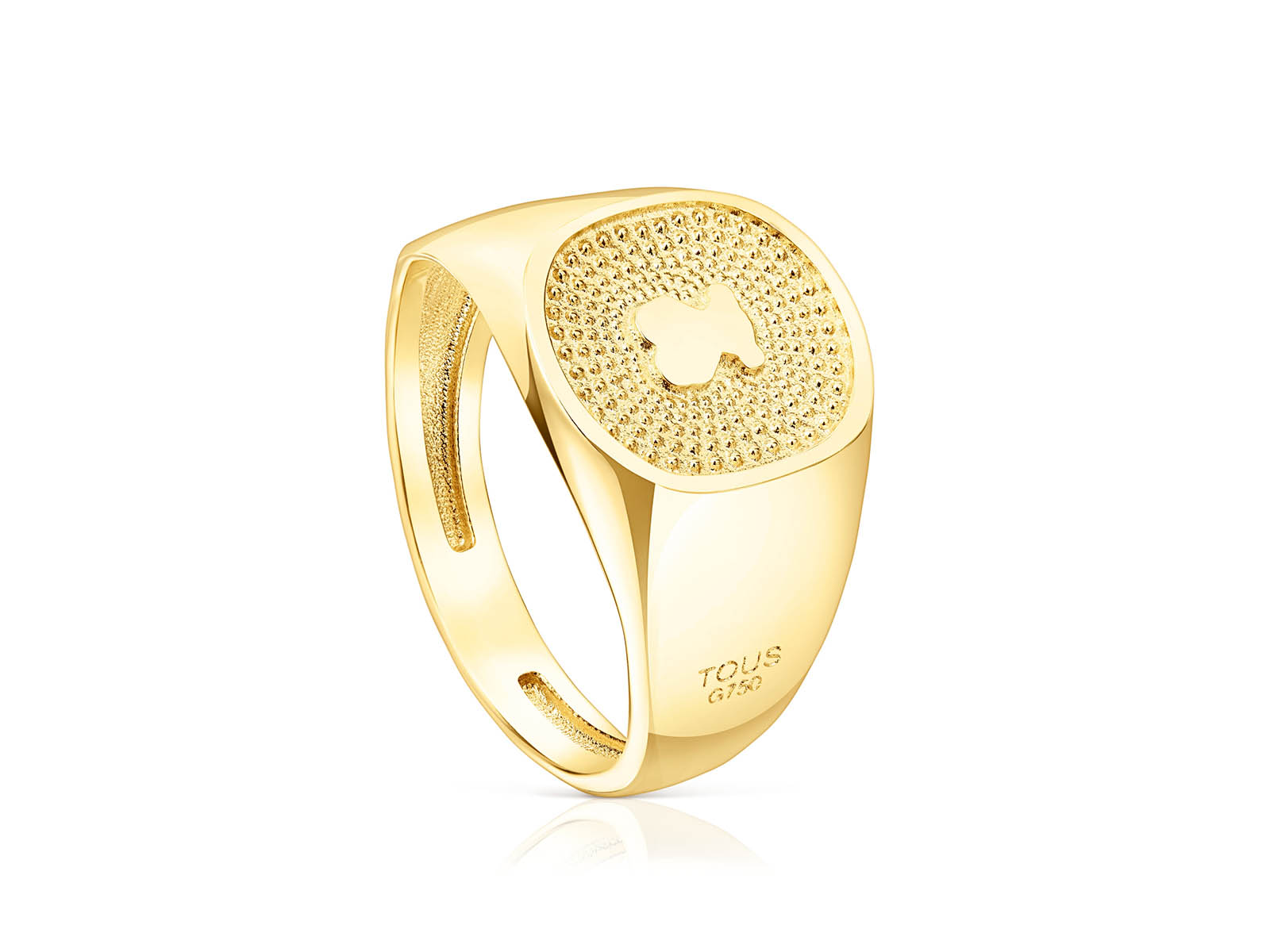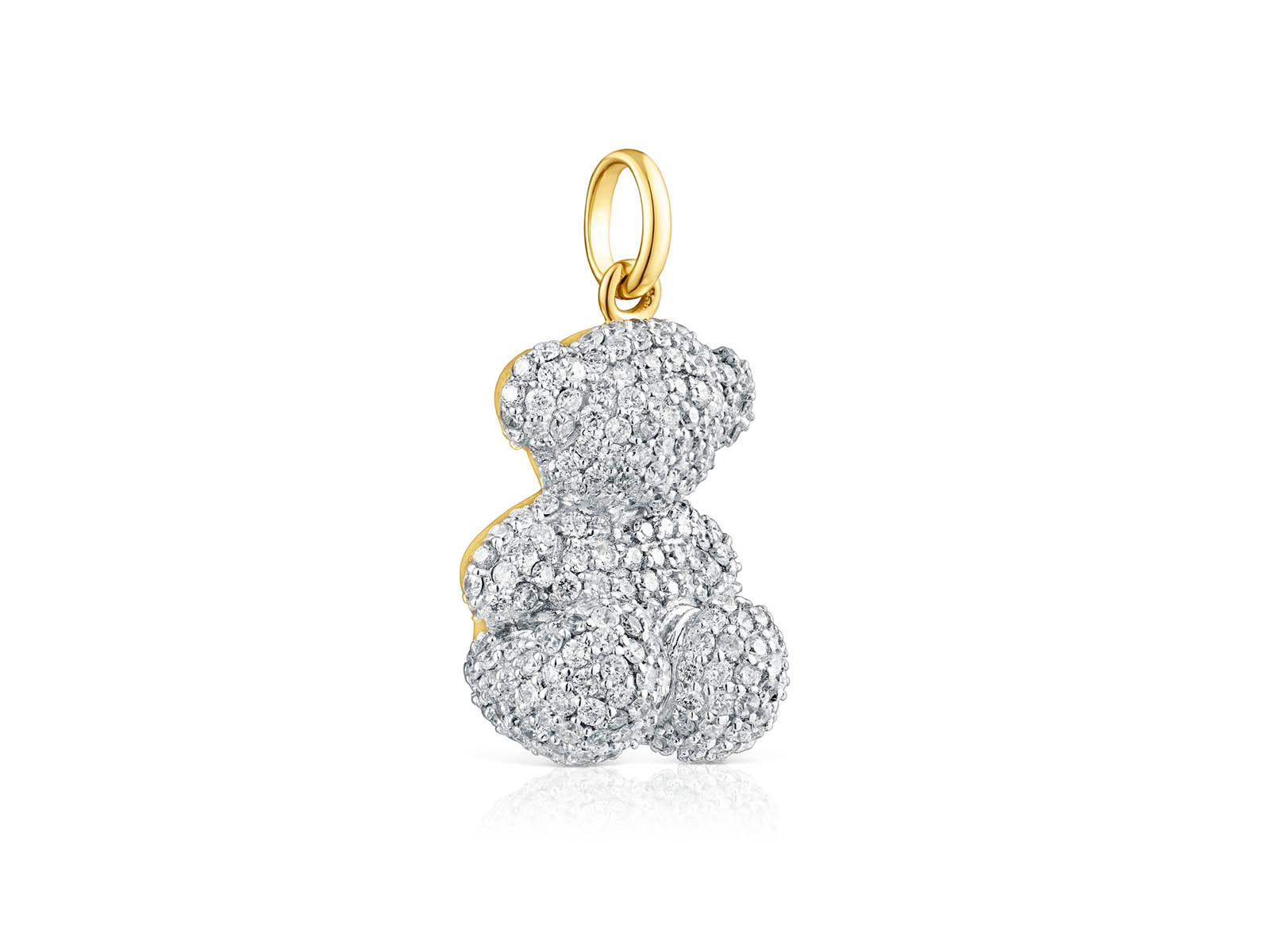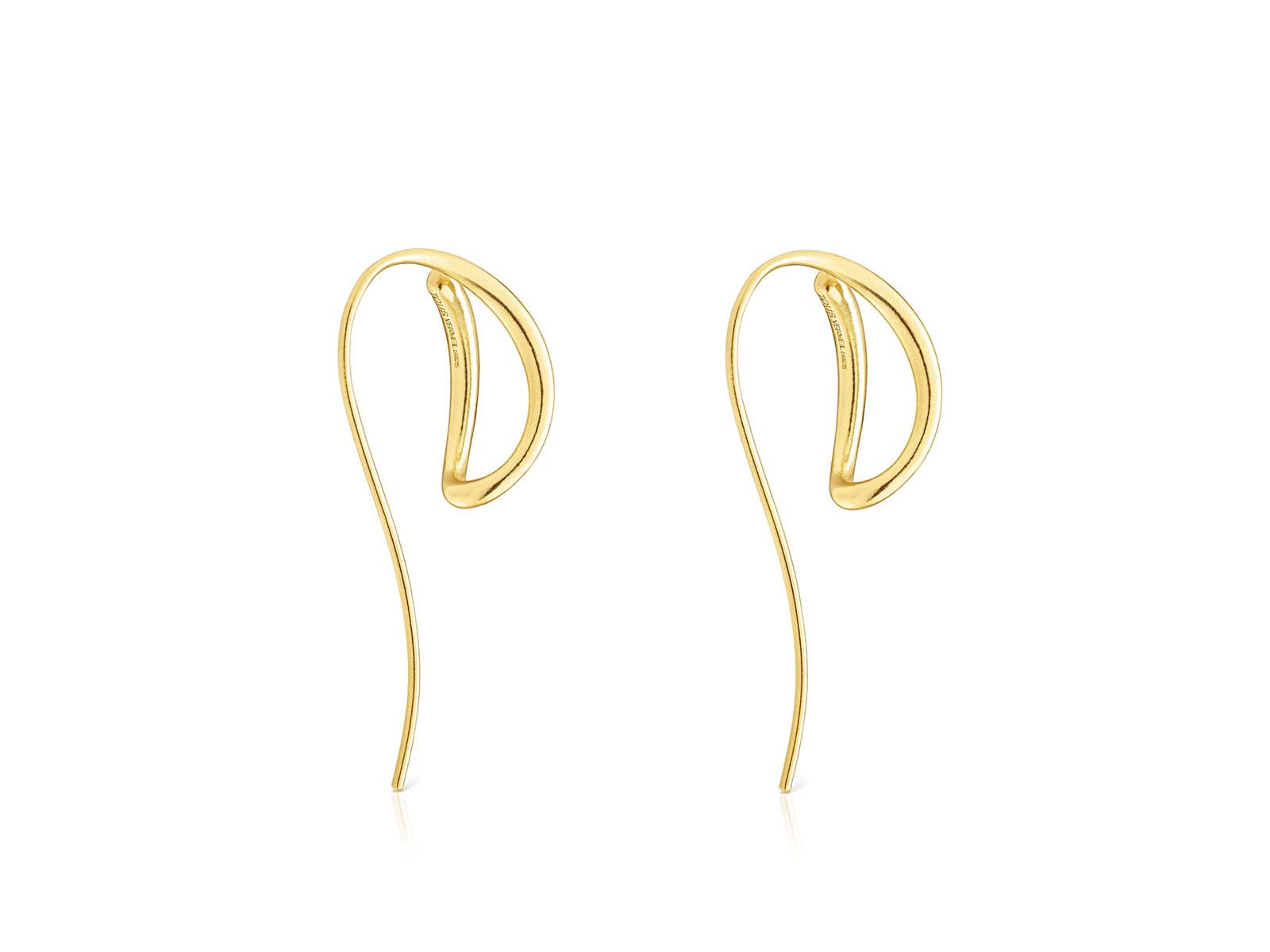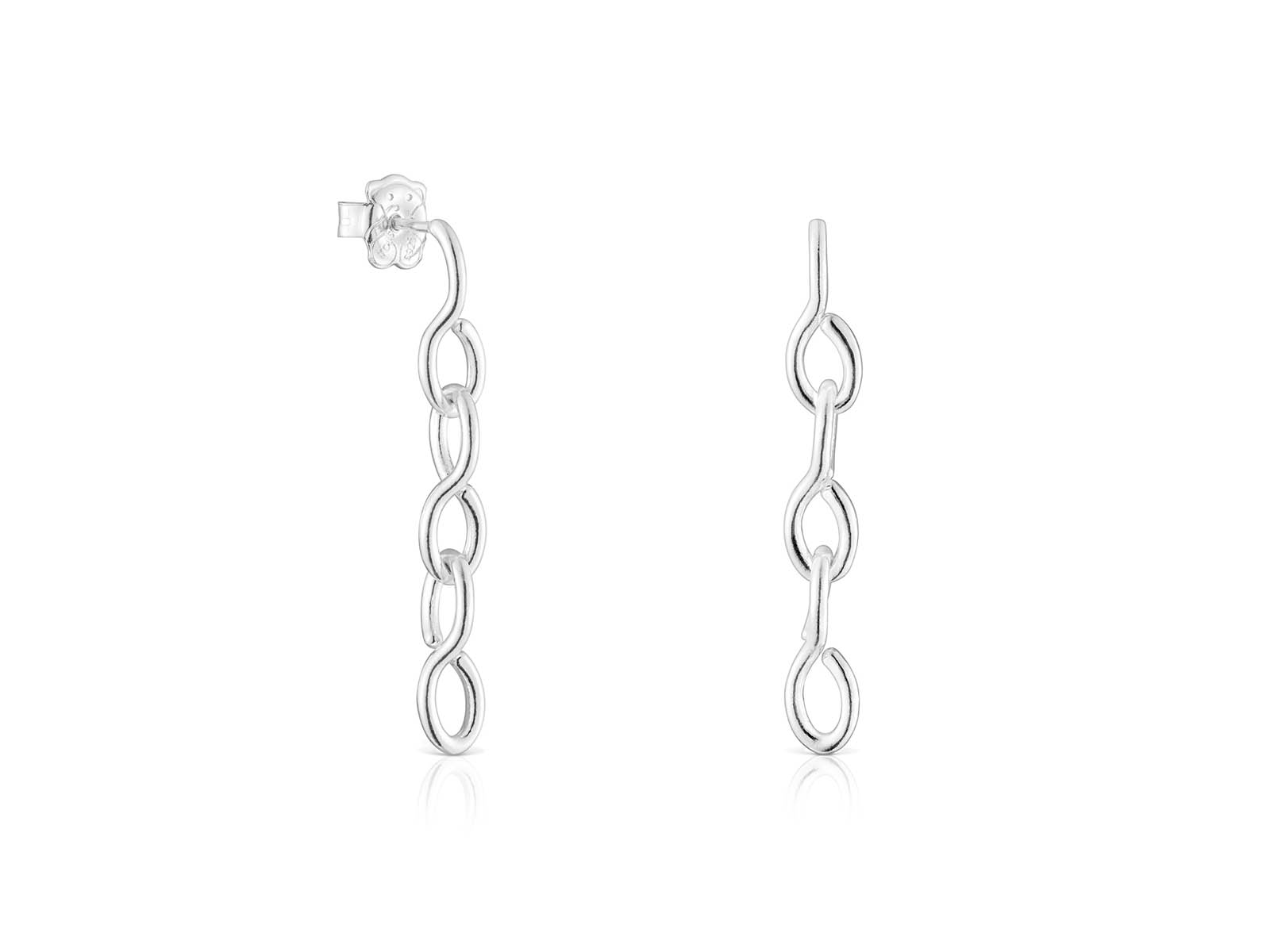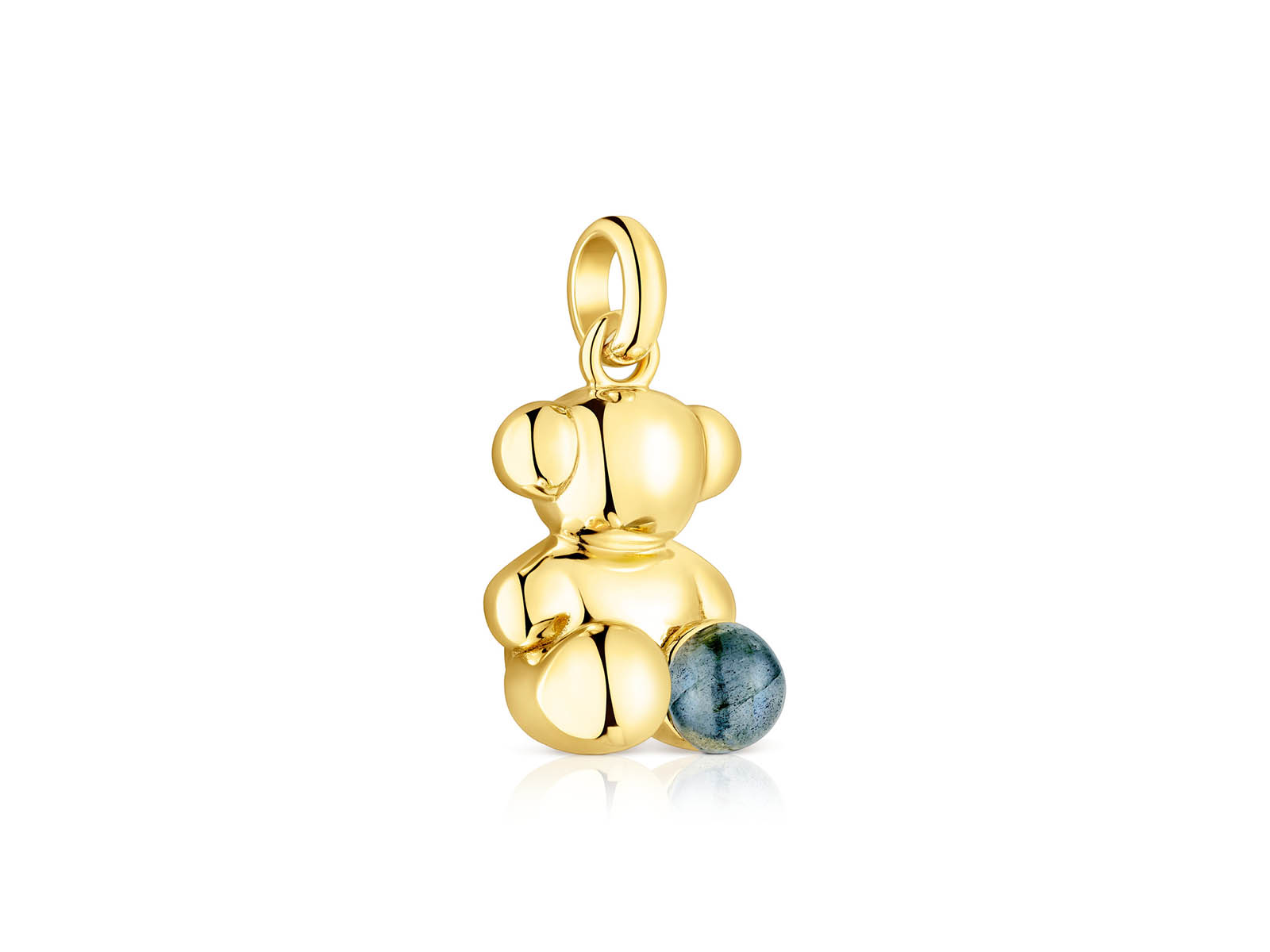 TOUS proposes a new jewellery shopping experience and remodels its flagship store in Madrid.