READ IN: Español
Considered one of the best freestylers in history, Chuty returns to Red Bull Battle after a five-year absence from the competition.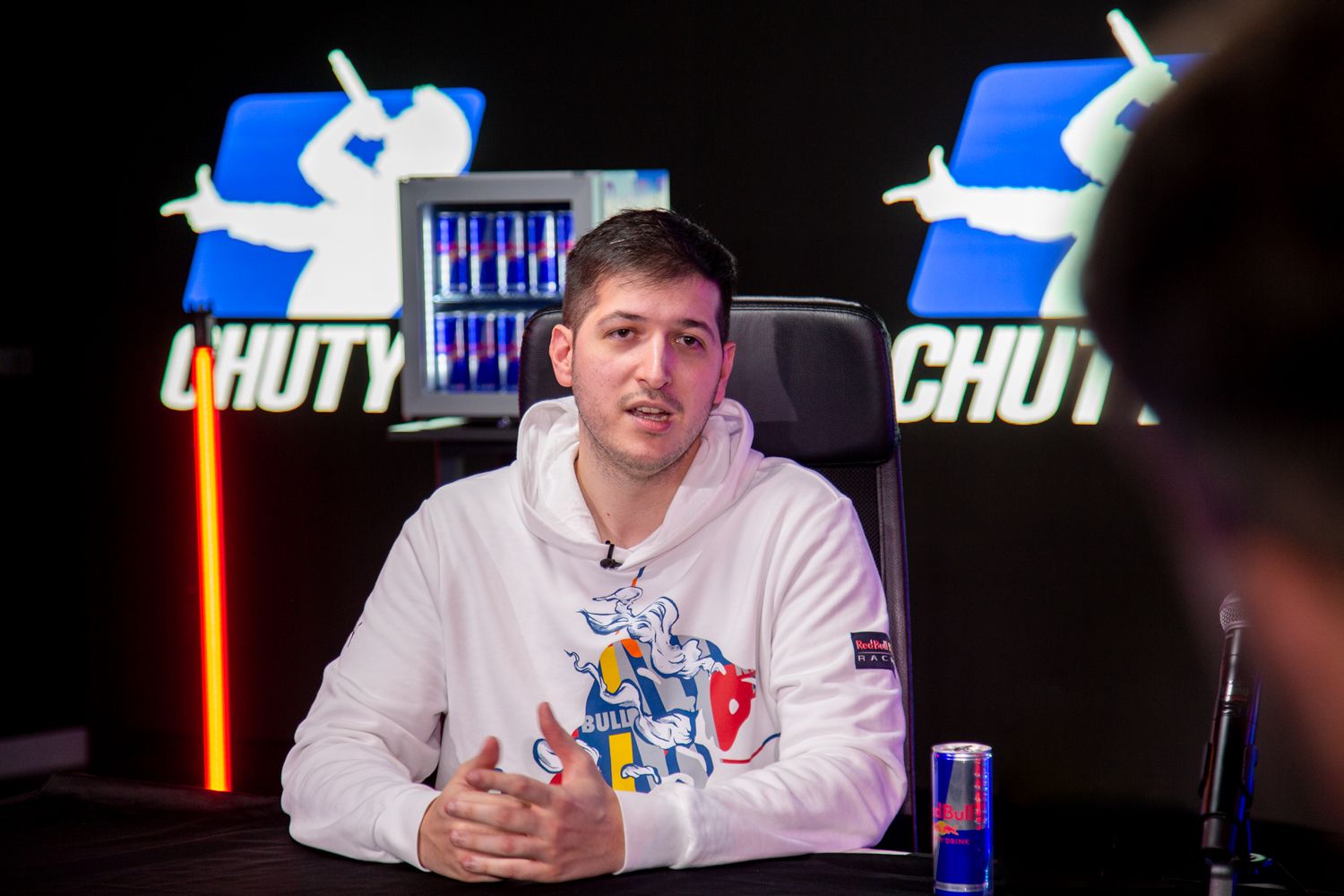 Sergio Castro, a.k.a. Chuty, has announced his return to Red Bull Batalla, one of the world's top freestyle competitions, via a live stream on his Twitch channel. The Vallecas rapper, considered one of the best freestylers in history, will try to take the title of champion in this year's International to be held in Colombia.
National Champion (Spain) in 2013 and in 2017, Chuty decided to leave the competition after the controversy with the Dominican Yenky One in 2017, at the International Final in Mexico. "There are moments where you realise that not everything depends on you and you have to value your level and your work," comments Chuty about the controversial encounter.
Sergio returned to the popular competition in 2020, the year of the pandemic. However, the Madrid native was unable to achieve his goal of participating in the national championship when he tested positive for COVID.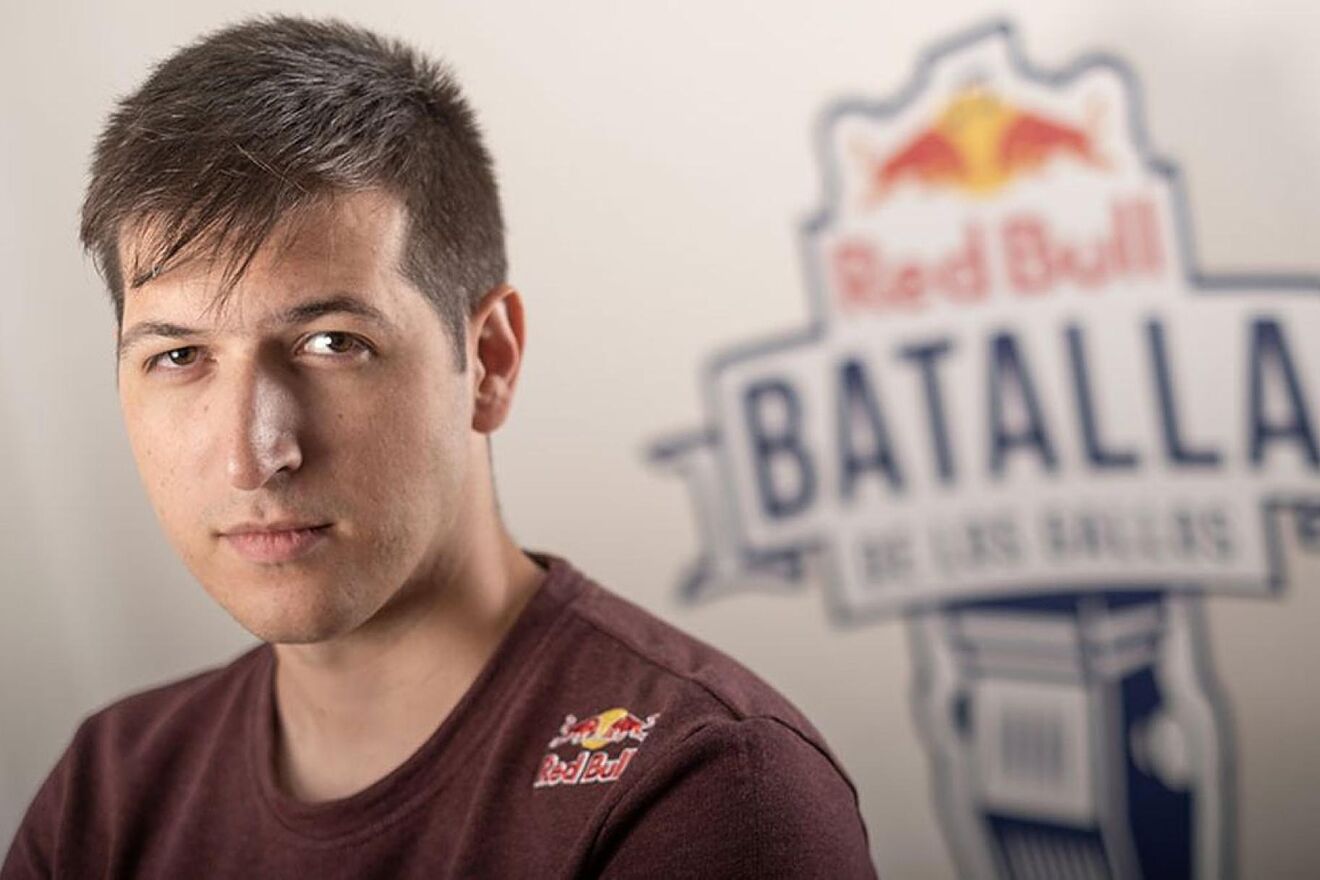 All about "The Heir: The Freestyle Dynasty".