READ IN: Español
Historically opposing brands unite for the first time to get out of the Super Bowl advertising game. They have chosen not to participate after 20 years of advertising at the iconic event on February 7.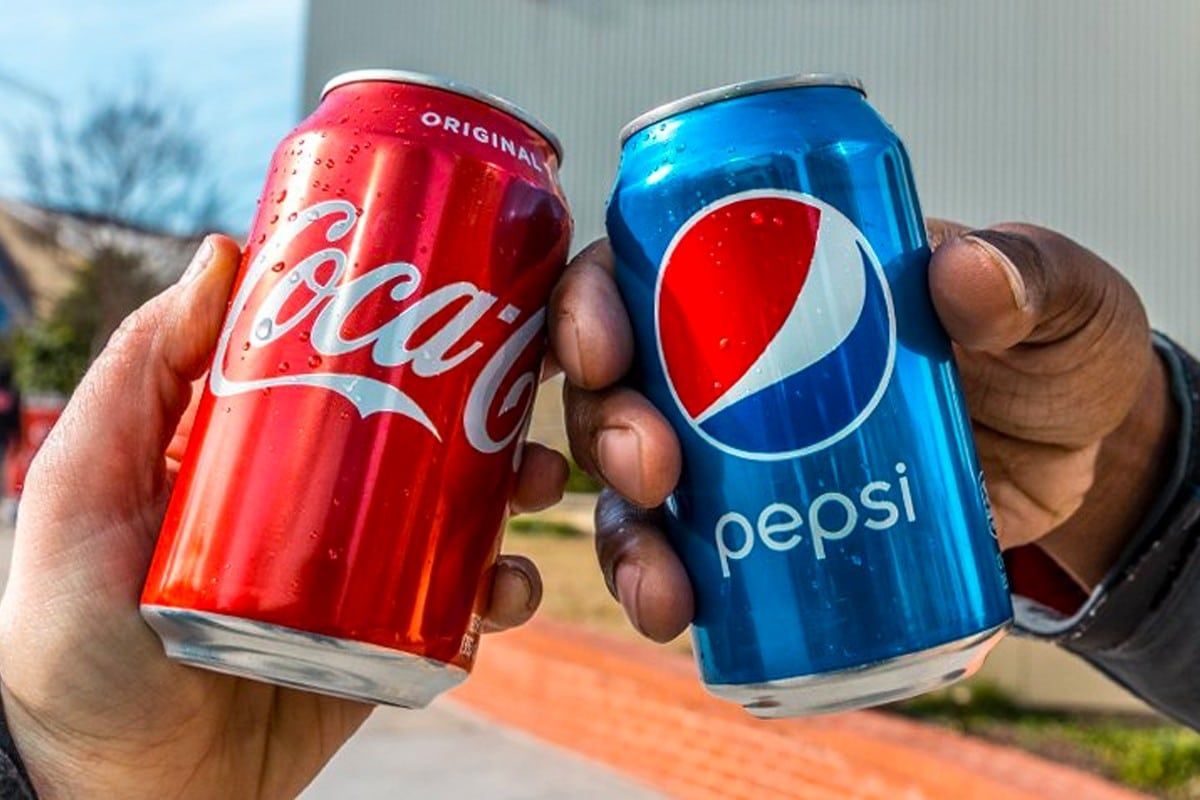 Concerned about setting the wrong tone in the midst of the global crisis, they break with tradition and decide not to broadcast TV ads during the Super Bowl in 2021. The rivalry that always arose in that sporting context, is diluted this time due to the atypical social and economic climate.
Pepsi has decided to spend the money on sponsoring the Super Bowl halftime, this year led by The Weeknd. At the same time, Coca-Cola, explained their reasons by stating that they preferred to ensure that they were investing in the right resources during these unprecedented times. Last year, the brand was spending no less than $10 million during Super Bowl LIV.
Even brands of the caliber of Pepsi and Coca-Cola have been forced to cut advertising budgets. On the other hand, others such as M&M's, Pringles, Toyota, or TurboTax have decided to allocate that money and participate within the NFL game's advertising grid. But using the right tone in times of pandemic and high socio-political tensions across the country.