READ IN: Español
The second season of "Squid Game" is already a reality. Although the streaming platform has not yet commented on the matter, the creator of the series, Hwang Dong-hyuk, has confirmed it.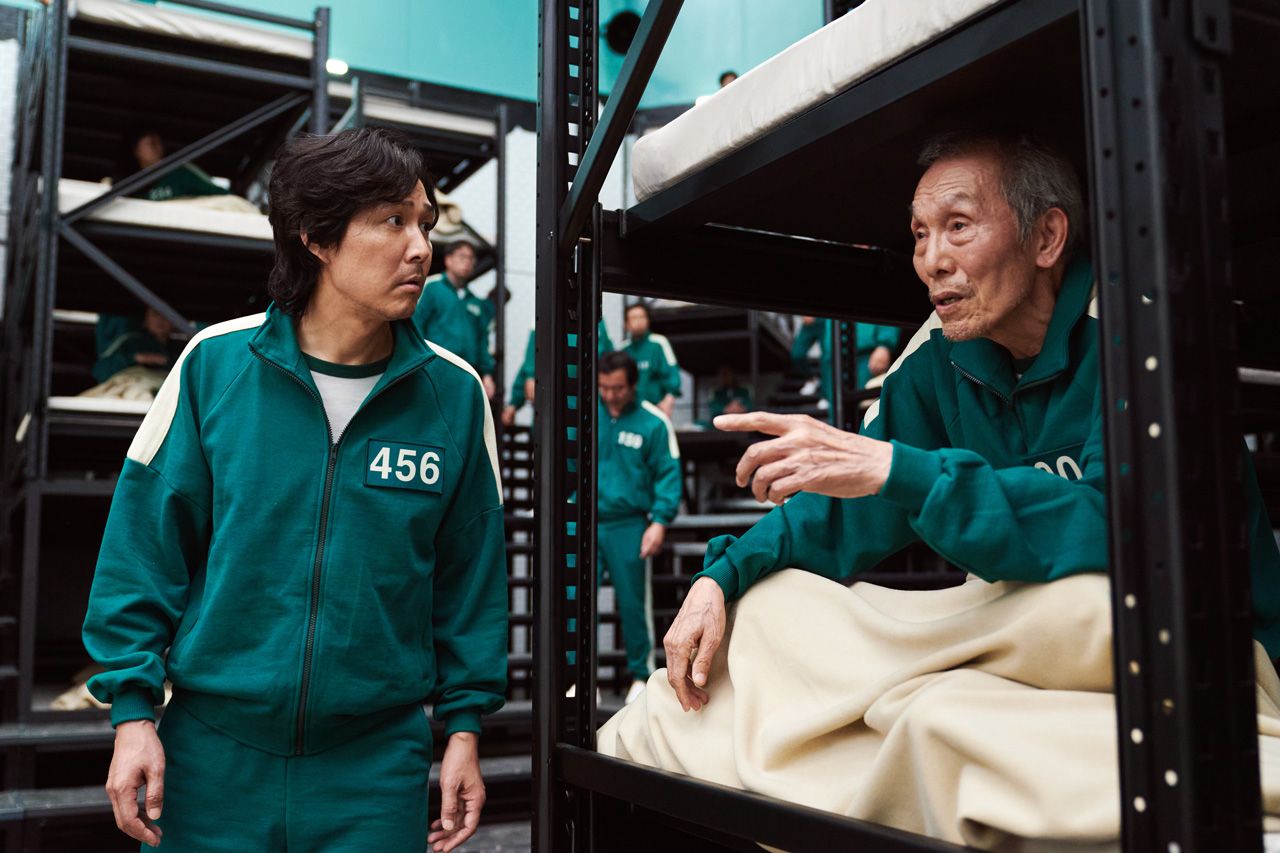 The fact that this Korean series has become one of the most watched in Netflix's history in just seventeen days pointed to the fact that there would be season 2. "The Squid Game" has always been clearly intended to continue because of the cliffhanger at the end. However, it's too early to set a date because Netflix has not yet taken a position on the matter.
"Ha habido tanta presión, tanta demanda y tanto amor por una segunda temporada. Así que casi siento que no nos dejas otra opción", explicó el creador. "Pero, diré que de hecho habrá una segunda temporada. Está en mi cabeza ahora mismo. Actualmente estoy en el proceso de planificación. Pero creo que es demasiado pronto para decir cuándo y cómo sucederá".
"There's been so much pressure, so much demand and so much love for a second season. So I almost feel like you leave us no choice," the creator explained. "But, I will say that there will in fact be a second season. It's in my head right now. I'm currently in the planning process. But I think it's too early to say when and how it will happen."
In addition to confirming the second season, Dong-hyuk also said that Seong Gi-hun, the protagonist of the first season played by Lee Jung-jae, will return in the second season. "I promise you this, Gi-hun will come back and do something for the world," he said. If the first season focused on the players, this one might focus on the mysterious recruiters.
Now… Don't miss top model Bella Hadid's reflection on mental health.