READ IN: Español
The Galician producer and DJ, Cora Novoa, is releasing "Our Words have brought us this far. Only our actions will take us further", the first act of his trilogy, "Mental Diary" on November 23rd. Three acts connected emotionally through a narrative structure, which is based on the style of Aristotelian composition.
"Mental Diary" is a mental journal that recounts the artist's life experiences over the past year, a metaphor for the personal and professional changes that led her to experiment with a darker and colder form of composition. The album's three acts were developed completely analogically between London and Barcelona and are based on the use of modular synthesizers and drum machines. Their use invokes a bleak landscape and reflects Novoa's characteristic sound.
The first act, which will be released on November 23, speaks of humanity's fascination with overcoming pain and fear. Based on the premise that "our words have brought us this far. Only our actions will take us further," the first part of the trilogy is inspired by the historical suffering of the Polish people and speaks to the survival of the individual through hope and overcoming fear. This gabber-style techno appeals to the most human and primary of actions: rebirth.

Novoa was responsible for all parts of the project's creation. In addition to developing the album's music, she crafted both the storytelling and creative direction, developing a strong visual language and imagery reflected in each of the project's different elements. The limited edition clothing collection is also part of that visual imaginary that the artist connects with each of her creations.
Mental Diary - Capsule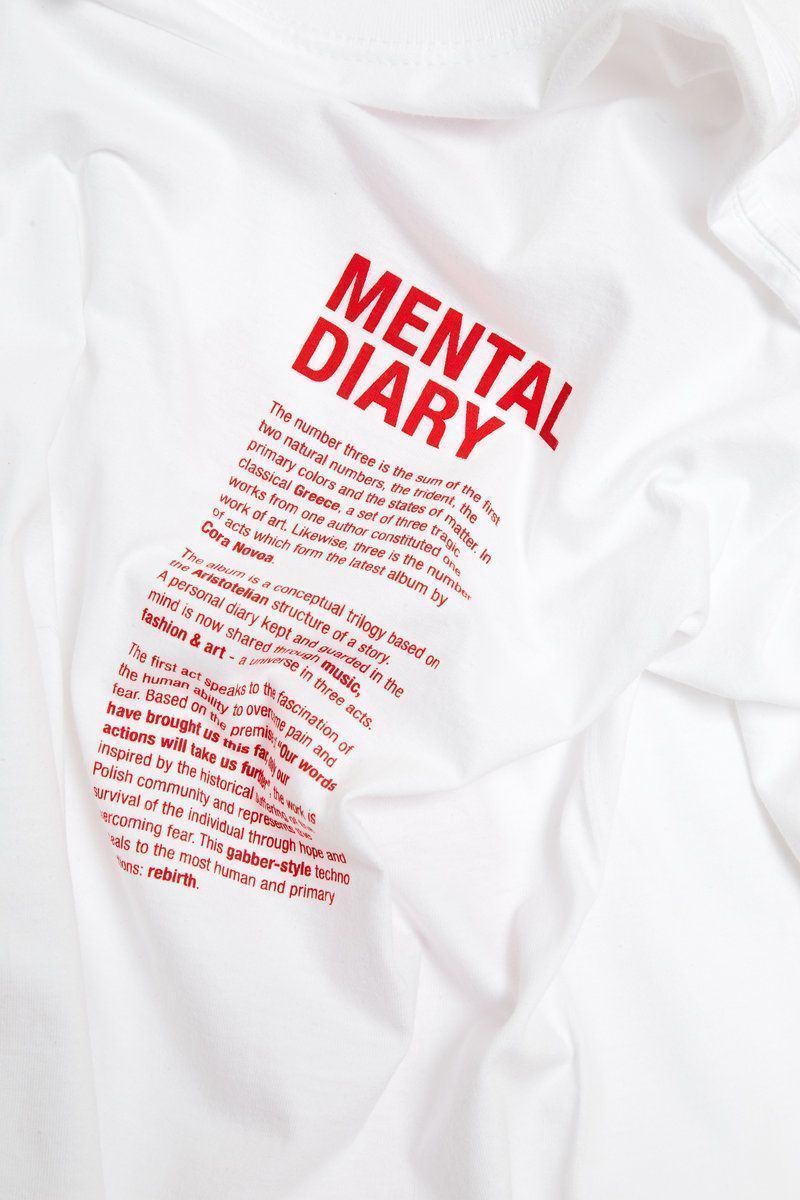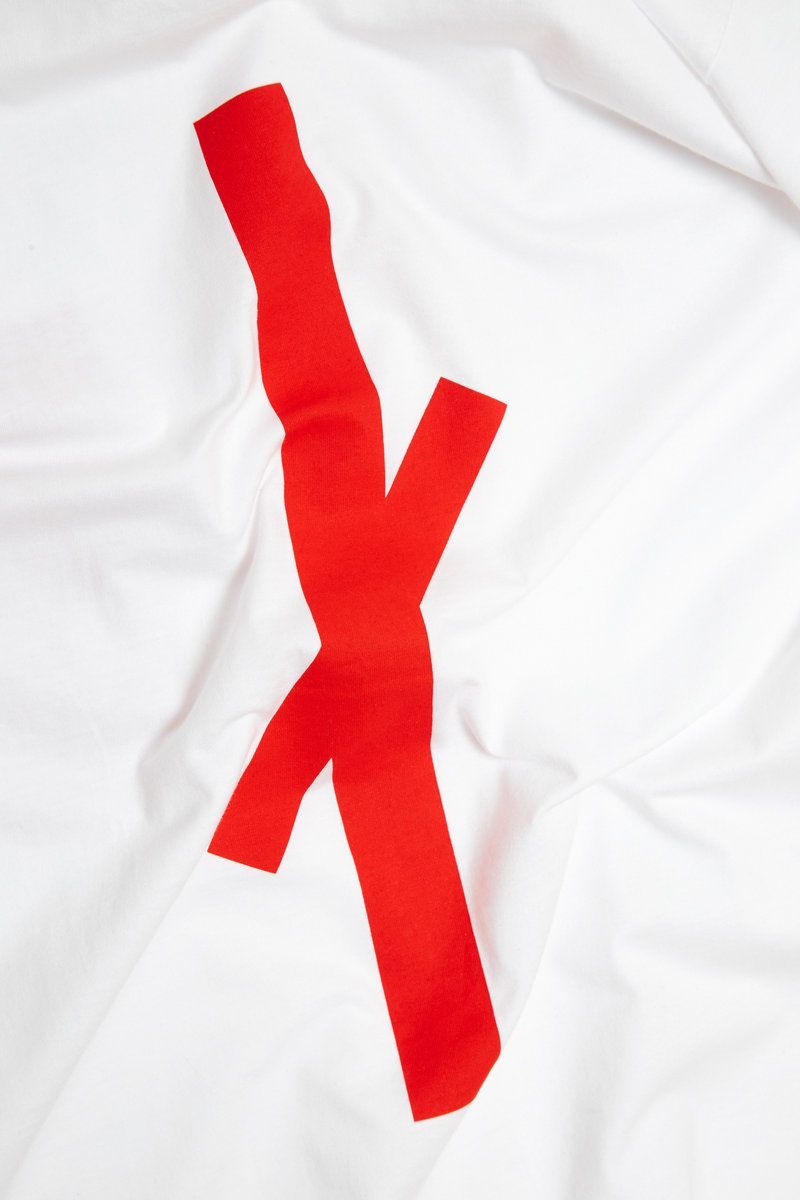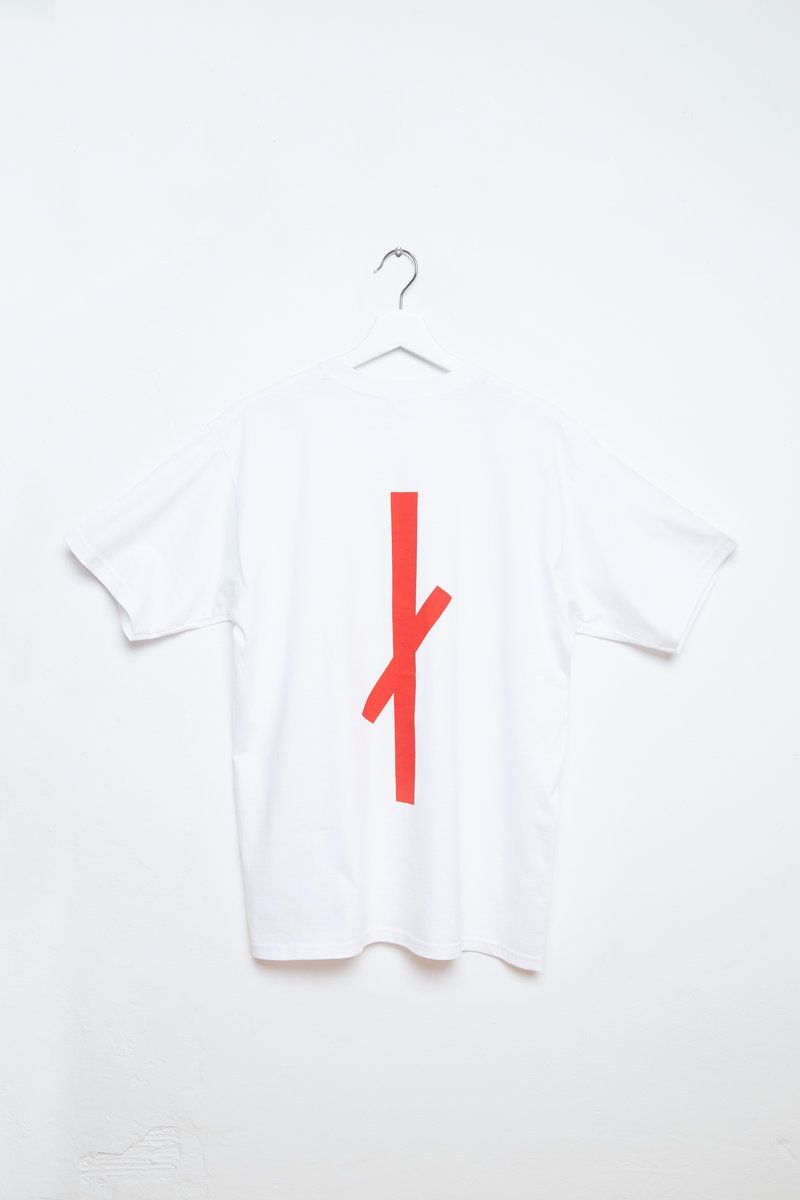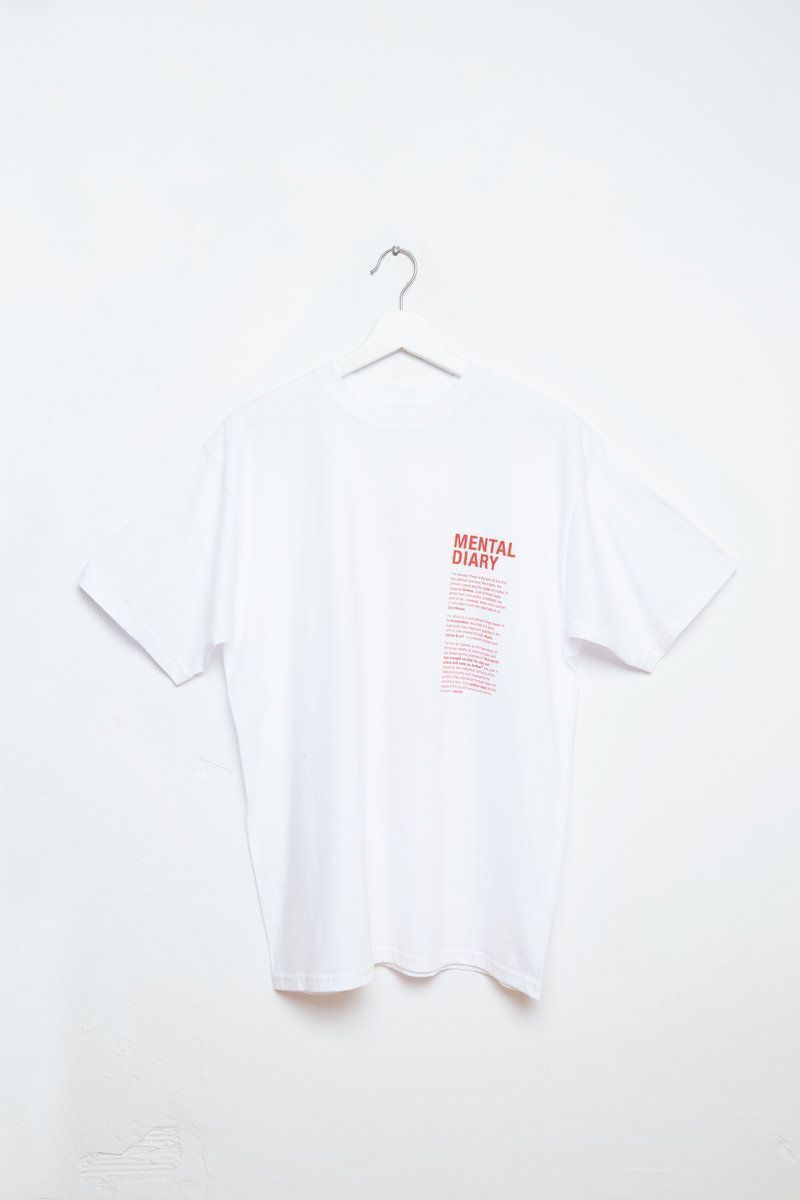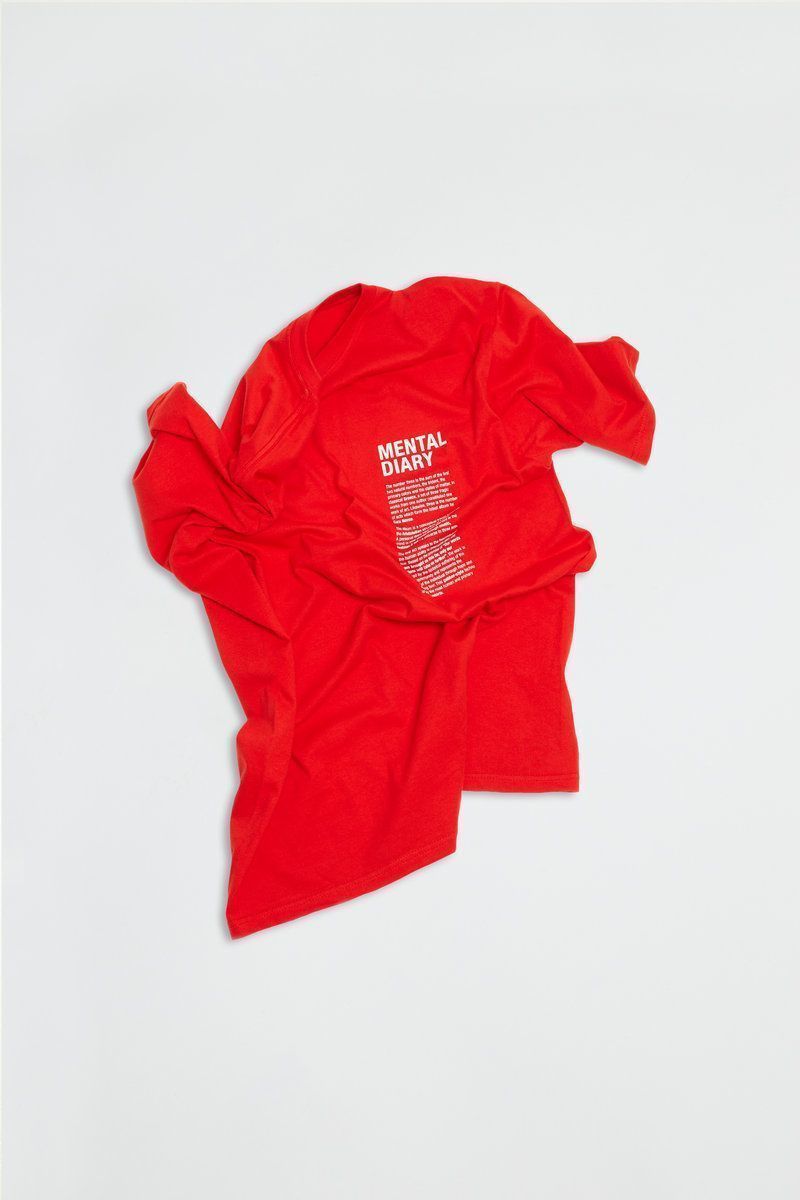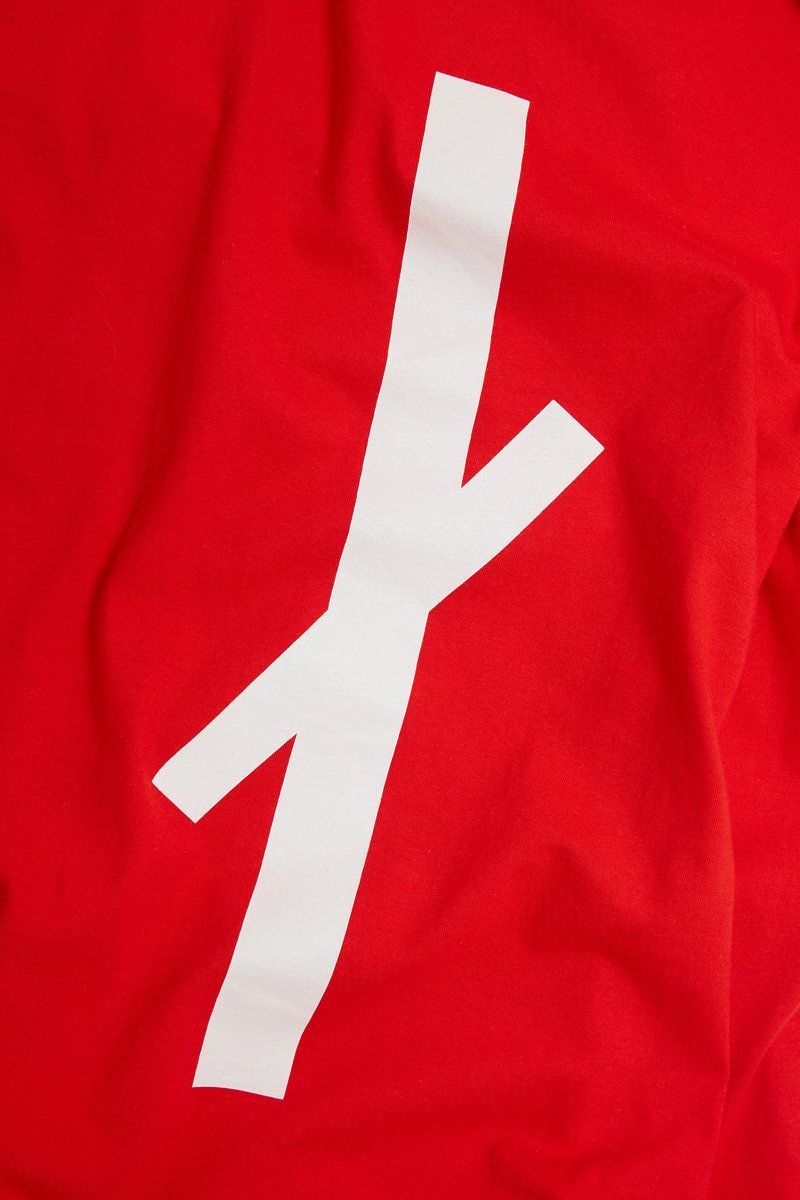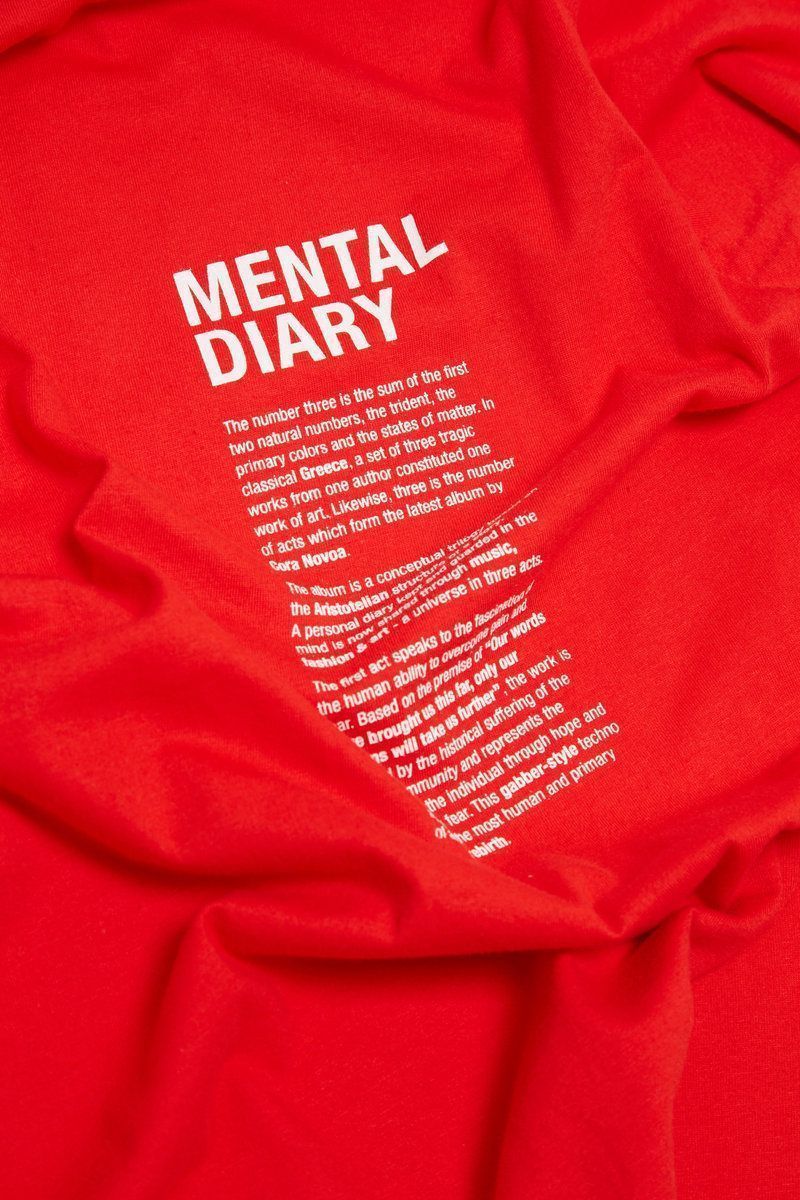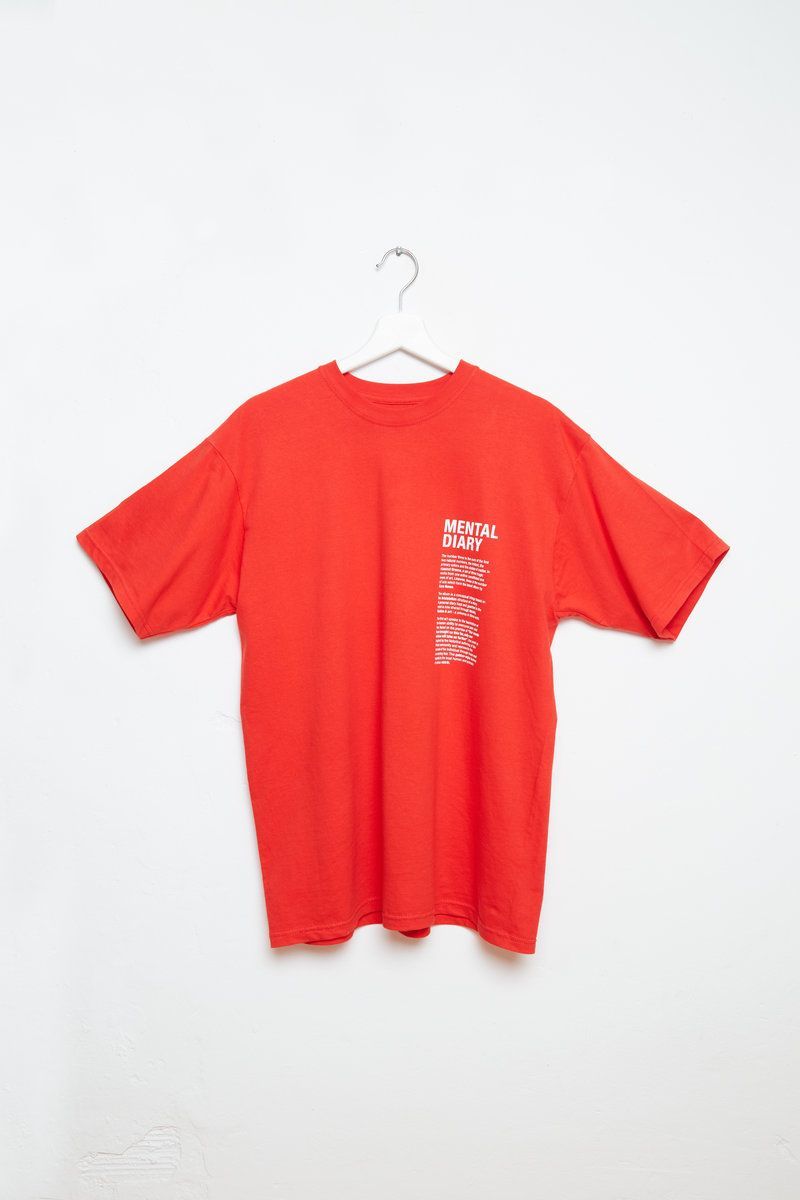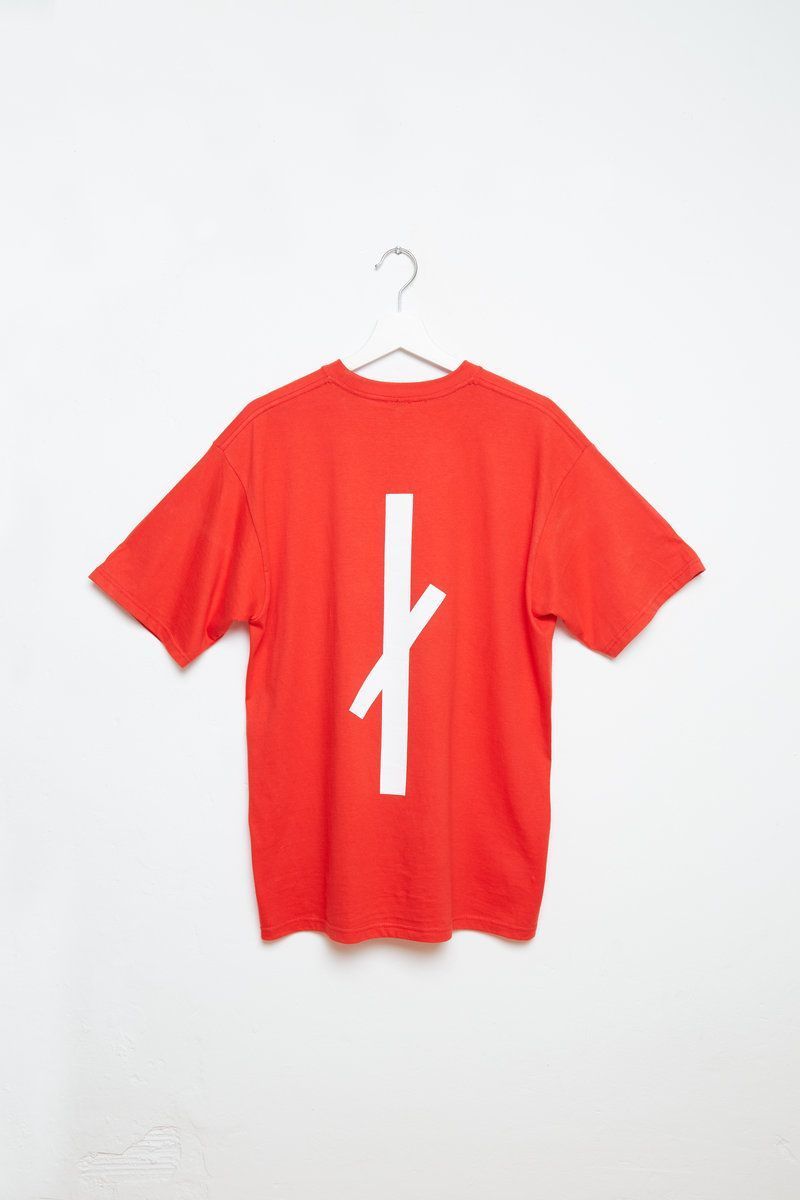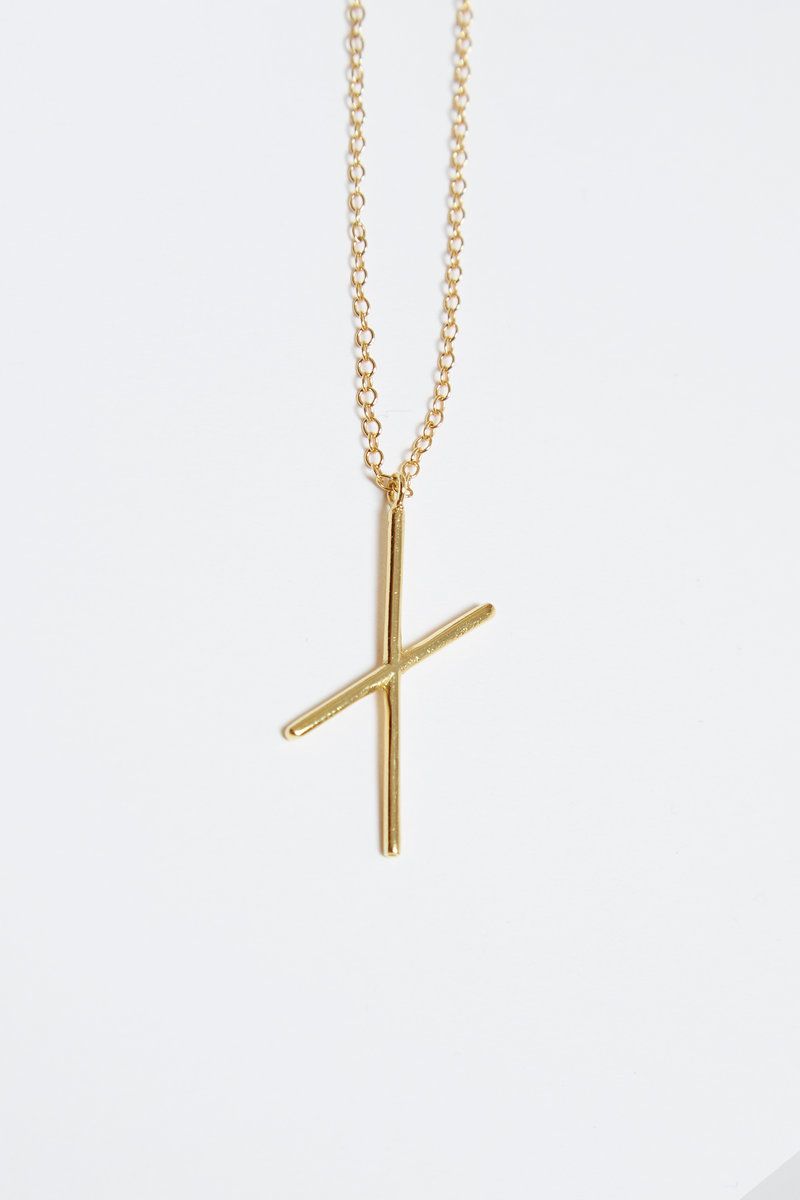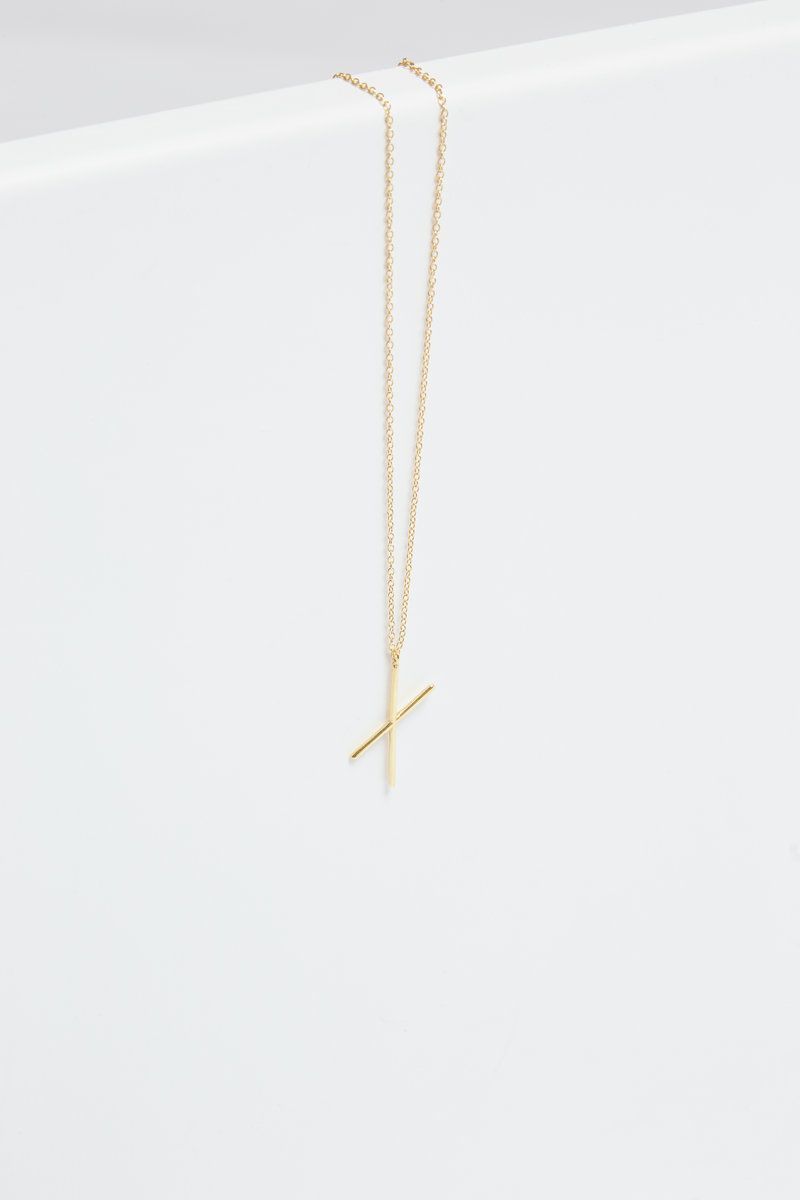 This first act, released by Novoa's label, Seeking the Velvet (@seekingthevelvet), will be published as a limited edition cassette, complete with special packaging and a description about the project that extends the first act's creative and visual language. The track "Russian Bells" features a video clip that showcases the beauty and influence of the Eastern European countries' aesthetic. which will be released on November 14th via Trax.
Both the capsule and the special cassette edition are now available for pre-order here.
More musical news in this link.